Check out these great tech gifts and toys for all ages from our 2019 Holiday Gift Guide. Need more ideas? Check out the complete Holiday Gift Guide.
Billings Tech Guys - Ring Doorbell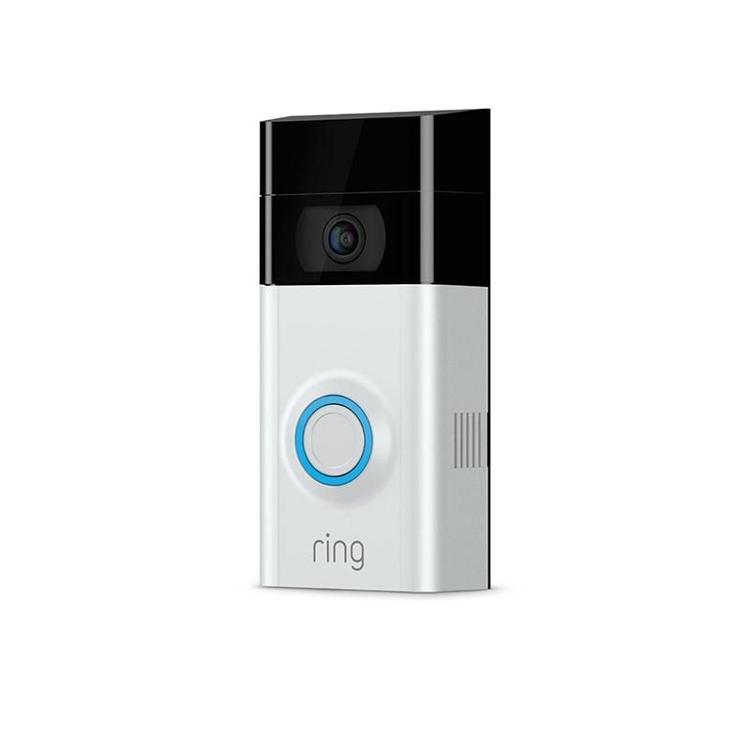 Watch over your home in crystal-clear 1080 HD video, and see, hear and speak to visitors from anywhere. With instant mobile alerts and two-way talk, you can answer the door from your smartphone, tablet and PC. Expand your security with our other smart home products. We install! BillingsTechGuys.com
Available at Billings Tech Guys
Billings Tech Guys - Sonos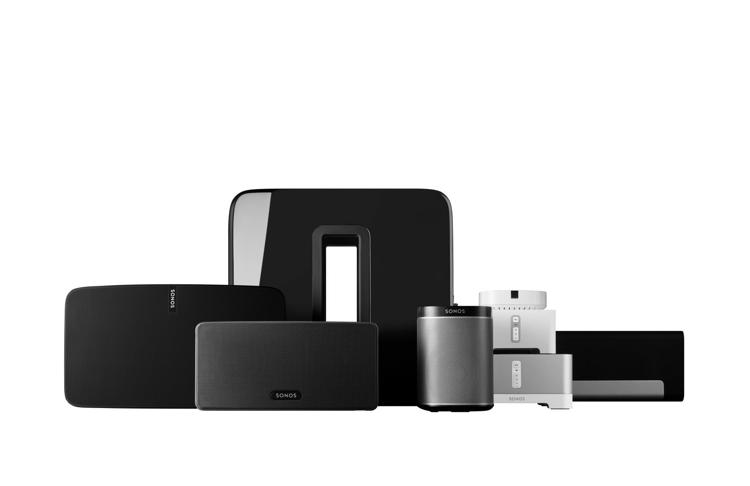 Incredible sounding speakers to fill your home with rich, crystal clear sound. For any and every room. Voice control by Amazon Alexa. Put on a movie in the living room, a podcast in the kitchen and a song in the den. Or play the same thing throughout your whole home. We install! Visit BillingsTechGuys.com
Available at Billings Tech Guys
Bumps N Bundles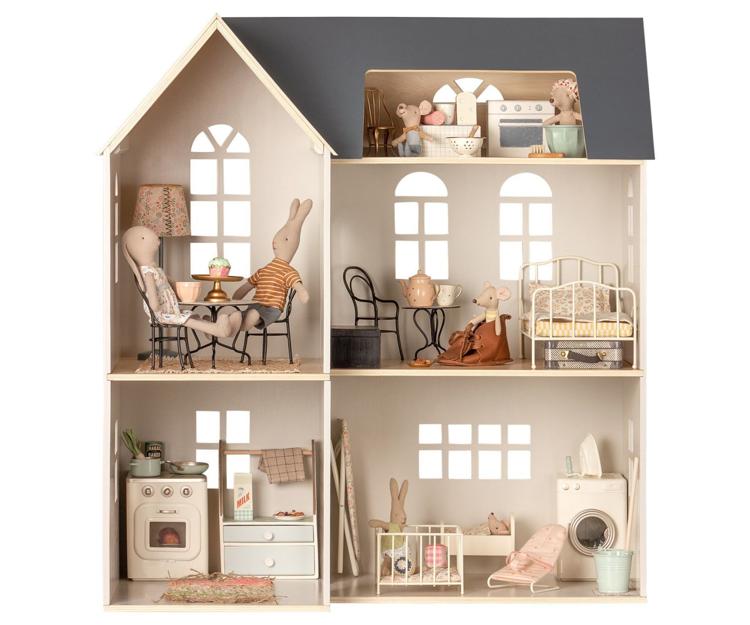 Imaginative play is easy to encourage with this two-story house that can be personalized with all of your favorite Maileg mice, bunnies and furniture accessories. The house features four spacious rooms and an attic hideaway that includes a skylight.  It is made from Linden tree wood and full of details that encourage storytelling.   
*Furniture and Accessories are not included
Available at Bumps N Bundles
C & B John Deere 324G Skid Steer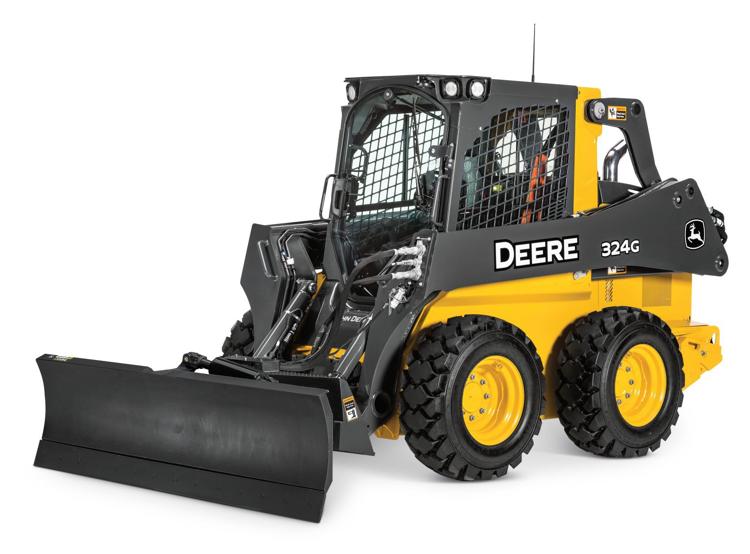 Loaded with impressive specs and productivity enhancing features, the G-Series Skid Steers tackle the toughest tasks and come back for more. Refined vertical-lift loader design of these compact models rises higher and reaches farther than previous models, for quicker and easier loading.
Available at C & B Equipment of Billings
Low monthly payments available
C & B John Deere 835M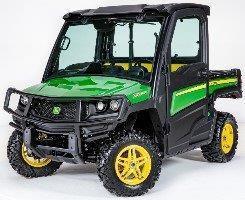 Tough, strong and durable all year round. No matter the forecast, full-sized JD Gator ™ Crossover Utility Vehicles (XUVs) now have you covered. Plow snow or level gravel the easy way. The hydraulic lift and angling system is joystick-controlled. Simple to install. Includes skid shoes and plow markers.
Available at C & B Equipment of Billings
C & B John Deere 1025 R Cab Tractor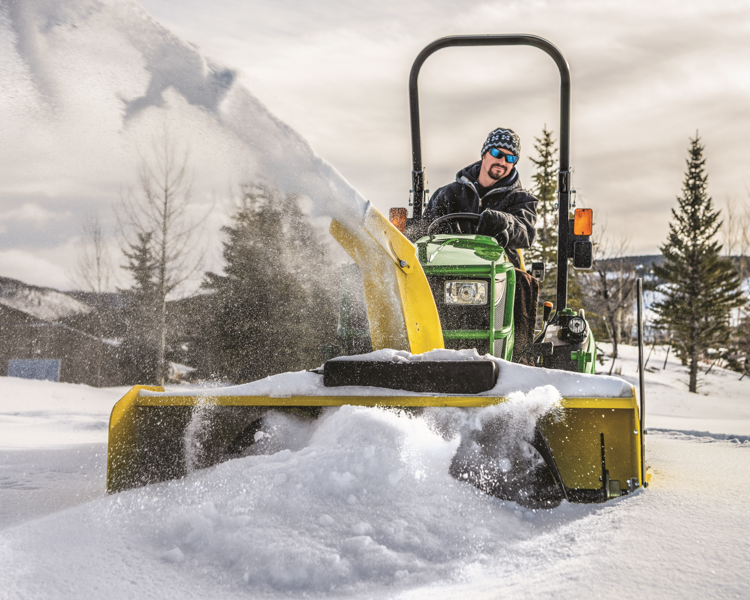 Comfort, security and helping you get year-round performance. More power, more features and more versatility. Excellent maneuverability in all types of conditions and makes operation a snap.
Available at C & B Equipment of Billings
Cameron Records Albums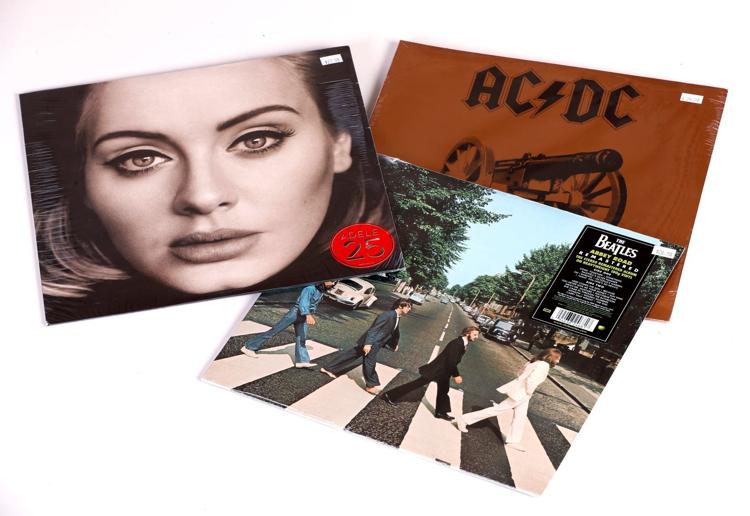 Enjoy music on quality vinyl! Whether you are just starting or building your collection, new pressings of classic albums and todays most popular releases are a great gift for any music lover.
Available at Cameron Records
Cameron Records Turntable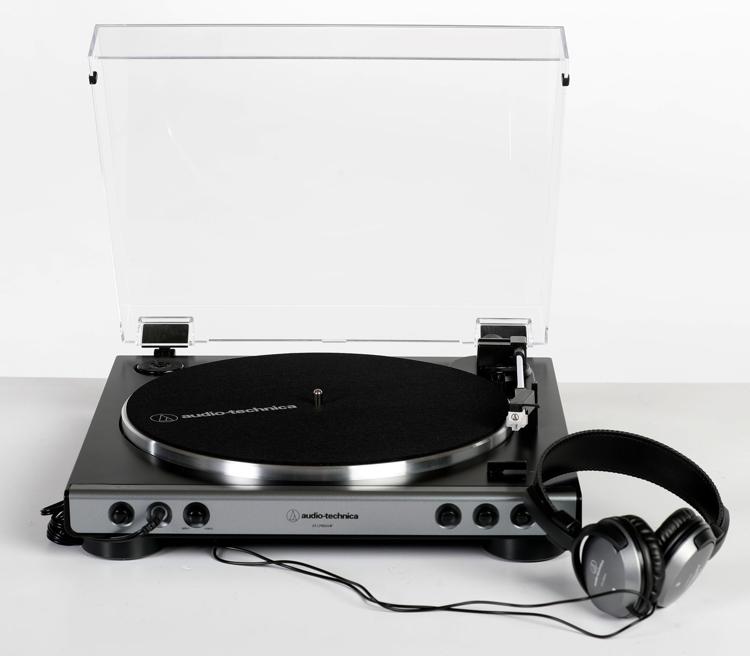 The AT-LP60XHP turntable and headphones combination lets you enjoy your 33-1/3 and 45 RPM records with no additional equipment required. With the integrated amplifier, all you have to do is plug in the included headphones (or headphones of your choice) and start the records spinning.
Available at Cameron Records
Dana Motors 2019 Mercedes-Benz GLE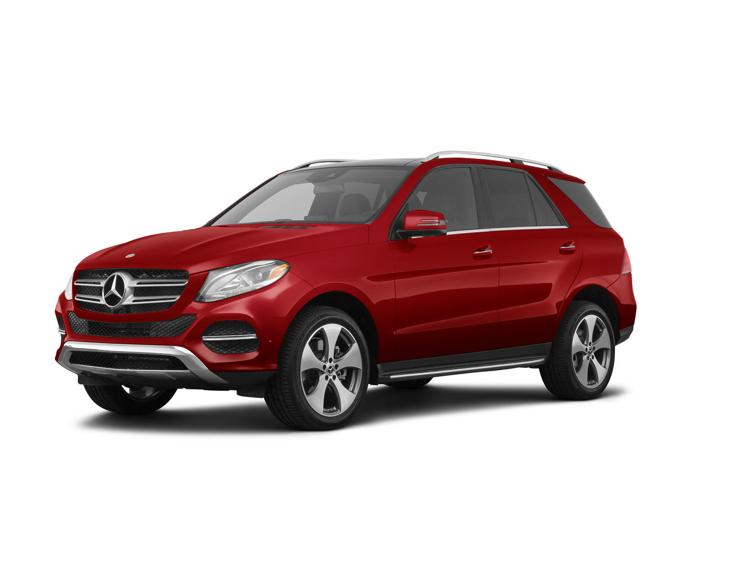 Lots of options for it, too. From its iconic Star to its broad rear shoulders, the new GLE shows its well-toned muscle on every surface. The luxury SUV that started the segment once again leads the way. Roomier, with a 3-inch-longer wheelbase, it's also more agile and aerodynamic. And from LED headlamps to a bold yet elegant cabin, it wraps first-in-class tech in finely tailored style.
Dana Motors BMW X5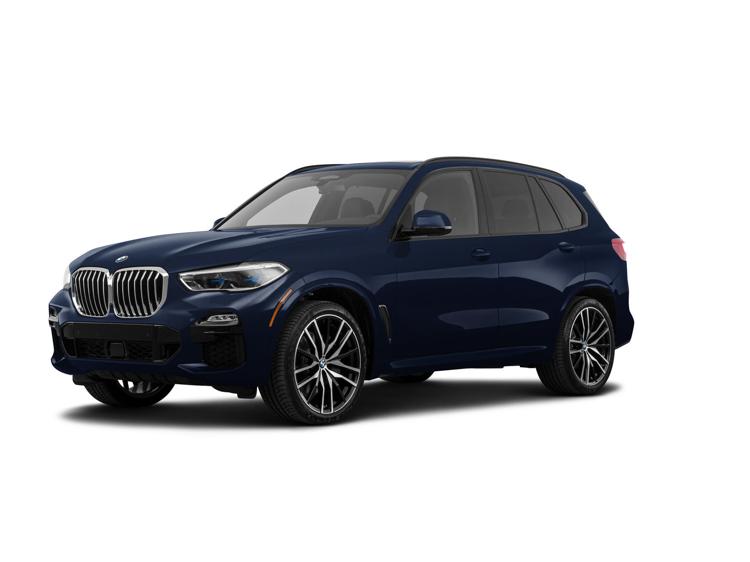 Incredible form. There's no mistaking the BMW X5 M. From the optional Adaptive Full LED Headlights and the Double Spoke wheels, to the distinctive M badging on the imposing kidney grille, this is a vehicle that commands attention and demands respect.
Denny Menholt 2020 Chevy Silverado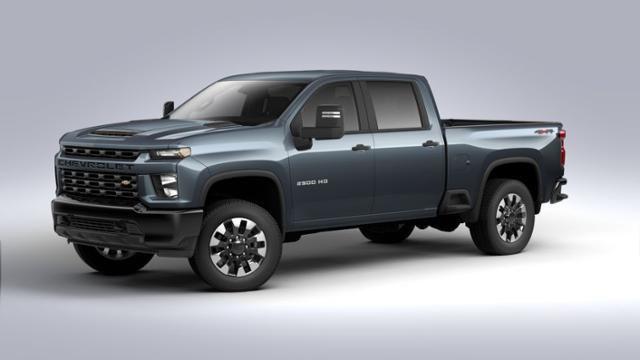 Tougher, stronger and more capable. The all-new 2020 Silverado HD is the strongest, most capable Silverado HD ever, offering a max towing capability of 35,500 pounds, along with class-leading technologies and an expanded range of customer choices. This would look great in your garage! (stock# 13428)
Available at Denny Menholt Chevrolet
Denny Menholt Equinox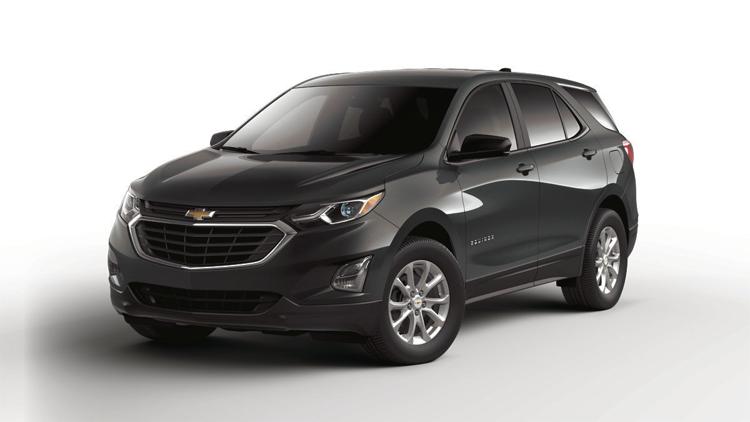 2020 Chevrolet Equinox AWD
The 2020 Equinox SUV is up for just about anything, anytime. With Chevrolet's infotainment technology, active safety features and fun-to-drive performance, this versatile small SUV is ready for your next adventure.
Available at Denny Menholt Chevrolet
Stock # 1009, 36 mo. lease, 10k miles/year, 10% of MSRP down plus first month, MSRP $29,985, residual $19,190. See dealer for details.
MARS Gift Card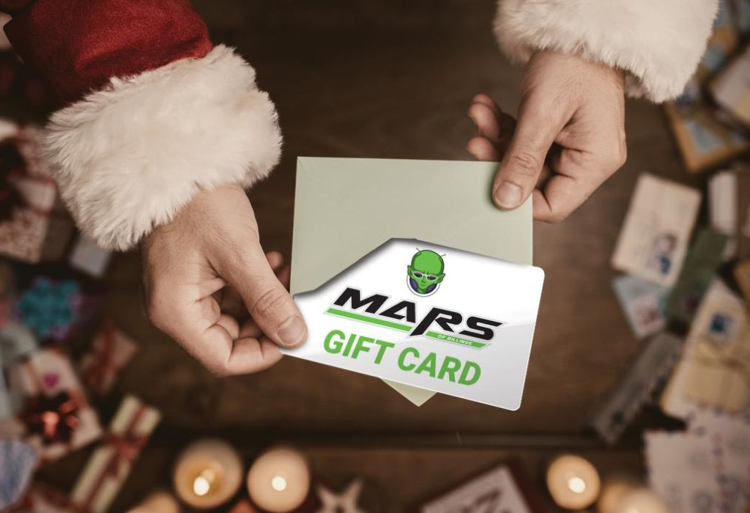 Give the gift of MARS! Great gift for the "hard to shop for." Some popular items are gift cards, remote starters, heated eeats, floor liners, window tint, detailing, and so much more. Protect-Restore-Accessorize your ride with MARS! Follow MARS for weekly specials the month of December.
Available at MARS of Billings
MARS Remote Starter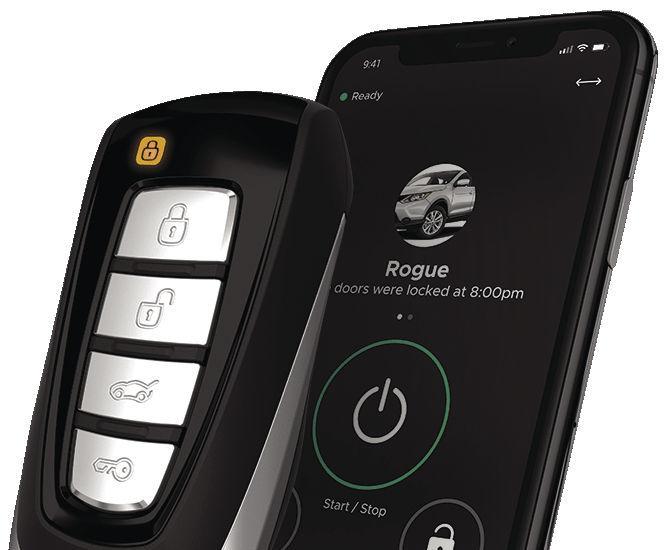 Don't let winter stop you! Start and warm up your vehicle securely without going outside. Great gift for the hard-to-shop for, or treat yourself. Up to 2 mile range with key fob or unlimited range w/ phone app. Follow MARS during the month of December for weekly specials!
Available at MARS of Billings
Prices range from $399-$649
Radio Shack Remote Truck
Is there a child or adult in your life that is ready for some fun?  This Helion Conquest Monster Truck delivers.  This hobby grade truck can be upgraded and maintained for years of enjoyment.  This truck line also offers mini monster truck versions for those who like it a little smaller.
Available at Radio Shack in Shiloh Crossing
Shiptons DeWalt 20V Brushless Drill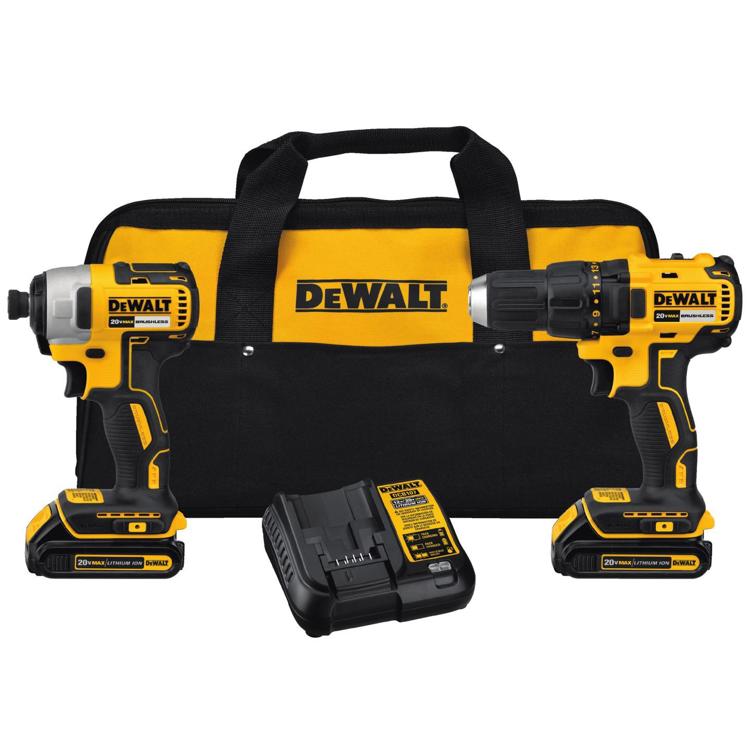 A great gift idea for the handy man or woman on your list. Compact in design for hard-to-reach places. 2 batteries and charger included.
Available at Shipton's Big R
Stonefly Studio Cribbage Board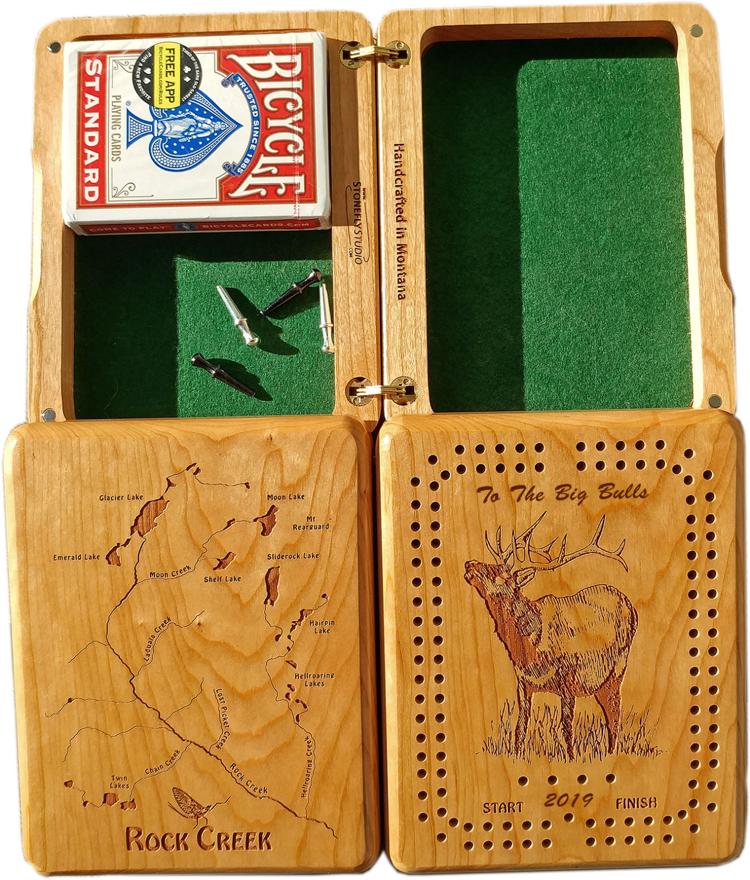 Why give an ordinary gift? With Stonefly Studio's handcrafted cribbage boxes, you can choose your river, fish or wildlife artwork, and personalization. If you're not looking for a river, we will engrave the artwork on the cribbage board front with the personalization on the back. Made in Montana by stoneflystudio.com.
Available at Stonefly Studio
The Base Camp I Wish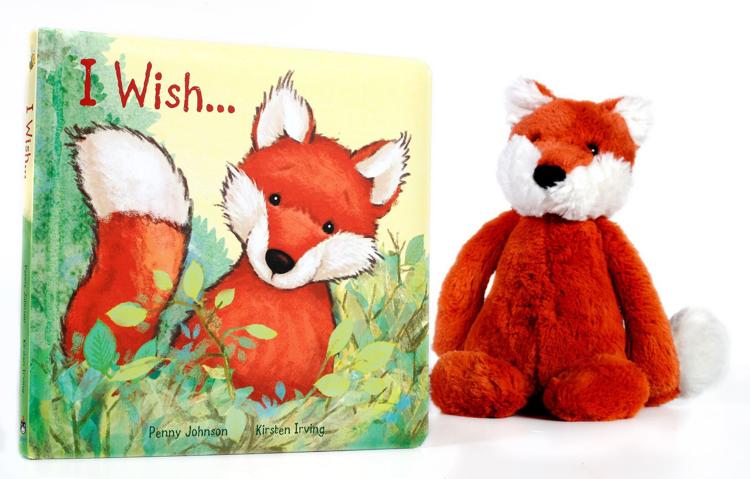 This book is a sweet read for any toddler in your family. Include its soft cozy fox by "Jelly Cat" to cuddle.
Both available at The Base Camp
Yellowstone Polaris 2020 RANGER 500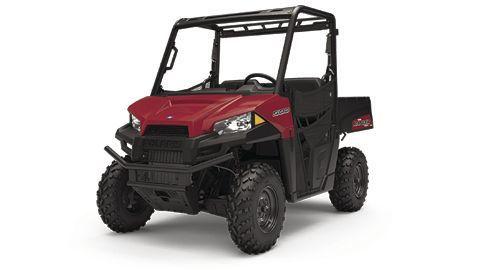 The Polaris RANGER 500 is built for refined comfort and excellent value to work all day.
Available at Yellowstone Polaris
Yellowstone Polaris 2020 SPORTSMAN 450 EFI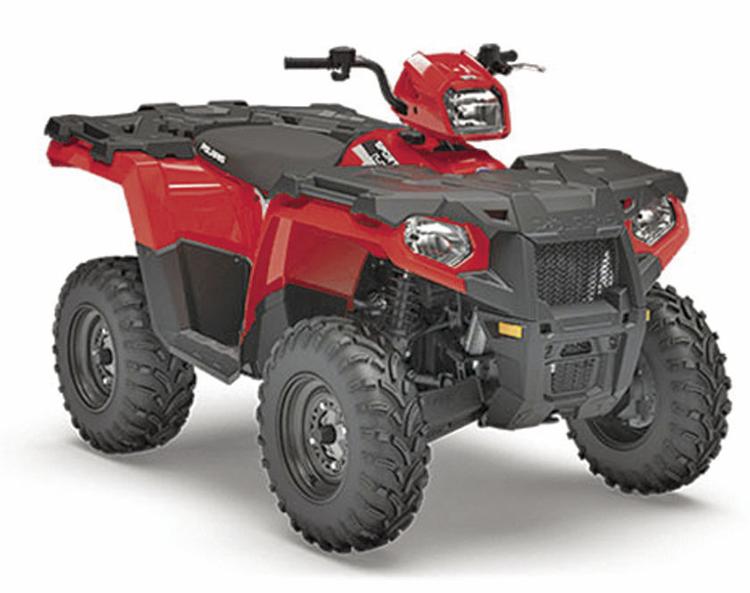 No machine provides more self-reliance on a hunt, pulls more of its own weight on the farm, makes conquering trails that much easier, or delivers more bang for your hard-earned buck.
Available at Yellowstone Polaris