The Holiday Inn Grand hotel on Billings' West End fetched a top offer of $7.85 million from an undisclosed bidder in an online auction that closed Thursday.
The two-day sale hosted by Auction.com attracted several bidders and went well above the minimum bid of $2.5 million. The property is now in escrow, and auction details will be made public once the deal has closed, according to the auction company.
A message left for Herb Warmbrodt, who represents the East Coast sellers, was not returned Thursday.
The 33-year-old Holiday Inn Grand is owned by Rhode Island-based Hotel West II LP and managed by another East Coast firm, the Procaccianti Group.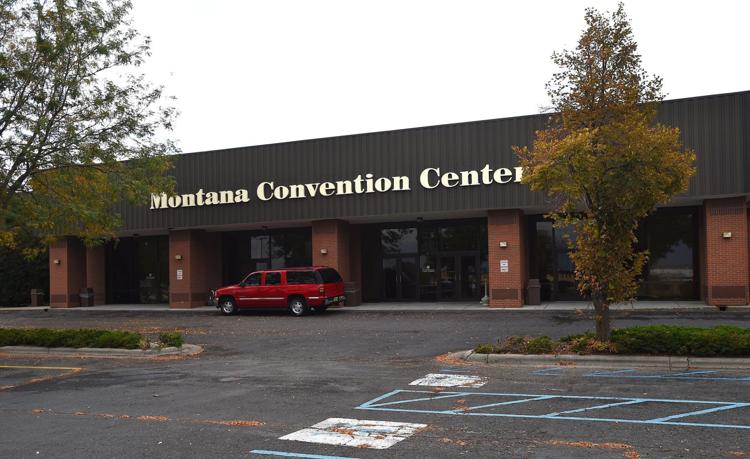 The sale includes the 43,414-square-foot Montana Convention Center, the largest stand-alone center of its kind in town and a popular venue for large group meetings.
The seven-story Holiday Inn Grand has 316 rooms and three buildings on a 14-acre site just south of the Interstate 90 exit at 5500 Midland Road.
In a previous interview with The Gazette, Warmbrodt said the hotel had attracted interest from multiple national chains.
The new owner's plans will play a big role in the Billings Chamber of Commerce's push for a new, taxpayer-funded convention center costing about $60 million.
Chamber officials have said that if the new owner makes sufficient upgrades to the Holiday Inn Grand, a new convention center may not be necessary.