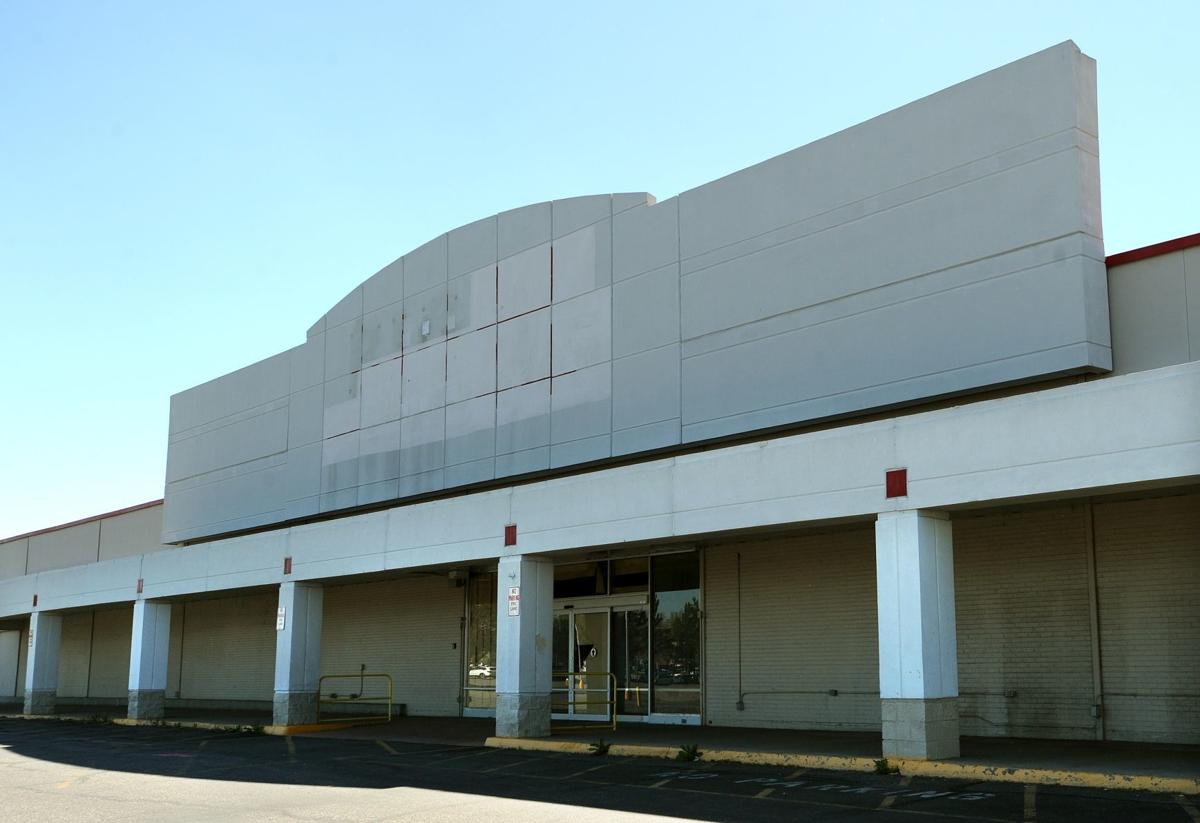 If Billings is the retail center of the northern plains, then the vacant, aging structure on Central Avenue and 24th Street West is the gnarly weed in the middle of the pasture.
It was home to Kmart for nearly 50 years, before a deadly combination of online sellers, punchy specialty retailers and lingering effects of the Great Recession overburdened the blue-light giant.
Since the summer of 2016, Kmart has been the city's largest parking lot. Butcher paper covers most of the windows that look into the 105,000-square-foot space, but gaps reveal a cavernous room that once served as gathering place for shoppers all along the Yellowstone Valley.
It's one of a handful of big-box buildings that have remained vacant in Montana's largest city over the past year as legacy retailers have shed stores and jobs in a desperate effort to survive.
Nevertheless, it's on a busy corner with a high traffic count. In other words, yank the gnarly weed, and the retail pastureland could prosper.
"Probably the most activity in a piece of property I've been involved with," said David Mitchell, who's marketing the land for an ownership group, MoDakCo. LLC of South Dakota. He has worked on high-profile deals in the last couple years, including the new Starbucks in Billings Heights and the Get Air trampoline park on the West End.
Mitchell of Coldwell Banker Commercial in Billings said he has a tentative deal with a single tenant that would likely knock down the current space and rebuild.
Mitchell said the tenant is in "soft goods" — developer-speak for a clothing store — and declined to give more specifics, saying the tenant is conducting due diligence and the deal is not final.
If it falls through, Mitchell remains confident he can make a deal, even in an environment where retail is struggling and vacancies drag down the market.
On the national level, expect more of those struggles, analysts say.
"I wouldn't go as far as to say the end of big box, but I would certainly say there has been and there would continue to be significant downsizing nationwide," said Andrew Burns, a senior retail analyst for Great Falls-based investment firm D.A. Davidson Co.
This year, renowned department store brands J.C. Penney and Macy's announced they were closing stores nationwide to cut costs. J.C. Penney's closures included stores in Helena, Sidney and Sheridan, Wyoming.
Store closures this year are nearly double the pace of closures last year, when more than a dozen national retailers announced they were shuttering stores, according to a May report from New York-based analyst Fung Global Retail & Technology.
Online competition played a role, but analysts also blamed overbuilding in some regions.
Jobwise, Montana retailers haven't been hit as hard as throughout the rest of the country, though some sectors have faltered, said Barb Wagner, a state economist.
The state's retail sector has recovered from the Great Recession, posting job gains from 2013 to 2015, according to the state's Department of Labor and Industries.
In 2015, the most recent annual data available, Montana retailers employed just under 60,000 workers.
For some sectors, recovery is much slower. Employment at clothing and electronics stores, two areas vulnerable to the Internet, were still below the pre-recession peak in 2015, according to the state.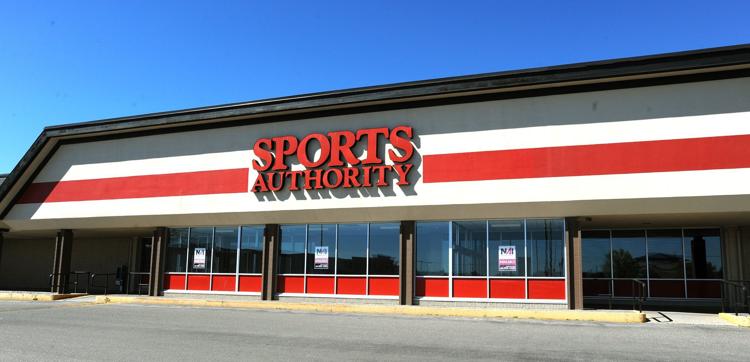 The challenge of filling big spaces
In Billings, the 40,000-square-foot former Sports Authority space is still empty at the Central Avenue Plaza about a block north of Kmart. About a mile away, in West Park Promenade, the 25,000-square-foot former Hastings store is still for lease following the parent company's bankruptcy last summer.
Having three such large retail vacancies in Billings is "rare," according to NAI Business Properties, the area's largest commercial broker.
Representatives for the Hastings and Sports Authority properties did not return calls to discuss the prospects for either building.
You have free articles remaining.
In the same strip mall as Sports Authority, another national chain store, Hancock Fabrics, also closed last year following its parent company's bankruptcy. 
The smaller space, about 12,000 square feet, was filled quickly by two locally owned service business.
Telos Fitness and Diversity Dance Studio opened in the space within the last eight months, and they complement each other well, Telos owner Dolan Hornbeck said.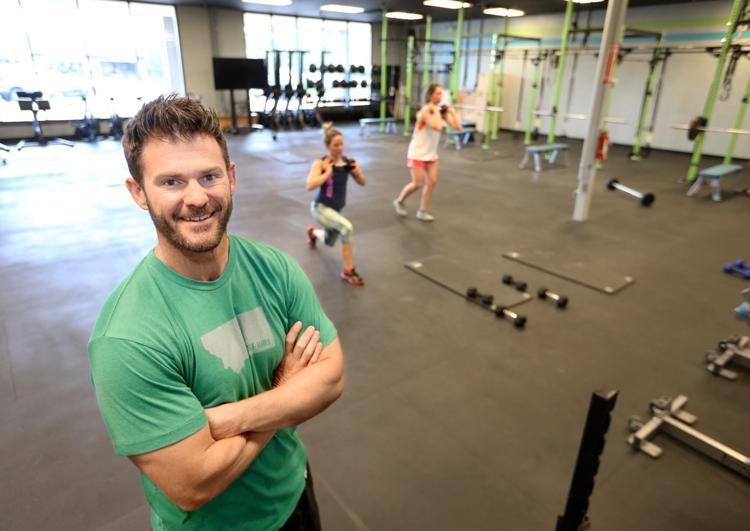 He said the retail strip mall space works well because of the big parking lot and high traffic.
"This was a good choice for us," Hornbeck said. 
Just off the city's main retail corridor, the Ziggy's hardware store remains on the market at 1760 Monad Road after owner Jack Ziegler of Bozeman decided to retire last fall.
Ziegler said last week he's hoping interest will pick up in the warmer weather. His 72,000-square-foot building is a better fit for a warehouse, hardware outlet or industrial specialty retailer, which he says sets him apart from other large, available buildings but limits his options.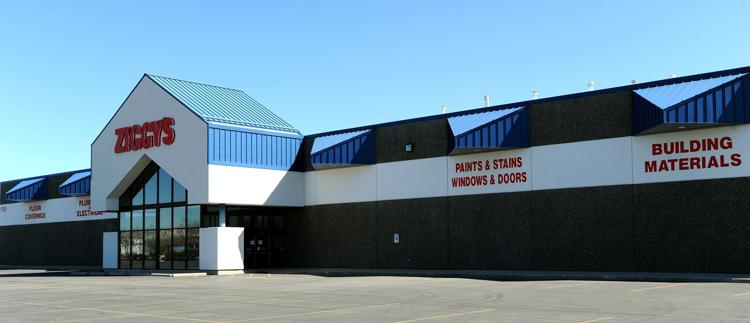 "The problem is, it's just too big of a facility. (Retailers) are great with a 2,000-square-foot showroom, but then (I've) got 40,000 square feet of warehouse area. Retailers, for the most part, don't need that big of a warehouse," he said.
Other parties have asked if he's willing to split up the property for multiple tenants, but that's too much of a headache, Ziegler said.
"If you have one builder, then you have one leaser. That seems to work the best," he said.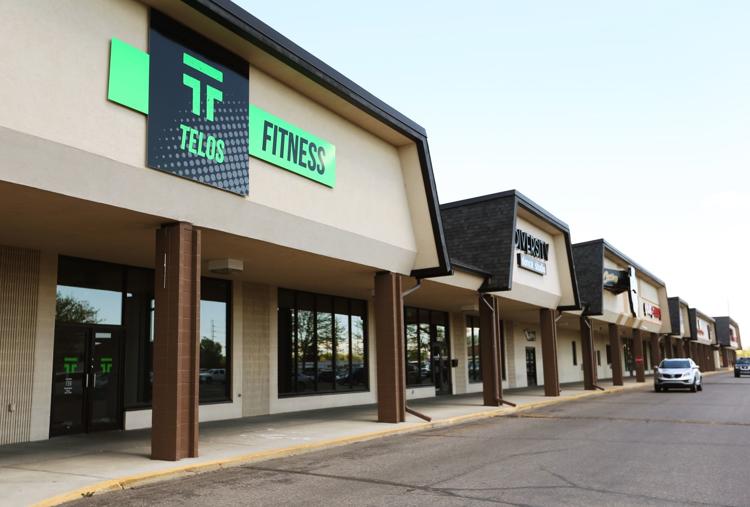 Burns, the investment analyst, notes that most landlords are wary of multi-tenant developments for the same reasons, plus the cost of redevelopment.
"What it means is there will be fewer surviving, and the top centers will continue to thrive," he said.
A notable exception is a former Kmart building in Missoula that was razed and transformed into a shopping center called South Crossing.
A key difference is that site received public dollars for the redevelopment through Missoula's tax-increment financing district, which is designed to boost improvements in blighted areas.
Because they lie outside redevelopment areas, the big-box vacancies in Billings aren't eligible for these funds and would likely require private investments for redevelopment.
Bigger possibilities
So what kind of stores are strong enough to expand into big spaces? They're typically younger, with a pre-existing online presence, Burns said.
Customers have already bought goods directly from their websites, so they'll follow the retailers to brick-and-mortar — the opposite of what big-box stores have tried, he added.
"The consumer is choosing to shop directly with the brand. When you marry the ability to get those brands with Amazon, that's a perfect storm to cause those legacy department stores to go down under pressure," Burns said.
Amidst all these closures, the Fung Global retail report also noted an interesting silver lining. Announced store openings nationwide in 2017 are up 20 percent compared to last year as discount stores, cosmetic retailer and leisure brands make aggressive expansion pushes, Fung analyst Deborah Weinswig said. 
"The industry is in the middle of a major disruption, but there are bright spots... As we've seen, some retailers are continuing to expand, even as store closures are up markedly from 2016," Weinswig said in a news release.