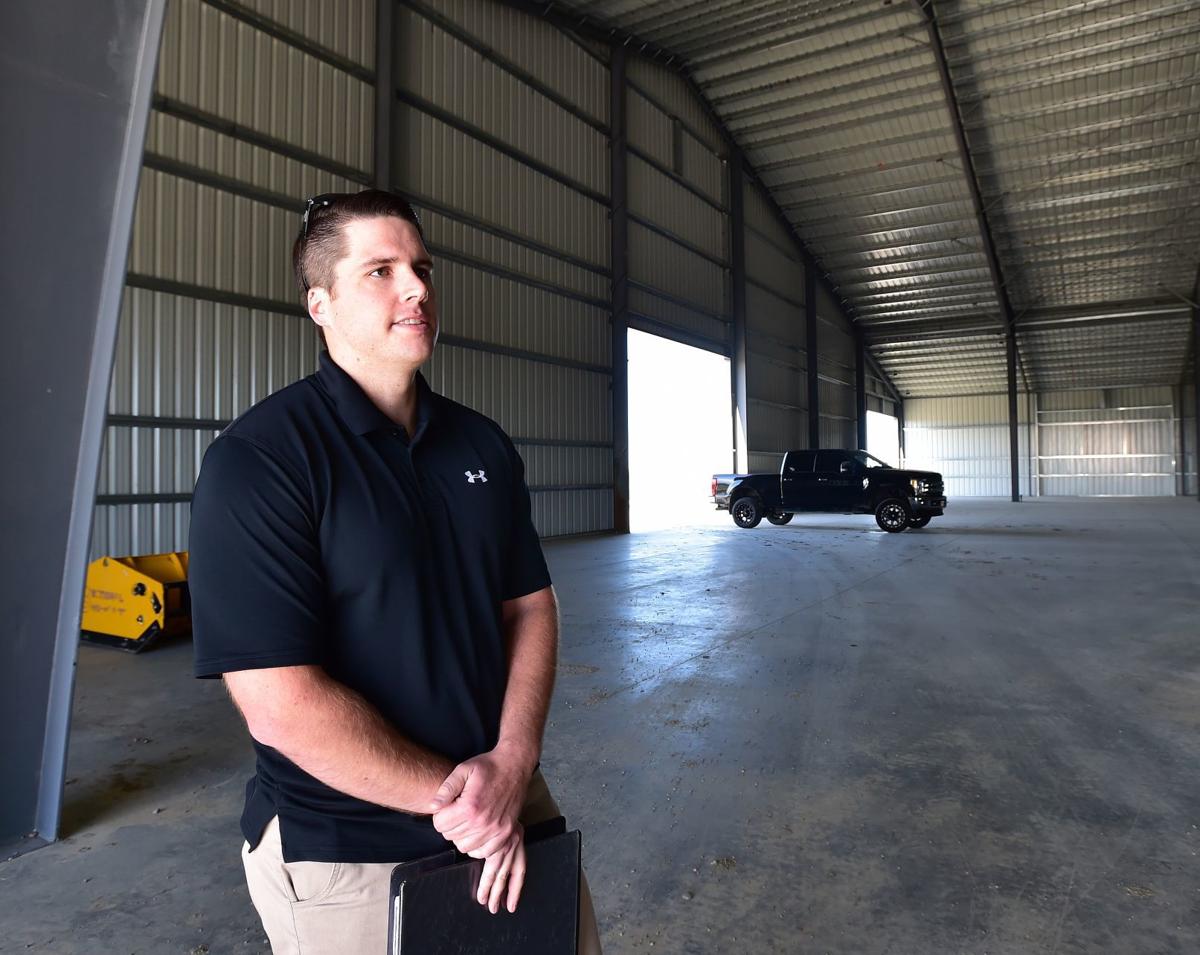 Following the lead of other membership-based businesses, the group behind Revolution Sports Campus wants Billings residents to vote with their wallets.
Revolution Sports Campus is a planned 123,000-square-foot athletic facility going in on 56th Street West just south of Neibauer Road that features seven indoor basketball courts, volleyball courts, turf for lacrosse or soccer, an elevated track, a moderate-sized swimming pool and a fitness center.
Before work begins, the owners want to gauge interest in the region for supporting something on this scale. So for the next eight weeks, the company is selling discounted memberships to the facility. If enough memberships sell, Revolution will build. 
"We're all ready to go," said partner Jerred Bies.
Revolution is selling a variety of memberships, including a lifetime option for $5,000. A one-year membership is $500. The company also offers options for couples and families.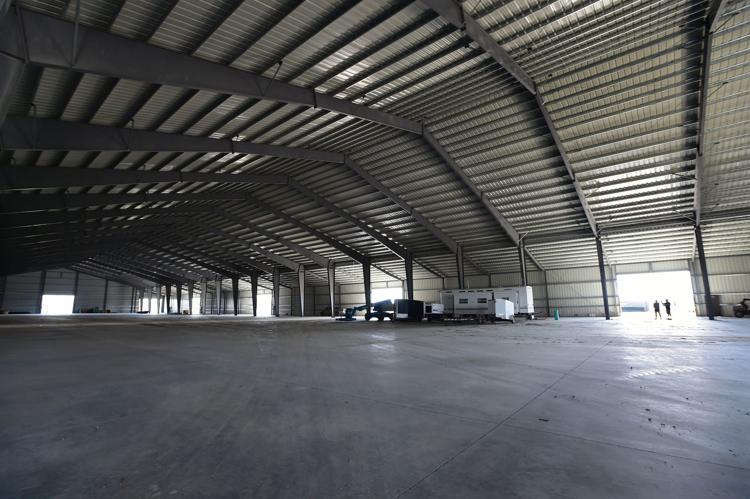 Bies and his father, Ken, who are both from Bozeman, launched the company last year and had originally sought to set it up there. But they struggled to find the right spot that would accommodate everything they wanted to do and would receive approval from the city. 
So they cast their view east. In March, Big Sky Economic Development and Visit Billings received a sports facilities study they'd commissioned.
The study found that groups that sponsor basketball and volleyball leagues are "scrambling to find space at school and church gyms."
It also found turf space for lacrosse and soccer was at a premium and that the lacrosse groups felt that lack of turf was inhibiting the growth of the leagues in Billings. 
Reading over the study, Revolution Sports decided its business model would work perfectly in the Billings market. Earlier this year they found a 100,000 square-foot warehouse west of town. It had been built for a water tank manufacturing company but the business pulled out.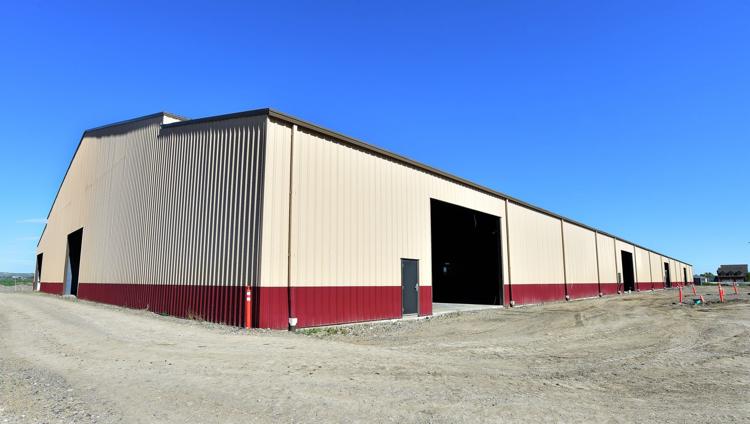 Revolution Sports has plans to expand the facility to 123,000 square feet and include with the courts and turf a full-scale fitness club, steam room, drop-off child care and a cafe. 
The idea, Bies said, is to cater to various amateur sports leagues who could use the facilities for practice and for tournaments on one side while pulling in individual residents who could buy a membership and receive access to the sports courts and the fitness rooms.  
Revolution Sports hopes part of the appeal with the fitness rooms will be giving parents who drop off their kids there for basketball or lacrosse practice something to do while they wait. With a membership they can work out while their kids practice. 
The company sees potential on the west side of Billings. It's actively growing and the families there will want something in their neighborhood, Bies said. Revolution is hoping its facility will eventually attract other businesses there, like sports-medicine care centers and spas. 
But ultimately, it'll come down to how many decide to sign up. 
"It takes a lot, numbers-wise, to make something like this work," Bies said. 
But he's confident the demand is there. In eight weeks when the membership sale closes, he'll know for sure. 
"It's a lot of work but we think it's gonna be a great facility," he said. 
The business news you need
With a weekly newsletter looking back at local history.