After years of limited options for fresh produce, a new downtown grocery store is expected to open at 207 North Broadway next to Valley Credit Union in July.
Mr. Thrifty owner Larry Mathew will own and operate the new store called "Lil' Market Groceries" out of the Valley Credit Union building. Unlike Mr. Thrifty, the store will sell rotated food and household products through regular distributors.
It will be the first grocery store to open downtown since Good Earth Market closed in 2017.
The store's development came together to meet a market for an accessible, affordable option in downtown Billings.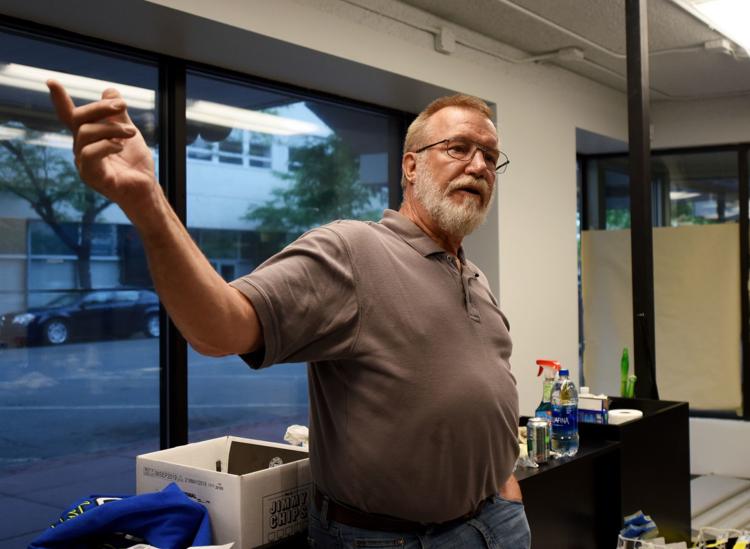 Valley Credit Union Senior Vice-President Brandon Scala initially conceived the idea for the business after frequent mentions of a new grocery store by fellow Chamber ambassadors and observing shoppers regularly walking along the sidewalk.
"I see people walking to the grocery store with bags in their hands every day, so that obviously limits how much they can get at a time," Scala said. "And that becomes especially hard for these people during the winter."
With vacant space next to the downtown Valley Credit Union, Scala thought it would be an ideal location for South Side residents along with people living and working downtown. 
Not entirely sure of whom to speak with, Scala simply went to Mr. Thrifty to see if there was any interest.
"All it took for me was to walk down there and ask if the owner was around," Scala said. "I told him I had a business proposition for him and we got it going pretty quick."
You have free articles remaining.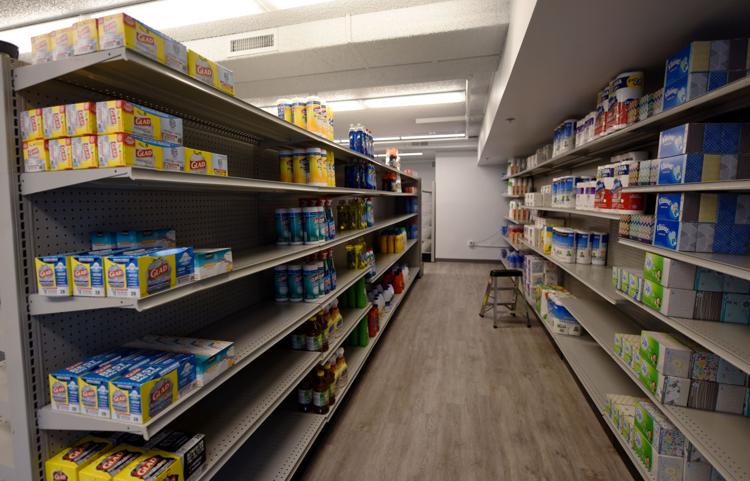 "Everyone's always saying that it's all going to Walmart and Amazon or that grocery stores are all going away," he said. "But I think people like the idea of walking to the neighborhood grocery store. It'll be a nice niche."
Mathew said they hope to have the store stocked and ready for sale in as soon two weeks with a grand opening expected in the upcoming weeks.
While Scala explained the development of the new store, he frequently paused to inform curious onlookers of the new business. He had a feeling there would be immediate interest.
"We just got the sign up today, and people across the street stopped and asked when we were opening," he said Wednesday with a smile. 
---
Retrospective: 10th Avenue Grocery
Dog at 10th Avenue Grocery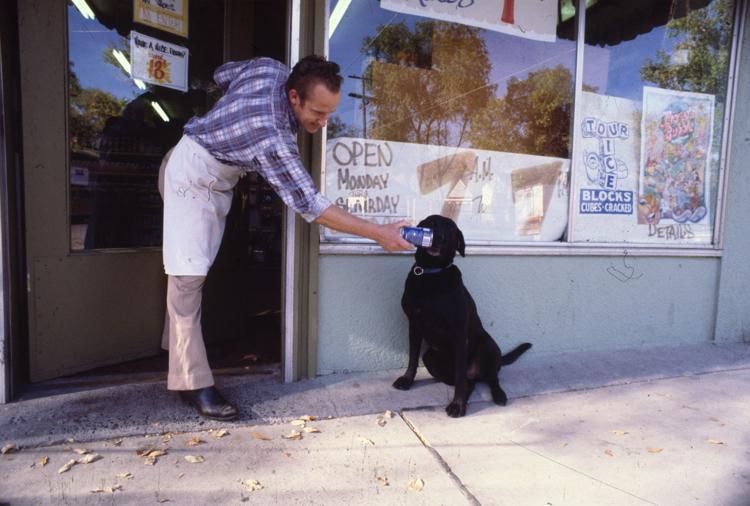 The 10th Avenue Grocery at 3115 10th Ave. N., 1983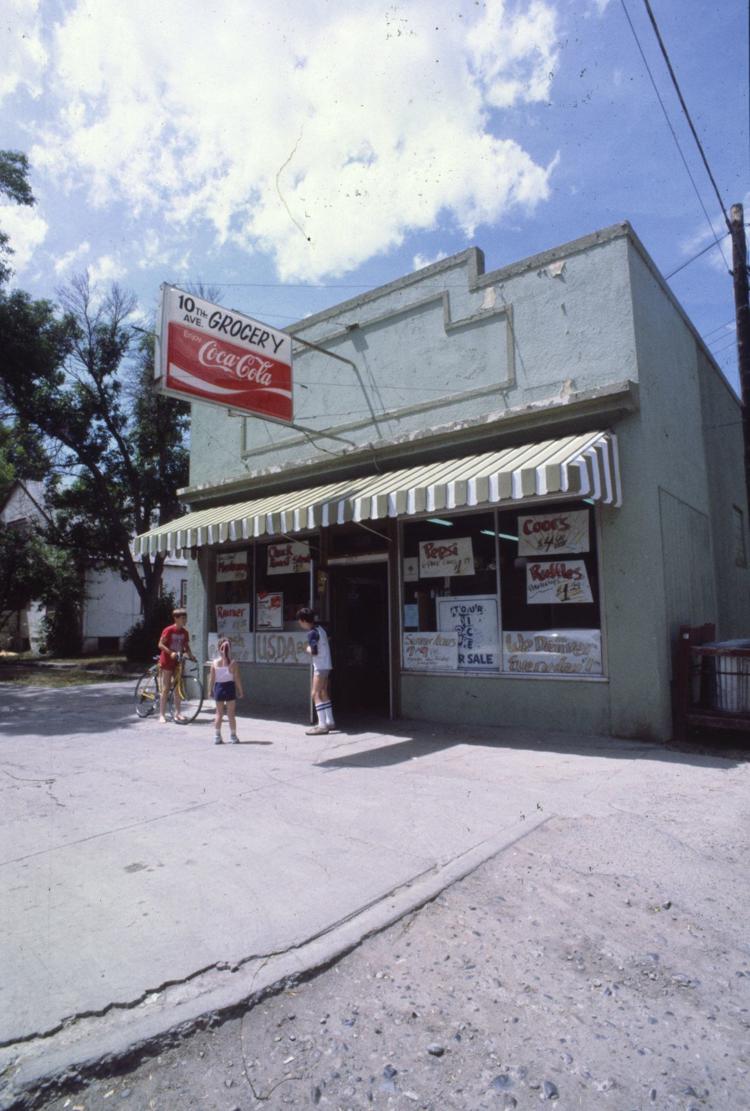 Checkout at 10th Avenue Grocery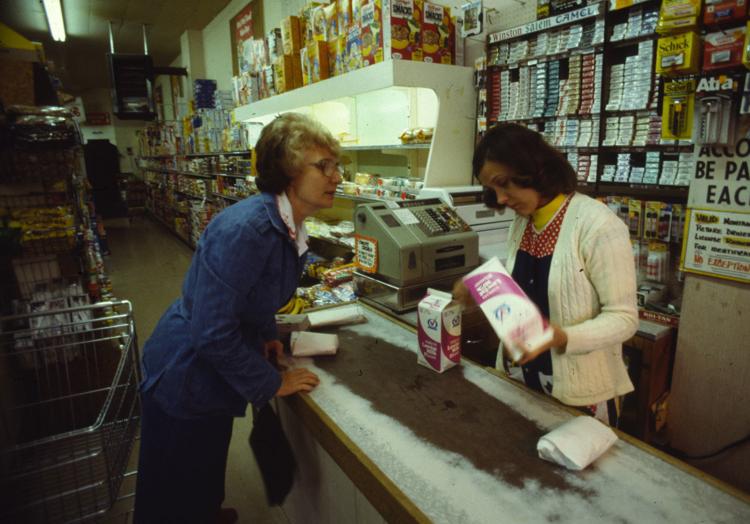 Children buying candy at 10th Avenue Grocery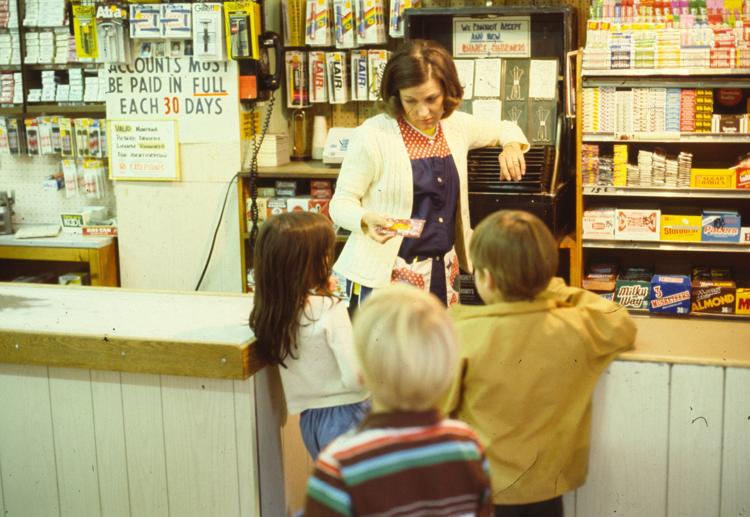 Accounts must be paid in full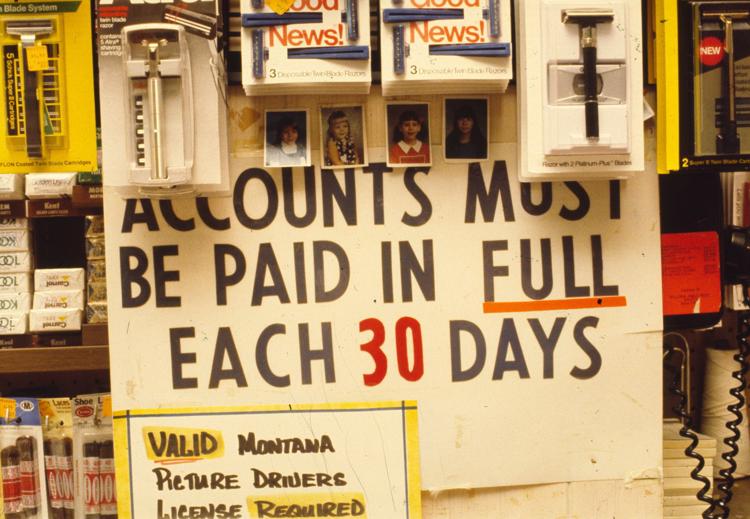 Children at 10th Avenue Grocery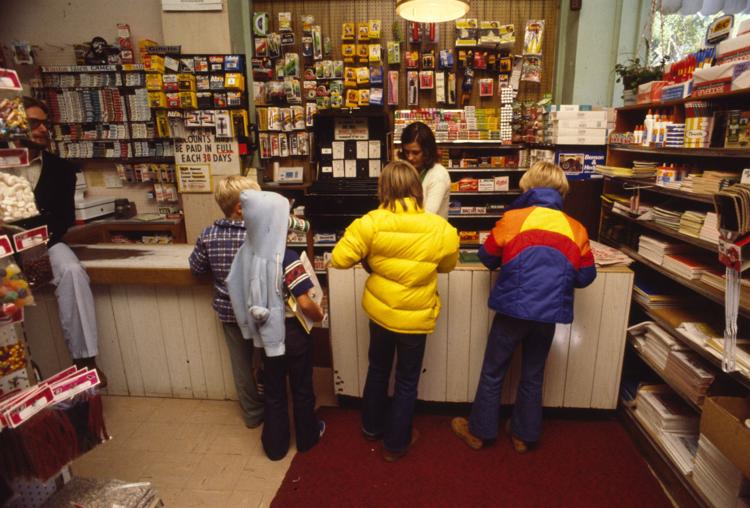 Hanging meat at the 10th Avenue Grocery
Open Monday thru Saturday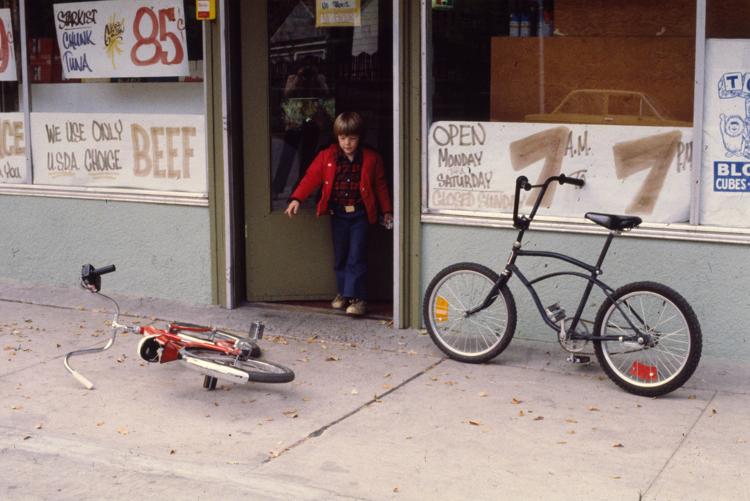 Candy selection at 10th Avenue Grocery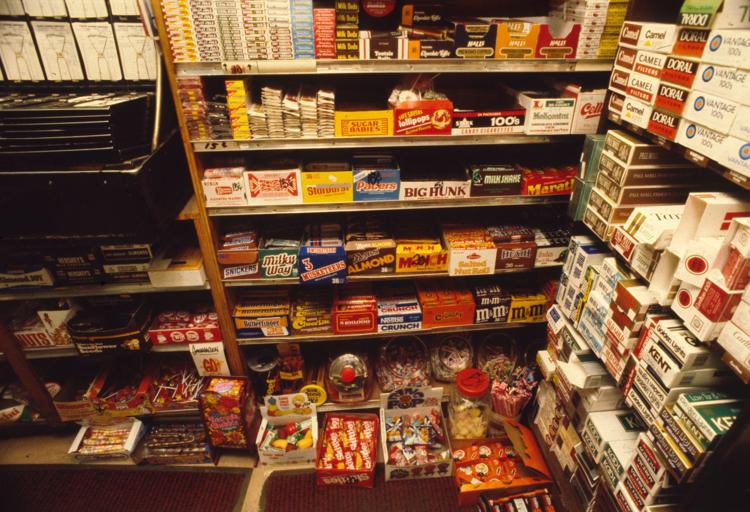 Meat counter at the 10th Avenue Grocery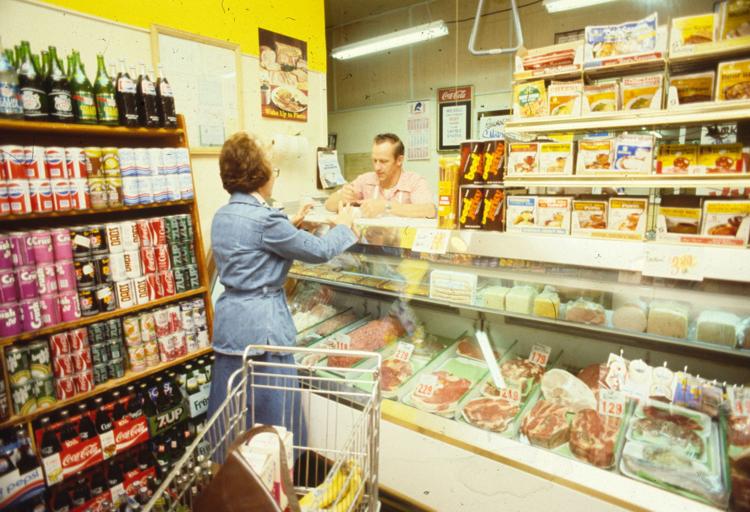 Thanks for stoppin' by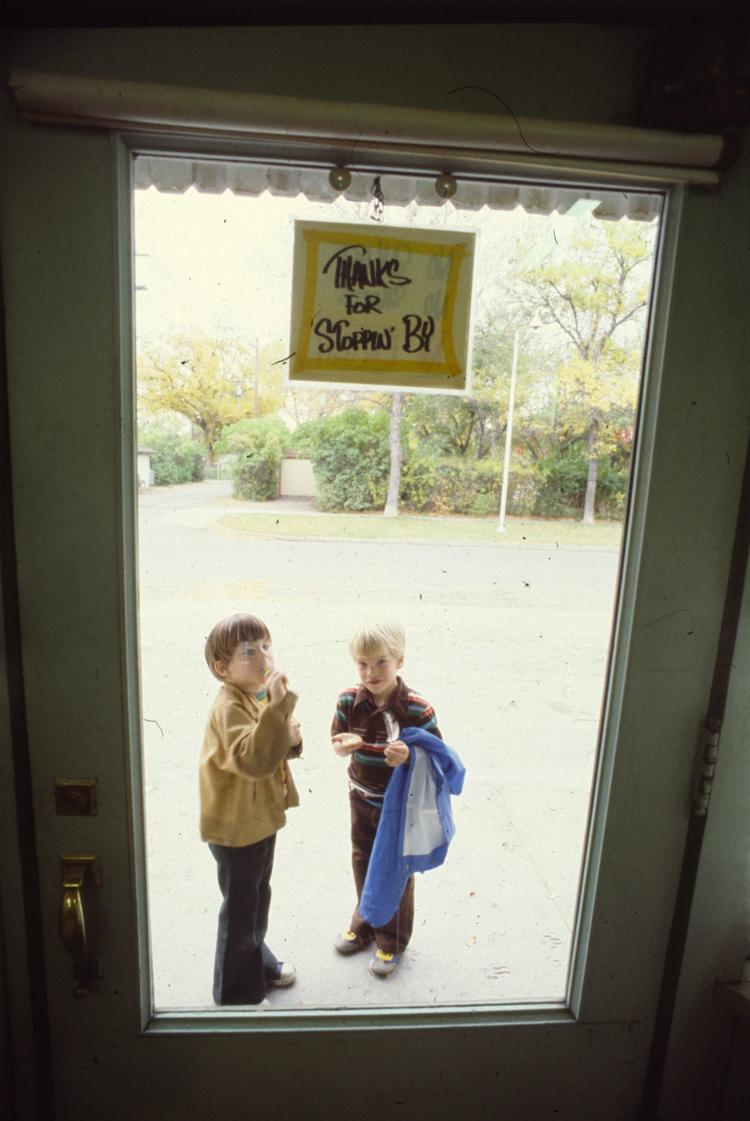 10th Avenue Grocery, 1994