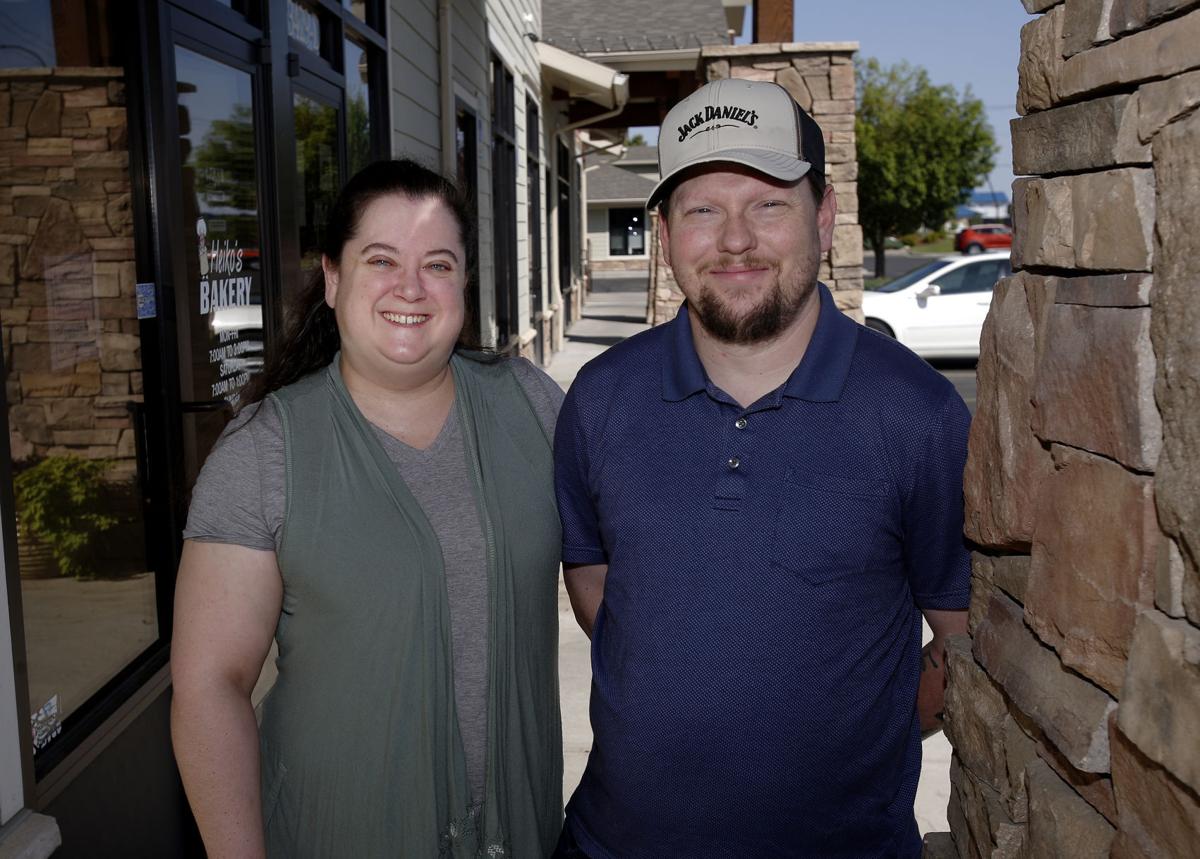 The owners of Miss GiGi's Sweets will expand to a second location, taking over Heiko's Bakery on Central Avenue and keeping the Billings bakery's name.
Miss GiGi's Sweets opened its storefront at 2401 Second Ave. N. in February and will soon be the new owners of Heiko's Bakery. The business owners, Heiko and Susan Kaas, decided to sell and closed the bakery Aug. 15.
The owners of Miss GiGi's plan to close the sale on Wednesday and re-open the bakery as soon as possible, maybe even this week. The sale covers all of the equipment inside, including the cake doughnut hopper, which will allow them to make the popular dessert for both locations, Allen said.
"I'm still a little in shock, but it's like a dream come true," said Angela Allen, co-owner of Miss GiGi's Sweets.
Allen and co-owners Brandon Miller and Mike Todd plan to continue making the scratch-made baked goods that Heiko's Bakery is known for, like its cake doughnuts and breads.
Miss GiGi's Sweets started in 2018 and primarily sold baked goods through the Billings Farmers Market. Allen decided to take over the Log Cabin Bakery under a new name earlier this year, which was run by her grandmother and aunt.
The owners decided it was time to expand after multiple customers said they'd love to see a location on Billings' West End. Miss GiGi's will add its own twist to the bakery, but overall Heiko's Bakery will operate the same as before.
"Heiko's is kind of like Log Cabin and became a standard in Billings. You knew one or the other and you knew what the quality meant just behind that name," Allen said. "I'm not just going to throw that away."
And while businesses continue to struggle economically amid the COVID-19 pandemic, Allen is optimistic in buying the new location. They've been able to keep overhead costs low while not sacrificing product quality, she said.
"One thing I've learned so far through this pandemic is people want their doughnuts," Allen said. "That's what got us through the lockdown. We offered delivery when the quarantine first went into effect."
Heiko and Susan Kaas opened Heiko's Bakery in 2007 after they ran one for four years in Washington. When their son was born, they decided to move back to Billings. The business is known for making baked goods the old-fashioned way by hand. It was Heiko Kaas' calling, Susan Kaas said.
"He is just really good at what he does," Kaas said. "We used to kid and say, 'What makes yourself so different?' And he would just say, 'It's just the love that I put into it.' He really, truly liked what he did and I think that's what made us so successful."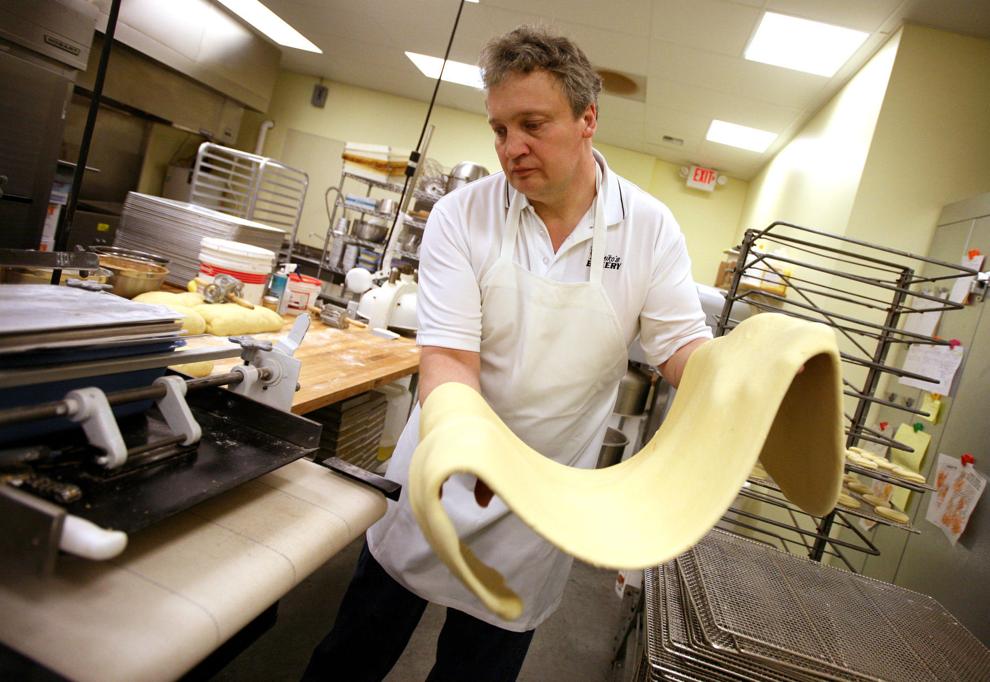 Kaas said she's glad a business like Miss GiGi's is taking over, since local bakeries are dwindling in numbers.
"Baking is a dying art," Kaas said. "Mom-and-pop bakeries, you just don't find them hardly anyplace anymore."
But Kaas appreciates the customers who took an interest in the business. She had recently employed a Billings teen whose family were longtime customers of the bakery. He wanted to learn the trade.
Interactions like this are what make the job worthwhile, and Kaas said it's hard to say goodbye to the loyal customers who she hopes will continue to support the business.
"We're leaving it in good hands, and I feel really good about that," Kaas said.
---
Retrospective: Billings bakeries, doughnut shops, cafes and ice cream parlors
Retrospective: 17 closed Billings bakeries, doughnut shops, cafes and ice cream parlors
The Donut Hole
Wrigg's Ice Cream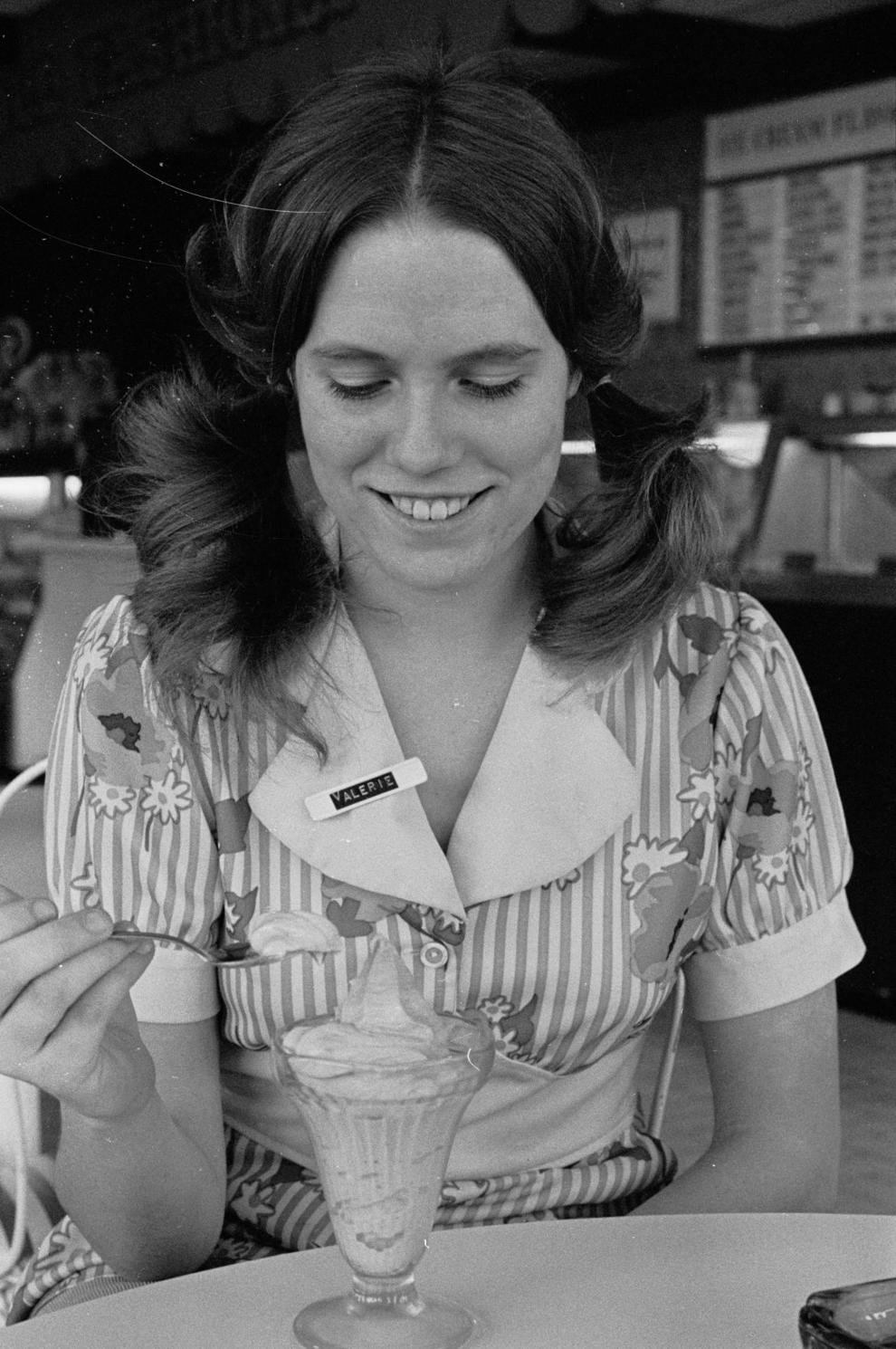 Cafe Jones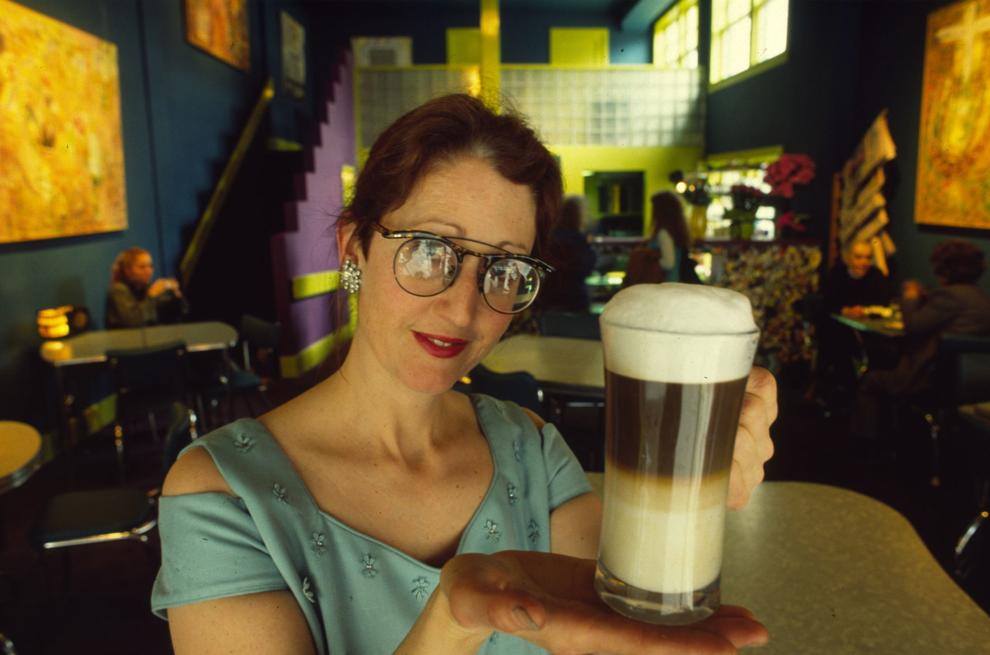 Cherry's Gourmet Ice Cream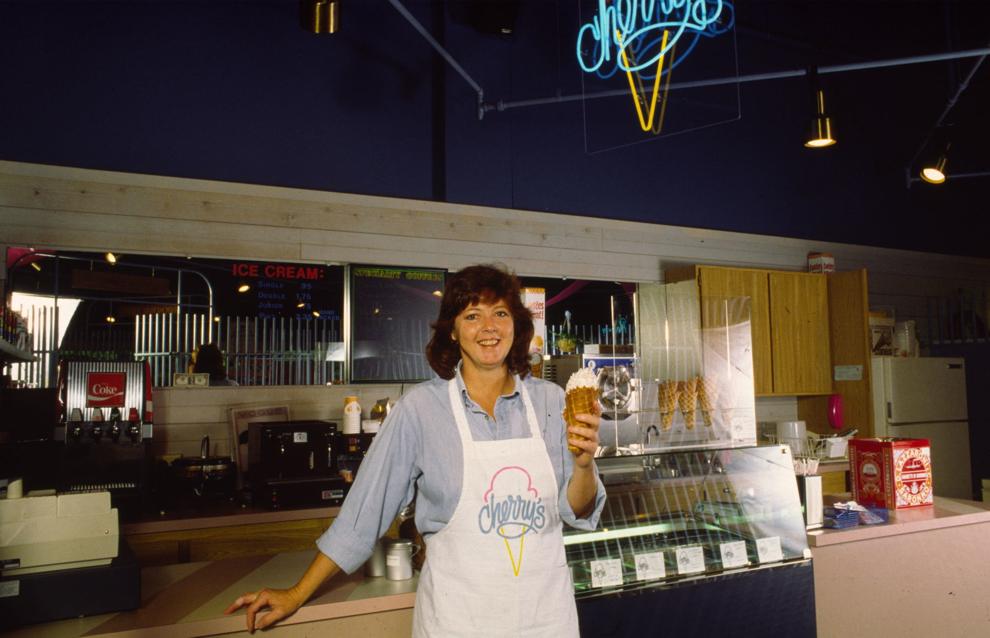 The Soda Fountain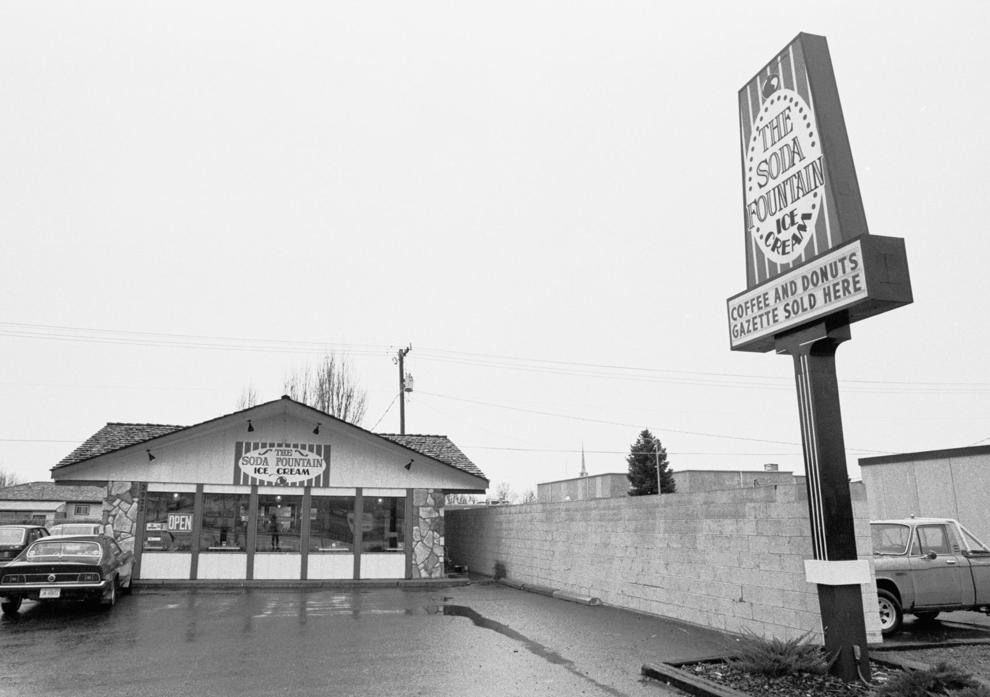 Mister Donut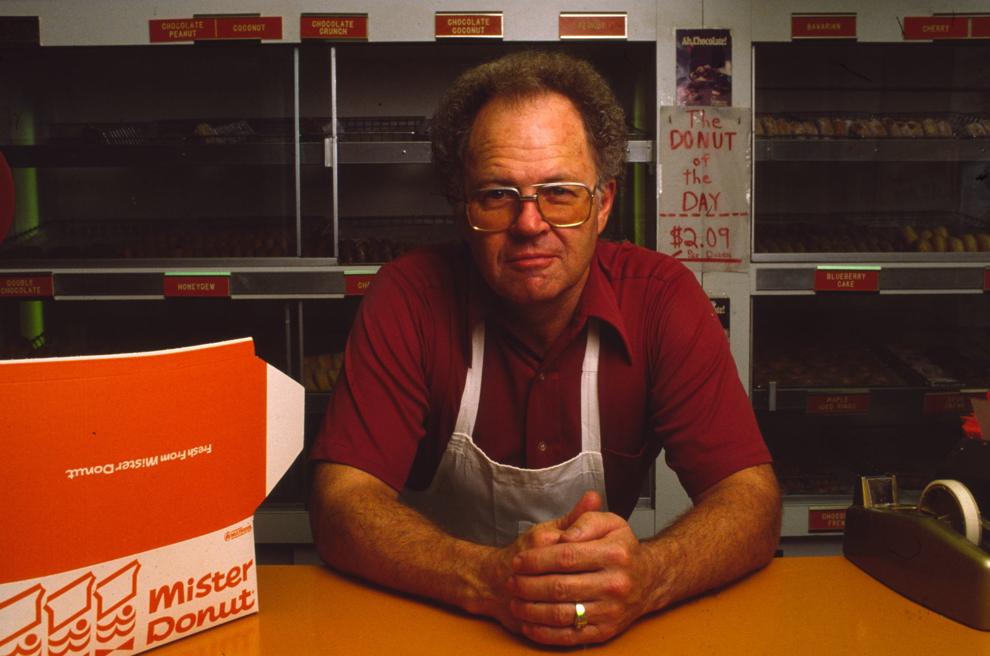 Broadwaycafe.com
TCBY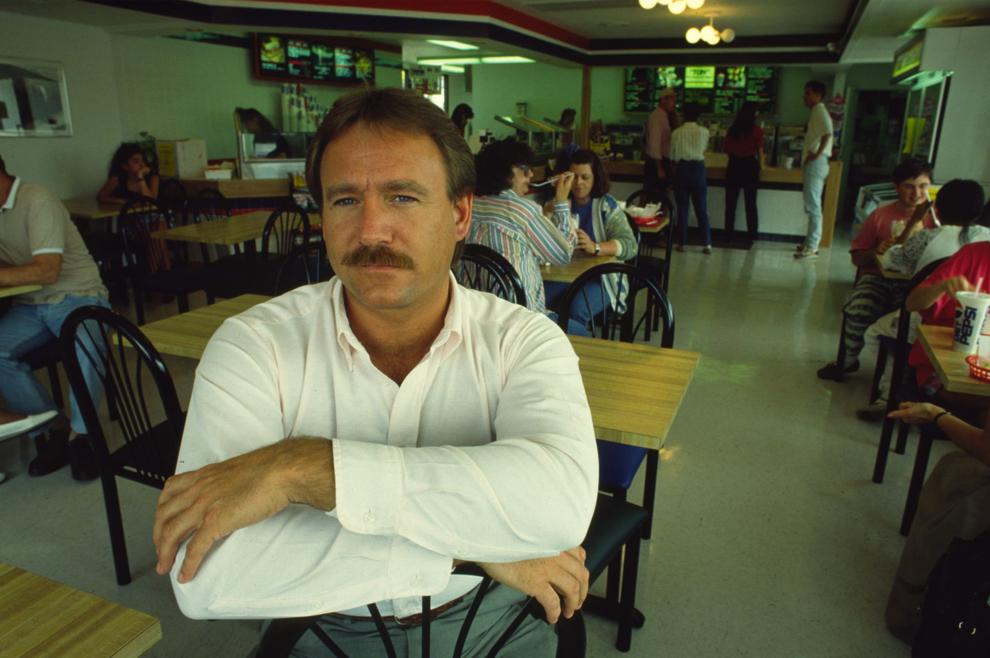 Morgan's Market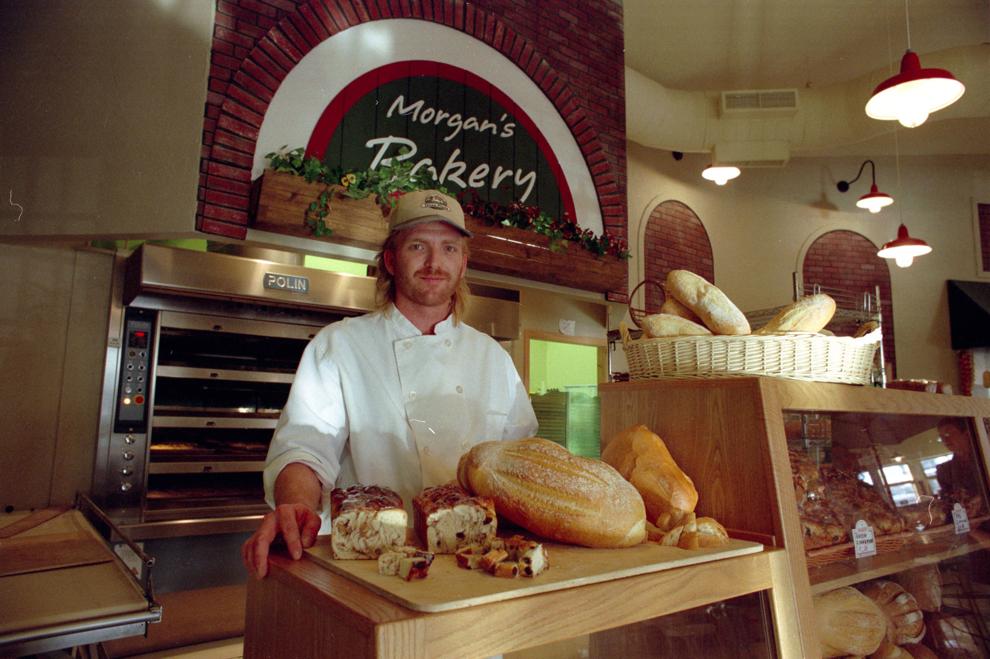 Skooterz Java Pub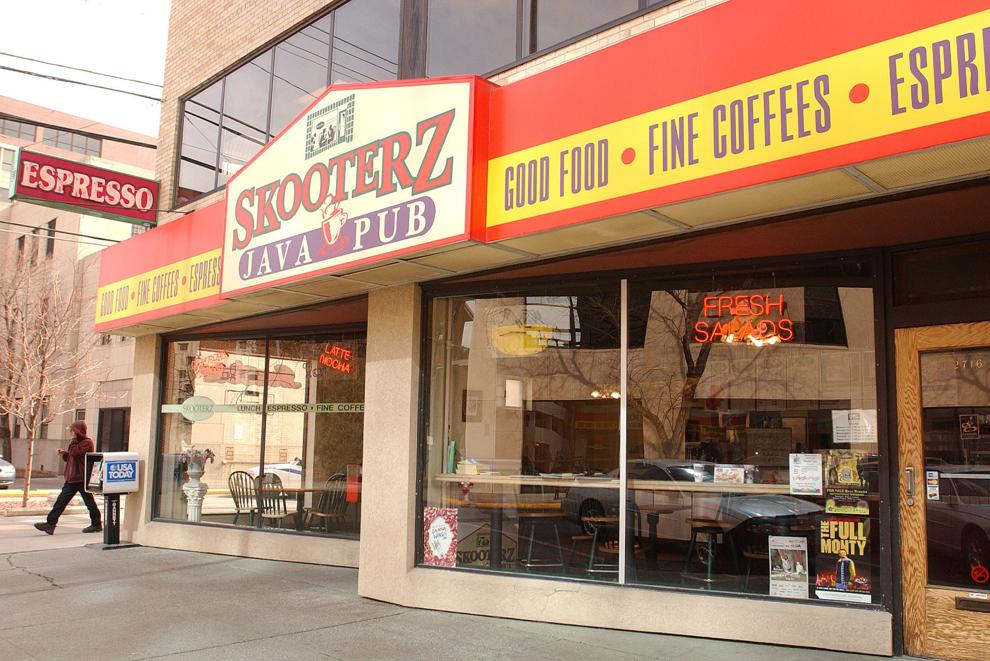 Grandma Lee's Bakery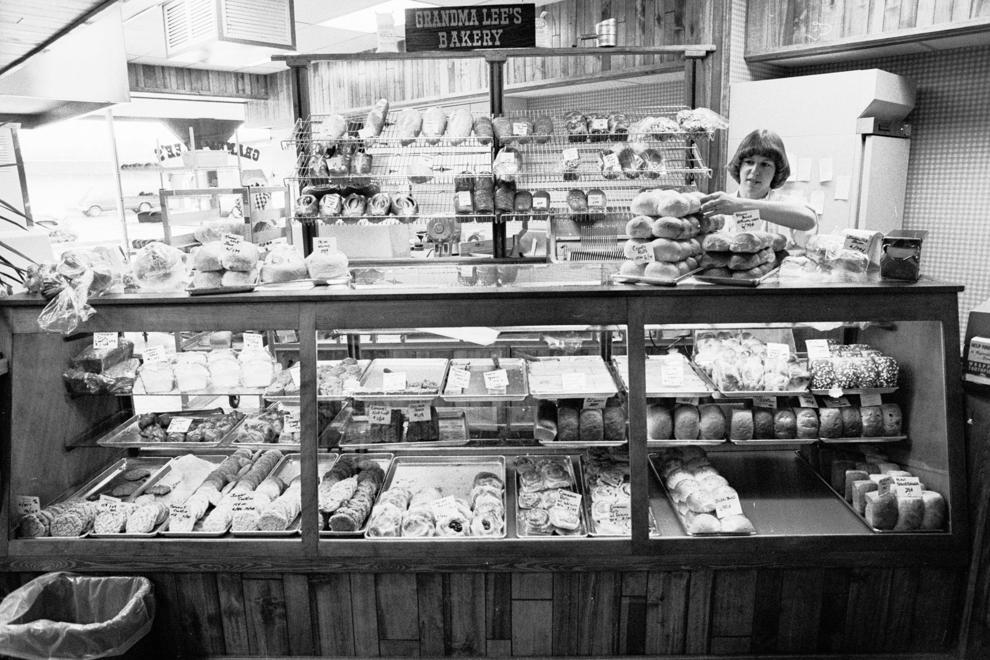 Dandee Donuts & Dandee Donuts 2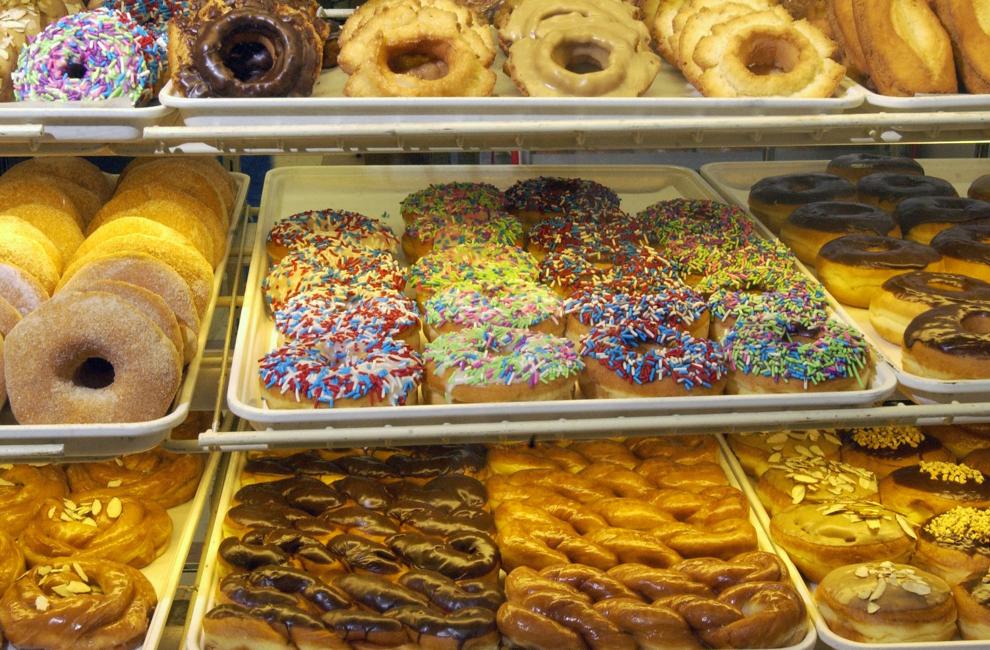 Todd's Plantation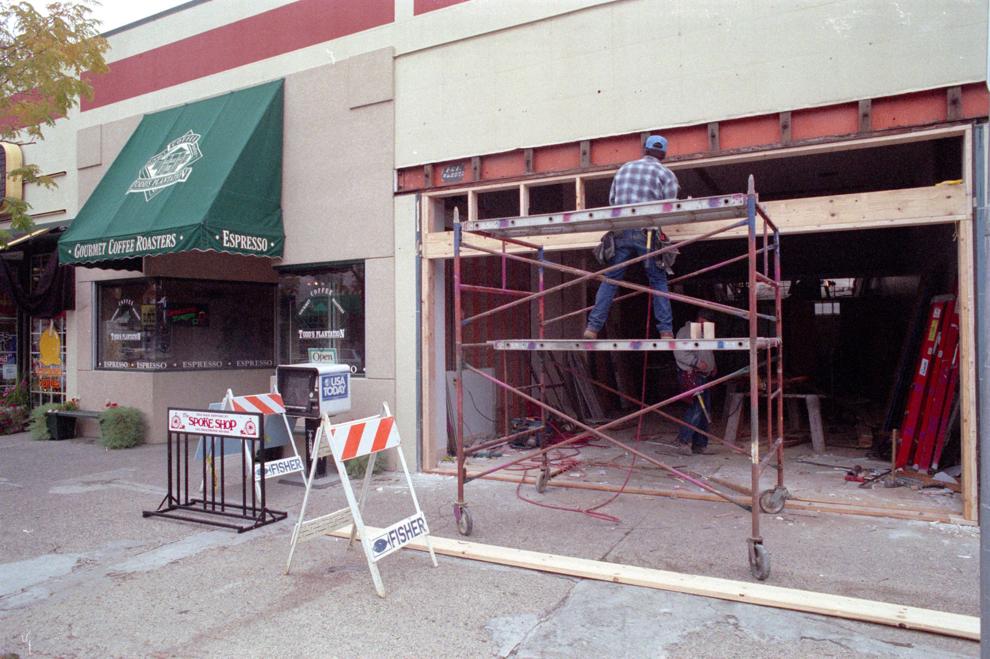 Junga Juice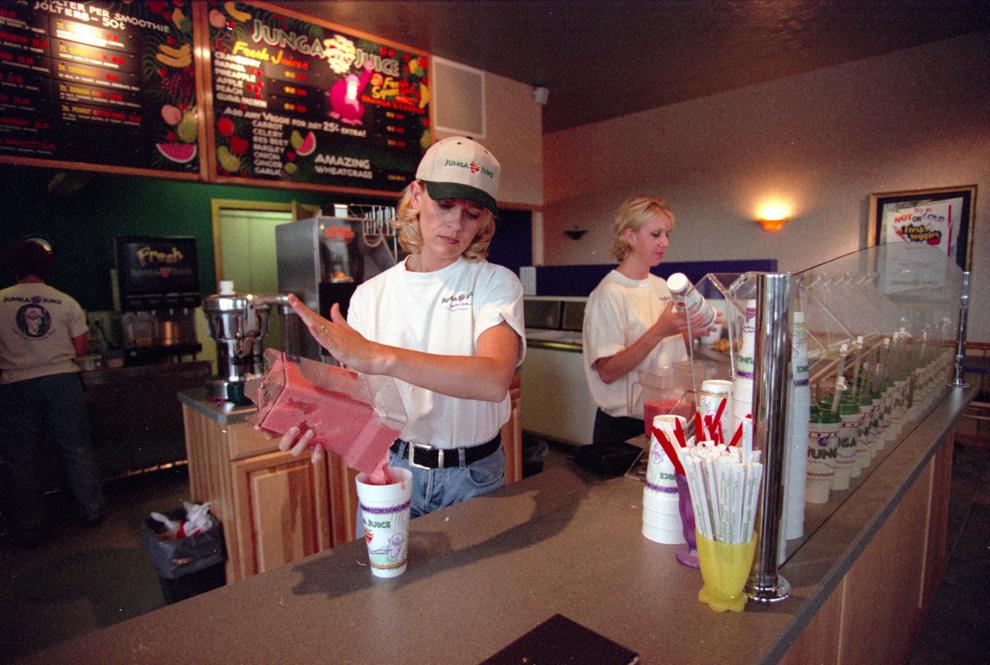 Wheat Montana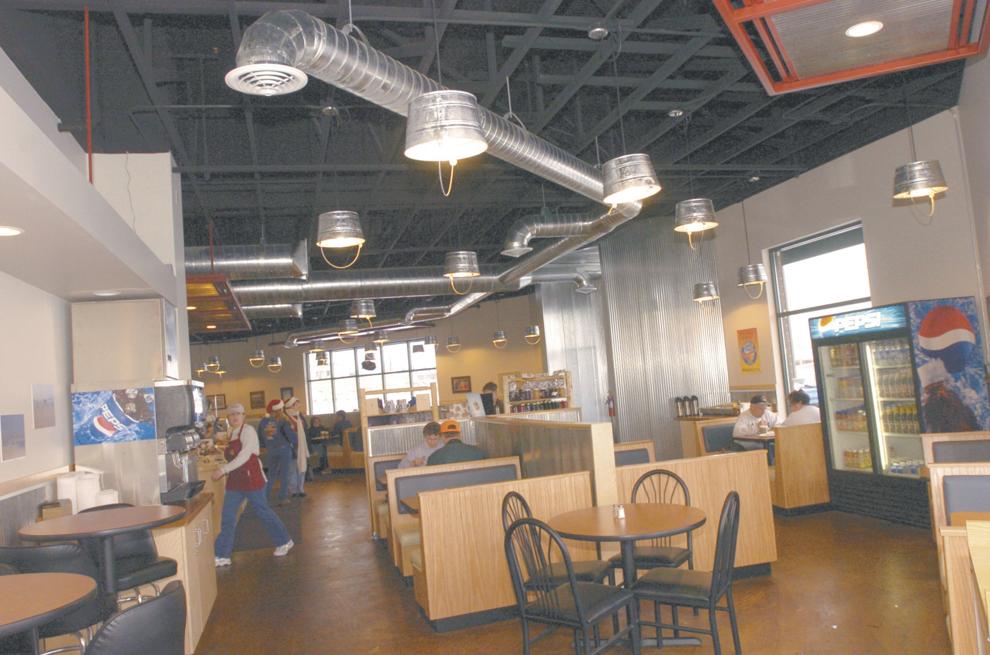 Paciugo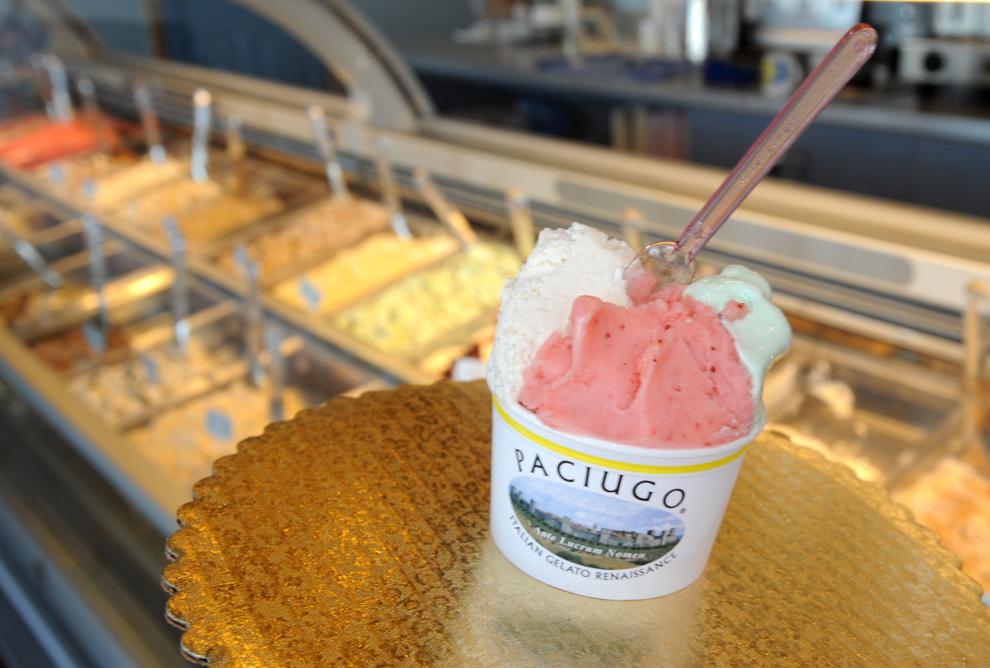 Hearth Bakery