The Montana Rescue Mission re-opened its original downtown Billings thrift store, with the dual goals of selling low-cost clothing and helping those the nonprofit serves.
The Bargain Second Chance Store held a grand opening Saturday at 21 S. 29th St., behind the mission's men's shelter. 
The store is managed by a mission intern, James O'Rourke, who was also a guest at the nonprofit's shelter. In fact, all volunteer workers will be shelter guests, giving them crucial job training to help them move forward, said Denise Smith, a Montana Rescue Mission spokeswoman.
"We recognized the need to have a training facility for our guests. That is the number one thing we're doing… It doesn't just serve as a store. Our guests, when they come into the shelter, can use a voucher and come get their clothes," Smith said Friday.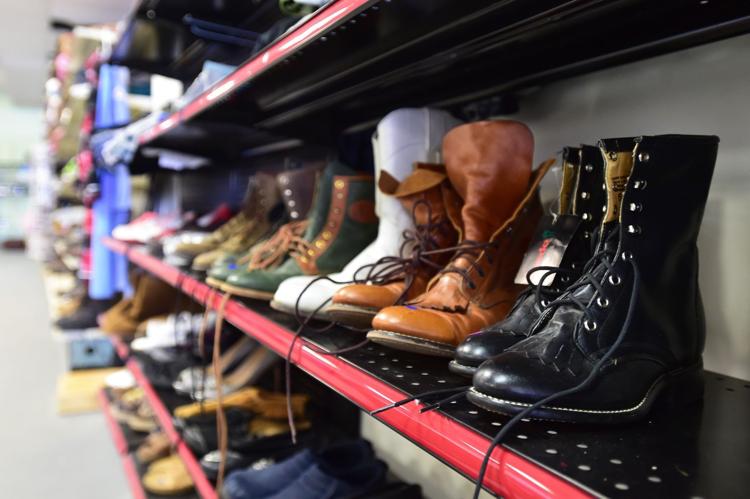 The store's hours are 1-4 p.m. Monday through Friday, and 10 a.m. to 2 p.m. Saturday. The nonprofit is also seeking volunteers to help sort clothes.
The nonprofit had operated a downtown store for almost 30 years before shutting down in 2013 inside the former Granny's Attic building on Minnesota Avenue. The space was too large and overhead costs too great, Smith said.
You have free articles remaining.
Keep reading for FREE!
Enjoy more articles by signing up or logging in. No credit card required.
This new location is roughly one-quarter of the size of Granny's Attic and will have a scaled-down inventory, according to Smith. The mission operates two other Billings thrift stores at 1233 N. 24th St. W. and 1321 Main St.
The Montana Rescue Mission is a faith-based, Christian nonprofit that provides emergency, temporary care and rehabilitative services. These services include housing and hot meals.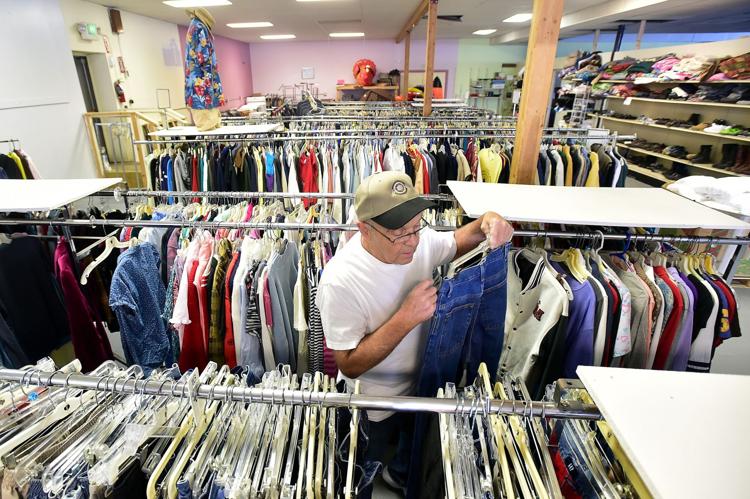 The mission serves about 2,200 people and 82,000 hot meals each year, Smith said.
Proceeds from the store pay for the rescue mission's operations.
Smith said the store will be good for the surrounding neighborhood.
"The community at large, the South Side, it's a service to that area, too," she said.