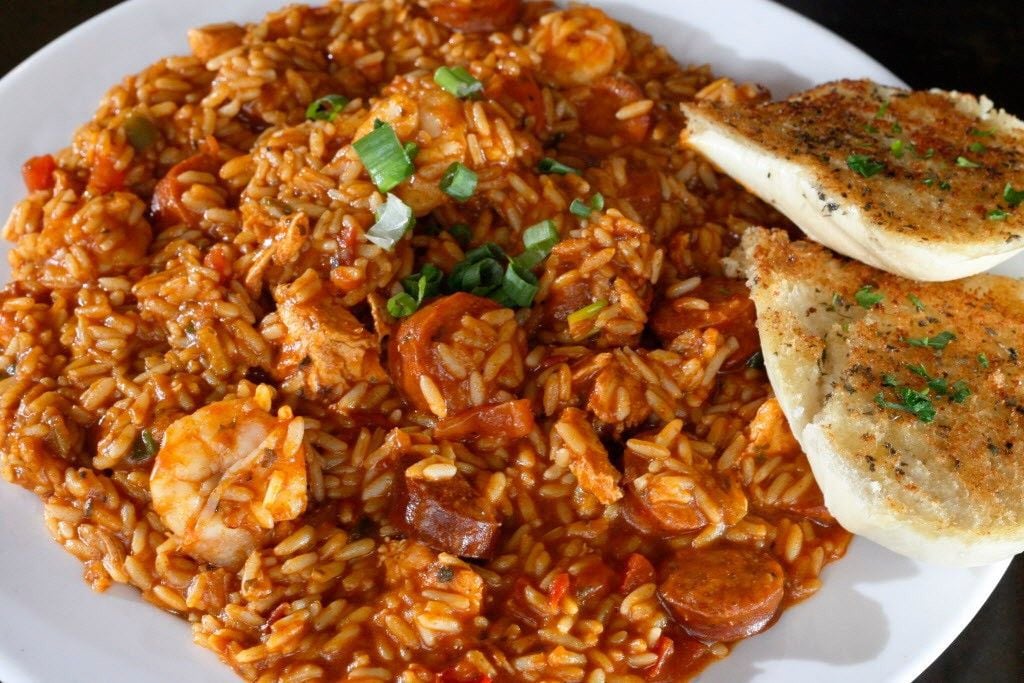 The pronouncement was as bold as it was surprising: MSN.com named Montana's Cafe Zydeco the fourth best Cajun and Creole restaurant in the nation in October. 
Melissa Homer, who has managed Cafe Zydeco on Montana Avenue in Billings for the last three years, was skeptical when she was first told the website was listing the restaurant. 
"We thought maybe there was another restaurant with our name." But no, she said, "That's us."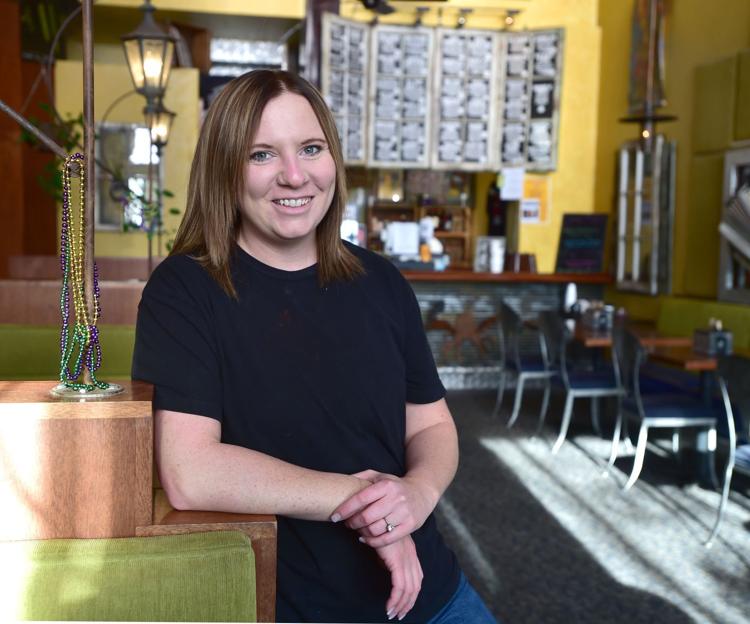 Homer and her husband, Scott Homer, recently bought the Cafe Zydeco in Billings from its founder, Kevin Carloss. Melissa and Scott will officially take over on Jan. 1. Carloss was born and raised in Louisiana and launched Cafe Zydeco as a single restaurant in Bozeman more than two decades ago. 
Over the years, he expanded to Missoula and Helena, and then Billings a few years ago. He sold off the Missoula and Helena restaurants last year and decided to do the same with the Billings store when Melissa Homer approached him with an offer. 
"My original idea was to keep building them," Carloss said, to truly franchise the restaurant. 
But it required more than he was willing to give. Carloss designed the menu and created the recipes for Cafe Zydeco, the result of growing up Cajun with 17 siblings. 
"I feel great about what I serve," he said. "I was taught by the best. I know what it's supposed to taste like."
He realized to franchise out his restaurant he'd have to give up some of that control, which in turn meant giving up some of the quality. Instead, he sold three of his four restaurants to owners with whom he'd worked and trusted, and has kept himself a part of the operation. 
He's based in his Bozeman restaurant, where he still works most days, cooking in the kitchen and making sure everything tastes the way it should. It's something for which Homer is grateful. 
"Kevin is awesome," she said. "He's been so awesome getting us going."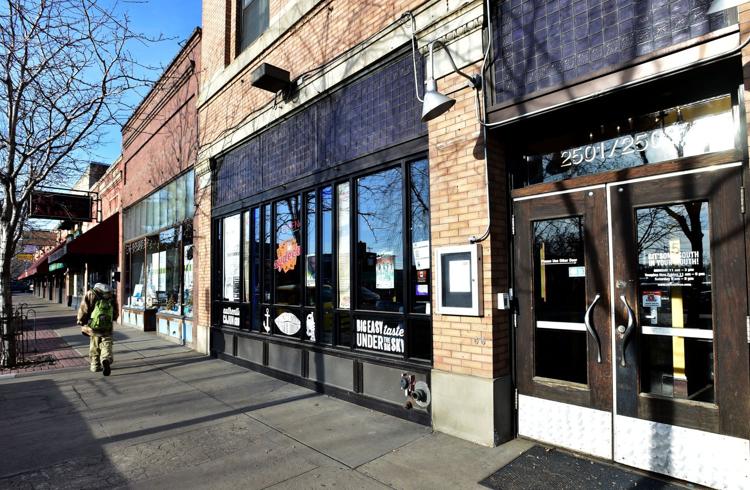 Homer has long managed the Billings Cafe Zydeco, but she and her husband have never owned a restaurant. Carloss has helped ease their transition, assisting when needed and making sure the quality is in place. 
He'll continue to play a part in assisting even after full ownership is transferred to the Homers. 
"We're just kind of easing into it," she said. 
No one's sure how Cafe Zydeco ended up on the MSN.com list. But Homer believes part of it has to do with the restaurant's enthusiastic fan base.
Lunch crowds at the Montana Avenue eatery often stretch out the door and onto the sidewalk. Many come up from the Phillips 66 and Exxon refineries, workers who have been transferred up to Billings from east Texas and Louisiana.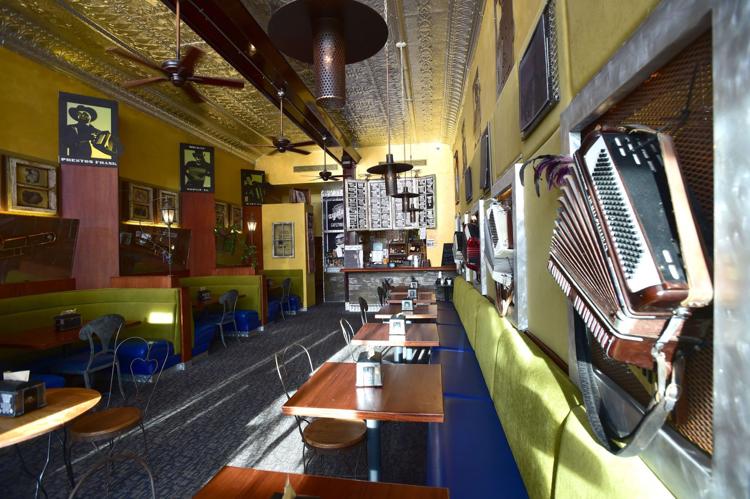 "They always tell me, 'Finding Cajun food in Montana is pretty ridiculous,'" she said. "They tell me we're pretty authentic." 
And she's gotten to know a lot of them. 
"I love my regulars," she said. "I know what they're having before they walk in the door."
The business news you need
With a weekly newsletter looking back at local history.