A new business in town helps people plan their nights out and get a better flavor for the local culture that's unique to Billings.
It's called Go Unite, a unique, membership-based service that plans twice-monthly group outings at eateries and entertainment venues in Billings — with child care at the YMCA included.
Owner Randi Barber launched the business in February and has a dozen regular members. She said she plans events with business owners to give people a flavor of the operations.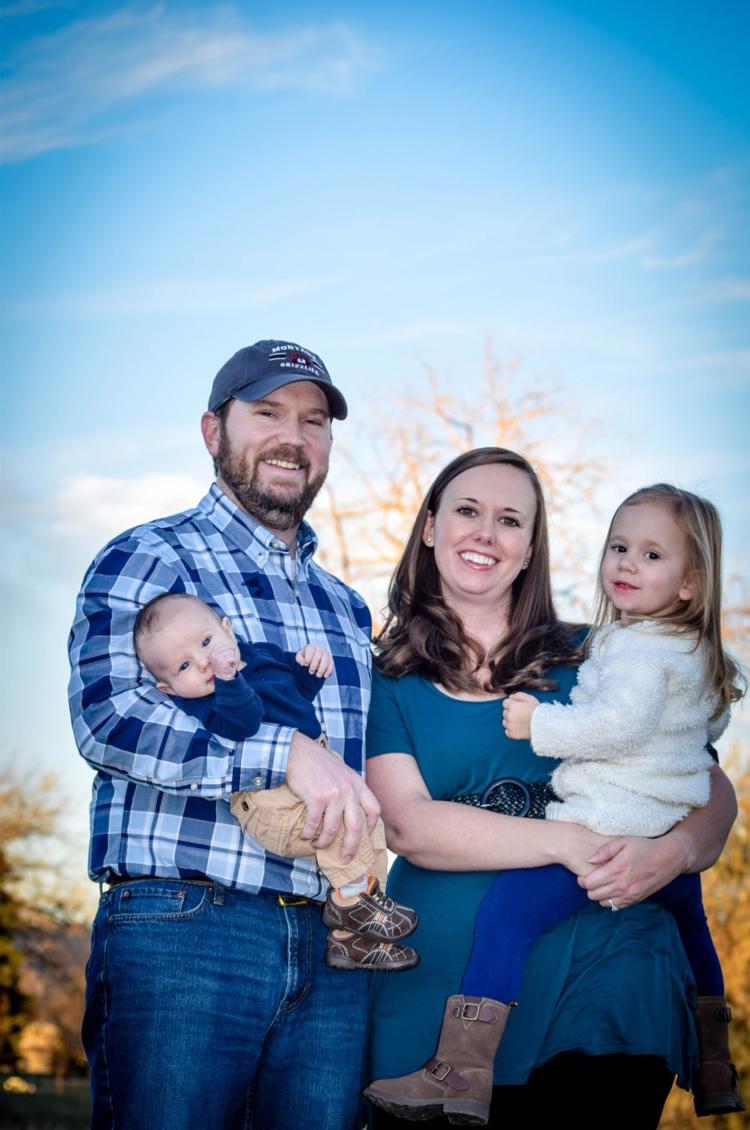 Previous events have included tours of Trailhead Spirits and Thirsty Street Brewing downtown, where members learned about processing and manufacturing, Barber said.
"It helps build a stronger community because our members get to know the business owners," Barber, 28, said. "It's a great way for people to get out to try something new."
Barber said she came up with the concept a few years ago while traveling for her job as a contractor for oil refineries. When she'd hit a new city, she'd seek out local hot spots. Sometimes, they were places that others in the community had never visited, and Barber realized she could say the same about Billings.
Barber estimates she invested between $15,000 and $20,000 to start the business, mostly in marketing and legal fees.
The next event is a night out at Art House, which features a light dinner and an old silent movie with a twist: local actors will provide humorous voice-over narrative to add to the laughs.
Cost ranges from $73 to $188 per month, depending on the number of kids at child care. The package includes all event costs plus two drink tickets. Non-member tickets are also available.
Visit the web site or call 406-272-2102 for more information.
Goodwill building in Heights
A new $1.7 million Goodwill store is under construction in Billings Heights.
Contractor Langlas & Associates filed city permits for a new 21,000 square foot structure at 1636 Main St.
The store will have a capacity for 467 people, according to the city.
Goodwill operates one Billings store at 951 S. 29th St. W.
Stillwater delisting stock
Stillwater Mining has informed the New York Stock Exchange that it will delist its common stock next week, assuming its planned merger into Sibayne Gold Ltd. moves forward.
Shareholders of Stillwater and South Africa-based Sibanye are scheduled to vote on the proposed $2.2 billion merger Tuesday and Wednesday. The two companies have already cleared all U.S. and South African regulatory hurdles.
The two companies jointly announced the proposed acquisition Dec. 9. If approved, the merger would place Stillwater's two platinum and palladium mines under Sibanye's control.
If the merger falls through, Stillwater stock will remain listed with the New York exchange.
Stillwater is the only U.S. producer of platinum and palladium.
Haikus from the valley
Afrikaans language for new