A new car wash is moving in on King Avenue West next to Texas Roadhouse in Billings.
Glacier Express Car Wash is under construction and should be open by early August, according to car wash owner Dan Palmer. Palmer bought the land at 1832 King Ave. W. from the owners of TNT Automotive & Marine Superstore.
The location will offer customers an automated car wash tunnel, free vacuums and spray cleaners and towels that customers can use. Palmer also owns a car wash in Columbus.
---
Retrospective: King Avenue West
Retrospective: King Avenue West
King Avenue West and 24th Street West, 1977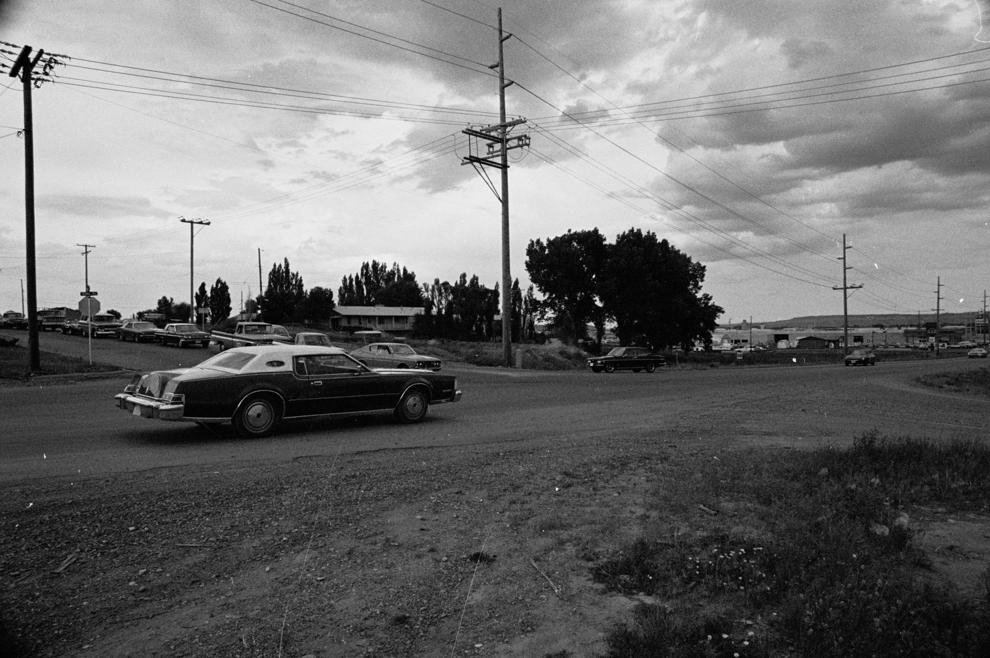 King Avenue West and 24th Street West, 1977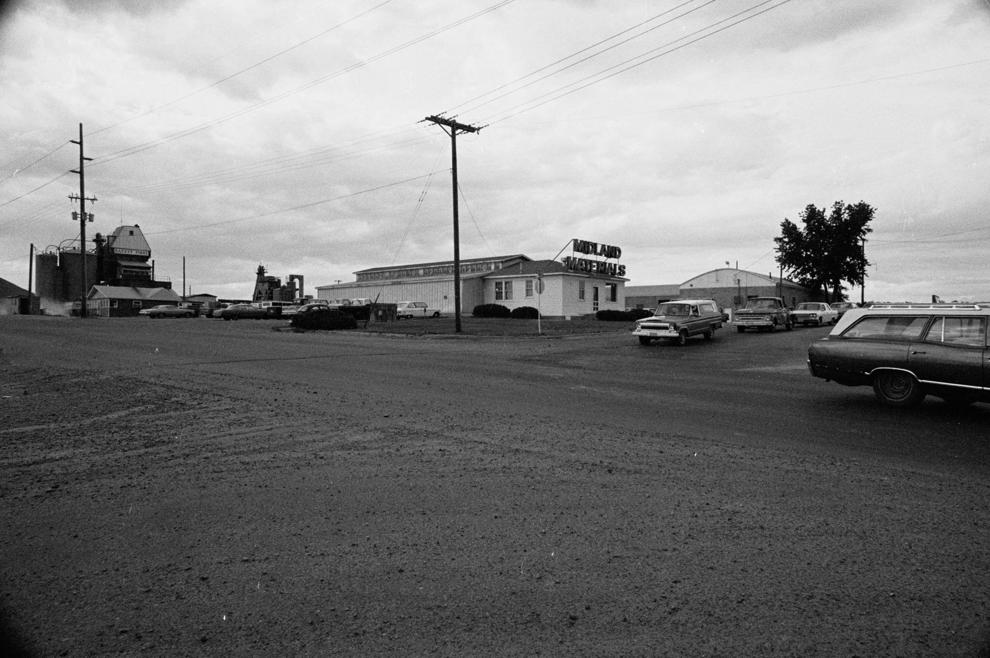 King Avenue West and 24th Street West, 1979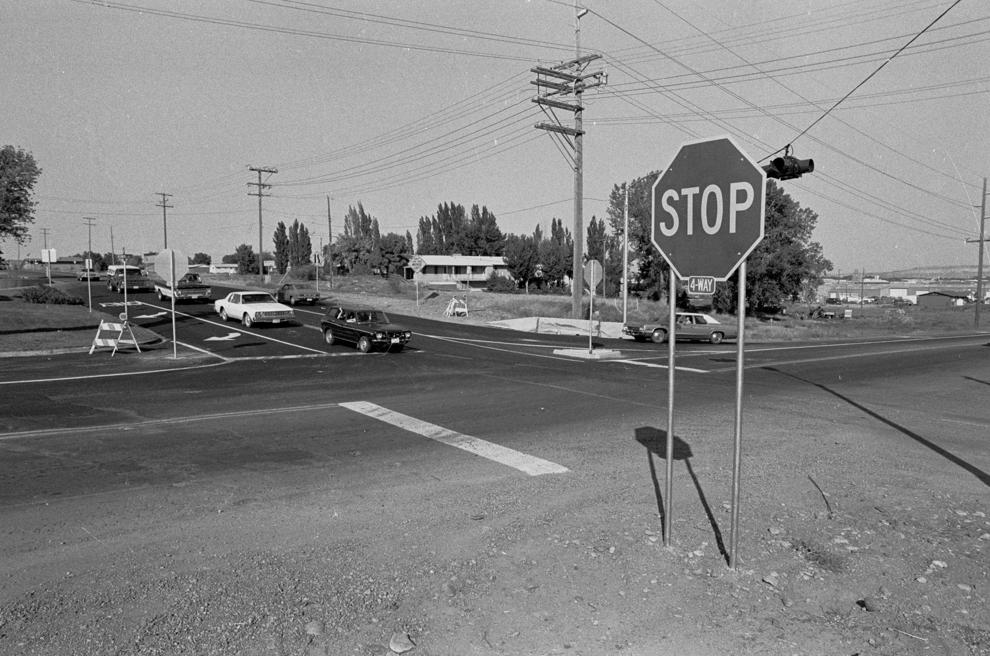 King Avenue West, 1985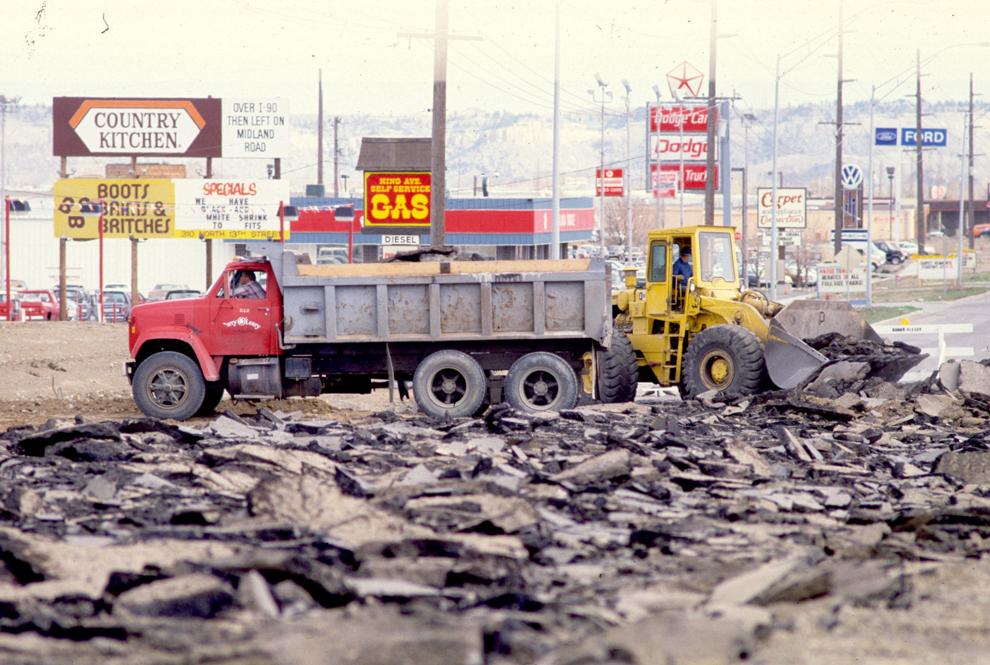 King Avenue West and 32nd Street West, 1985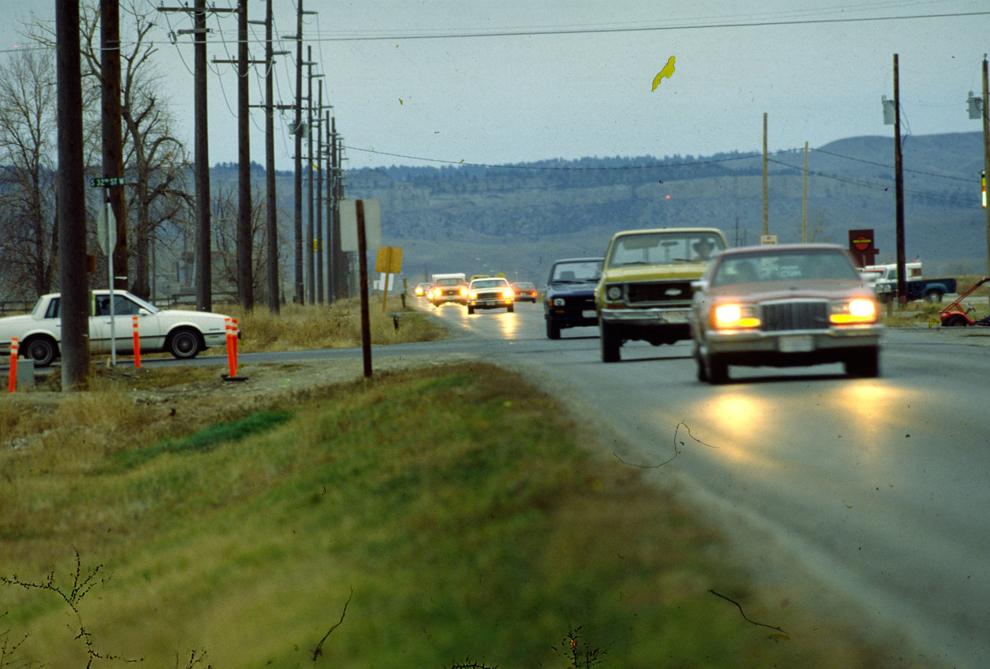 King Avenue West and 24th Street West, 1991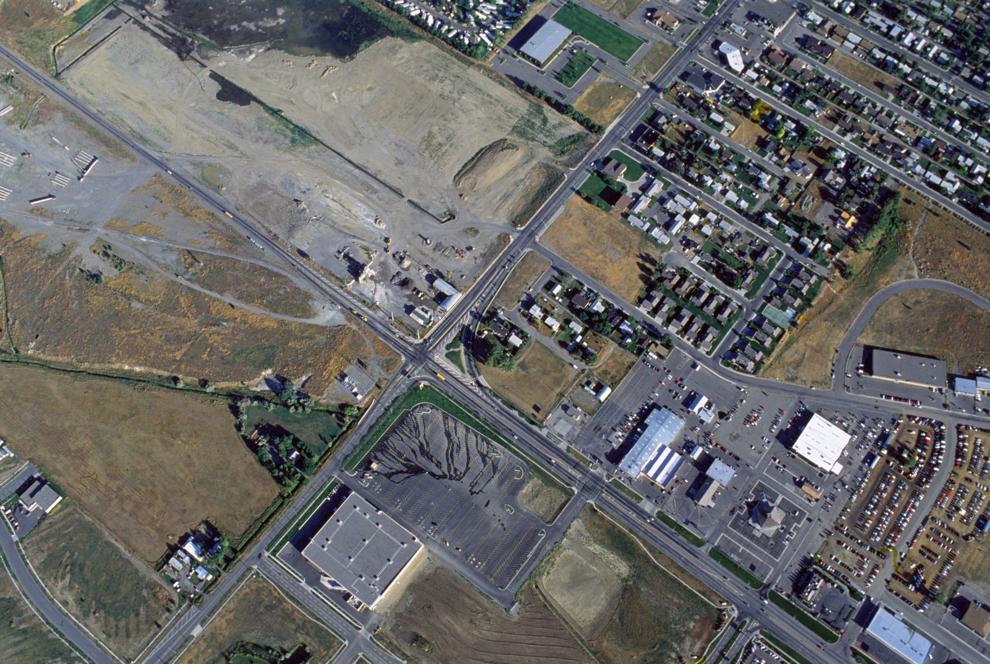 Construction on King Avenue West, 1991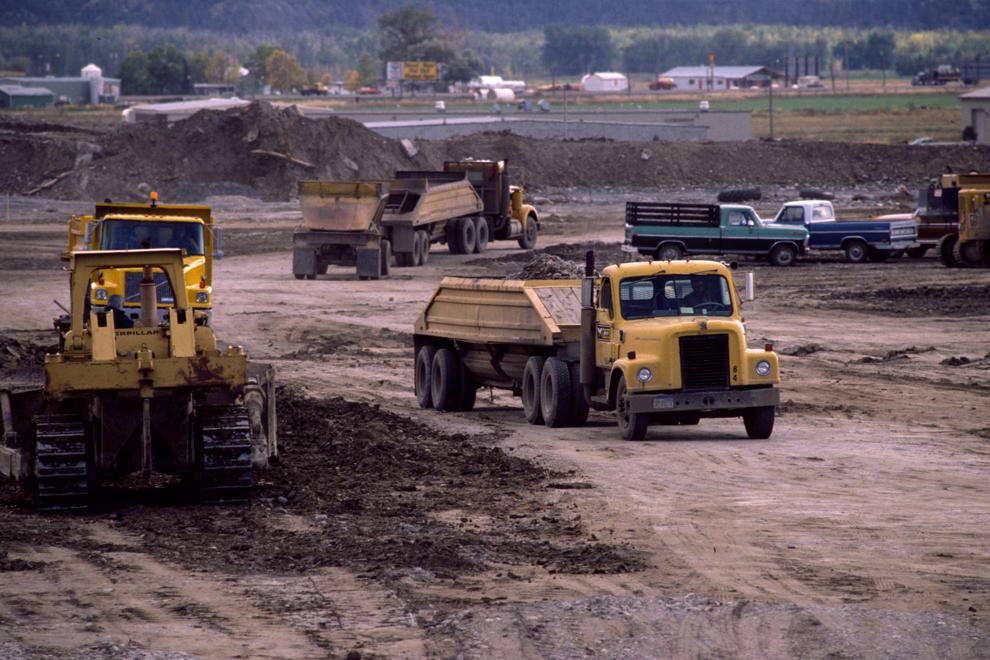 Midland Materials, October 1991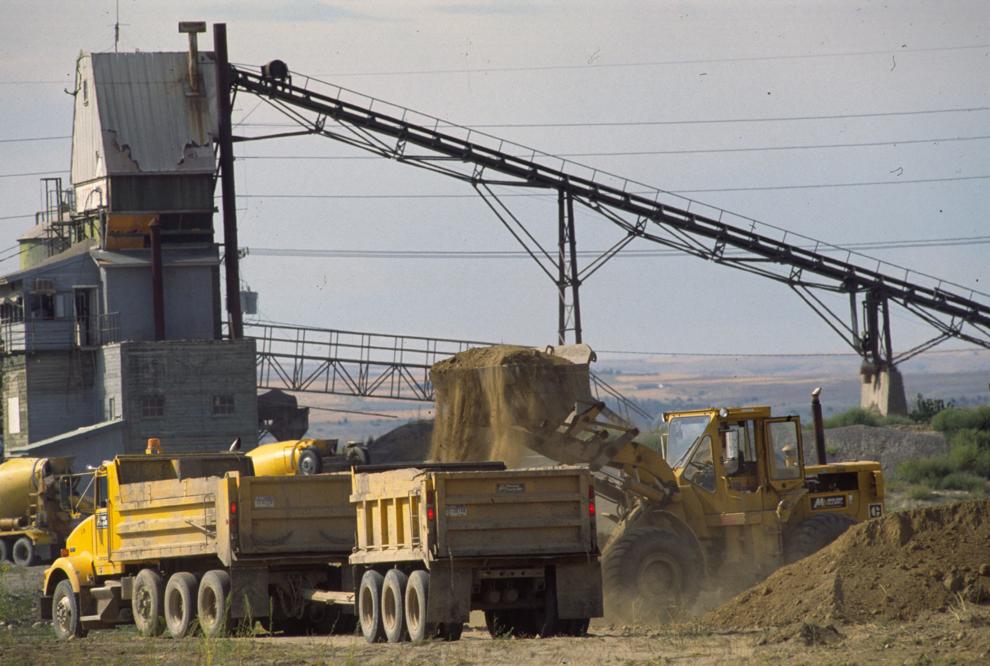 Construction on King Avenue West, 1993
Aerial view of King Avenue West and 24th Street West, 1995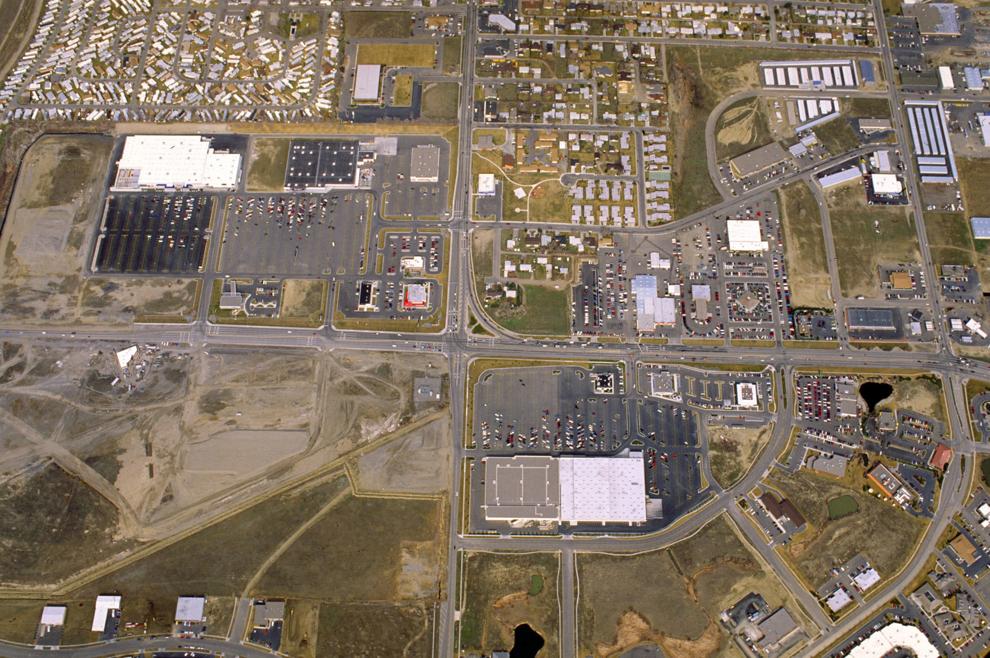 King Avenue West, 1997

Aerial view of King Avenue West and 24th Street West, 1999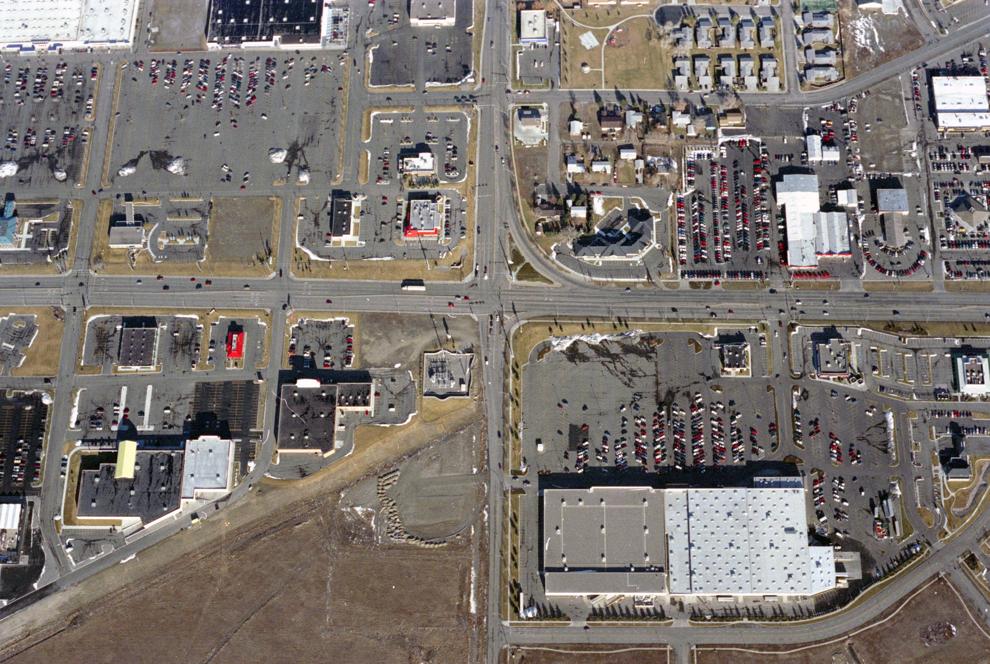 King Avenue West and Shiloh Road, 2001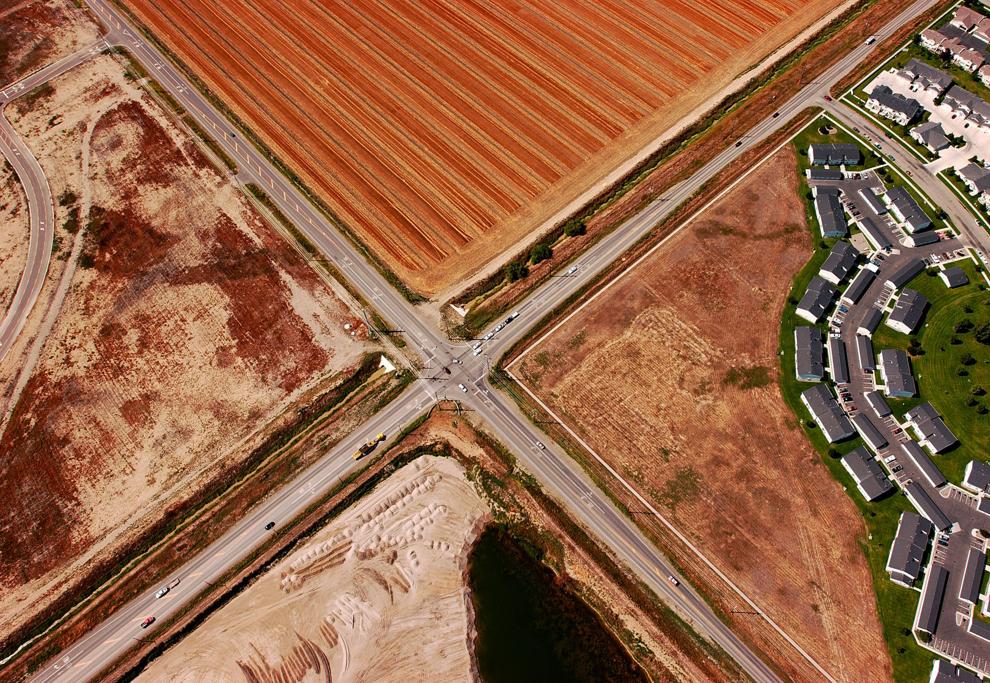 King Avenue West and Shiloh Road, 2001