Steve Garza has always wanted to see a little Mexican culture spread around Billings.
He grew up in Billings and moved to California in 1984, where he has lived ever since. His home is in Torrance, in South Bay, and like many neighborhoods it has a deep ribbon of Latino culture running through it.
The culture, and its easy accessibility, speaks to Garza's soul, and he's long dreamed of transplanting some of that to his native home in Montana. 
"I've always wanted to bring something back to Billings," he said.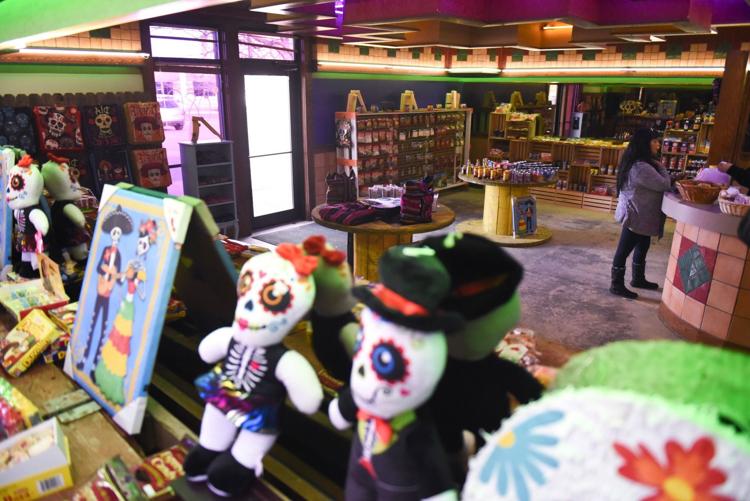 And so in December, he opened World Latin Market on 24th Street West, inside Dos Machos Mexican restaurant, at 980 S. 24th St. W.
"It's been crazy busy," he said. 
Despite Billings' size — with a population of roughly 110,000, making it the largest city in Montana — it has never had a robust ethnic market scene. If shoppers needed a specialty item — like ancho chile peppers or Maesri Thai curry paste — the only option has been the narrow imported goods aisle at the grocery store, which rarely carries harder-to-find items. Or, you could shop online. 
"A lot of it was, there wasn't a demand," said Kalvin Moua, owner of Samurai Japanese Steak House on Central Avenue. 
Ethnic populations in Billings have been relatively small, he said, and among the majority population there hadn't been a lot of exposure to foods or goods from other cultures. 
"I grew up here," Moua said. "Being Asian and being here so long you wonder, when is there going to be an impact?"
Things started to change a few years ago when Amaya Oriental Market opened at 520 Wicks Lane in the Heights. The store specializes in food items and gifts from a number of Asian countries overlooked by Billings' chain grocery stores. 
For years, it was the only game in town. And then last summer Moua decided to launch his own store. Moua owns Samurai Japanese Steak House at 3429 Central Avenue — one of the few places in town that serves authentic pho — and in June he and his wife opened Samurai Asian Market next door. 
Moua has slowly grown his clientele during the past last six months while road work on Central limited traffic through the area. But on a recent sunny Wednesday afternoon, a small but steady stream of customers made their way through the door. 
"Now that (the road construction) is all done, we're in the thick of it," he said, smiling. 
Word of mouth more than anything has helped his business. The Asian community in Billings is tight-knit and as people have discovered his store they've told friends and family where they can go to find items like traditional fermented beans, Japanese-branded dried seaweed and even balut, a southeast Asian delicacy that's essentially an incubated duck egg. 
It's encouraging to Moua, who has seen Billings go through some significant changes over the past few years. Before returning to town to take over Samurai Japanese Steak House, Moua lived in Las Vegas, where he was a chef at the chain Japanese steak house Benihana. 
Billings now has a handful of Vietnamese-run nail salons and other pockets of Asian culture that simply weren't here before. 
"It's different," he said. "The community's become more diverse."
Garza has seen it too. That was one of the reasons he believed the time was right to open World Latin Market. The challenge, he knew, wouldn't be finding customers, it would be finding affordable shipping.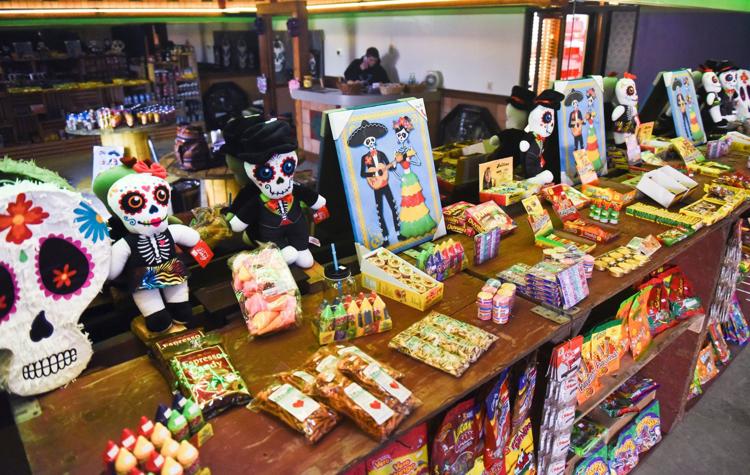 "That was the hardest thing," he said. 
Billings sits outside the major shipping corridors of the western U.S. and so finding a company to bring in goods from Los Angeles at a price that made sense was Garza's first and biggest hurdle. 
In the end it was YRC Freight in Billings that proved to be the best deal. It's been a good partnership, Garza said. 
"They've been great," he said. 
Ultimately, Garza hopes to expand his store into Mexican restaurant supply, bringing authentic goods and needed ingredients to the region's Latino-themed eateries.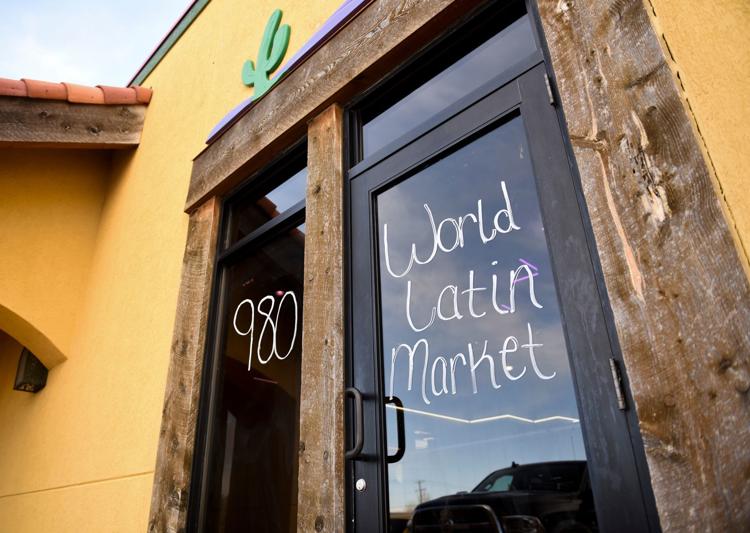 But for now, he's grateful there's a market for the specialty items he sells in his store, a place where he can share a little bit of culture with the community at large in Billings. 
"It's exciting," he said.