Billings' new downtown grocery store opened this week at 207 North Broadway.
Mr. Thrifty owner Larry Mathew owns and operates the new Lil' Market Groceries out of the Valley Credit Union building.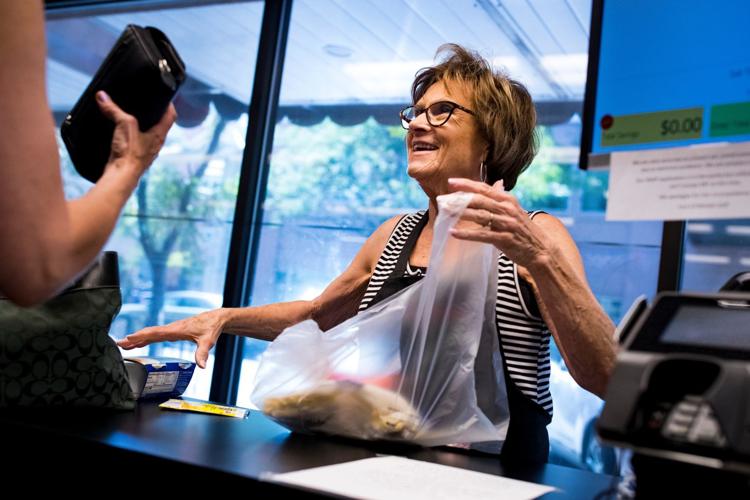 It's the first grocery store to open downtown since Good Earth Market closed in 2017.
The store's development came together to meet a market for an accessible, affordable option in downtown Billings.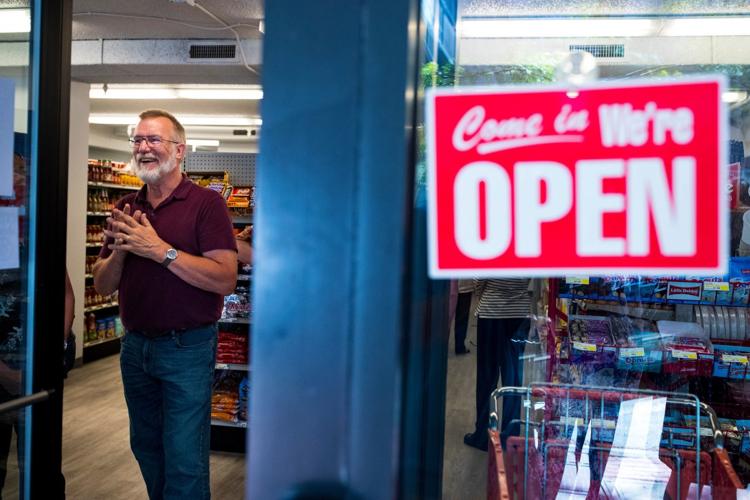 Despite the recent closings of Van's Evergreen IGA and Good Earth Market, Mathew believes that there can be room for a small, locally owned grocery store in Billings.
"Everyone's always saying that it's all going to Walmart and Amazon or that grocery stores are all going away," he told the Billings Gazette in June. "But I think people like the idea of walking to the neighborhood grocery store. It'll be a nice niche."