Last year, Brandi Williams tried getting an appointment at a popular salon in town only to be told it would be four months until it could get her in.
"Who wants to wait four months?" she said with a laugh.
Williams, who has 25 years of experience with management, marketing and customer service, had been looking for two years to shake up her career path. After choosing to go to a different business rather than wait the four months, she ended up in a chair at Noah Armstrong's little salon, who was giving her a lash extension. 
While Armstrong worked, Williams talked about her desires to change up her career path and her frustration with wait times at upscale salons in Billings. 
Armstrong could sympathize; her salon was as busy as it had ever been, and it was pulling Armstrong away from working with clients in order to manage the business. The two realized pretty quickly they could help each other. 
With her years of management experience, Williams could run the business while Armstrong, with her background in clinical skin care, could continue to work with customers and offer services not typically found in Billings. 
"What a great combination," Williams said. "It made perfect sense."
The new year started and the two women began work to launch Mariposa, a new upscale salon and spa that would offer a bevy of hair, skin and nail services along with massage and couples massage in a posh new space on the West End.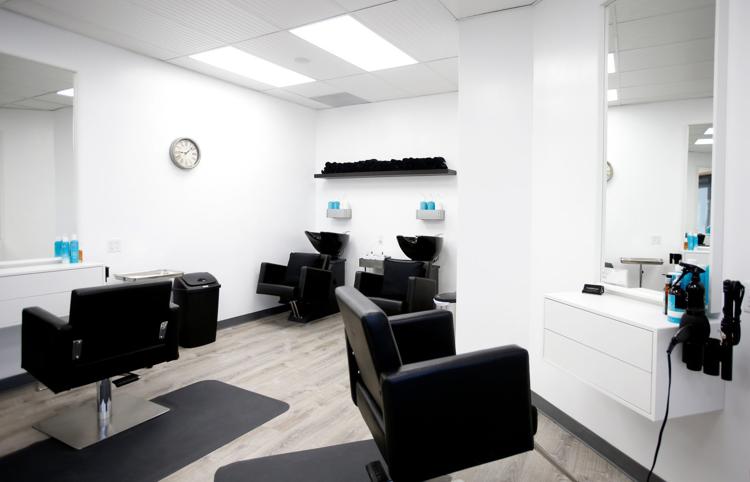 Mariposa, at 2105 Central Ave., holds its grand opening from 9 a.m. to 2 p.m. on Saturday. 
Williams and Armstrong are most excited about two specific offerings they feature at their new place. Mariposa has a lash lounge, an area set aside specifically for eyelash work that's designed to be comfortable, inviting and plush.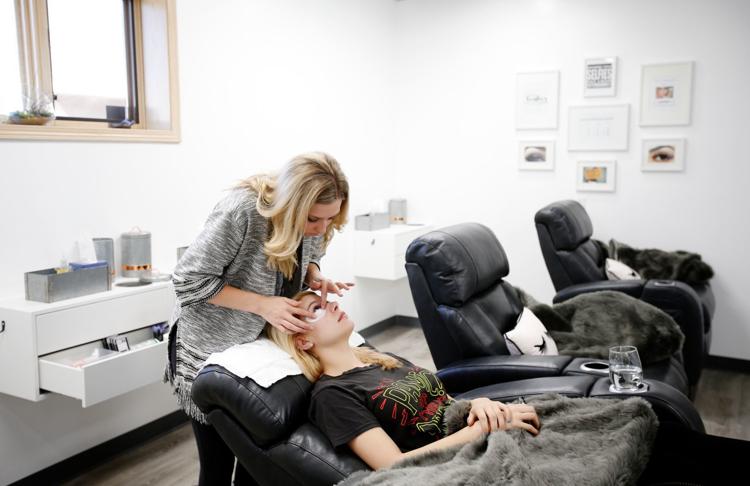 You have free articles remaining.
Keep reading for FREE!
Enjoy more articles by signing up or logging in. No credit card required.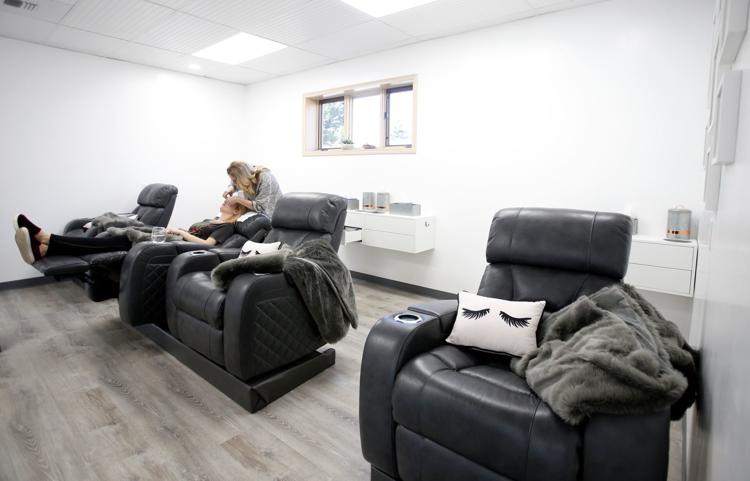 The other is scalp micropigmentation, a procedure that colors the scalp with tiny color implants — almost like a tattoo — to give the appearance of a fuller hairline.
Armstrong trained on the procedure, along with other skin care services, while she lived in Seattle and worked for a salon and plastic surgery center there. The procedures are trending in bigger cities across the country, and she and Williams are excited to offer them in Billings.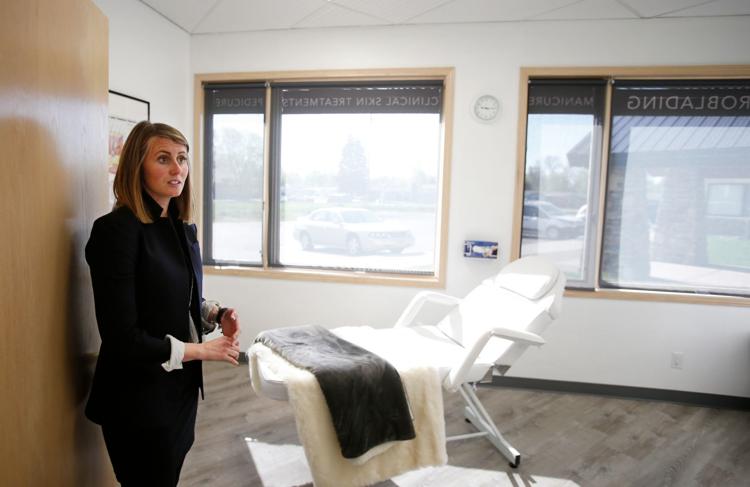 "It's not new," Armstrong said. "But it's new to Billings."
Williams is passionate about good customer service and the new salon and spa will be focused on it and making sure those who come for massages, nails, hair or eyelashes will feel comfortable and at ease.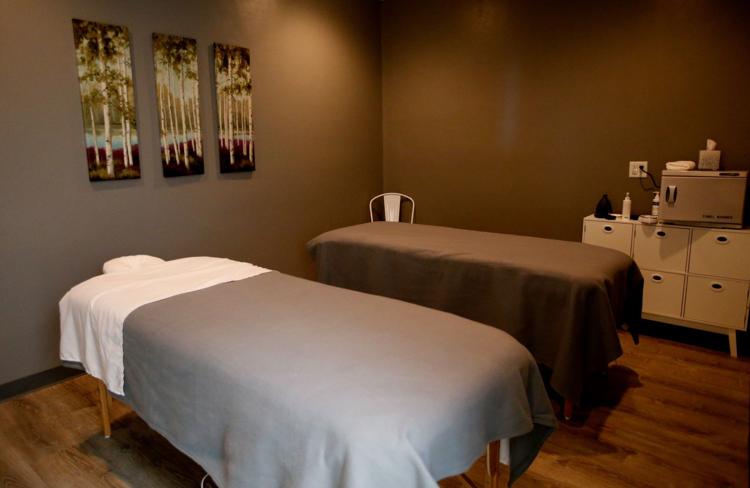 The women have hired a team of stylists who come to Mariposa with a deep skill set and plenty of experience. 
And, Armstrong is happy she gets to focus on her clients.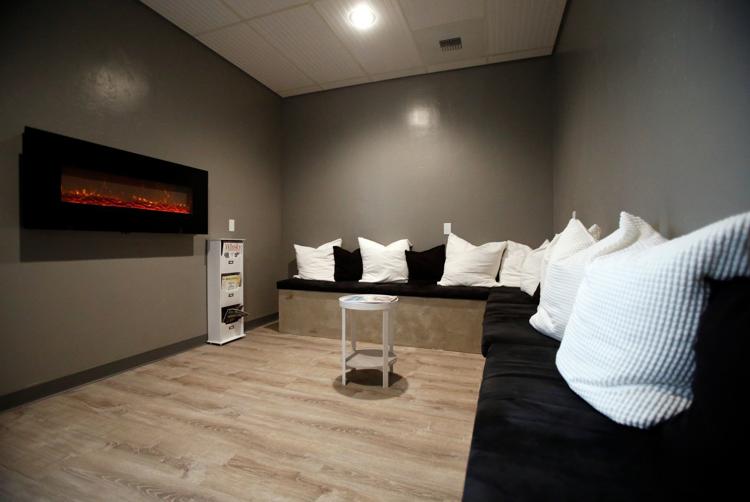 "I love being in this business," she said. "I got into this because I love my craft."