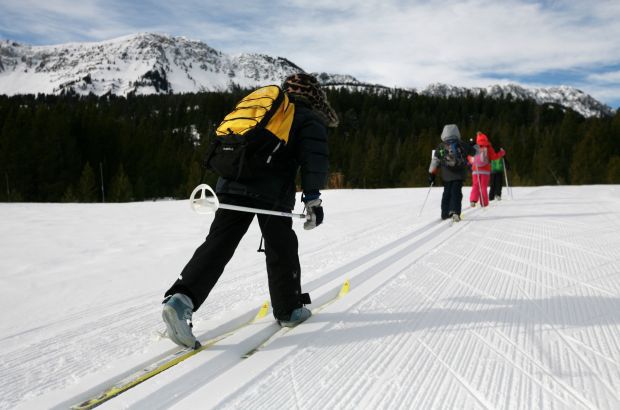 The Nordic ski area has been owned and operated by Jean MacInnes and her son, Chris Myers, since 1988. The purchase price was not disclosed.
The deal is the first step in Crosscut Mountain Sports Center's effort to build a year-round outdoors sports facility for the public that will link Bohart with the 259-acre Crosscut Ranch via 50 kilometers of groomed, tracked trails for skate and classic skiing near the base of Bridger Bowl Ski Area. Combined the land purchases were originally valued at about $10 million.
"After nearly 60 years of skiing in Bridger Canyon it's really special to see this legacy of mountain recreation continue," said Cliff Montagne, a longtime Bozeman resident and CMSC board member, in a press release. "It's an honor to have a role in this once-in-a-lifetime project." 
"CMSC has everything it takes to be as successful and as important to the Gallatin Valley as Bridger Bowl has been," said Hal Stanley, CMSC board member who grew up skiing at Bridger Bowl.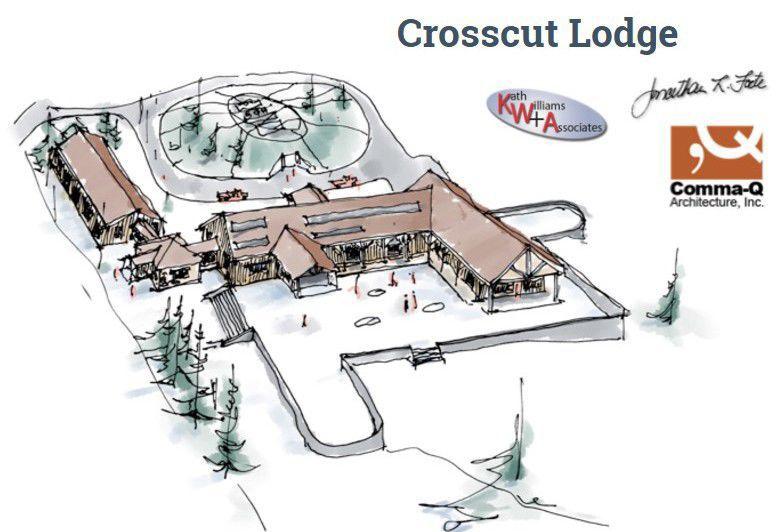 The group's fundraising efforts are still in high gear as it aims to bank enough money to acquire the Crosscut Ranch property this year, as well. The group said it is halfway to its total goal, so it is still seeking donations large and small to close the gap.
CMSC also has plans to start designing its new facilities, based around an $8 million lodge that would provide dining, bathroom and warming facilities; a possible home for Montana State University Nordic and downhill racers; snowshoe and ski rental shops.
Long-term plans for the property include an outdoor arena for spectators to watch Nordic races like those seen in the Winter Olympics; 30 target-shooting stations for biathletes; and trails for mountain bikers, hikers, skiers and snowshoers.
To oversee the project the group has hired Lowell Bailey as executive director. Bailey is the first U.S. biathlete to ever claim a world title. The win qualifies him for the 2018 Winter Olympics.
"It is the generous support of the Bozeman community that has allowed us to take this major first step, and this support is critical to ultimately see this project through," Bailey said in a press release. "Now that we own the land, we can truly begin to think about how to design a venue that will best serve the community for decades to come. We look forward to working closely with Bridger Bowl and other partners to create a mountain venue that serves all ages and abilities."
In the meantime, Bohart Ranch will be home for the Bridger Biathlon Club and U.S. Paralympic Nordic and Biathlon Teams.
"I grew up training at places like Lone Mountain Ranch where community members and Olympic hopefuls overlapped on the ski trails every day," said Kari Swenson, former U.S. Biathlon Team member, BBC board member and Bozeman native. "That's unique, and it's a valuable experience for novices and experts alike."
MacInnes told the Billings Gazette in 2014 that she was excited about handing over operations of her family business to the biathlon group.
"We wanted to find someone who would carry on and share our philosophy and vision," she said. "And we have found them."
MacInnes has lived and worked in the canyon since 1969. Fond of the undeveloped area at the base of the Bridger Mountains, she placed much of her land in a conservation easement years ago. 
"Once they exercise their option, I can just ski," she said.