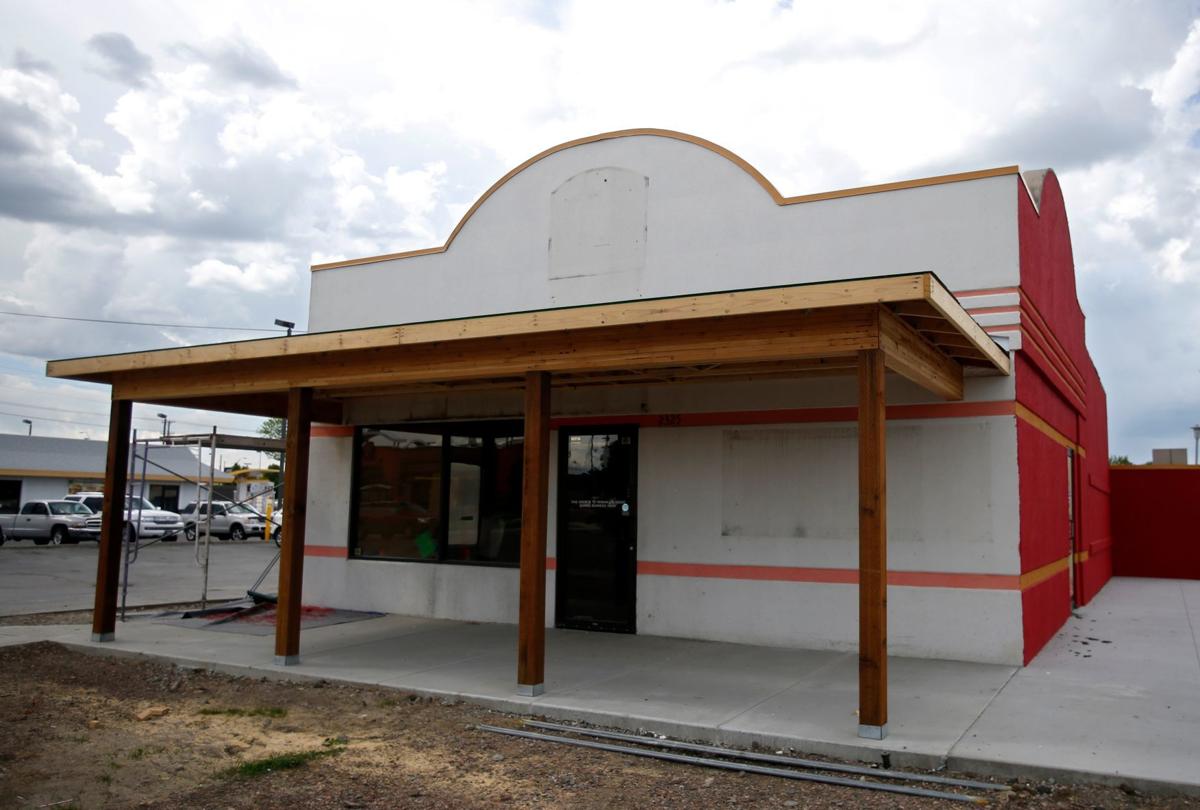 After 16 years on 24th Street West, Taste of Asia is opening a second specialty restaurant on nearby Central Avenue.
The new restaurant at 2325 Central Ave. will be called Noodle House. It is located between the McDonald's and Wendy's in the former Little Caesars building. It is expected to open by August.
Taste of Asia co-owner Kuan Foley said the new restaurant will have its own menu and atmosphere and be more of a fast and convenient take-out place.
"We want it to be like a Southeast Asian street vendor," Kuan said. "It's going to be something new for Billings."
The Noodle House menu is expected to feature "90% noodle dishes along with three to five other options," according to Kuan. The new menu will be inspired by different noodle-based dishes that originate from Laos, Japan, Thailand, Malaysia and other East Asian countries.
The different styles of noodles will be primarily made from scratch using egg, rice, bean and sweet potato. The intention is to provide customers with a healthier alternative.
"We get a lot of requests for menu items that are gluten-free, low on starch, and vegetarian, and we've made a big push to provide that to customers," Foley said. "Our intention is to provide them with something that is quick, simple and healthy."
Like the original Taste of Asia, each Noodle House dish will be made-to-order and will emphasize fresh vegetables, sauces, meats and noodles. The Noodle House will also feature popular items from the Taste of Asia location, including its drunken noodles, appetizers, soups and salads.
"Being in business for 16 years, we have a good idea of what our customers are expecting and which dishes will sell better than others," Foley said.
Foley explained that this new restaurant will be primarily run by her while the original Taste of Asia will continue to be run by her husband, Jason. The family business will also be appearing in their food truck at various events such as upcoming tournaments and concerts, MontanaFair and the Strawberry Festival on Saturday.
That location began as a Taco Bell in 1974. In 1998 it became a Little Caesars.
The business news you need
With a weekly newsletter looking back at local history.