Orange Julius, an original Rimrock Mall tenant, has closed, and the franchise owners have opened a new independent smoothie store at Shiloh Crossing on Billings West End.
Dave Diehl, who's owned the Orange Julius franchise for about 20 years, said the company had restrictions on expanding and moving outside the mall space.
With the new brand, Banano, Diehl said he has more flexibility with his menu and a prime location just south of the AMC Shiloh 14, a fast-growing shopping center.
"The (Orange Julius) brand obviously has some appeal, but we had no other option," said Diehl, who also owns the Pita Mill at Shiloh, Fuddrucker's in Billings Heights, Spinners frozen yogurt shop in Billings and an Orange Julius inside the Gallatin Valley Mall in Bozeman.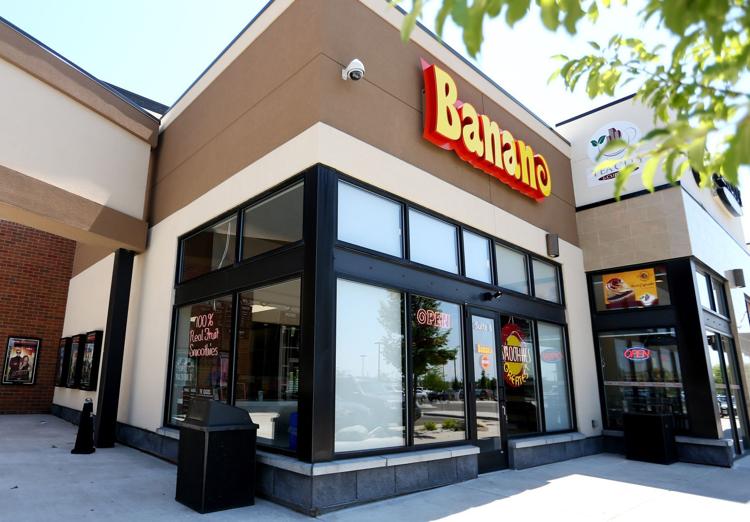 Diehl and his wife, Julie Diehl, operate the Banano store.
The Rimrock Mall store closed after the lease expired June 30. Banano opened the next day.
Diehl estimates he invested about $200,000 to open the stores, which includes interior renovations and product development.
The original Orange Julius was owned by Rimrock Mall's developer, Bruce Crippen, and opened in September 1975, according to Diehl and Gazette archives.
Diehl bought the franchise from Crippen and relocated to its most recent home inside the food court.
You have free articles remaining.
Keep reading for FREE!
Enjoy more articles by signing up or logging in. No credit card required.
Orange Julius has been a traditional staple of malls nationwide for decades, selling its sweet, slushy drink to thirsty teens and mall walkers.
In 2012, parent company International Dairy Queen Inc., a subsidiary of Berkshire Hathaway, expanded sales of Orange Julius smoothies at all Dairy Queen locations. In some places, including Billings, this also meant introducing new competitors for Orange Julius stores.
It also had the added effect of reducing the menu offerings and reformulating the recipe for the classic Orange Julius, Diehl said.
At Banano, Diehl said he has the freedom to seek the best ingredients. The dozen items are all made with fresh fruit, including strawberries, raspberries, orange, mango and other sweet flavors.
Banano has dairy-free and no-sugar-added options, and many concoctions are flavored only by the sweetness of the fruit, Diehl said.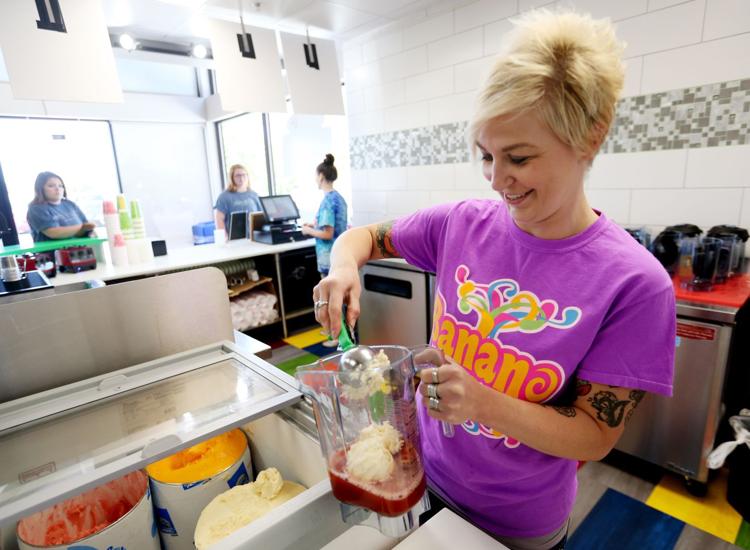 "We're back to a more premium product," he said.
Diehl added that he was not unhappy with his store's performance at Rimrock Mall and would consider expanding the new Banano brand there in the future.
Banano is open 10 a.m. to 10 p.m. seven days a week for the summer. Hours will likely contract for the winter.