For the second year in a row a Montana property has been chosen by Wall Street Journal readers as the "House of the Year."
The Dancing Wind Ranch, located close to the small berg of Pine Creek in the Paradise Valley, topped the competition this year. More than 121,000 people voted as three homes for sale were shown each week.
"We've gotten quite a bit of interest as a result of that article," said Jim Taylor, the listing agent for Hall and Hall.
Why Wall Street Journal voters seem to like Montana homes Taylor couldn't say.
"I was flabbergasted," he said. "There's no question that Montana does appeal to people."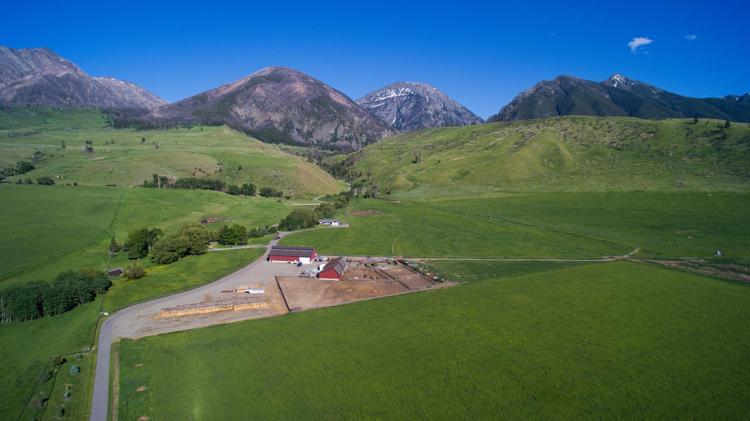 History
The 1,749-acre Dancing Wind Ranch is listed for $12 million and claims to have had few owners since it was first settled. According to Hall and Hall, the Realtors listing the property, the ranch was established in the 1870s by the Allen family who gifted it to Albert Allen when he married Margaret Shorthill.
Her father was reportedly one of the first to mine in the Emigrant Gulch area in 1864. An injured Civil War veteran on the Union side, David R. Shorthill settled in the valley to farm and ranch in 1880 after retrieving his family and joining a wagon train that used the Bozeman Trail.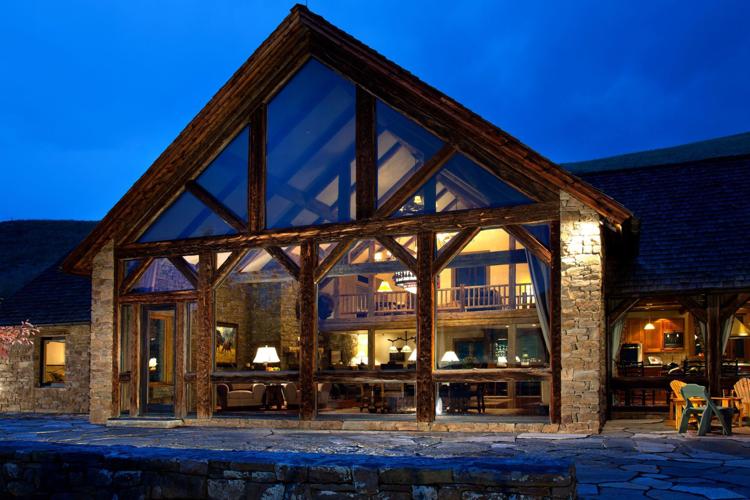 Entrepreneur
The Dancing Wind Ranch is now owned by Tamra Call. She and her now-deceased husband, O. Jay Call, bought the acreage in the early 1990s as a retirement property before investing in additional land and new buildings, according to a 2017 Bloomberg Pursuits story.
Osborne Jay Call was the founder of Flying J truck stops. He died in March 2003 at the age of 62 when a Cessna Citation jet he was piloting crashed near Sun Valley, Idaho. Two other passengers also died in the crash.
Call was born in Star Valley, Wyoming, and built his travel plaza business up before branching out into refining, insurance and banking. When he died, Call's Ogden, Utah-based company employed more than 11,000 workers and had annual sales of $4.6 billion, according to the Deseret News, which called him "one of Utah's most prominent entrepreneurs and businessmen."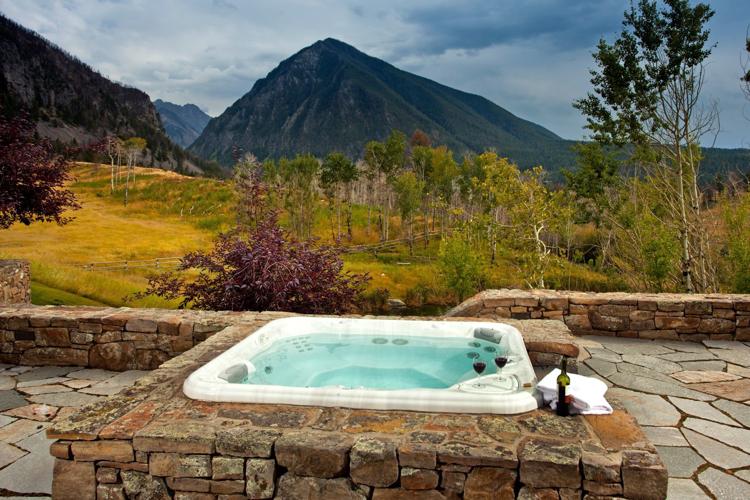 Amenities
The working cattle ranch runs about 230 cows plus bulls and horses, according to Hall and Hall. A separate ranch manager home and second home are located on the western side of the property. Up in the foothills of the Absaroka Mountains is the owner's residence, an 8,300 square foot stone and timber three bedroom home with a 2,100 square foot granite patio. The home, designed by Livingston architect Jonathan Foote, was built in 1997.
"It's just a staggering view," Taylor said.
Some of the other selling points touted for the property are its variety of huntable wildlife as well as the fact that there are no conservation easements encumbering the land from subdivision or further development.
The Wall Street Journal poll ranked a $9.2 million 11,000-square-foot lakefront home in Lake Placid, New York, as No. 2 while a 13,422-square-foot beachfront home in Maui selling for $28 million took third.
The article noted that high-end properties, like the Dancing Wind Ranch, have been slower to sell than in 2014 and 2015, partly because prices continue to climb, which means fewer people can afford them. California, Hawaii and Colorado are three states defying that trend, the newspaper said.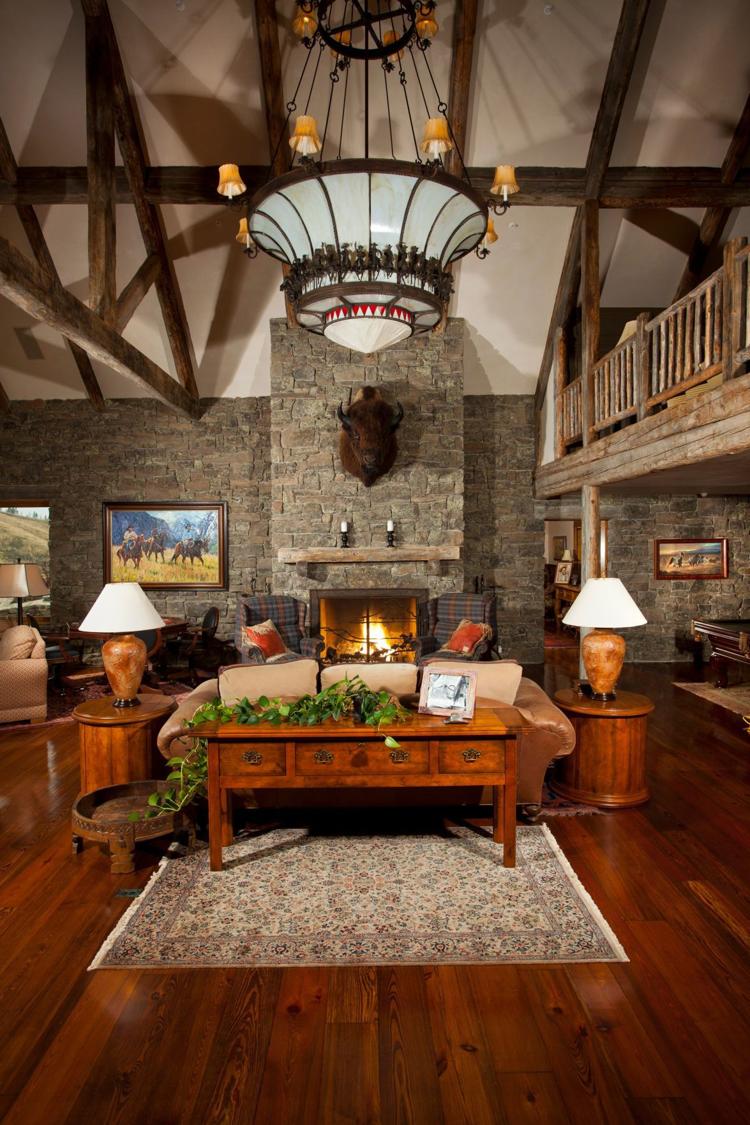 Sales
The asking price for the Dancing Wind Ranch has dropped from $27 million when it was first listed in 2010, according to the Wall Street Journal. In 2016 that price was cut to $15 million before falling this year to $12 million.
"It's hard to get paid for an expensive home on a ranch unless it's exactly what somebody wants, which more often it's not," said Taylor, of Hall and Hall. "When you get out on a ranch, people aren't looking for a house."
Taylor said the current asking price is about what the Calls put into improvements.
"We've got three ranches with no conservation easements for sale right now and all have big expensive houses on them and they are not selling," Taylor said. "And they are substantially discounted."
Despite the difficulty in selling ranches with high-end homes, Taylor said that, overall, working ranch sales have remained fairly steady in Montana, even with cattle prices falling.
"It's not easy, people aren't throwing money at anything," he said. "Most deals are pretty hard fought."