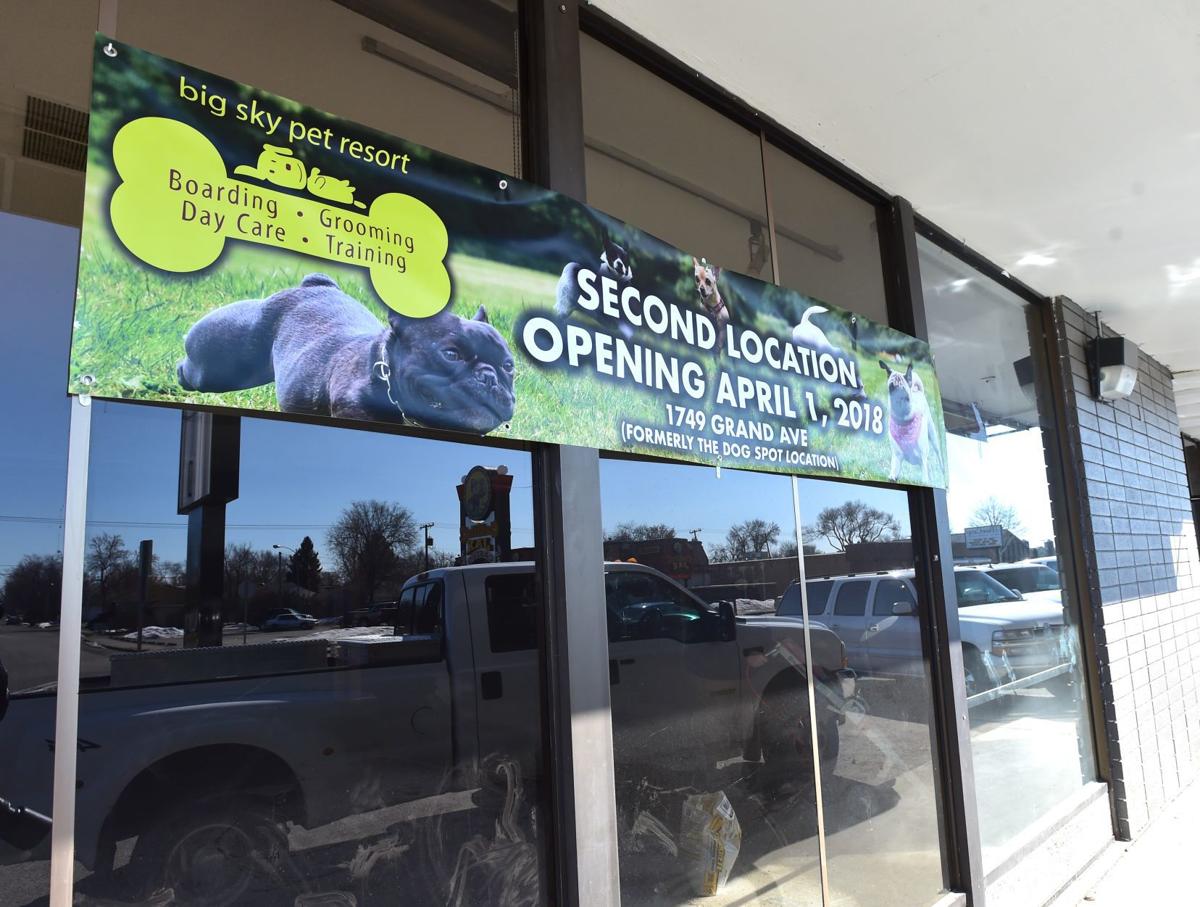 Demand and opportunity have opened another doggy door for Marc and Bobbie Underwood. 
The couple opened Big Sky Pet Resort in 2014 — it was an immediate success — and they're now expanding to a second location, taking up residence at the old Dog Spot at 18th Street West and Grand Avenue.
"It just worked out great for everyone," Marc Underwood said. 
Dog Spot, a day care center for dogs, closed in January, and the landlord was eager to unload the property. Underwood said the place hadn't been cleaned particularly well over the years, and it left a powerful odor that permeated the walls and floor. 
In fact, Underwood's crew, as they worked to get the building renovated and reopened, ended up stripping down the interior to the studs and grinding down the concrete under the flooring to eliminate the odor.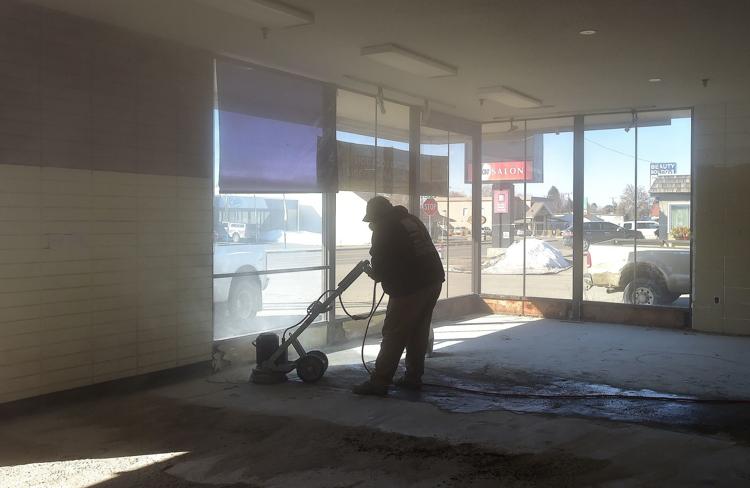 "It was bad," Underwood said. 
He anticipates the work being done in the next couple weeks. Next door to the pet resort will be an antiques and craft store called 2nd Chance Treasures that will also be run by Marc and Bobbie. The Underwoods entered a lease/purchase agreement for the entire building. 
You have free articles remaining.
It's been a busy four years for the Underwoods. They opened Big Sky Pet Resort after seeing an unfilled niche in the pet-care industry in Billings. Marc Underwood is a West High graduate who moved to Arizona, following the tech industry in the late 1980s. 
By the late 1990s he had burned out on his career and was looking for a new direction. He began breeding hunting and service dogs; Bobbie was already a groomer. And so they starting thinking about opening a pet resort. 
"They're everywhere down there," Marc Underwood said. 
The couple opened two, which they still operate. Then four years ago they moved back to Billings, wanting to be closer to home and outdoor recreation. The dearth of pet resorts in the area made it the perfect business for them to continue. 
Still, they've been surprised at just how much demand there's been.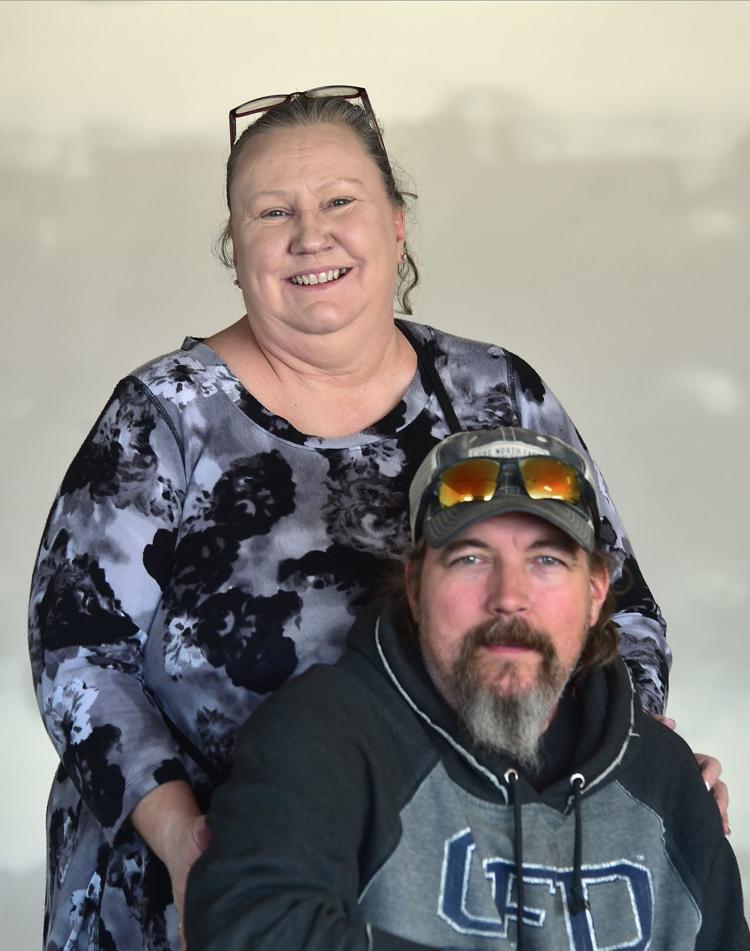 "We stay very busy," Underwood said. "The need was definitely here. We didn't anticipate growing as fast as we did."
The new location on Grand will have only grooming and day care. The overnight kenneling will continue at their original location on Millennium Circe on the West End — a 1,500-square-foot indoor park and an outdoor play area. No dogs are crated there, and they can stay in suites or high-end condos. These condos include elevated beds.
The next step will be expanding into the Heights. For now, Underwood anticipates the Grand Avenue location will be ready and open by the first week of April. 
"We're glad to be here," he said. "Glad to be able to fill a need."
The business news you need
With a weekly newsletter looking back at local history.