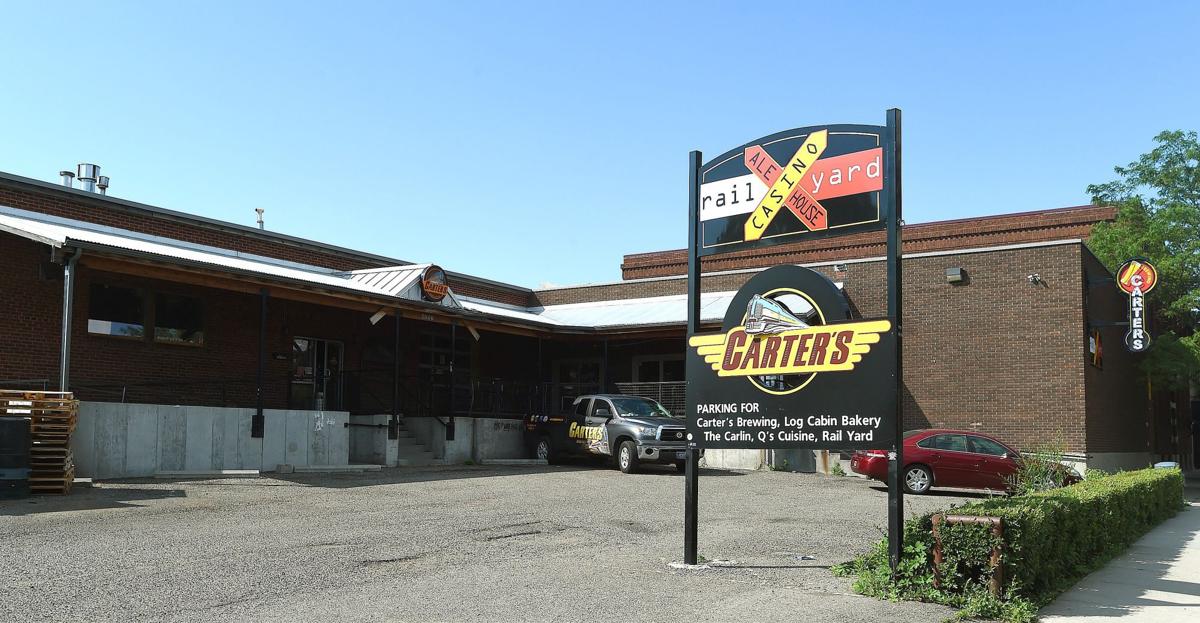 The Railyard, a downtown Billings club known for hosting live performances of metal, punk and rock music, is closing at the end of July.
The club's promoter, Josh Schleining, said the bar has been struggling against increased competition in the downtown music scene, particularly after the Pub Station expanded last year a few blocks away.
He added that he and the bar's owner, Roger Singh, are looking for a new home for the business after the building's owner, Mike Schaer, declined to renew their lease.
"A lot of people, I would say, are sad. We've had a lot of longtime regulars here. It's been a big thing for the music community. At the same time, it's been teetering on the edge for a while," he said.
The space at 2526 Montana Ave. won't be vacant for long. Mike Uhrich, owner of Carter's Brewing next door, confirmed Friday that he's planning to expand into the Railyard and said he would discuss specific plans at a later date.
Schleining, who was a Railyard customer for years before he became an employee three years ago, said he tried to focus on finding local, independent and small artists to perform.
Many were willing, but filling the bar was becoming harder, he said.
The Railyard, which opened about a decade ago, will continue holding concerts through July. On Saturday, Space Junk is playing for free.
The last weekend, July 29-30, the Railyard is planning a big send-off, with eight confirmed performers and likely more coming, according to the bar's Facebook page.
The Railyard has five full-time employees and two part-timers.
"We have way more good memories than bad. Business is tough," Schleining said.
The business news you need
With a weekly newsletter looking back at local history.