It takes a bit of hustle to convince a chain store with no Montana locations to open a shop in Billings. 
Mountain West metro areas like Denver and Salt Lake City are more accessible — both cities are fed by major shipping thoroughfares like I-70 and I-80 — and they are many times larger than Billings. 
Still, Billings has its appeal, with its respectable population of 110,000 and huge regional draw as a shopping center. While relatively isolated on the edge of the Great Plains, the city draws in half a million visitors every year from southern Wyoming, Eastern Montana and the Dakotas.
Business and city leaders say that kind of statistic gets the attention of national retailers and big businesses.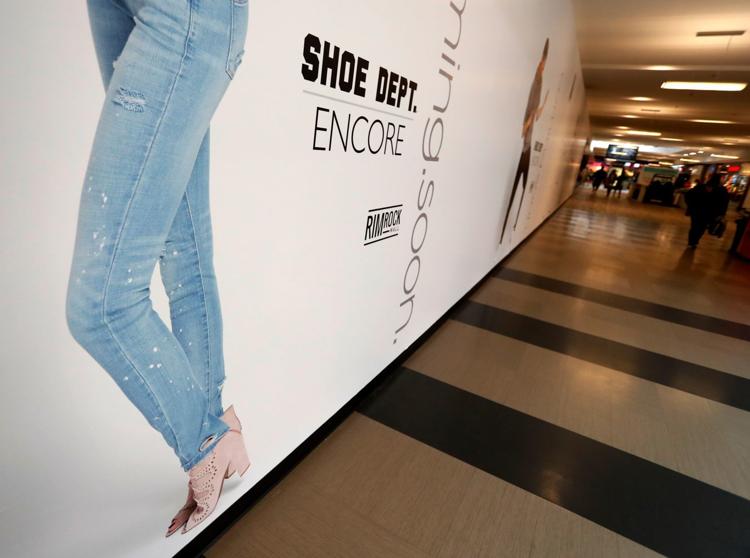 Rimrock Mall banks on that appeal as it works to draw in new stores and businesses, like Shoe Dept. Encore. The national chain will open its first Montana store in early November at the mall, filling 11,499 square feet left vacant when Deb and Tilt left last year.
"When they see that sort of activity going on, it's very attractive (to other businesses)," said Daron Olson, marketing director for Rimrock Mall. 
It was one of the ways the mall was able to lure in Blaze Fast Fire'd Pizza, a national fast casual restaurant chain. The Billings store will be its first Montana location. Blaze is setting up in the old Paris Nails and Spa building on 24th Street West and will be opening Oct. 5.
Two more chains will open stores in the mall this fall. In fact, by the end of the year 14 new businesses will have opened at Rimrock in 2018. 
The first will be Candy Clubhouse, opening in the old Bath and Body Works space at the end of the month. Candy Clubhouse specializes in wide assortments of candy, chocolates and snacks, and is part of a chain that originated in the Midwest.
Paul Shillingstead, the owner, has been looking to expand west. He lives in Rapid City, South Dakota, but was born and raised in Billings. So as the store looked to expand to new locations, it felt natural to evaluate Billings.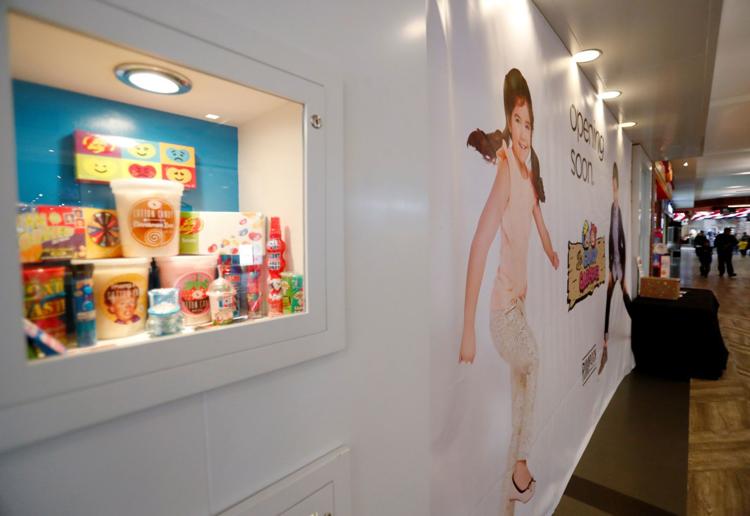 "We felt like Billings was the right place," he said. 
Shillingstead also owns a regional Pro Image Sports franchise, part of a national sports apparel chain. Pro Image, which also has a store in Bozeman, will open in the mall next month where Gap Kids used to be. It'll be the first shop at the mall to sell licensed professional and collegiate sportswear since Scheels left in 2014. 
Starwood Retail Partners out of Chicago purchased Rimrock Mall in 2013 and since then the mall has worked to distance itself from the traditional mall concept and inch closer to becoming a mixed-use retail center that includes community space, entertainment, activities and hospitality.
You have free articles remaining.
Keep reading for FREE!
Enjoy more articles by signing up or logging in. No credit card required.
Its biggest gambit in that direction was offering a spot earlier this year to Magic City Gymnastics, which had been looking at building a studio just south of a neighborhood off Shiloh Road.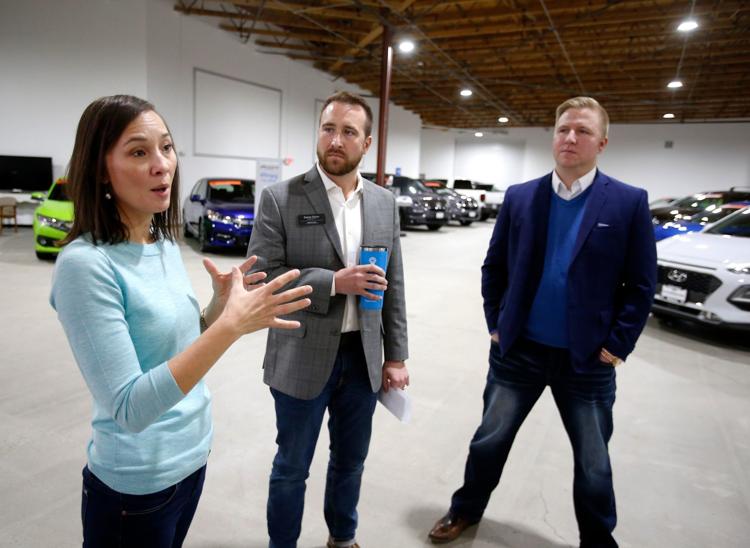 The two groups struck a deal, and in June Magic City Gymnastics opened its new studio in the mall. So far, it's been a definitive success. Magic City's enrollment has been well above projections, and foot traffic in the mall has increased. 
Looming large is the 60,000 square feet of retail and office space that will be left vacant when Herberger's leaves Rimrock at the end of the month. The department store's parent company went bankrupt earlier this year and is in the process of shuttering all its stores.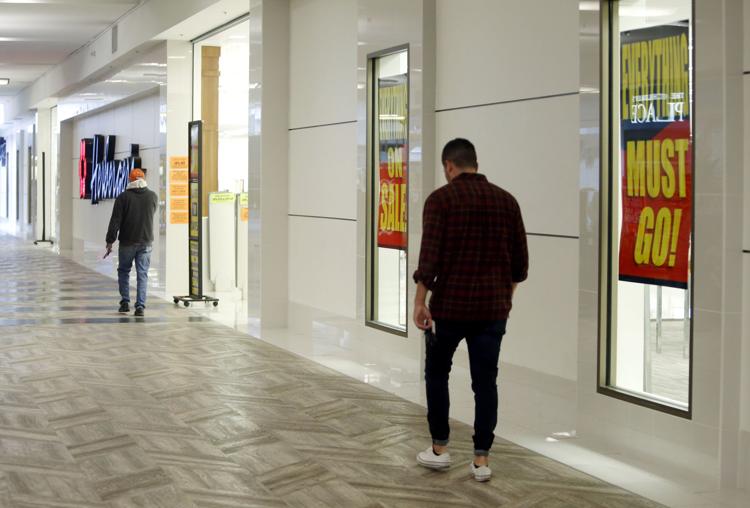 To fill the space, mall officials will be working to lure in a large national chain or find a more non-traditional business they can plug in. That includes courting colleges, medical centers, housing groups, hotels or family entertainment businesses. 
Kevin Cremer, the mall's leasing director, travels for Rimrock courting various companies and selling them on the idea of coming to Billings. Part of that involves connecting with businesses already expanding and specifically looking to set up shop in the region. 
If a company is looking at Denver or Salt Lake City, it's easy to step in and offer up Billings as one more possible option, he said. 
It also helps that Rimrock is owned by Starwood, which has malls and shopping centers all over the country. If companies already have partnerships with Starwood, it can open doors for Cremer to sell them on Rimrock. 
Still, he's got his work cut out for him; it's a tough time to be in the mall business. Credit Suisse made a splash last year when the lender released a report saying it expected 25 percent of U.S. malls to close by 2022.
So as Rimrock looks at filling the Herberger's space, Olson said they'll be looking at businesses that represent "a big pivot, a big move" from what is traditionally found in a suburban mall.
In the meantime, with the holiday retail season rapidly approaching, the mall has contracted with one its longtime pop-up vendors to move into a part of the Herberger's space through New Year's. Go Calendar! Go Games! will sell its merchandise in a portion of the space while the mall works to bring in a permanent replacement. 
"We're looking at any and all options," Olson said.