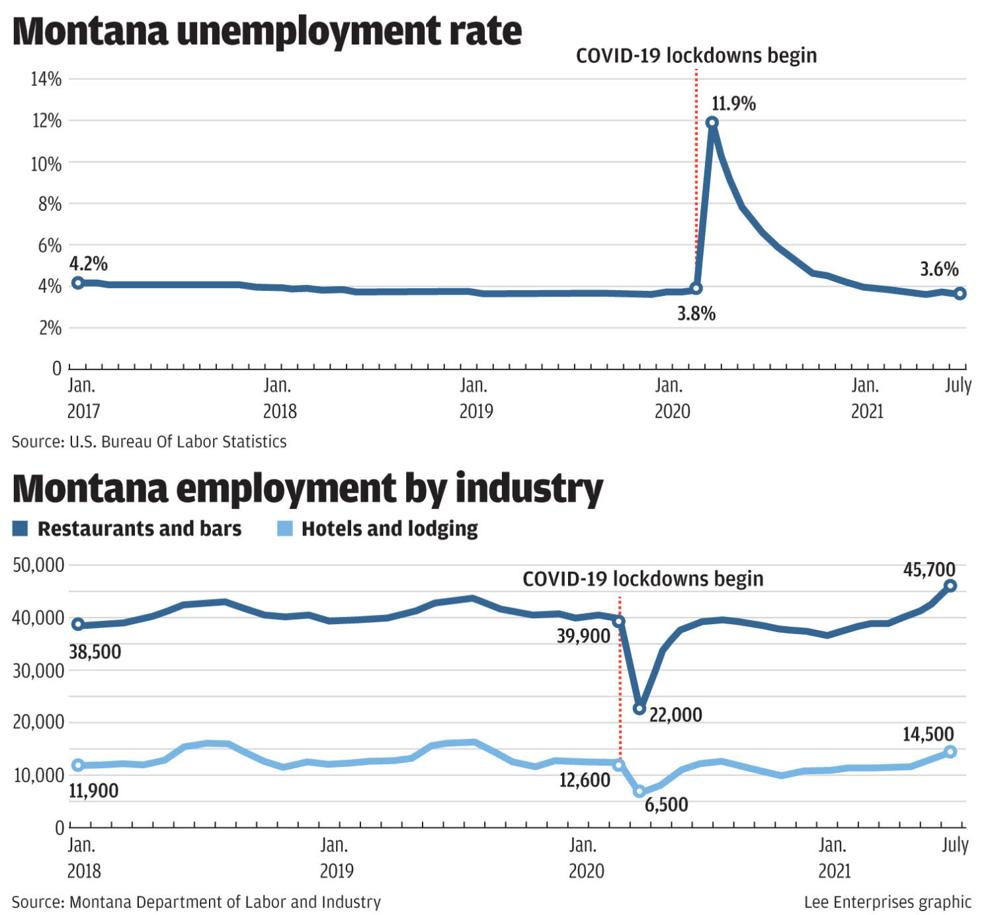 For nearly 18 months now, Montana has been struggling with a workforce crisis. Some once-thriving storefronts still operate on skeleton crews, with hiring notices perpetually posted on their doors and signs. There are restaurants still too short of staff to open their dining rooms and it's not uncommon for job applicants to be hired on the spot.
The hardest hit are businesses in the service industry, where wages are typically low. To cope, many of those businesses have either downsized, reduced operating hours, or had to close temporarily because of staffing issues.
Early in the pandemic, there were many Montana service workers who could make more money staying home, their unemployment payments boosted by federal COVID subsidies.
Currently, the state's unemployment rate has returned to its pre-pandemic levels, although service businesses are still struggling.
So, where did the workers go?
Economists from around the state have their various theories, but seem to agree on at least one thing: many of those workers have just left the workforce. Many who could retire, did. Many others took advantage of being between jobs and enrolled in college. Others simply took a long, hard look at their place in the sometimes thankless service industry and decided to never go back.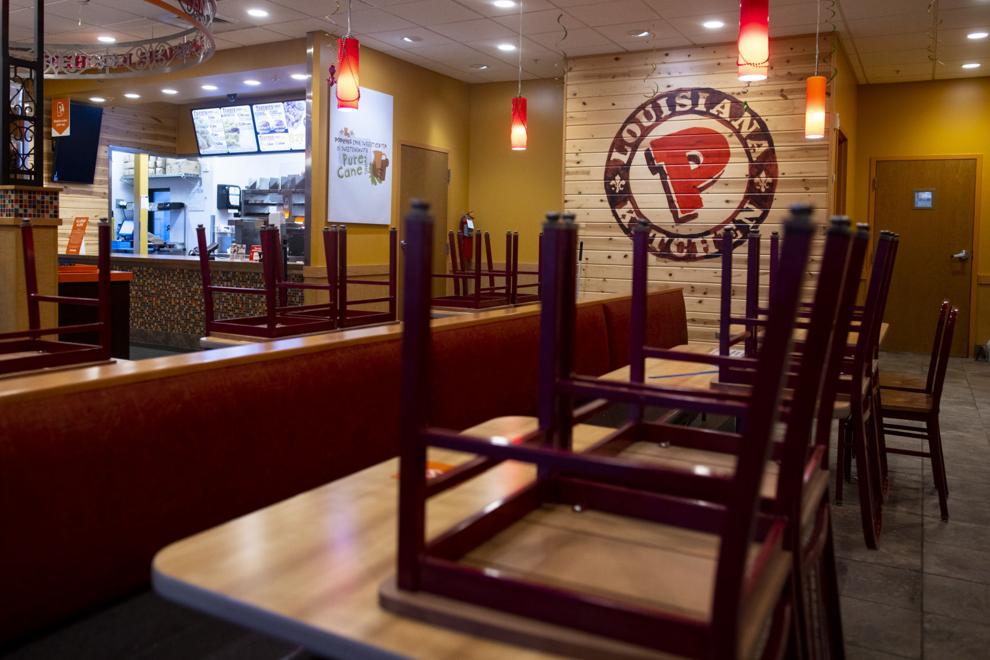 Displacement and reevaluation
A June 2021 document from the Montana Department of Labor and Industry provides some specifics as to where those missing workers have gone.
The DLI's surveys show four primary reasons for leaving the labor force: retirement, at 59%; attending school or college, at 13.4%; illness or disability, at 12.8%; and caring for family members or children, at 10.5%.
With a strong stock market, and retirement-eligible employees having lost their jobs, or just gotten fed up with the hassles of working during a pandemic, early retirement contributed to the higher than normal loss of workers.
"You could decide to retire — quite feasible in this pandemic-related recession," said Patrick Barkey, director of the Bureau of Business and Economic Research at the University of Montana. However, these losses would generally be from higher-paying career positions, rather than from visibly impacted industries like food service or accommodations.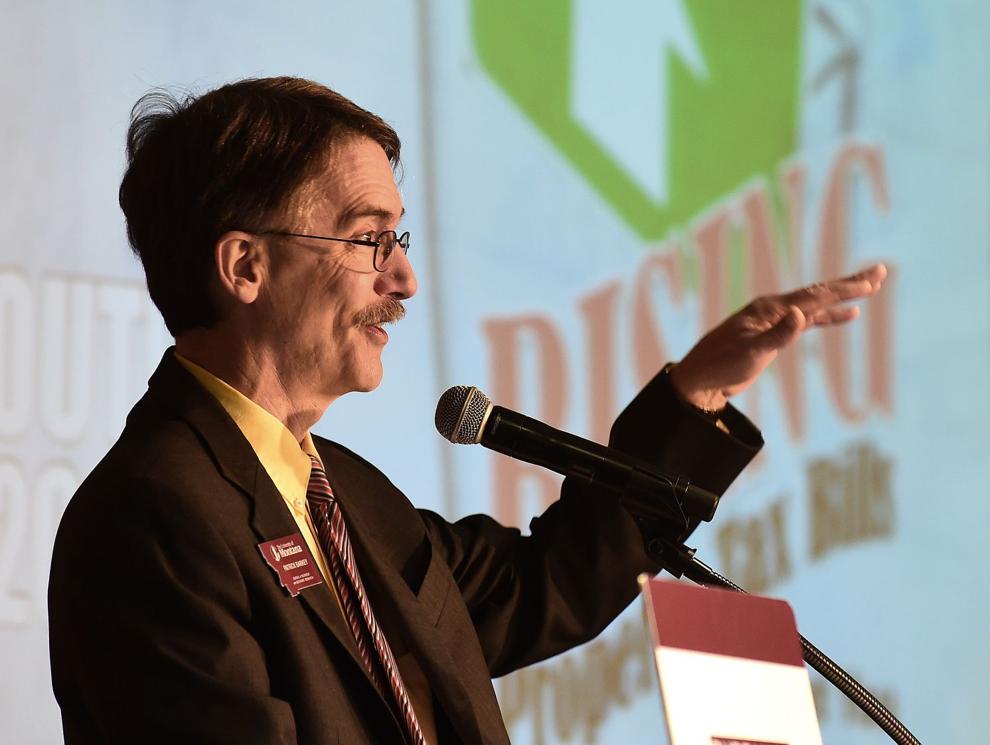 Barkey also noted that a large number of workers may have moved from dual-earner to single-earner households. With the increased demand of remote learning, a large number of parents may have stayed home to care for children.
Additionally, with wages on the rise at many companies, it's now more economically feasible for a family to have a single breadwinner. "Even though jobs are short of where we were before, wages and income are actually up," said Barkey.
Besides confirming some of the data from the DLI, Barkey added another factor in the labor shortage: displacement and reevaluation.
A worker who abruptly loses their job might reconsider their place in the workforce altogether, or make new decisions about the kinds of work or wages they are willing to take.
"You see in every recession, at least in my career, there has been a decline in the labor force," said Barkey. "By and large, it's a story of displacement and reassessment."
Numbers that matter
Joshua Hill, assistant professor of economics at Montana State University Billings, not only supports some of Barkey's conclusions, but also sheds light on some of the data provided by the DLI.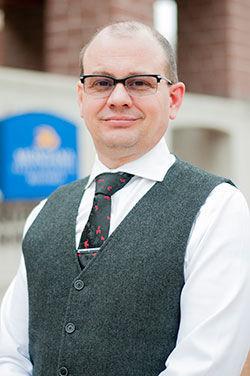 "The labor force participation rate is a better measure of what we usually use the unemployment rate for, which is how the economy is doing," said Hill. Because the unemployment rate isn't entirely accurate and can over- or underestimate the number of truly unemployed workers, and because the success of the stock market doesn't always reflect the state of the economy, looking to the rate of participation in the workforce can be far more enlightening, he said.
Data from the U.S. Bureau of Labor Statistics shows that Montana's unemployment rate has effectively returned to normal. In March of 2020, unemployment was at 3.8%, with 20,489 people unemployed. By the same time in 2021, the unemployment rate was back to that level, with 19,965 people unemployed. Despite a return to normalcy in the unemployment rate, the workforce shortage remains.
Another issue with using the unemployment rate alone to measure the economy is that the system can be abused. In order to qualify as unemployed, a person must be looking for a job, willing to take a job at the average market wage, and also unable to find employment.
"High unemployment compensation may have played a role," said Hill. "We're saying these people are unemployed, but my guess is our unemployment numbers are overestimating the number of people actually unemployed," he said.
Data from the BLS shows that in March of 2020, Montana's labor force, the sum of all people looking for employment or actively employed sat at 542,146. By June of this year that number dropped to 537,513 — a difference of just over 4,600 workers. When combined with workers reevaluating their place in the workforce and shifting to other industries, the declining participation in the labor force is an attractive argument as to where Montana's workers went.
"COVID caused people to spend more time at home, to appreciate being at home," Hill said. "For the last 150 years, we have found meaning and purpose in our jobs — maybe that's starting to change."
While Hill noted that this theory is less compelling than the others, and that large changes in people's priorities are unusual, he also boiled down what he believed could be the most likely theories.
"It could be people have really changed their perspective on the role of work," he said. "Could be they said that working right now is really risky, could be they said they don't want to work."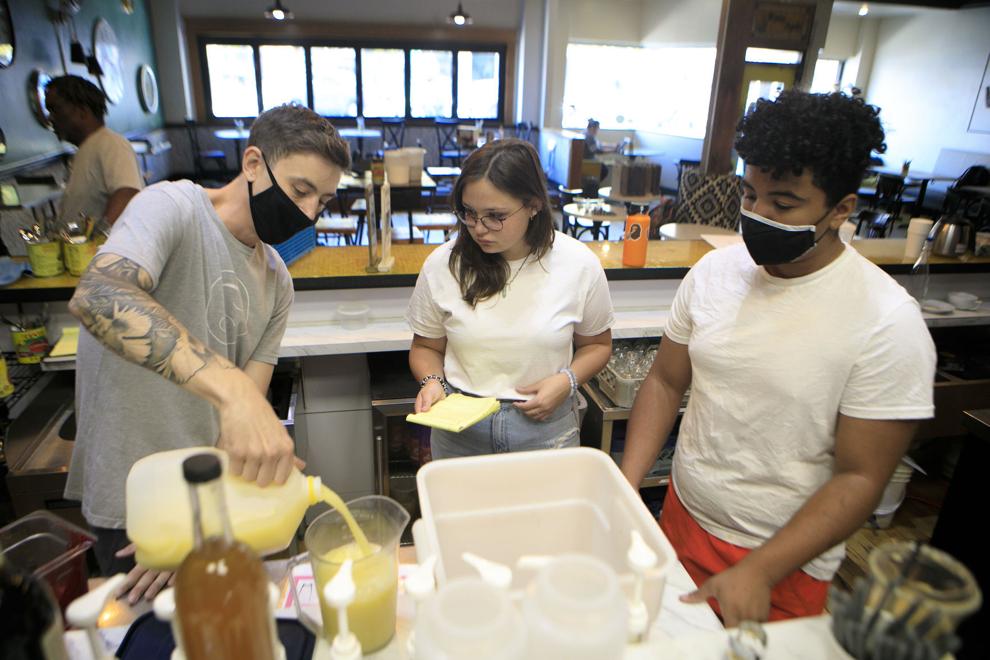 An economic anomaly
Ultimately, both economists hold relatively optimistic views on how the state and the country can recover from the labor shortage, as well as the recession in general.
"The thing different about this recovery is, it's been hard to predict," said Barkey. "The last two recoveries have been stubbornly slow."
This recession has proven different, with the stock market and unemployment rates coming back under control relatively quickly. "It surprised workers, surprised employers," he said.
One feature that Barkey pointed out is the increase in wages. "Even though jobs are short of where we were before, wages and income are actually up," he said. Previous recessions generally saw a decrease in the wages and income along with labor force losses, marking this recession as sort of economic "anomaly."
"The labor force shortage right now — I wouldn't quite use the word epic, maybe one word less," Barkey said. "Acute, maybe that's the right word for it."
The question is, what brings them back?" said Barkey. "If there's enough enticement in the form of better jobs, better pay, etc., that does have the effect of drawing people out of that (unemployed) portion of the population.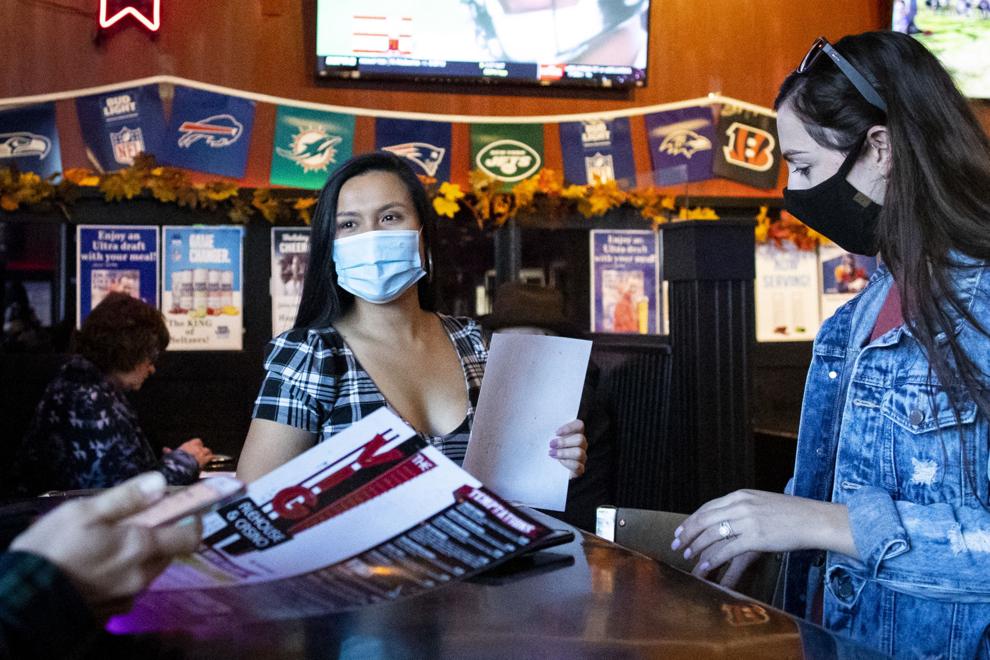 'International natural disaster'
On Hill's side, the optimism is based more in the circumstances of the pandemic.
"The way to look at this economic downturn is an international natural disaster — it's not part of the usual business cycle," said Hill.
From Hill's perspective, the pandemic recession is more similar to a natural disaster than the Great Recession. Much like an earthquake, hurricane, or tsunami, COVID-19 temporarily shut down economies, but didn't destroy the economic infrastructure.
And, like a natural disaster, the recovery was in the works from the beginning. "Once the disaster's over, economies tend to pick up quickly," said Hill.
Hill noted that one of the reasons for economic crisis was the breakdown of previously established social systems, which he referred to as a system of social coordination. "We take for granted that it works seamlessly and quickly," he said.
In the highly developed Western world, consumers are accustomed to having their needs met on the spot. Shoppers can head to their local supermarket, pick up new clothes, out-of-season fruits and vegetables, and have a wide selection of luxury goods from which to pick.
This system was once a luxury, but is now an expected part of everyday life — and when it breaks down, people get upset. The hoarding of toilet paper is evidence of how panicky consumers can become when once readily-available goods become scarce.
"It's not that the system or economics is broken, it's that we were able to take for granted that this system works so seamlessly," said Hill. "My suspicion is two years or a year from now, we may look back on this labor shortage as an odd thing that was sort of a one-off, similar to the toilet paper shortage."
"Eventually, supply chains adjusted, and people found alternatives," said Hill. "It may well be that the increase in wages will eventually draw people back to the jobs."