Michelle "Shelly" Gams, CLU, ChFC, CASL, CFP, a New York Life agent and co-owner of Retirement Solutions, has received the 2014 Executive Council Pacific Agencies Council Credit Leader award from New York Life. She receives the award in recognition of her outstanding sales performance and customer service. Members of the Executive Council are among the most successful of New York Life's elite sales force of more than 12,000 licensed agents.
Gams has been associated with New York Life for 13 years. Her practice specializes in retirement, estate and income distribution planning. She may be reached at 406-294-7527 or mgams@retire-solutions.com.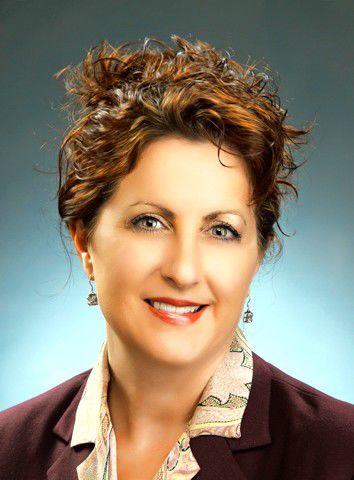 Tags
The business news you need
Get the latest local business news delivered FREE to your inbox weekly.