Olivia Webster has joined High Plains Architects as a project designer. Webster is a recent graduate of the University of Oregon Architecture Program where she achieved cum laude honors. She is passionate about sustainable design and creating a positive environmental impact throughout rural and urban communities.
Her passion for conserving the outdoors stems from her upbringing in fine art and has developed into a love and appreciation for quality architectural design.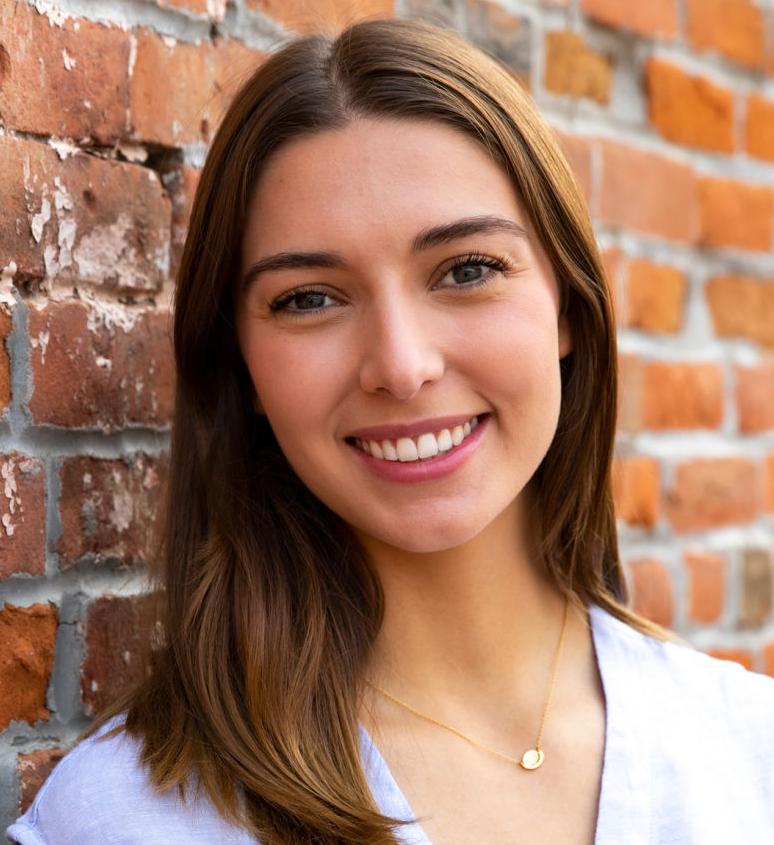 The business news you need
Get the latest local business news delivered FREE to your inbox weekly.