Eight family doctors graduated on June 30 from the Montana Family Medicine Residency, based at RiverStone Health. These physicians completed three years of rigorous study and work at RiverStone Health, Billings Clinic and St. Vincent Healthcare.
Founded in 1995, the residency was the first ever established in Montana and one of the first in the nation to be based at a community health center. There are 24 residents in training now and a majority of graduates continue to practice in Montana.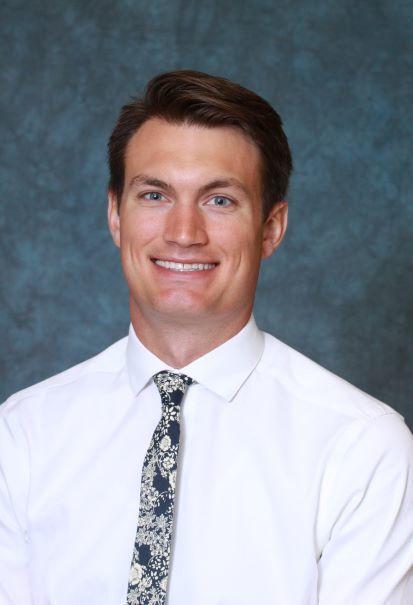 Dr. Stephen Asay, M.D., will be moving to Worland, Wyo., to work at Hot Springs Health-Outpatient, Inpatient and Emergency.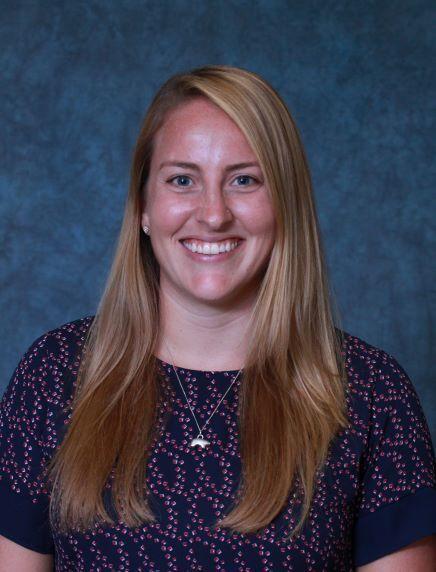 Dr. Shaleen Doctor, M.D., is moving to Woodburn, Ore., for a one-year fellowship in obstetrics. She plans to return to Montana after completing her fellowship.
Dr. David Goodwin, M.D., will be moving to Helena to work as a hospitalist at St. Peter's Health.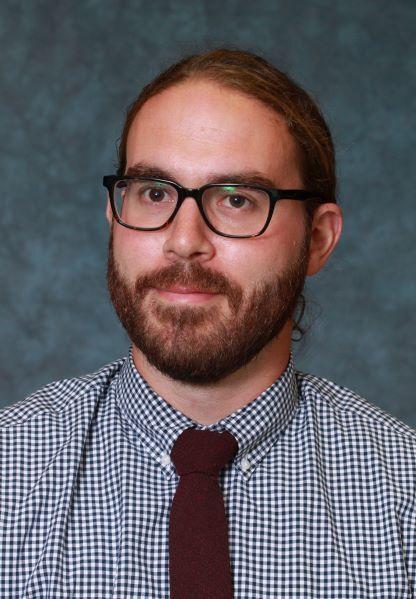 Dr. Erin Hixson, M.D., has joined the Montana Family Medicine Residency as junior faculty and will continue as a staff physician at RiverStone Health Clinics.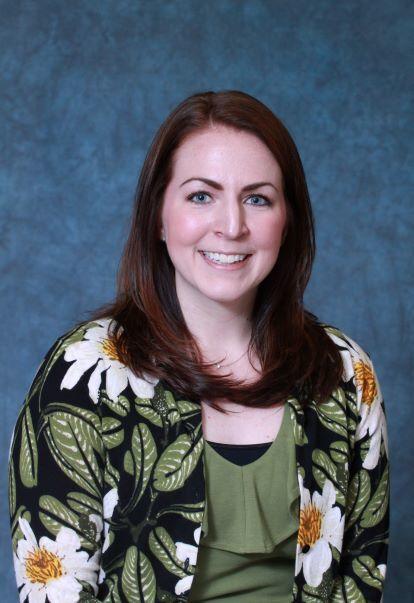 Dr. Andrew Lester, D.O., is moving to Townsend to work for St. Peter's Health in an outpatient clinic.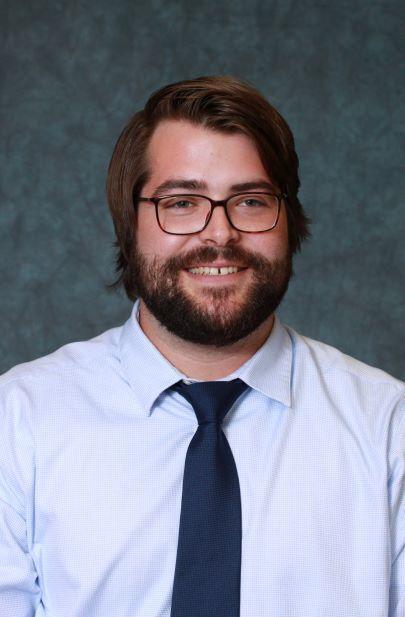 Dr. Brook Murphy, M.D., will practice medicine in Miles City at Billings Clinic-Inpatient & Outpatient Medicine. He will also work at Holy Rosary Healthcare in the emergency department.
Dr. Jason Sarisky, D.O., also is moving to Miles City. Starting in August, he will work at One Health, a community-based primary healthcare center.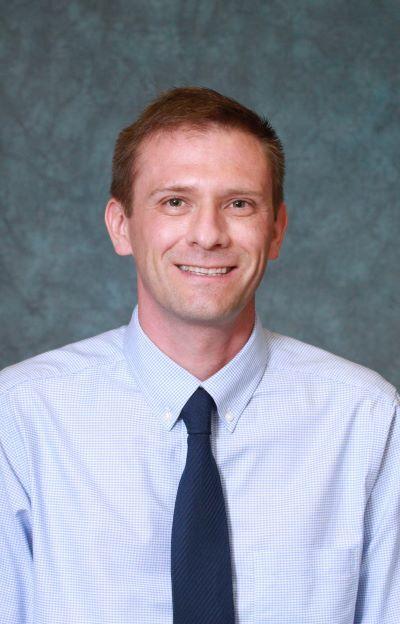 Dr. Kirsten Thompson, D.O., will be moving to Eugene, Oregon, and working for PeaceHealth.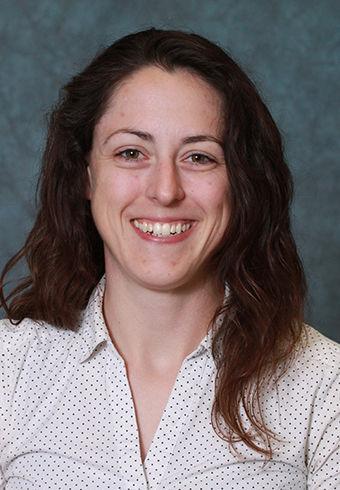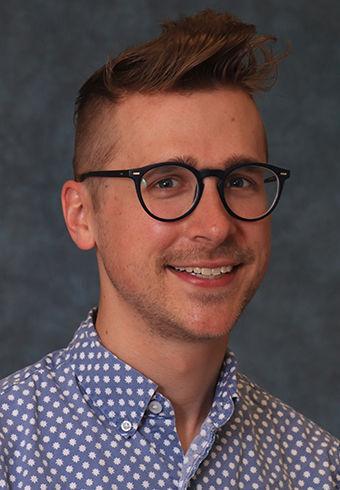 In addition to its three-year program, the Montana Family Medicine Residency, offers a one-year sports medicine fellowship. Dr. Brayton Kiedrowski, D.O., completed the sports medicine fellowship in June. He will join Reid Health Orthopedics in Richmond, Indiana.