The MSU Billings Foundation recently recognized its board of trustees for helping the nonprofit achieve its mission of advancing Montana State University Billings. This volunteer board guides the foundation in reducing financial barriers for students to receive a quality education at MSU Billings.
The MSU Billings Foundation board of trustees is comprised of the following community leaders, including its two newest members, Jani McCall and Karen Moses. The foundation also recognizes its current committee chairs.
Carter Mollgaard, board chair, Class of '76, president, M & C Beverage Inc.
Donald Roberts, board vice chair, community volunteer
Donna Fredericks, immediate past chair, Class of '83 & '02, financial adviser, Prudential Financial
Darwin George, secretary, Class of '83, Realtor, Berkshire Hathaway Home Services Floberg Real Estate
Tom Potter, board treasurer, vice president/commercial relationship manager, US Bank
Lenette Kosovich, member-at-large, Class of '02 & '06, chief executive officer, Rimrock
Trent Sizemore, member-at-large, owner, Lonewolf Energy Inc.
Kay Berry, community volunteer
Jodi Delahunt Hubbell, chief operating officer & EVP, First Interstate Bank
Dr. Rolf Groseth, chancellor, MSU Billings
Beverly Hall, community volunteer
Allyn Hulteng, Class of '82 & '02, chief executive officer/principal, Rebel River Creative LLC
Bill Kennedy, Class of '86, president & CEO, MSU Billings Foundation
Jani McCall, Class of '75, president, Consulting With Communities, Inc.
Karen Moses, community volunteer
Mike Nelson, Class of '82, president, Northern Hotel
Dr. Rachel Schaffer, English, Philosophy & Modern Languages Department chair, MSU Billings
Joanne Sheridan, Class of '76, community volunteer
Andy Sullivan, Process Plan Technology faculty, City College
Current committee chairs include:
Carter Mollgaard, executive committee chair
Tom Potter, finance committee chair
Don Roberts, governance committee chair
Chris Dorr, development committee chair
Roger Heubner, investment committee chair
+18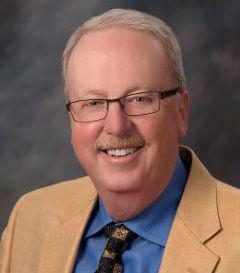 +18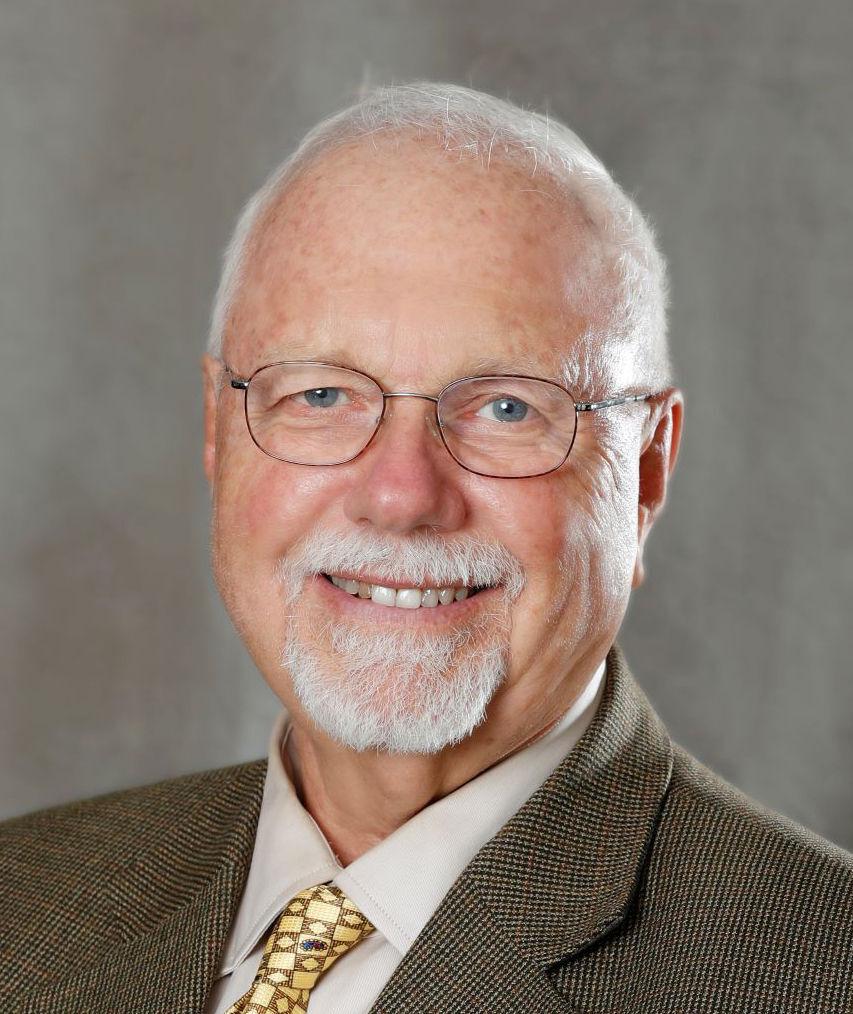 +18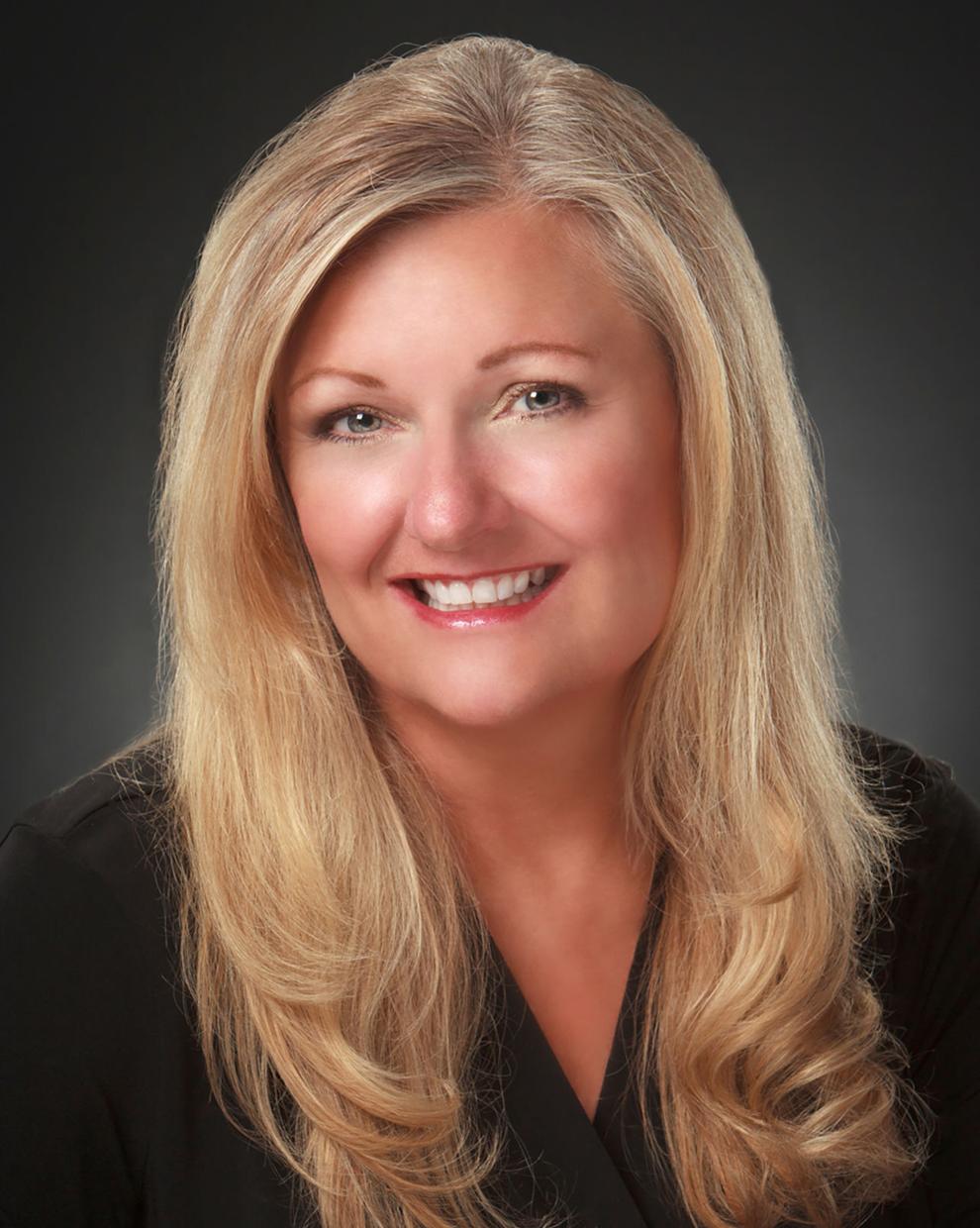 +18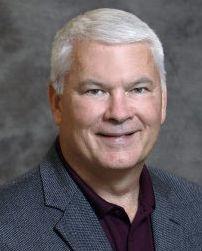 +18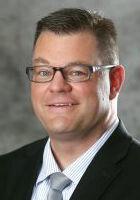 +18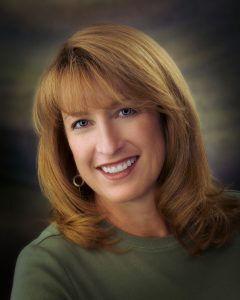 +18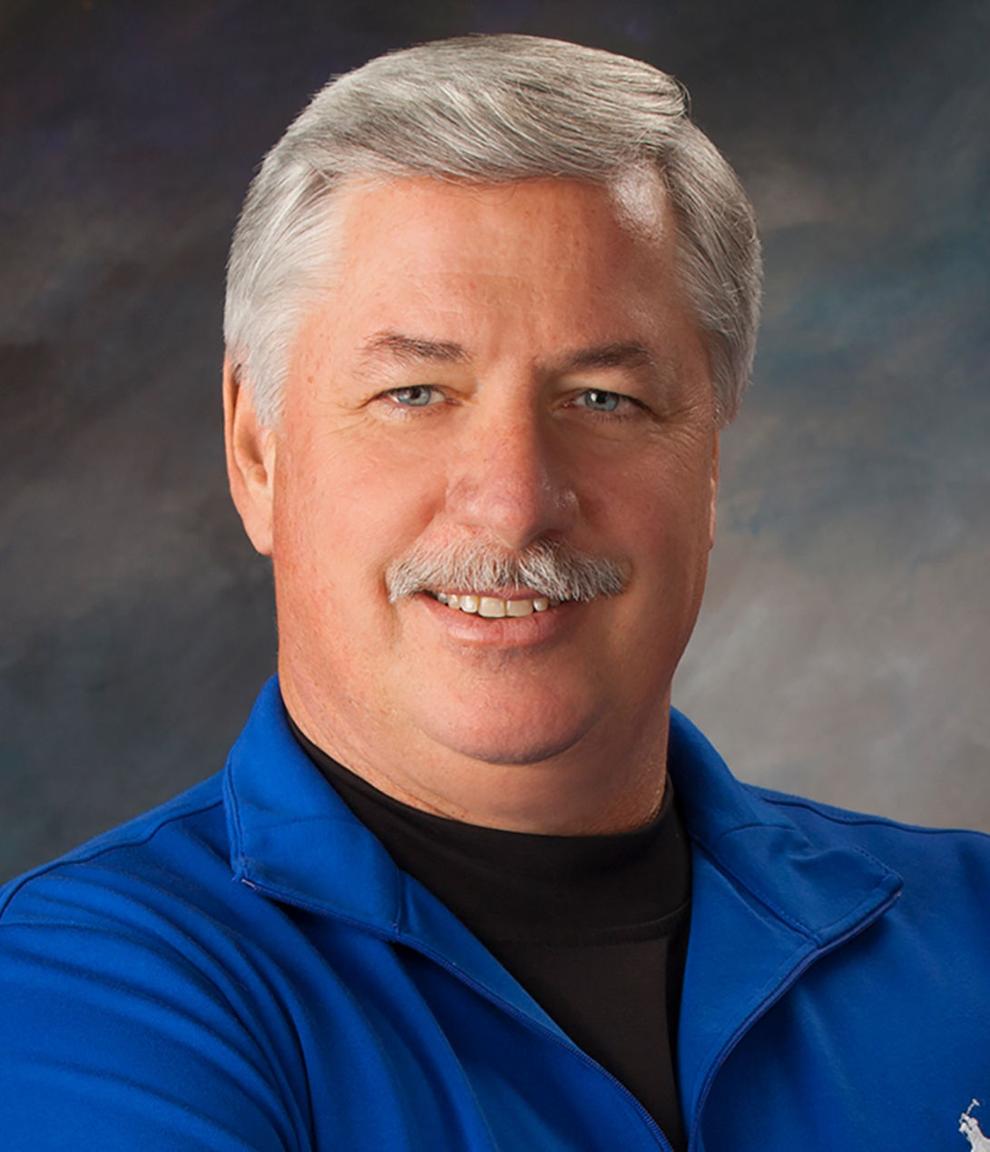 +18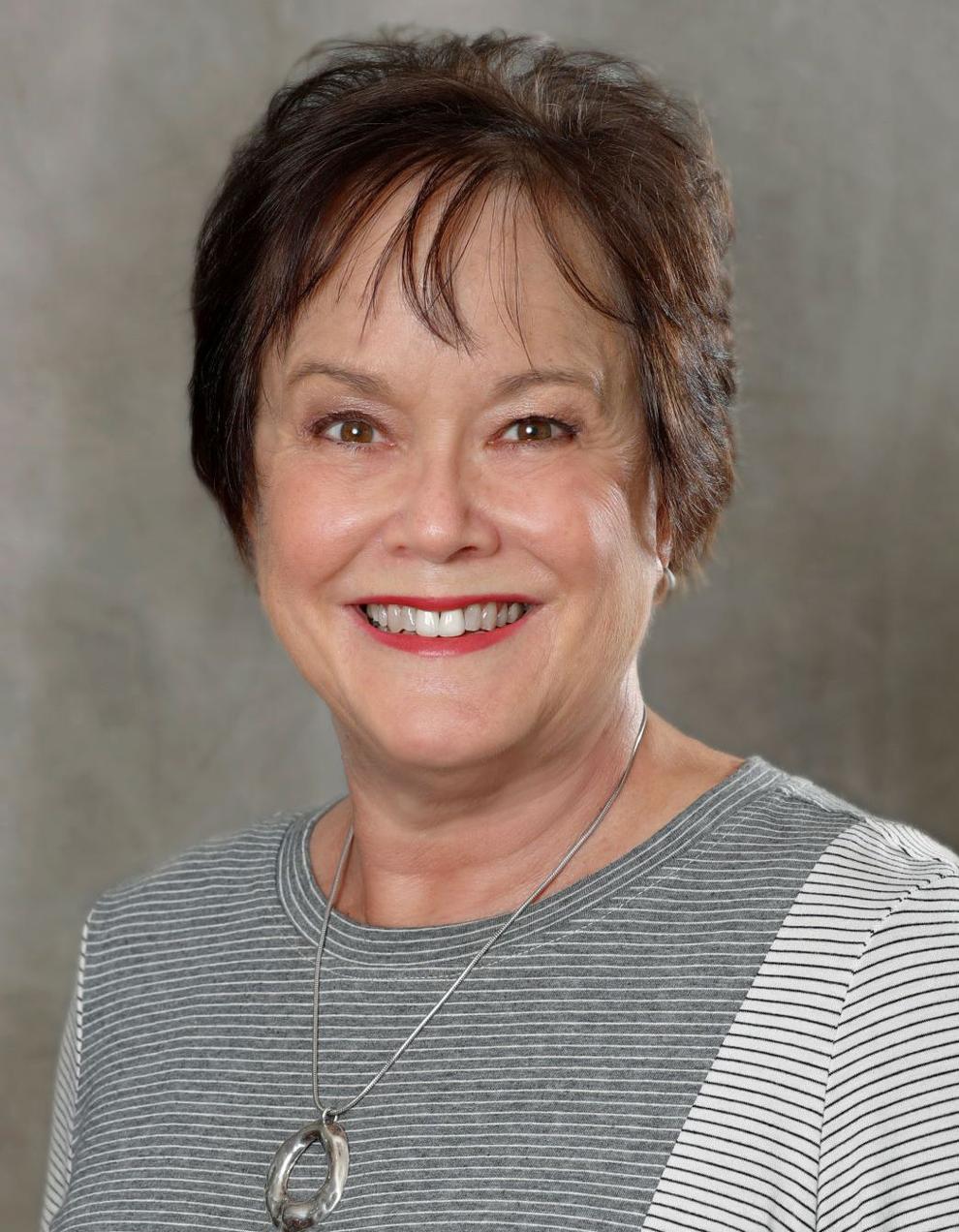 +18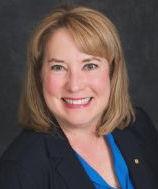 +18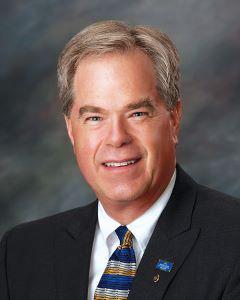 +18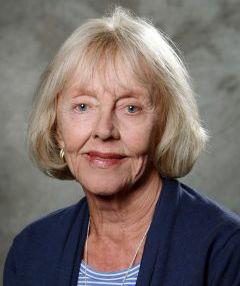 +18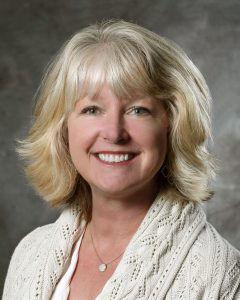 +18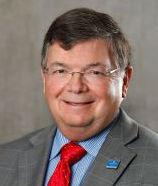 +18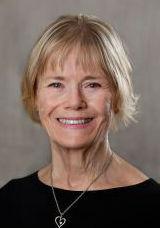 +18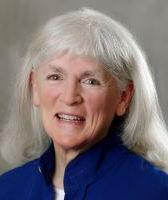 +18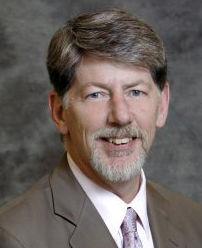 +18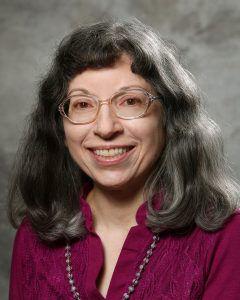 +18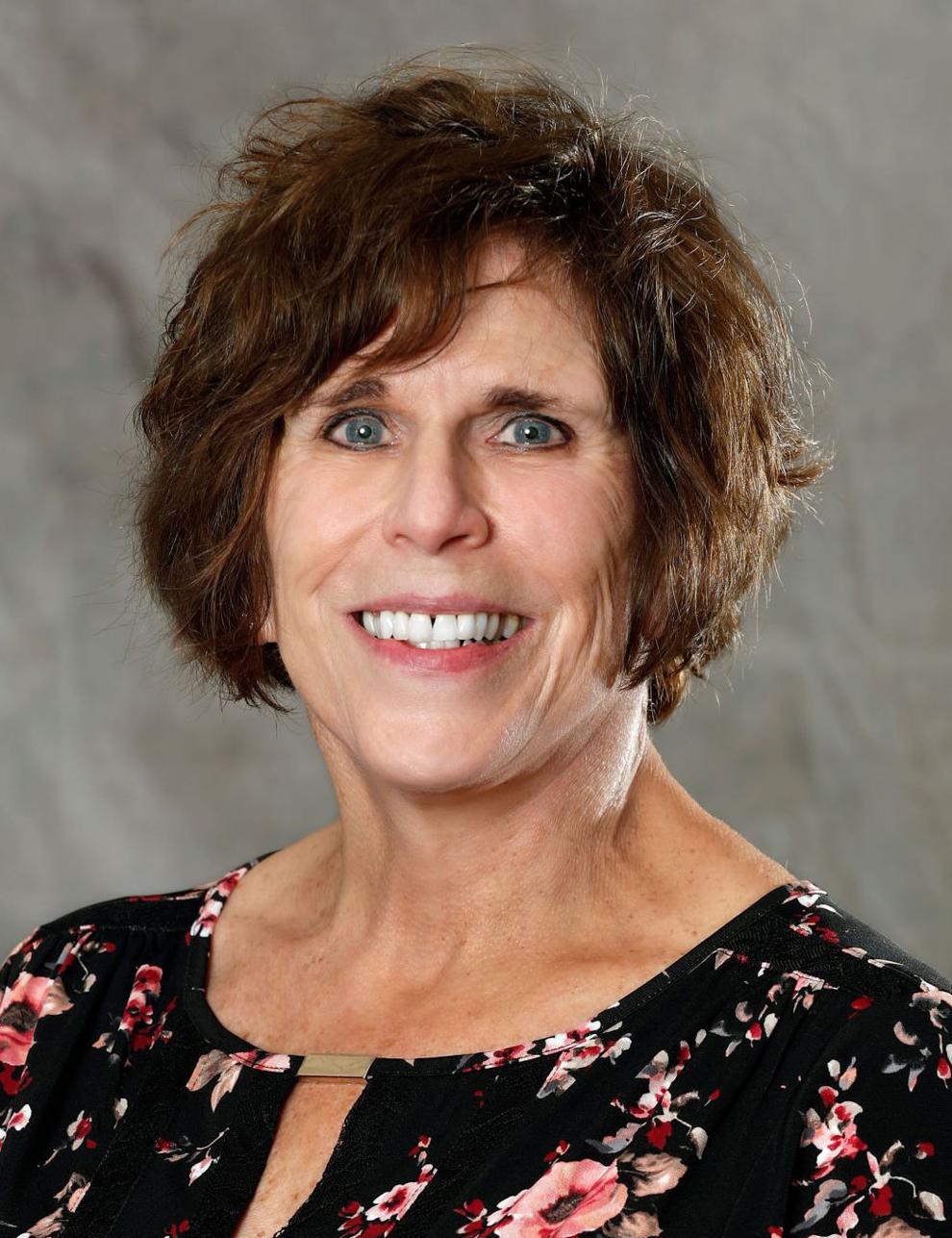 +18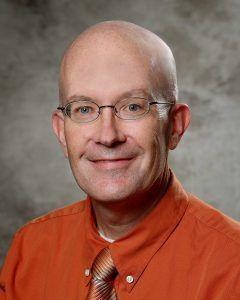 Tags
The business news you need
Get the latest local business news delivered FREE to your inbox weekly.