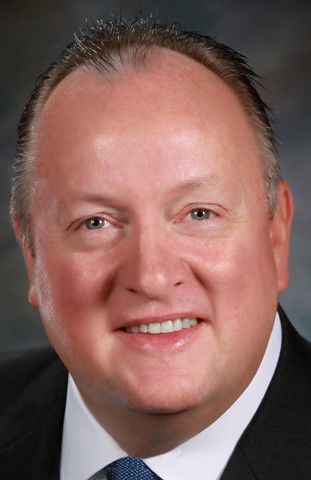 Kade Peterson has been hired to as chief information officer and executive vice president at First Interstate Bank.
Peterson joins First Interstate with more than 25 years of operational experience in the financial services industry. Most recently, he served as senior vice president and chief information officer at MidSouth Bank in Lafayette, Louisiana. In that role, he oversaw a full scope of information technology, cyber-security and operational programs, and was responsible for developing and maturing strategy, processes, technology and staff to meet company goals.
Prior to that, Peterson served as executive vice president and chief operations officer for USAmeriBank in Tampa, Florida, and executive vice president of operations and technology of Sterling Bank of Spokane, Washington.
Peterson earned his bachelor's degree in finance with a focus on operations management, accounting, capital budgeting, risk management and investment analysis at Weber State University.