Zachary Ruble recently joined Shonna Key Team powered by Freedom Real Estate, as a Realtor. His office is at 111 S. 24th St. W., Suite 215. He may also be reached by calling 591-6519.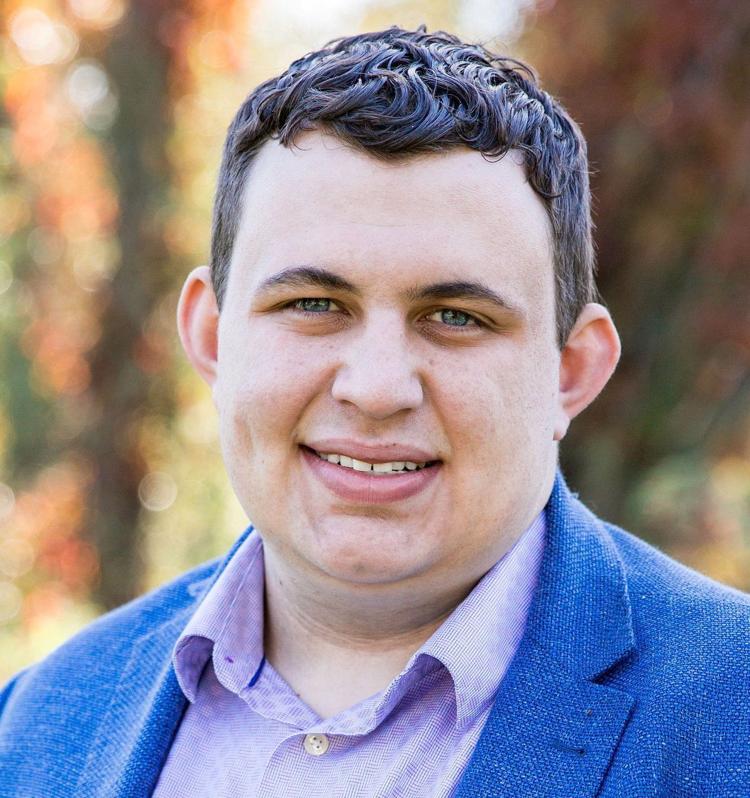 Tags
Be the first to know
We'll send breaking news and news alerts to you as as they happen!