Limber Tree Yoga Studio got the last spot in the first building of the Shiloh Commons project, currently going up on the busy northeast corner of Central Avenue and Shiloh Road. 
The yoga studio, which also has a location downtown, will have a corner storefront at the Commons, with three floors of residents living above. 
"When I heard about the residential (part), that was it for me," said Sharli Ziebarth, Limber Tree's owner.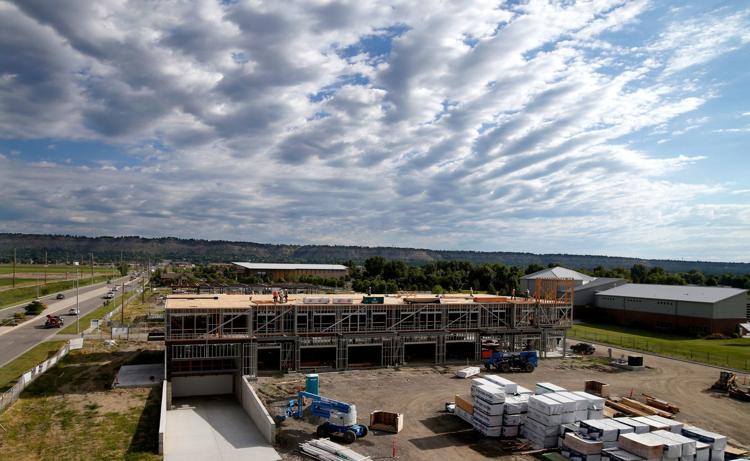 Shiloh Commons made a splash when the project was announced last year. The idea was to construct a series of apartment buildings with services, retailers and restaurants on ground level with residential space on the other floors.  
"The idea is to limit the amount of time you have to get in your car and go somewhere," said Dan Carr with Stock Development, the project's manager. 
It's an urban concept and something that's relatively new to a place like Billings, Carr said. That's why he thinks it'll work. 
It's certainly what drew Ziebarth to Shiloh Commons. She had been searching for a while to locate a branch of her yoga studio on the west end. She had initially looked into Shiloh Crossing, the growing commercial development just south at the corner of King Avenue West and Shiloh Road. 
But she couldn't find anything that she felt worked for her. A friend suggested she check into Shiloh Commons; a business had just pulled out. 
It was immediately appealing. As someone who runs a yoga studio the idea of having dozens of potential customers living just above Limber Tree seemed like a no-brainer. So she signed on.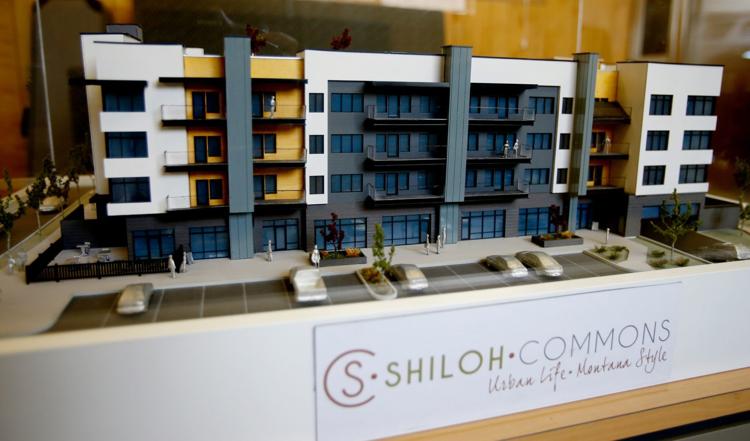 "It's an exclusive deal," she said, meaning no other yoga studios can locate there. "And I got a really cool spot."
In fact, it was the last spot. Shiloh Commons will be four buildings, and with Limber Tree's inclusion, all retail space in the first building has filled up. Carr said he expects the first building will be open by October. 
The other three should be open by May. 
"Things are moving along," he said. 
In all, Shiloh Commons will be offering roughly 62,000 square-feet of retail space. Right now about 70 percent has been leased, Carr said.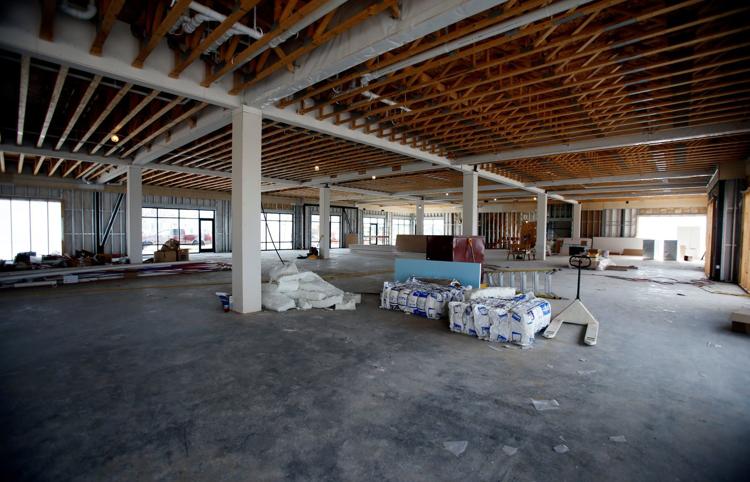 The strategy has been to create a balance between the various businesses that locate there, finding the right mix of retail, restaurants and services. They've also worked to make sure they don't bring in competing businesses, which is why Limber Tree was extended an exclusive deal. 
Carr believes by the time all four buildings are open, Shiloh Commons will have six to eight restaurants, each one specializing in its own niche. 
You have free articles remaining.
Keep reading for FREE!
Enjoy more articles by signing up or logging in. No credit card required.
Bruce Grendahl runs Taco del Sol in the Heights and, like Ziebarth, has been looking for an opportunity to expand to Billings' West End. He was intrigued by the Shiloh Commons model. 
"It was a difficult decision but I think it's a good project," Grendahl said. "It was a good opportunity."
Taco del Sol will be the only taco shop in the building, something that appealed to him. He also likes that he has a number of potential customers living on the property and hundreds more attending school at City College and the Career Center just a block down Central. 
Still, he said, it's new space that's unproven and the new construction means his lease rate is a little higher than it would have been at an older location. But the potential convinced him to sign on.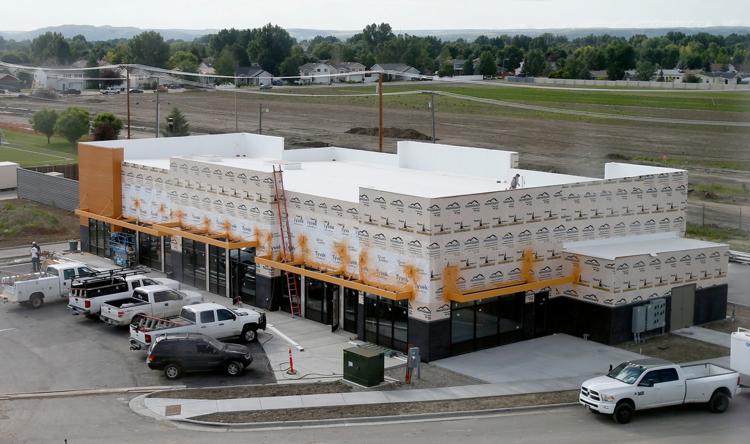 Almost all the new retail and restaurant expansion on the west side of Billings is happening to the south, in the Shiloh Crossing area. 
"There's not a ton of it that far north and that far west," Grendahl said, referring to the Shiloh/Central intersection. "Hopefully there'll be adequate demand."
In the next month, Shiloh Commons will begin courting residents for its apartments and will start the pre-leasing process. From the beginning Carr acknowledged it was a risky project. 
"Obviously there's risk in any development in town," he said. 
But he pointed to Stock Development's past projects in Billings, which have included both retail construction and apartment complexes. They have a good sense for both markets, and they have the research to back it up, he said.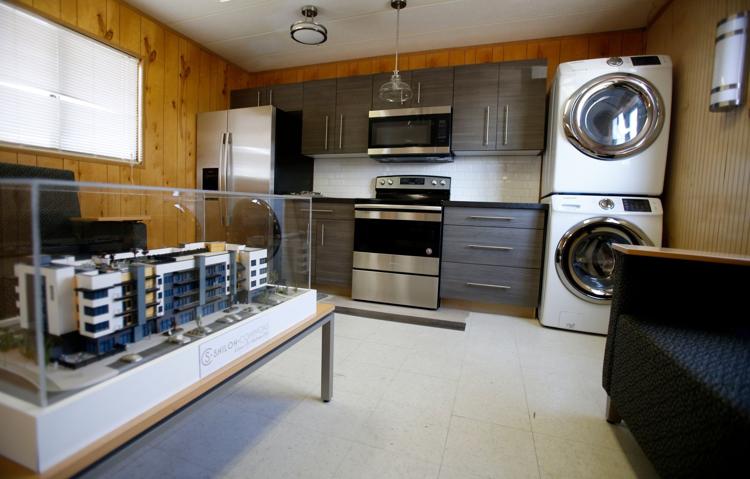 "This is going to be a very popular corner," he said. 
After years of navigating the quirks and demands of running a business downtown, Ziebarth is ready for the potentially risky proposition of opening a second location on an unproven corner of Billings. 
And she believes Billings itself is ready for a project like Shiloh Commons, something that looks a little different from what's come before and reflects a more urban sensibility. 
"Billings can handle it," she said. "We're kind of in our teenage years. We're just hitting puberty."
---
Photos: First building at Shiloh Commons expected to open in fall