If you're looking to grab up some retail space in Billings, you've got your pick of the crop. 
Several cavernous West End big box stores are currently vacant, including the Big Bear Sports building on King Avenue West, Toys R Us across the street on 24th Street West, Sports Authority further up the street and Sears on Grand Avenue. 
In some ways its a singular opportunity for the city. 
"This is our opportunity to refresh the retail profile of Billings," said Chandler Griffin with Mountain West Commercial Real Estate. "We've never seen this amount of space, this much available."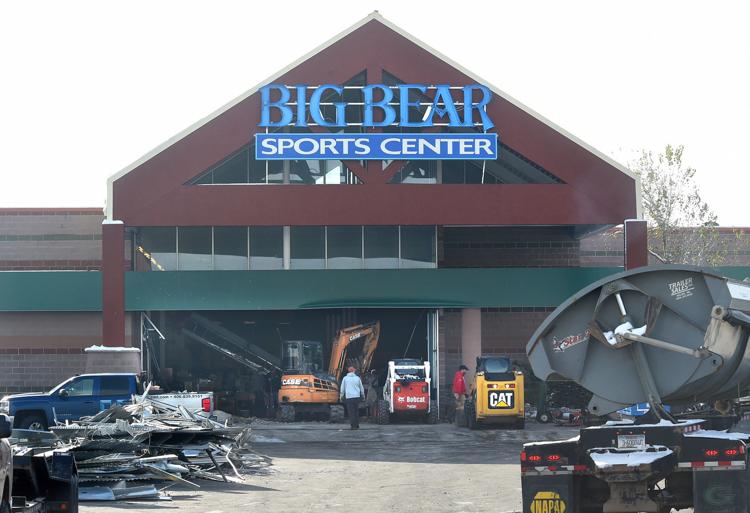 Mountain West is the brokerage firm for the Big Bear Sports building and Griffin sees it as an opening in a tight market. He noted that buildings of that size don't often become available on that stretch of King Avenue West, which sees, "tremendous traffic." 
Big Bear Sports closed on King last November when a 10-hour standoff in the store left one man dead and the store and its inventory heavily damaged.
Frank Joey Half Jr., the 30-year-old man killed during an exchange of gunfire with police, is believed to have driven an SUV into the business' storefront at about 3 a.m. on Nov. 4. Half then barricaded himself in the store until he was killed by police.
The store remained closed through the holiday shopping season and then, earlier this spring, the company decided to close permanently. It's been vacant since.
The building was constructed in 1995 and is new enough that it could house a new store or business relatively easily, Griffin said.
Stores the size of Big Bear take time to sell, anywhere from 18 months and up. These buildings typically attract companies looking either to set up for the first time in the Billings market or to make the move to bigger, more visible home. 
That means highly orchestrated site visits from corporate officials, who usually travel from out of state, to approve the building, the location and the plans. The plans themselves tend to be more complex and intricate, given the size of the building; that adds time to the process as well, Griffin said. 
Adding to that is the market itself, said Mike Walker, a principal with NAI Business Properties. 
"There's only, at any one time, one to five" of these types of companies that could locate to a market like Billings. 
You have free articles remaining.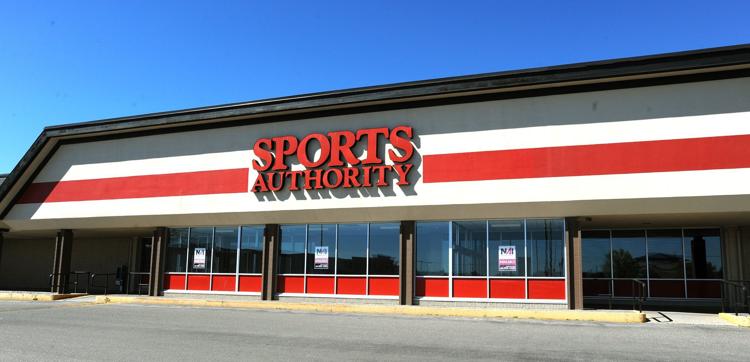 Walker represents the Sports Authority building at 24th Street West near Central Avenue. He's been working with "some interested parties" on the building, but he has no timeline on when it might sell. 
The structure was built in 1981 and has been a mainstay of midtown Billings, sitting directly across the street from West High. 
But big box stores are becoming a harder sell these days as companies, squeezed by increasing online sales, look to establish a smaller retail footprint. Beneficial to a city like Billings is its steady population growth and its strong economy, Walker said. 
Time will be a big factor for the Toys R Us building, which sits next to a busy Walmart. Toys R Us, Inc. filed a motion in U.S. Bankruptcy court asking to liquidate its assets, a move that was approved by the court in March. In May, the company dissolved and sold off its assets to pay off creditors. The Billings store closed for good earlier this summer after selling off its inventory.
Toys R Us, Inc. owns the building in Billings, which was built by the company in 1992. Because of its corporate ownership, the structure won't be cleared to sell until all the legal haggling and negotiating between creditors and the company are resolved, something that can take years.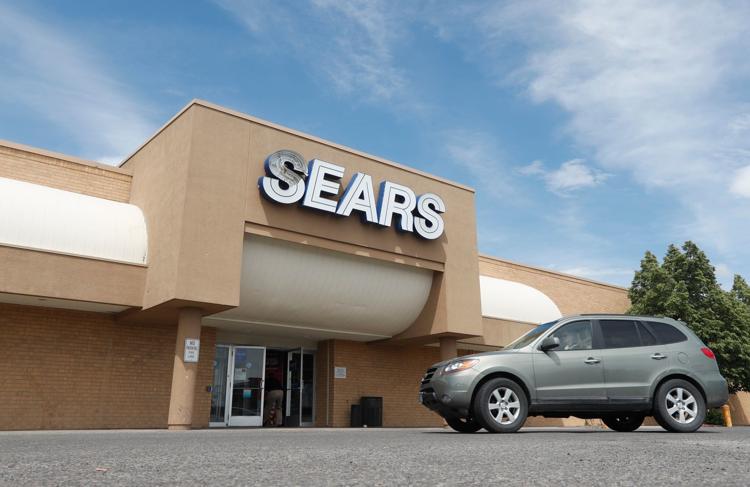 The fate of the Sears building at West Park Promenade on Grand Avenue is also uncertain. Sears announced earlier this summer that its Billings store would be one of 72 it is closing around the country. The building, a low slung, cinder block structure with no windows, was built in 1961, making it the oldest and possibly most obsolete of the four available box stores. 
Unlike Toys R Us, Sears is still solvent. It owns the building at West Park Promenade and will likely work to sell it at some point. Mountain West Commercial represents West Park Promenade but is not involved with trying to sell the Sears store.
Griffin is hopeful that some business or company will recognize the potential all this open retail space represents and use it to do something exciting in Billings. 
"I think it's an amazing opportunity," he said. 
---
Retrospective: King Avenue West
King Avenue West and 24th Street West, 1977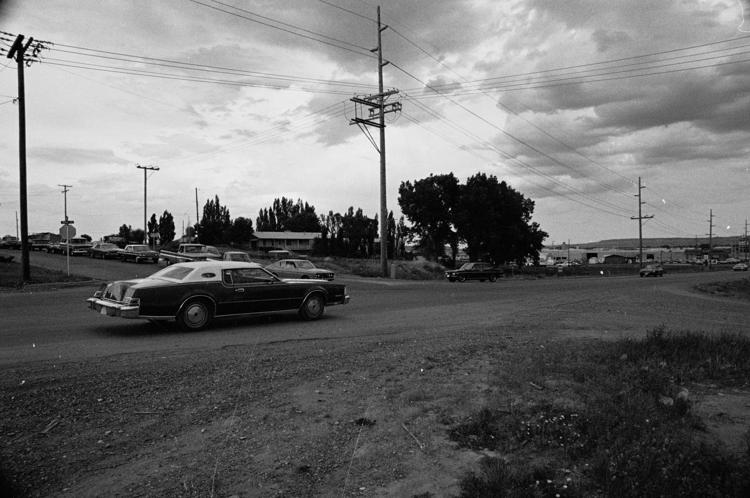 King Avenue West and 24th Street West, 1977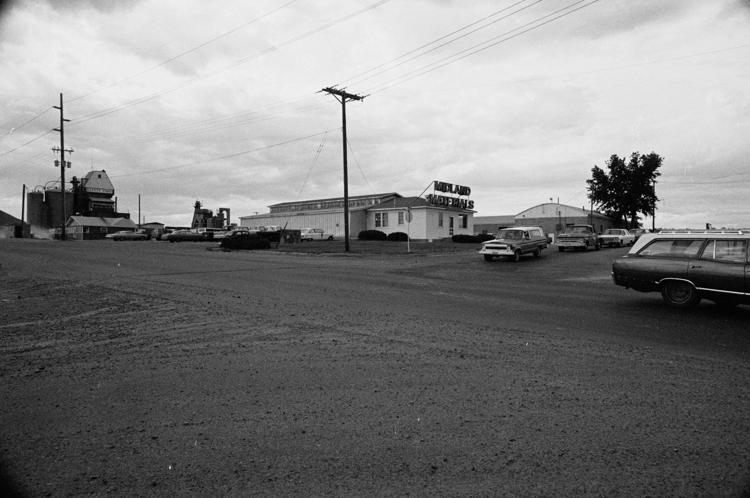 King Avenue West and 24th Street West, 1979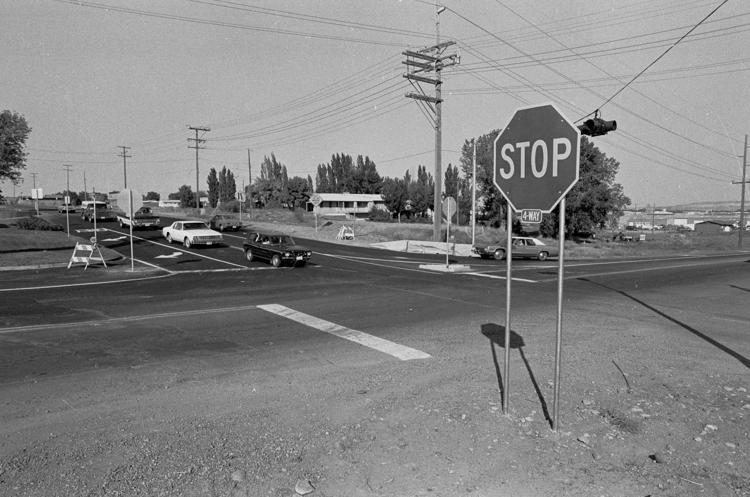 King Avenue West, 1985
King Avenue West and 32nd Street West, 1985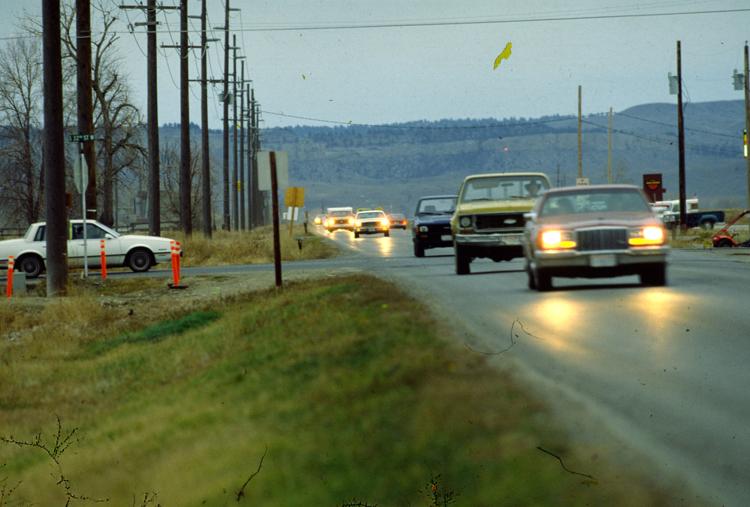 King Avenue West and 24th Street West, 1991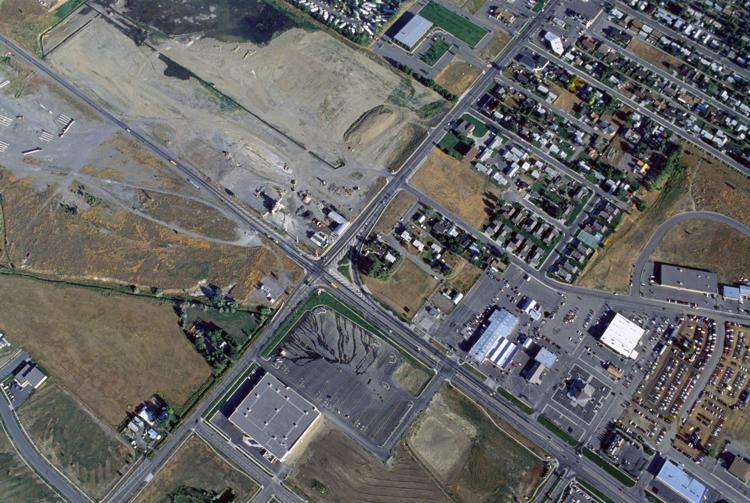 Construction on King Avenue West, 1991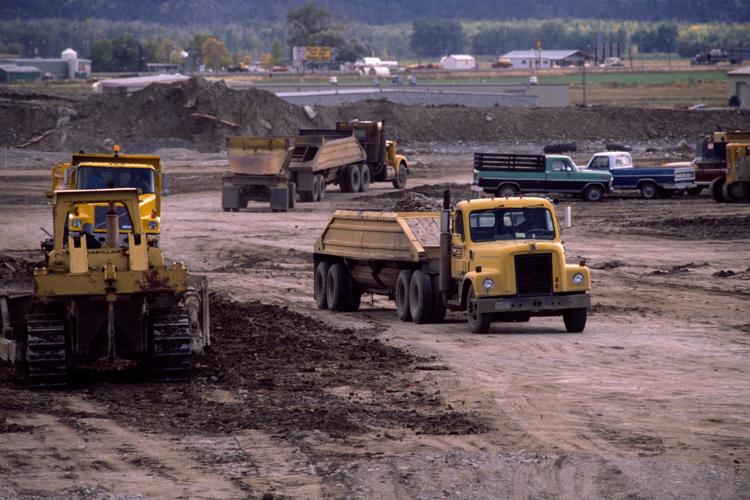 Midland Materials, October 1991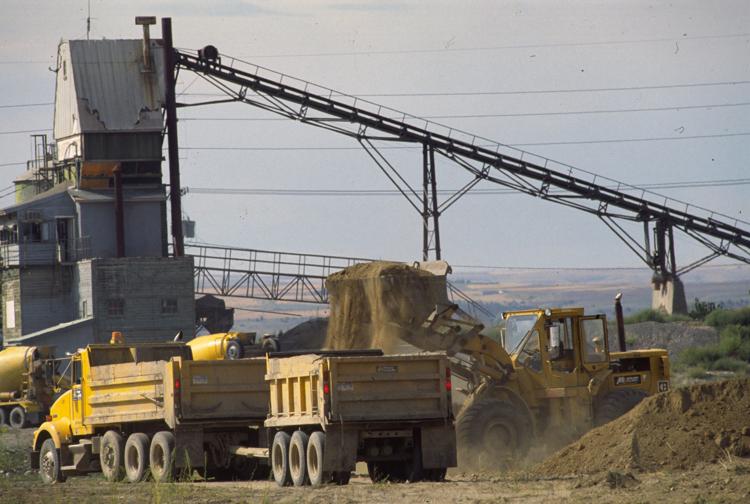 Construction on King Avenue West, 1993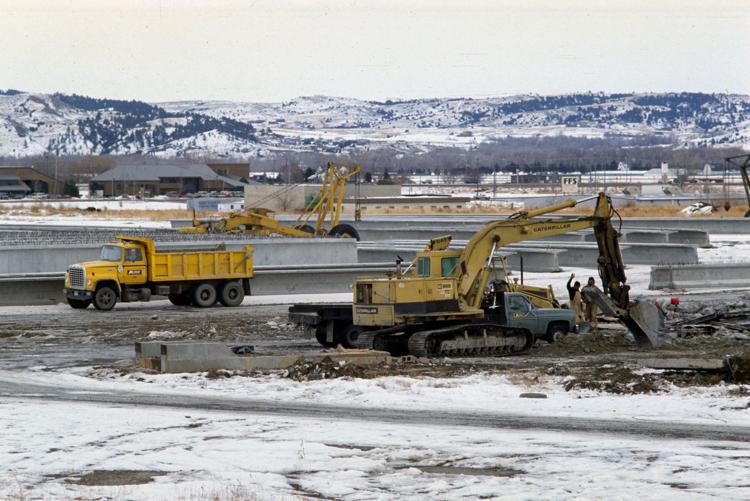 Aerial view of King Avenue West and 24th Street West, 1995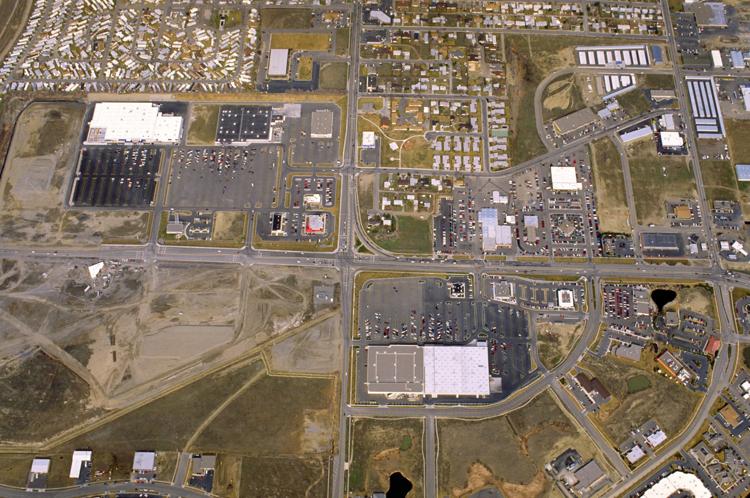 King Avenue West, 1997

Aerial view of King Avenue West and 24th Street West, 1999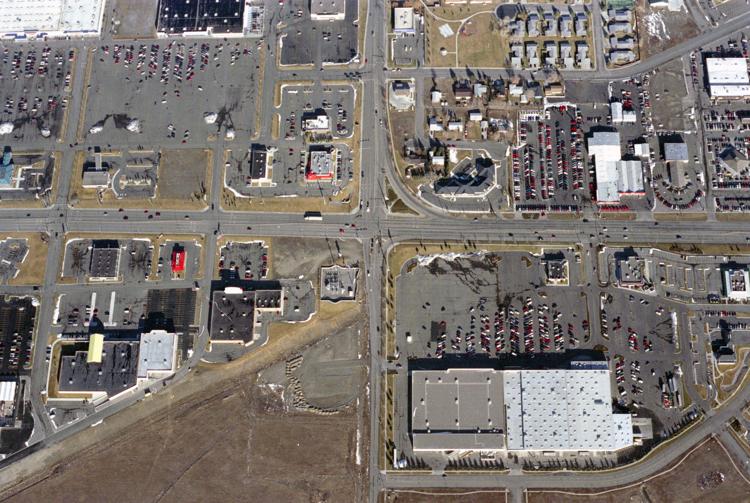 King Avenue West and Shiloh Road, 2001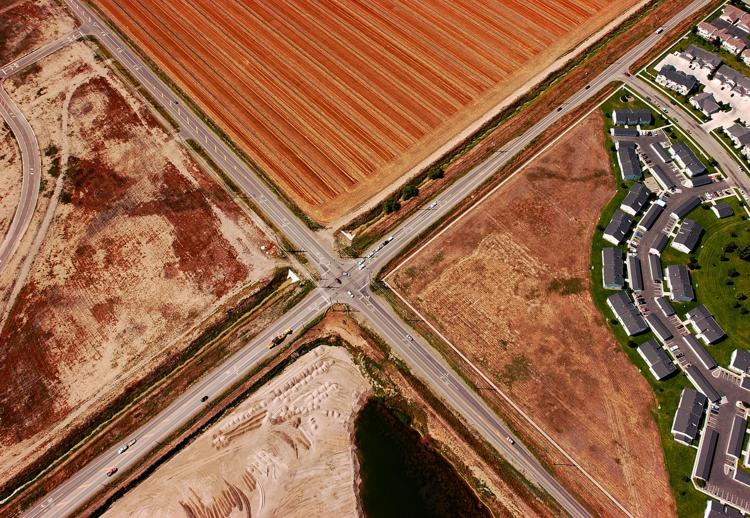 King Avenue West and Shiloh Road, 2001