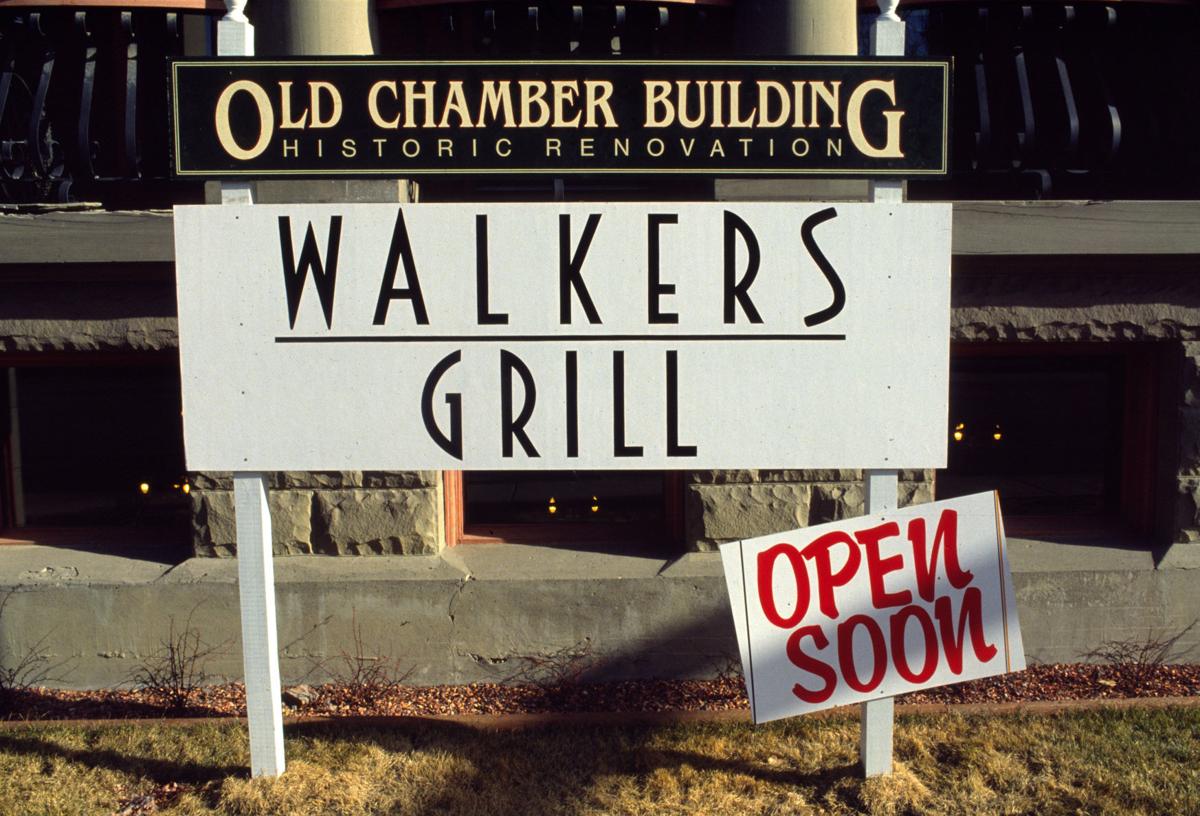 Walkers Grill and Tapas Bar has served noted guests like former president Bill Clinton and poet Allan Ginsberg and hosted some lively jazz sessions on Sunday nights during its colorful 25-year history.
On Friday, Walkers will throw an anniversary celebration, exactly 25 years after its soft opening on Feb. 23, 1993.
Walkers' original location was in the old Billings Chamber of Commerce Building on Third Avenue North.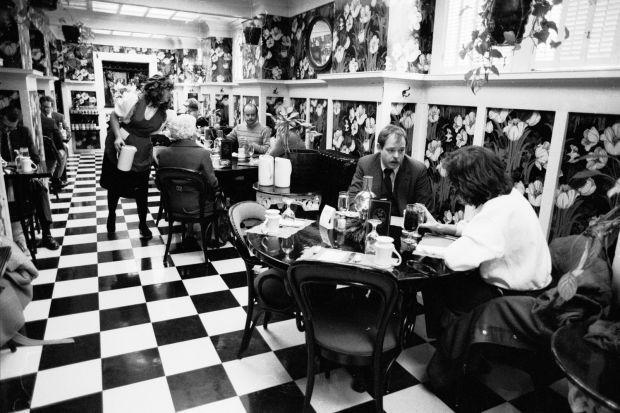 The restaurant moved to its present location at North 27th Street and First Avenue in 2004, but many fans of the downtown restaurant fondly remember the early days in the basement restaurant when chef Mike Callaghan served his specialty dishes. Walkers has invited Callaghan to join in the anniversary party, helping current chef Nick Steen in recreating some of the original dishes from 1993.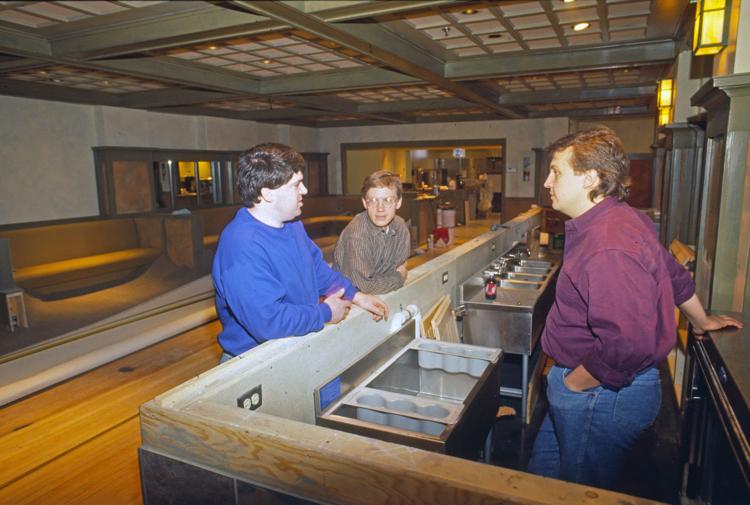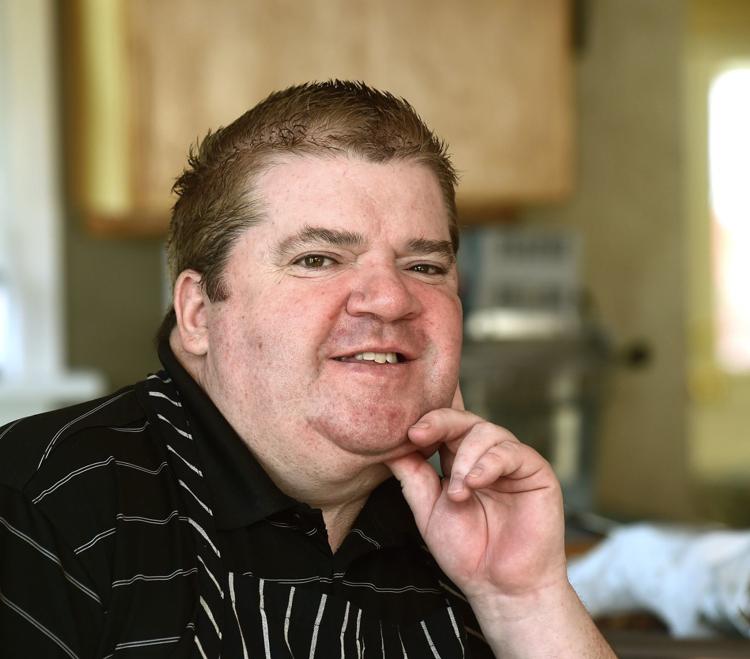 Bill Honaker, owner of Walkers, said Callaghan plans to personally deliver his signature dishes during the anniversary party, with dinner served from 5 to 11 p.m. 
You have free articles remaining.
Billings Latin salsa band John Roberts Y Pan Blanco will perform, starting at 8:30 p.m.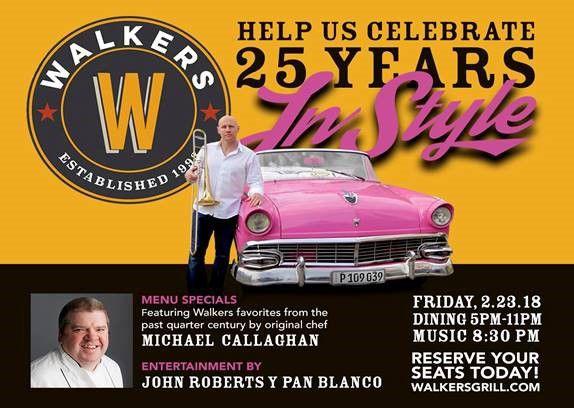 Walkers was named for Honaker's father, Walker Honaker, a Billings OB-GYN who delivered many of Bill Honaker's friends, which was mostly a source of pride but some awkwardness during his teenage years.
Walkers has been a recipient of the Award of Excellence by Wine Spectator for many years. It has also been featured in the Wall Street Journal, Frommer's Guide, and Montana and Sunset magazines.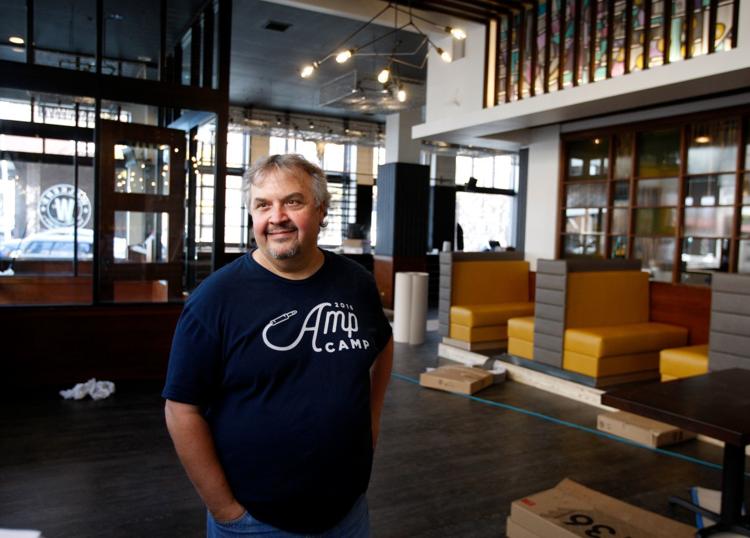 Other noted restaurant guests over the years include Mel Gibson, Lou Gosset Jr., Jon Voight, Bruce Dern, Joan Baez, and blues artists Keb Moe, Susan Tedeschi and Derek Trucks. 
For many years, Walkers Grill has hosted live jazz on Sunday evenings. Sometimes Honaker, who plays drums, sits in. 
Take a look at how the downtown Billings area has changed over more than 130 years.