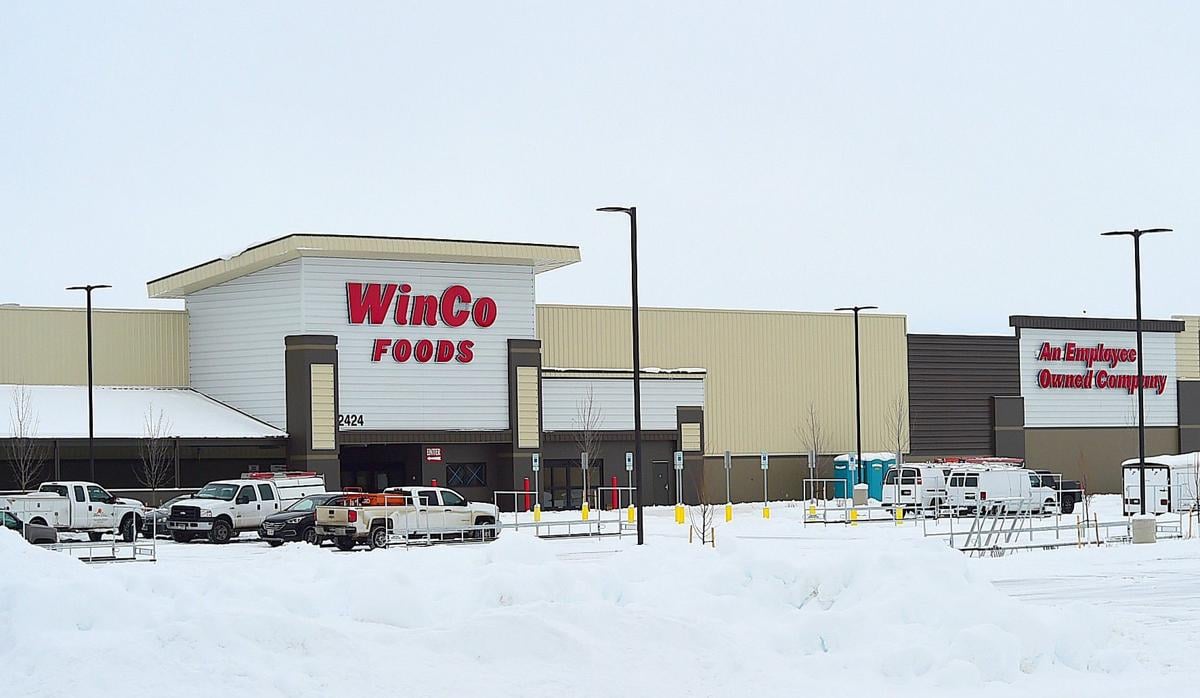 WinCo Foods will be open for business at 9 a.m. on March 3, a company spokesman said on Friday. 
Situated at the corner of Central Avenue and 24th Street West, WinCo occupies the lot where Kmart stood for 40 years.
The Kmart building was demolished in early 2018 and WinCo built its new store there that spring. Most exterior work on the building was completed over the summer and fall, and crews have been inside all winter finishing the store's interior. 
Ahead of its opening, the store hired 160 employees from the region. WinCo has more than 120 stores operating across the West and Pacific Northwest. A store in Helena is set to open at roughly the same time. 
---
Retrospective: Kmart in Billings
Retrospective: Kmart in Billings
S.S. Kresge store in West Park Plaza, 1982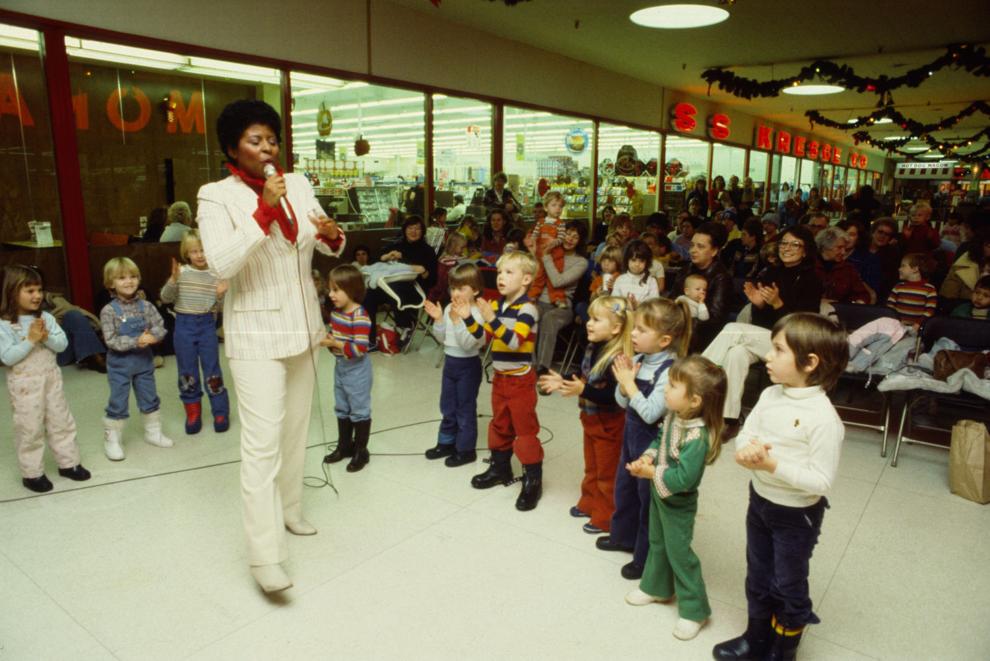 "The Kmart Story 1962-1970"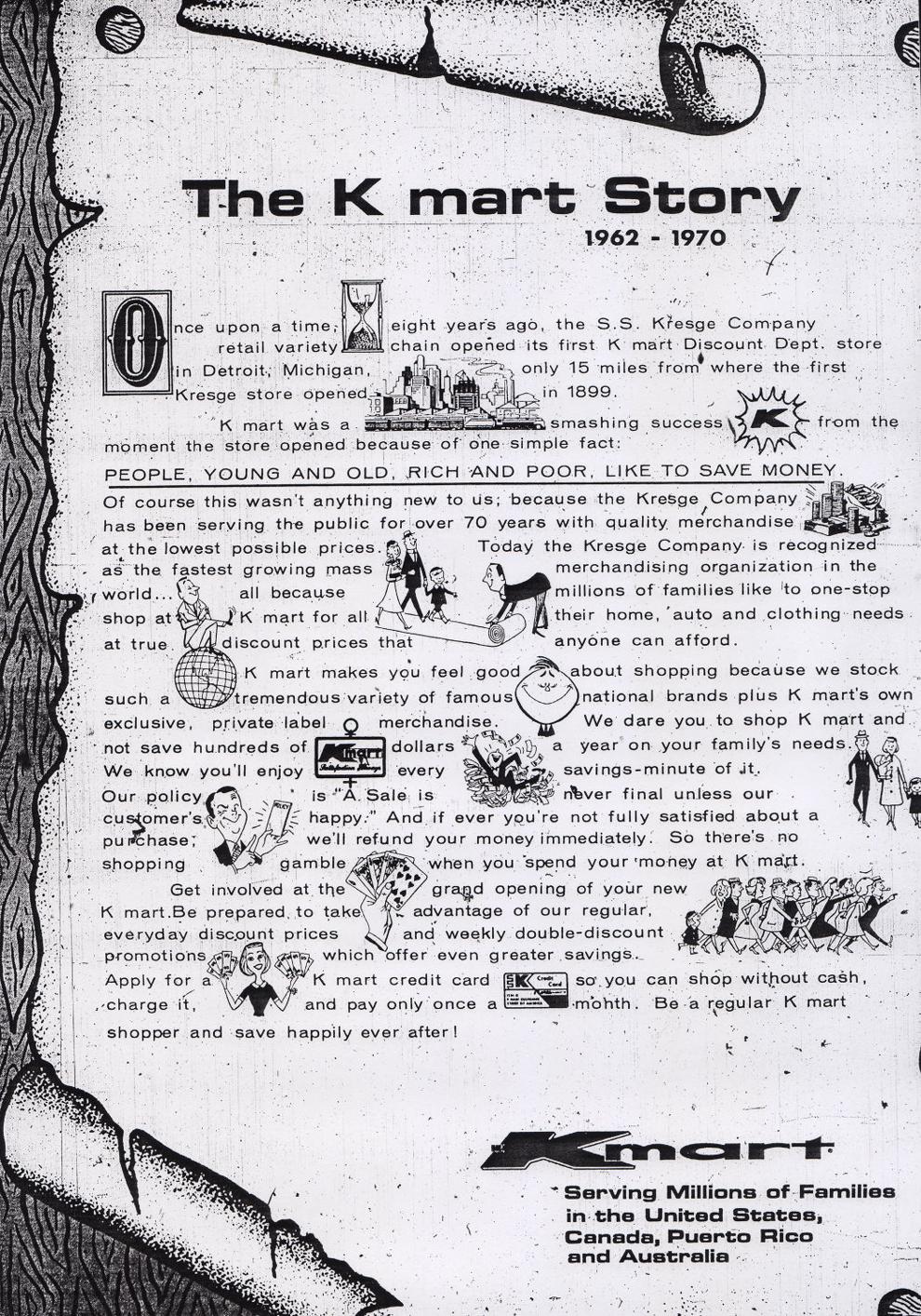 Kmart grand opening ad, 1970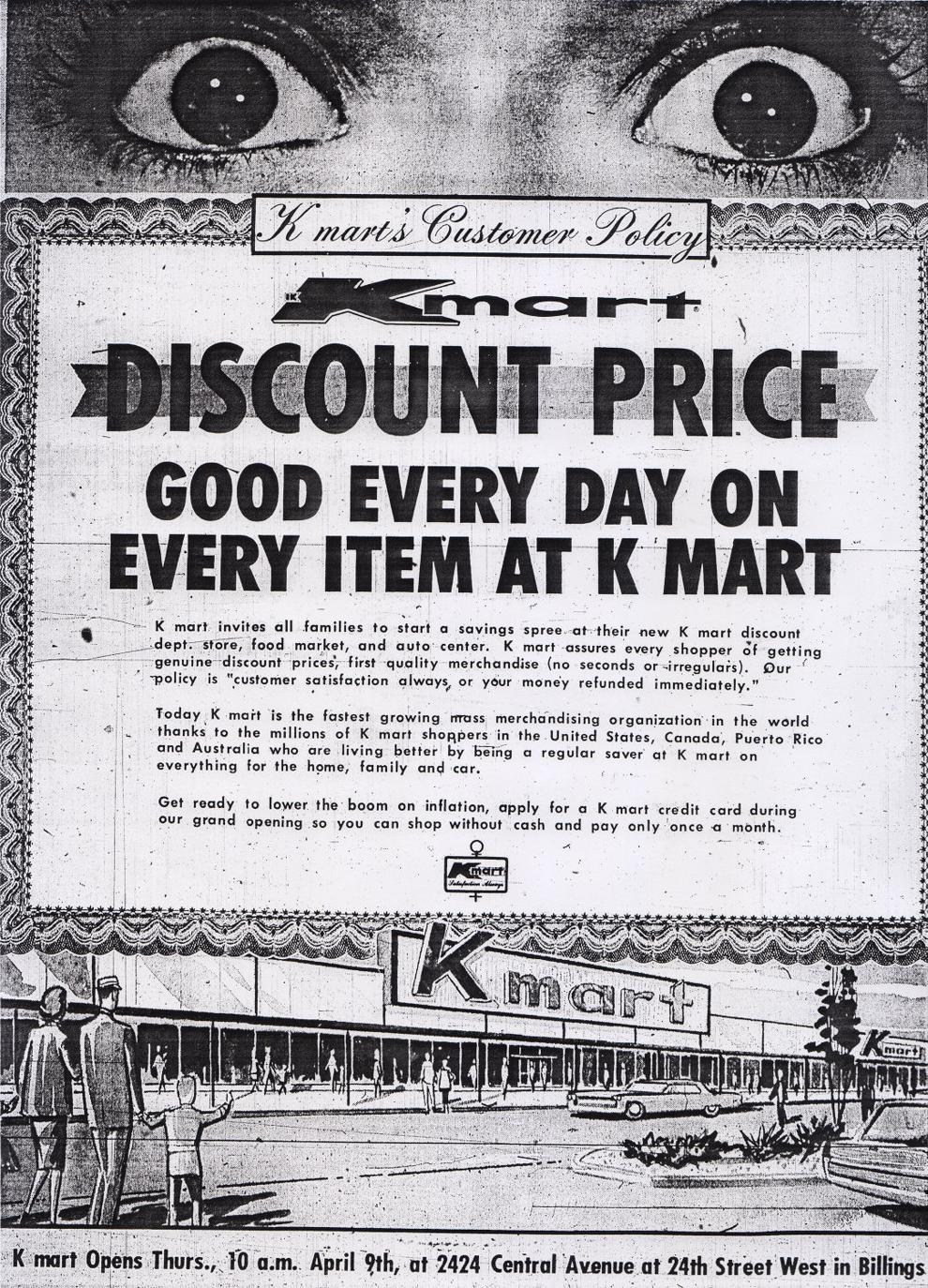 Waremart store, 1977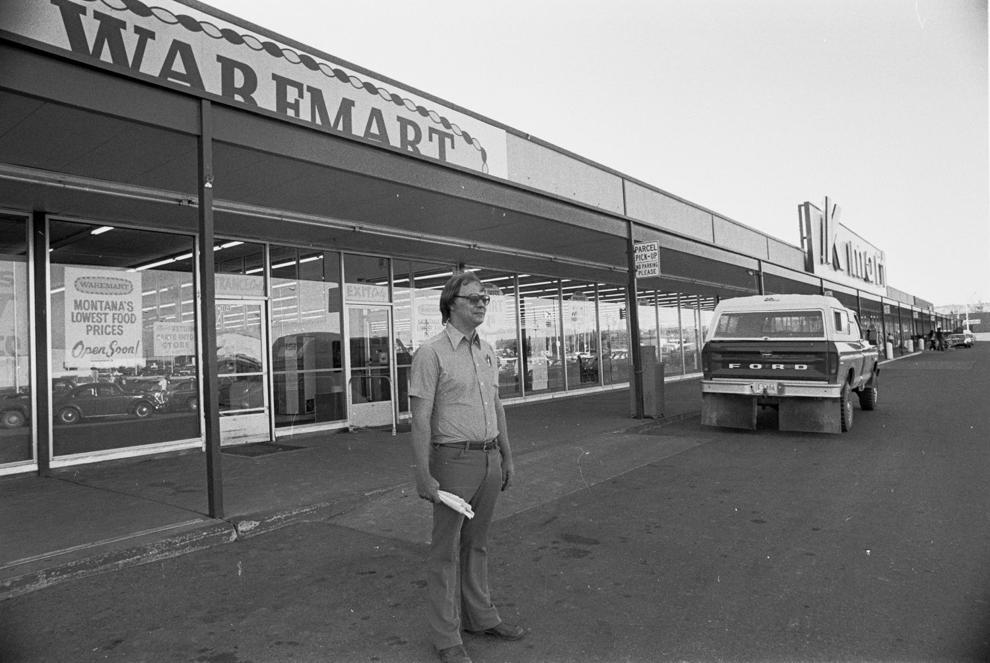 Intersection of Central Avenue and 24th Street West, 1978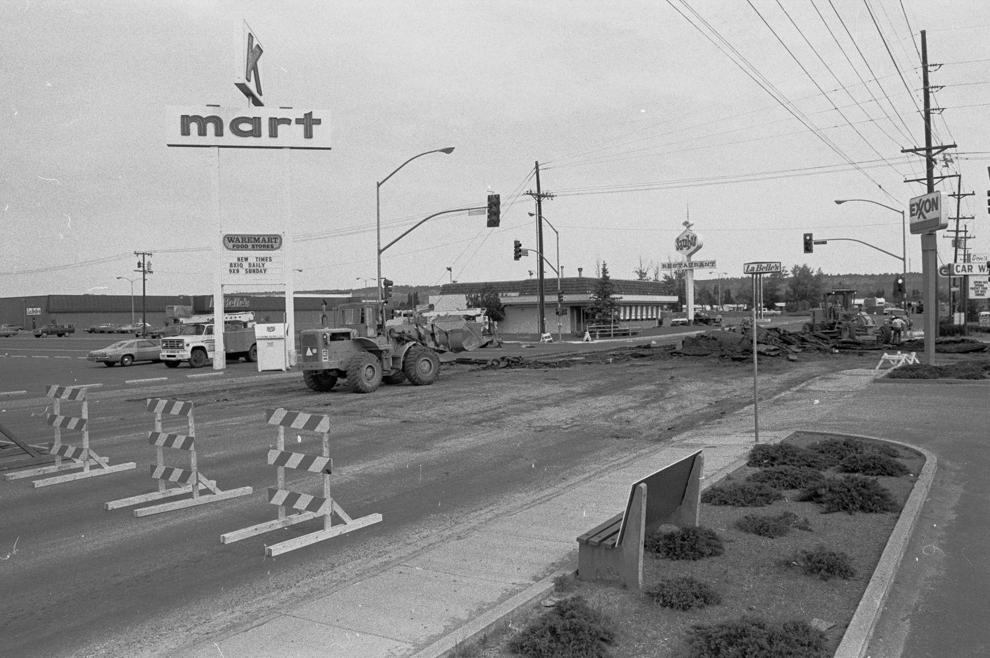 Heights Kmart, 1986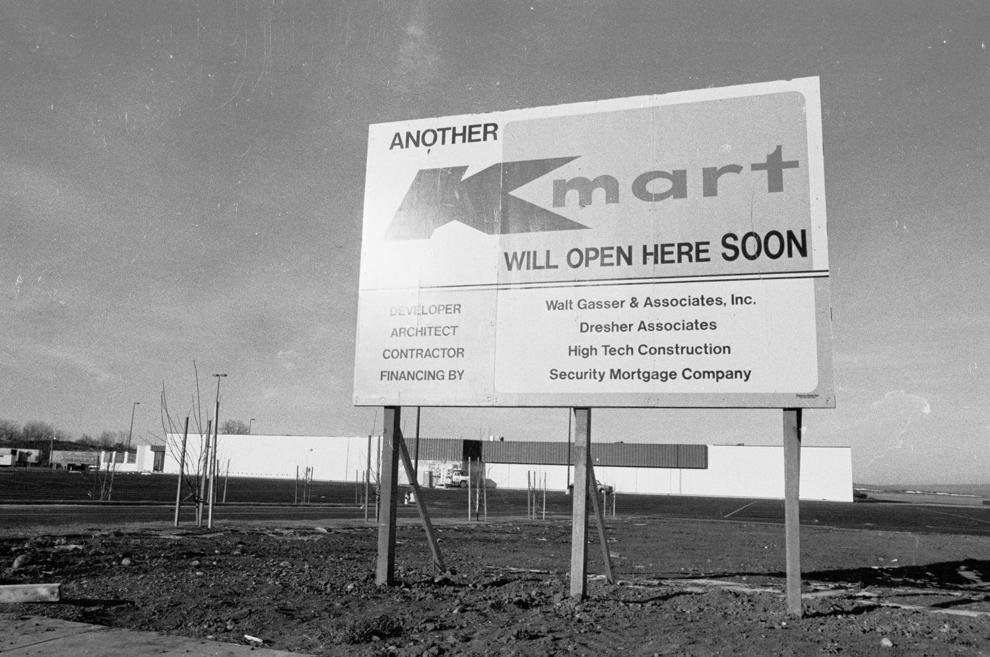 Heights Kmart grand opening, 1987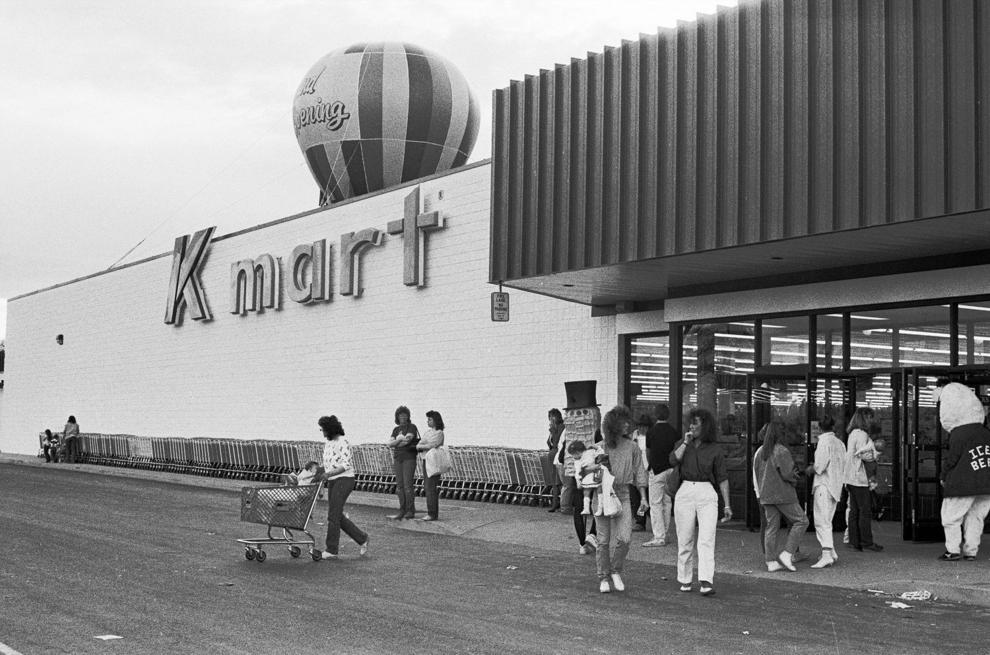 Heights Kmart, 2001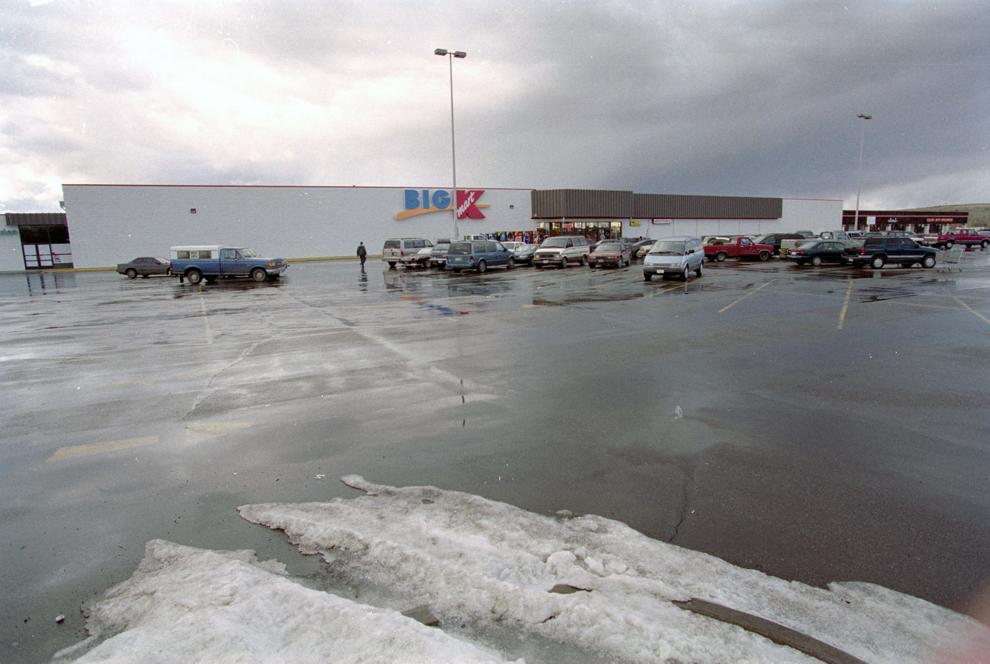 Heights Kmart, 2005
Black Friday shoppers at Kmart, 2009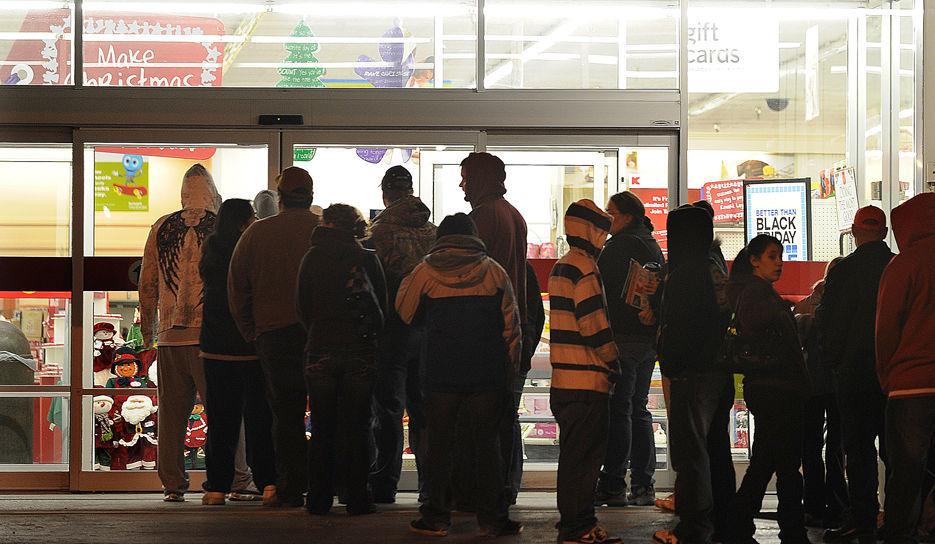 Kmart closing