Hometown: Billings, Montana
There are some of us that take the roads less traveled, and Catherine Bergman is one of them. From an acting career in Los Angeles, to an improv comedy troupe director, to a partner at Langlas & Associates, Inc. Construction Company, Catherine Bergman never wants to worry about the "what ifs?"
What is it like being a top executive in a rather male-dominated industry?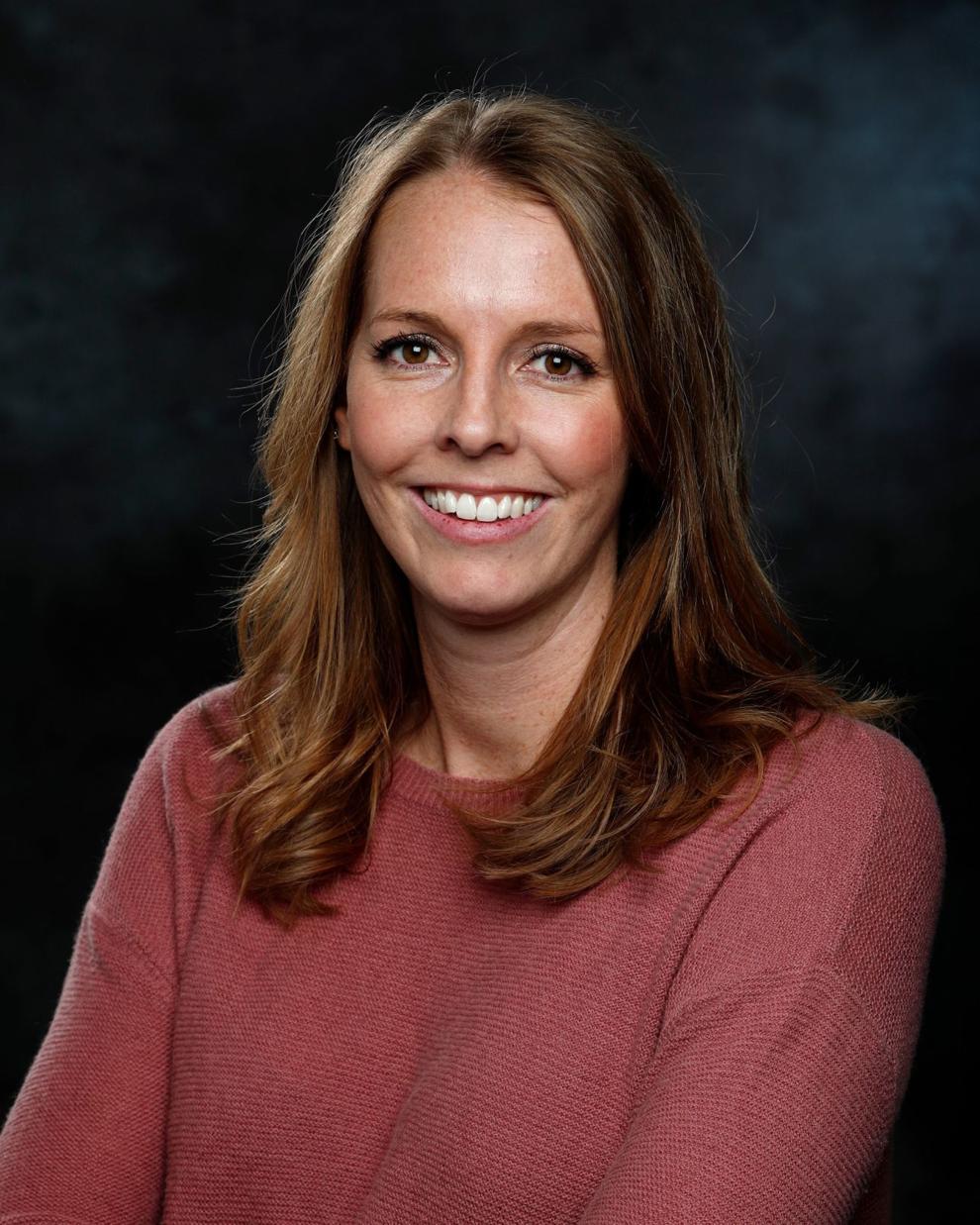 Langlas is a family business. I moved back to Bozeman in 2005, after a five year stint in Los Angeles. I was finishing college and began answering phones and filing for Langlas. At the time, it was not in my plans to stay. But I kept working, moving up the chain, carving out my place in the company and found that working with family and growing something together brings real meaning and pride to your work. I guess the male-dominated industry has never fazed me.
How did you become the troupe leader of a popular improv comedy troupe?
When I moved back to Billings I was asked to help with Venture's youth conservatory (now Nova Center for the Performing Arts). I went to an improv class and the next day I was the new leader of the troupe. Fast forward and I ended up running the high school Improv performance troupe, Funky Bunch, for 7 years. I loved every minute of it. I met so many amazing people, many that I'm still in contact with, and learned so much. I never thought I would be a good teacher but I don't think I did half bad. I think the kids taught me more. High schoolers are the best. They have such a refreshing outlook on life. You went to rehearsal from your adult job and got to have fun and play for an hour every week. And those kids were funny!
Why did you choose this profession?
It chose me. One of those situations in life where you look back and are happy you worked hard and stuck with something.
If you couldn't do this, what would you do instead?
I was an actor from age 17 to 22 with moderate success. I am glad I did it, so there are no "what ifs" and so glad I have the life I have now.
What is the worst advice you've received and why?
When I was in L.A. and told to leave a manager I had for another. Now I know never take anyone out of your corner that is actually rooting for you. Or put another way, don't burn bridges. Especially in that case when the person I went with didn't have my back like I thought they did.
What advice would you have given yourself as a teenager?
Enjoy every minute of it.
What's your guilty pleasure?
Wine (but I don't feel guilty about it).
What is one professional accomplish you still want to achieve?
To keep growing our business. It is a constant never-ending goal.
How do you measure your own success?
I just keep doing the best I possibly can each day. I measure work success by all the people I work with and how they are doing, and their motivation and satisfaction in their jobs. And my home life is almost my work life, so just being the best wife and mother I can.
What failure have you learned the most from?
Having to start over from what I thought I was going to do with my life. Find my own path. It has been the hardest and best part.
What is the hardest part of your job?
If you asked me that five years ago I would have a very different answer. But now my work isn't just a job. It really is a lifestyle and I love that about it. So some days balancing work and life is a challenge but not by any means the hardest.
What was the last show you binge watched?
"Man in the High Castle" (now onto "Stranger Things").