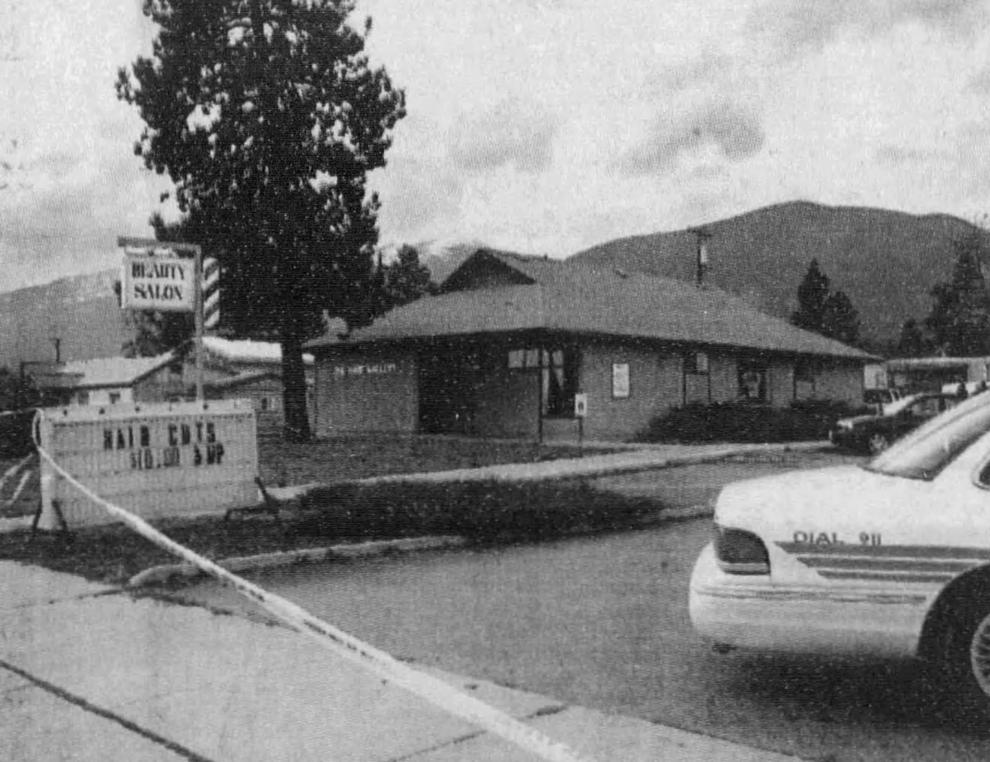 On Nov. 6, 2001, three women were murdered in the Hair Gallery salon in Florence. The women were found by a customer who was arriving for an appointment.
The throats of Brenda Patch, Cynthia Paulus and salon owner Dorothy Harris had all been slashed. The brazen nature of the murders, in broad daylight during business hours, puzzled investigators, but also provided a lead. Witnesses described a person wearing a fedora or top hat and a long coat walking briskly near the salon and through a nearby neighborhood after the murders.
Brian Weber, who was questioned in the weeks after the murders, allegedly made statements to acquaintances regarding the murders. Attention returned to Weber while he was being held on drug distribution charges.
Weber claimed that investigators suggested he had been sent to the salon by an Idaho drug dealer because of a drug debt owed by a relative of one of the victims.