Local
featured editor's pick
63-year-old mountain biker found dead Sunday in Zimmerman Park
The 63-year-old cyclist missing since Saturday evening in Zimmerman Park was found dead Sunday afternoon at about 4:15 p.m., according to the Yellowstone County Sheriff's office.
The cyclist, Scott Miller, was riding his mountain bike in the county park on the Rims when he went missing Saturday night. Searchers from the Billings Fire Department, Billings Police, the sheriff's office and several civilians joined in the search.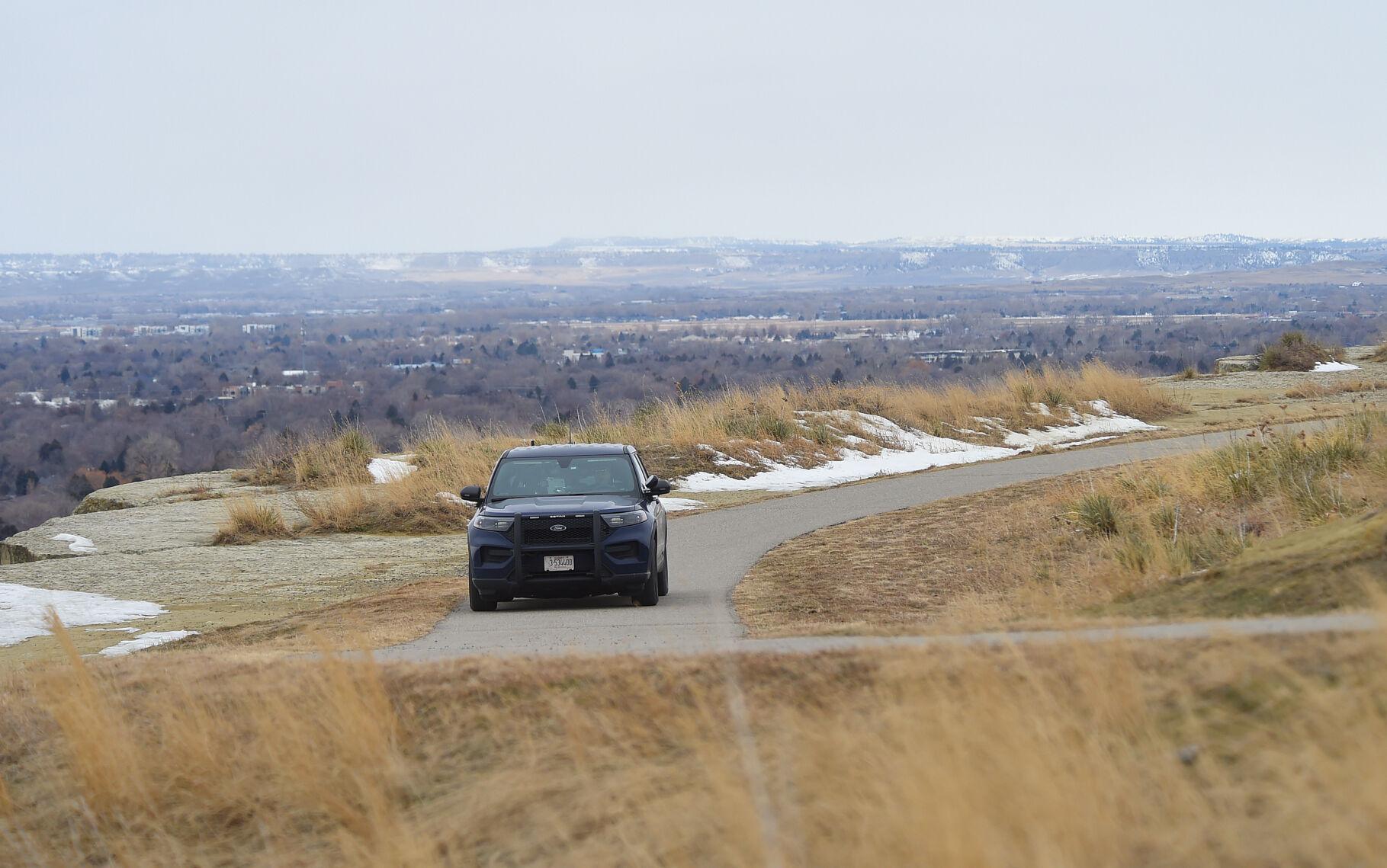 One of the searchers, Matt Browning, says he has pedaled every trail in the park and searched on foot until well after dark Saturday night. When snow started falling Sunday afternoon, he searched along the entire base of the Rims.
"There's just not that many places a person could disappear into. I'm glad the sheriff put a helicopter in the air to try to find him," Browning said. "It's always sad when someone has trouble in the park; it's such a great park."
The victim was a fit and capable cyclist who loved riding the hardest trails in the park, said friends from local bike shops who knew him.
Friends and family became alarmed Saturday evening when he didn't return. His truck and phone was found in the park's parking lot.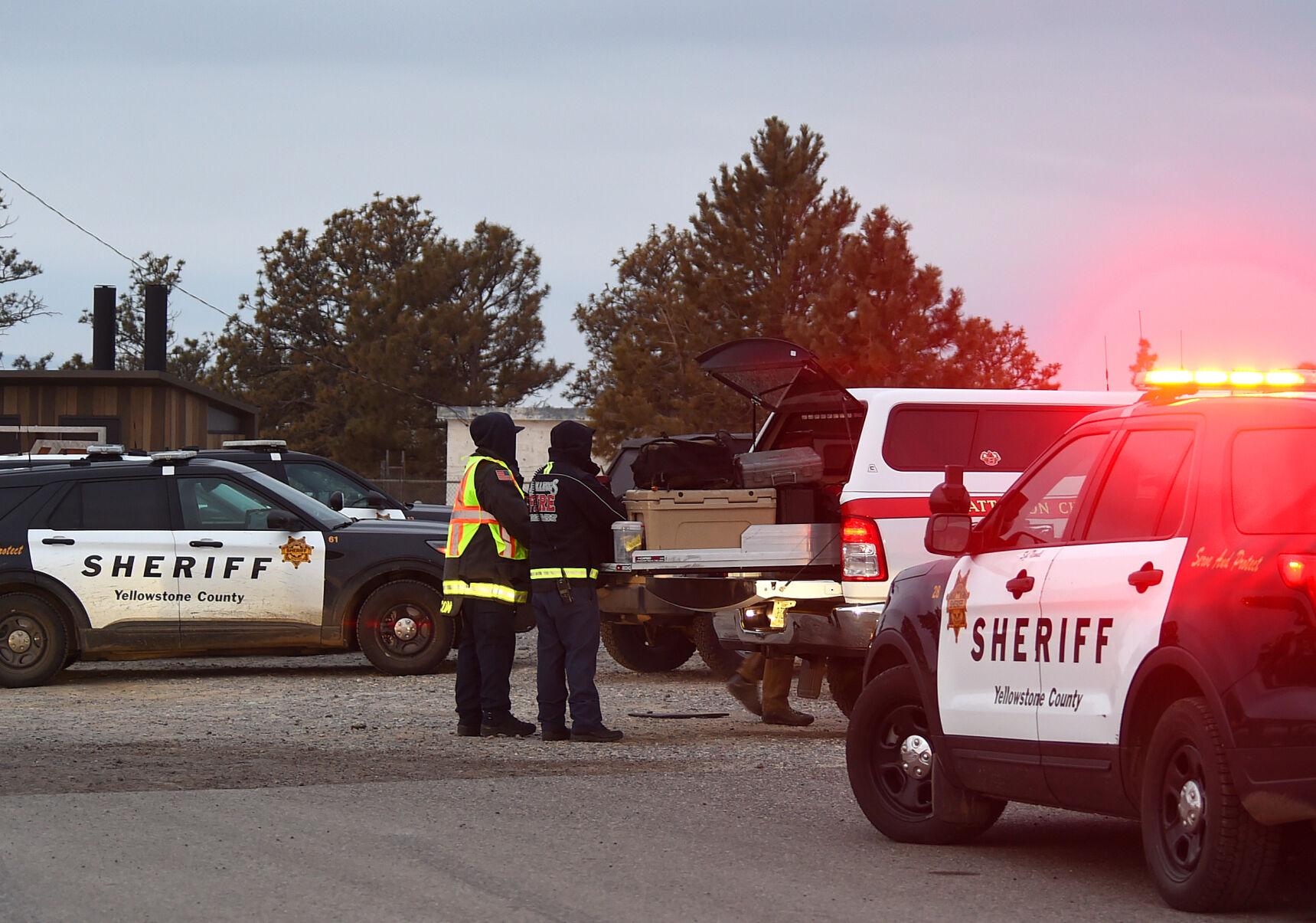 It was "not the outcome everyone hoped for," Yellowstone County Sheriff Mike Linder said in a social media post Sunday evening. He thanked all those who aided in the search. "A huge thank you to all the volunteers... It was good to see the community and neighborhood come together in a time of need."
Earlier this year, a 77-year-old woman with dementia was found dead on the far West End of Billings after five days of searching. Sherri Richterich was found by deputies Jan. 13 about one mile east of 56th Street West and the railroad tracks near the Frontage Road.