The green elephant in the room this weekend is that Friday is St. Patrick's Day, traditionally celebrated with bagpipes (which are Scottish), the Celts (who originated in mainland Europe), corned beef (which is British) and leprechauns (which are fictional). Here are some events to help you pretend you're way more Irish than you actually are. 
St. Patrick's Shenanigans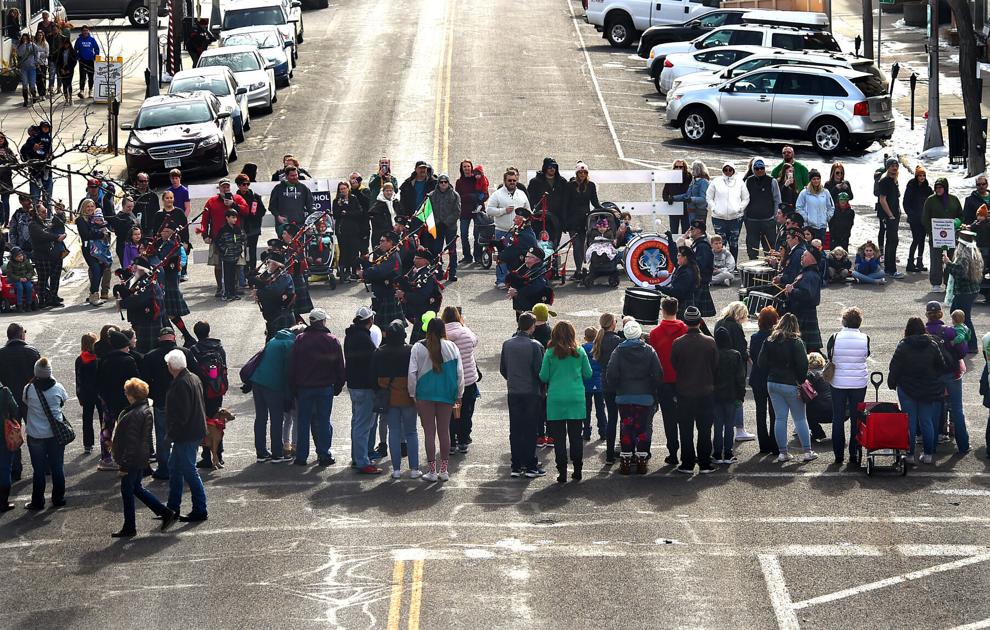 St. Patrick's Day commemorates the Roman British-born 5th-century saint who we know very little about, other than that he definitely didn't drive the snakes out of Ireland, since they were never there to begin with — one of the main reasons Ireland is such a blessed and special place. 
You can honor Patrick's legacy a few different ways this weekend. Start out at the Thirsty Street Garage, where Copper Kelly Celtic Band will play from 7-9 p.m., followed by Caledonian Pipes and Drummers at 9 p.m. Free show, all ages. 
Meanwhile, at the Moss Mansion on Friday starting at 5 p.m., join in a game of Clue that has a Celtic twist. A $45 reservation at bookeo.com/mossmansion gets you tastings of four Clue-themed cocktails and a craft beer.  
And then at Craft Local at 6:30, there's a St. Patrick's Party with music from McShane Anthem and John Roberts y Pan Blanco. $10 at the door, kids 12 and under get in free. 
But the main event is on Saturday, March 18 — which could have been the day that St. Patrick died because, again, not much we know about the guy. At 11 a.m. under Skypoint, the 40th annual St. Patrick's Day Parade takes over the streets of downtown Billings. After that, streets close and at 11 a.m. and it turns into the Celtic Fair and Hooligan's Street Party, featuring live music, a beer garden (duh), vendors, food, dancing and more. 
Celts and Creeps at the Babcock
As Art House closes for a massive expansion, the Babcock is filling the gap with four big movies planned for this week.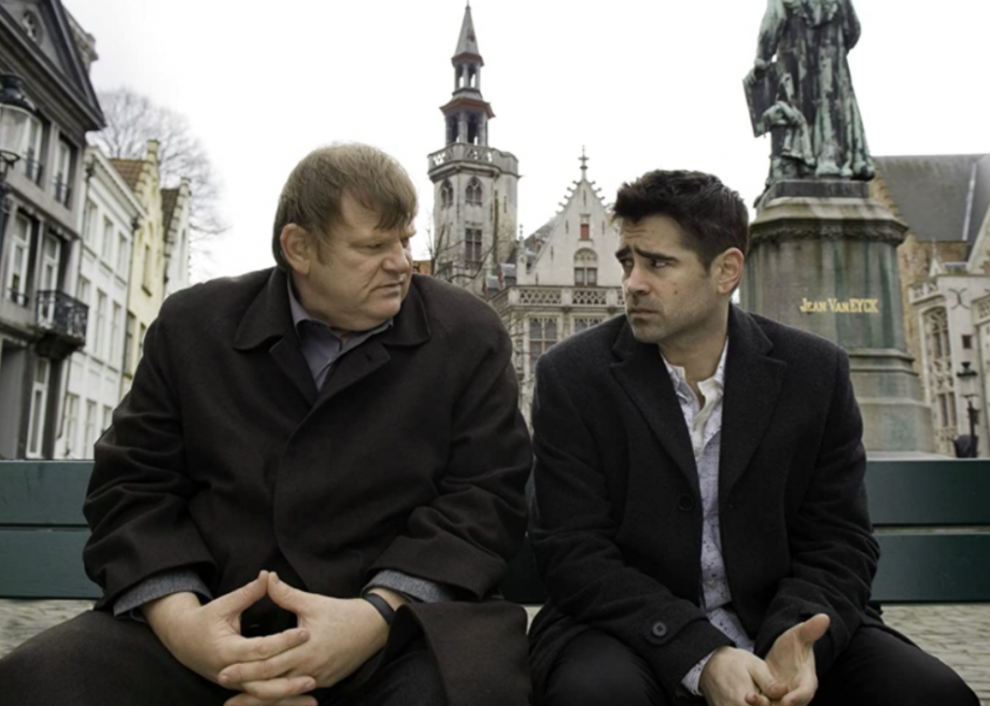 If you liked last year's "The Banshees of Inisherin" (The Oscars apparently didn't), see "In Bruges," the first team-up between screenwriter/director Martin McDonagh and actors Colin Farrell and Brendan Gleeson, showing at 7 p.m. on Friday, March 17. The movie follows two hitmen as they try — and woefully fail — to hideout under the radar in the Belgium city.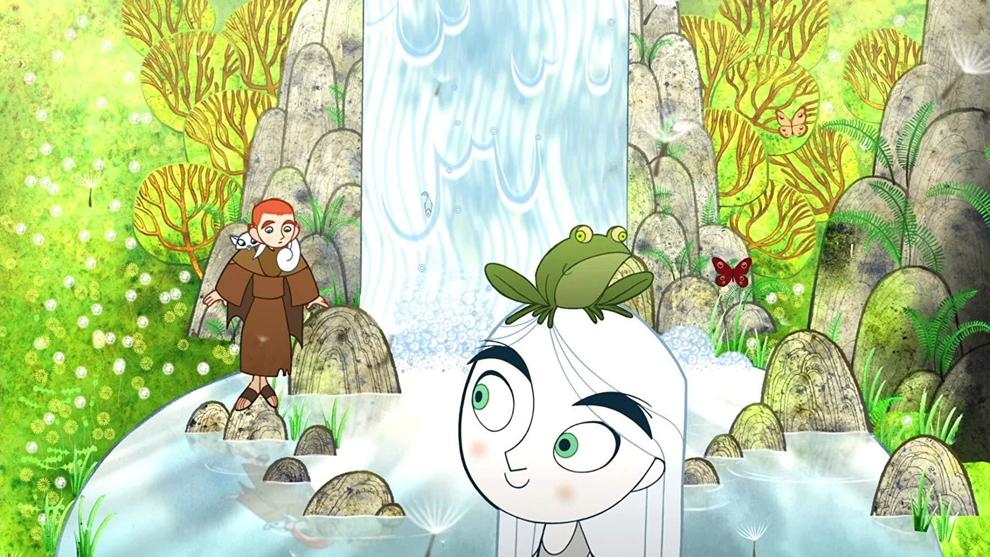 The next day on Saturday, March 18, the Babcock is adding another entrant in their ongoing quest to present the best double feature of all time. At 3 p.m., catch a seasonally thematic, free showing of "The Secret of Kells." The animated film contains elements of traditional Irish mythology as it follows a 9th century monk at the Abbey of Kells as he works on the Book of Kells, the famous illustrated manuscript of the four gospels that you can pay to see if you run out of other things to do in Dublin.
Then at 9 p.m. they're showing "Possession," the 1981 film that's maybe about the terror of an abusive relationship, maybe about a mental breakdown, maybe about Soviet-era Berlin, maybe about how puppets are scary, and definitely features one of the all time great horror movie (or any movie) performances from Isabelle Adjani. "Possession" was nearly impossible to see in America for a long time, don't miss a chance to see it on the big screen. 
After that, return on Wednesday, March 22 at 7 p.m. for "The Naked Gun: From the Files of Police Squad!," a gripping crime drama about a plot to assassinate the Queen of England, who used to be alive. Starring promising newcomer Orenthal James Simpson who you might know from something else (he used to play football). 
Fargo Noise Invades Kirks'
Kirks' Grocery welcome four diverse acts from Fargo's bustling noise scene at 7 p.m. on Saturday, March 18. Ragk, Black Lodge, Kelpy Lee and H.E.R. all hail from North Dakota's biggest city, and they'll be joined by local bands Melted Nard Puke and CutBurnWrithe. Tickets are $10 in advance and $12 at the door. BYOE (bring your own earplugs). 
Equinox Night Market at Kirks'
The March Equinox — when the sun crosses the equator and starts heading northward — is on Monday, March 20. To celebrate, head to Kirks' that night for an Equinox Night Market with storytelling and a vegan dinner, presented by chef and storyteller Josh Ploeg. Artists booths will sell their wares starting at 5:30 p.m., and storytelling and dinner start at 7:30. The event is free, and dinner costs $25.  
Ladder to Treefort at the Pub Station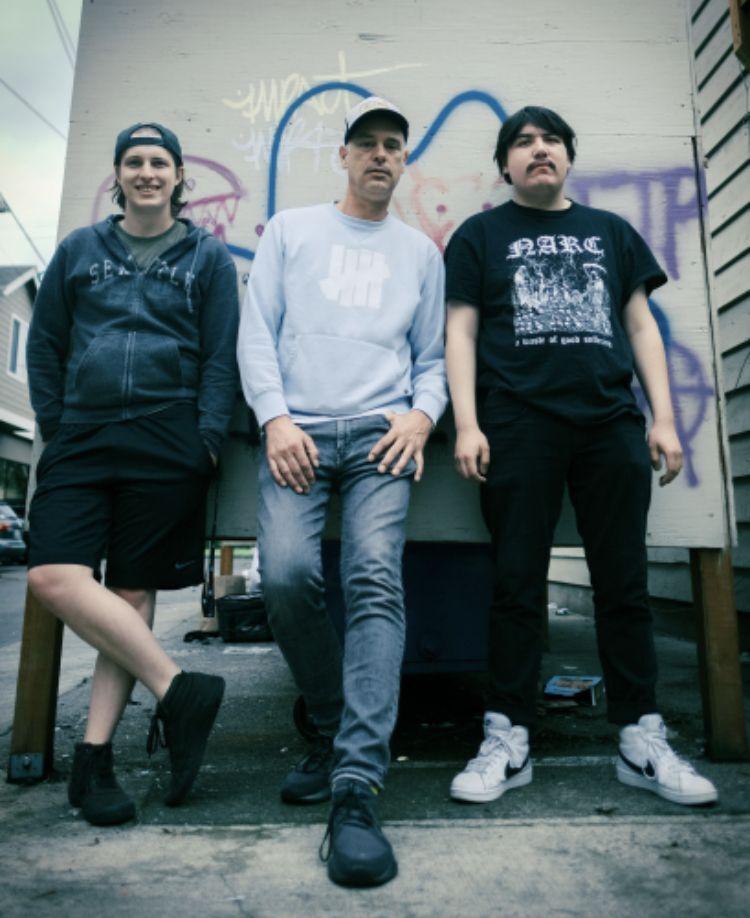 The annual Treefort Festival is in Boise later this month. But you don't have to wait that long or cross state lines to get a little bit of the action, as at 8 p.m. on Tuesday, March 21, four bands are stopping in Billings on their way to Boise to play the Ladder to Treetfort tour at the Pub Station Taproom. Bands include Social Cinema, The Cavves, Rudy Love and The Encore and Keo and Them. Shane de Leon, of Billings band Miss Massive Snowflake, will open up. Tickets are $5 at thepubstation.com. 
Honorable mentions
The shrew evidently has not yet been tamed, as Shakespeare's "The Taming of the Shrew" is still at NOVA this weekend at 7:30 p.m. on Friday and Saturday, and at 2 p.m. on Sunday. Tickets are $11.25 - $22.25 at novabillings.org. 
The 7th Avenue Band are at the High Horse Saloon on Friday March 17 for a St. Patrick's Day Party, and back again on Saturday, March 18. Both nights start at 9 p.m. Bob Bell will be sitting in with them for both shows. Enjoy great food, cold drinks and all your favorite songs.
Hear some Americana from Charlie Smillie and catch Henry Cooke's Grocery debut at Kirks' at 7 p.m. on Friday, March 17. $10 in advance, $12 at the door.
Crow Country play the Heights VFW from 7-11 p.m. on Friday, March 17 and from 2-6 p.m. on Sunday, March 19.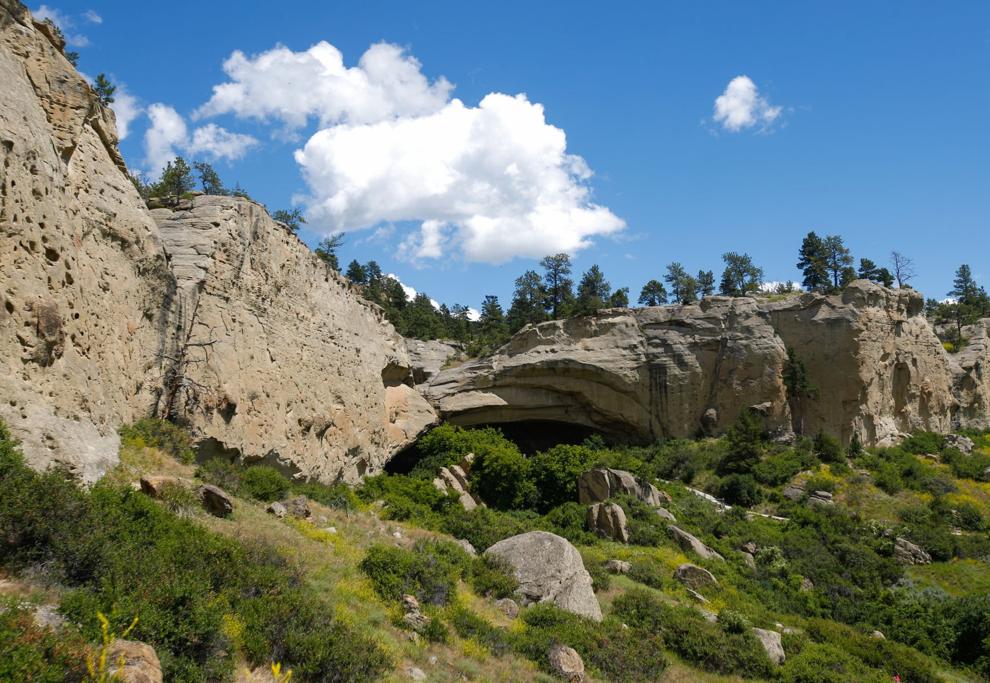 Local author Dave Caserio is leading a "Writing Montana" workshop at Pictograph Cave from 10 a.m. to 12:30 p.m. on Saturday, March 18. It starts with a short tour of the state park and a discussion of the writing process and time to write alone in the natural world, followed by an informal workshop. To reserve space, contact the state park at (406) 254-7342.  
Emo Night is back at the Pub Station at 7 p.m. on Saturday, March 18. Music from DJ ARTXDAMAGE plays emo hits along with Colter from Cameron Records, and 90 minutes of requests to close out the night. Tickets are $10 at thepubstation.com. 
Pop punk lives on at Craft Local on Saturday, March 18, starting at 7:30 p.m. They're teasing a "special surprise headliner." Has anyone seen All Time Low lately? $5 cover. 
Billings' only hot swing band Rimrock Hot Club (Trevor Kreiger, Alex Nauman, David Banuelos, Mark Bryan, Erik Olson, Jessica Fiveland) are at Walkers on Sunday, March 19 from 7-10 p.m. No cover. 
Head to Craft Local on Wednesday, March 22 at 8 p.m. for "Blues and Brews" with Adam Rutt, a blues jam open to all to play or just hang. No cover.