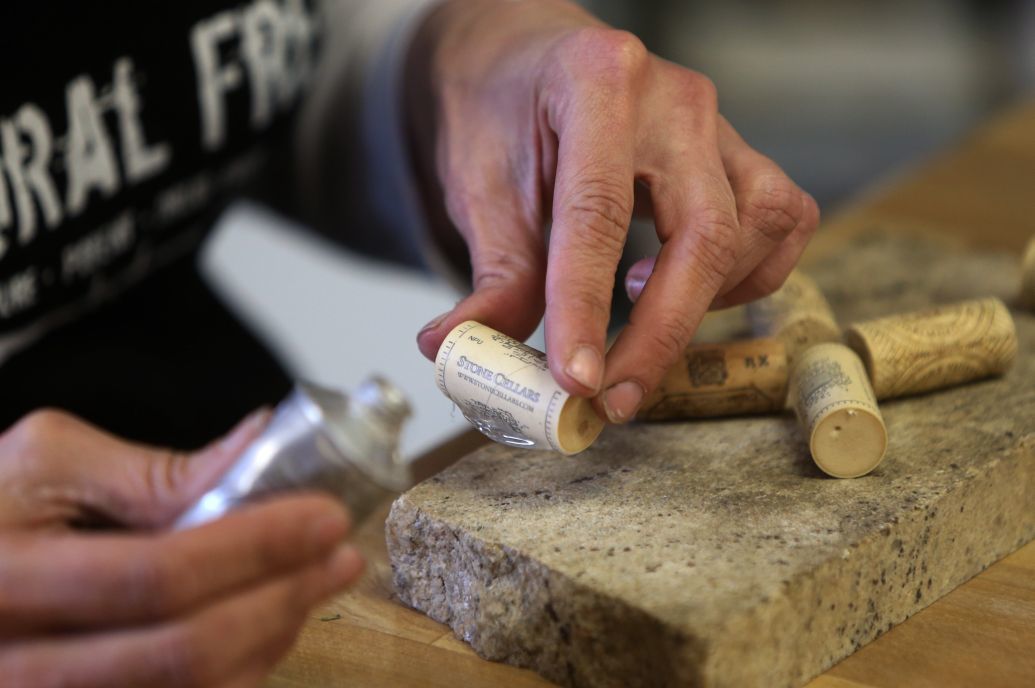 A Billings nonprofit known as SCRaP will be hosting art project classes every other month with a focus on creating.
SCRaP, which stands for Share Create Reuse and Promote, has planned its first project expo for May 4 at its newly opened annex building at 1702 1st Ave. N. 
"We are starting up Billings' own Makers' Fair," said David McCauley, who helps organize SCRaP events with director Tammy Zemliska.
The idea is to host the events on the off months for the Art Walk, which began running every other month in April. That means SCRaP's events will run the first Friday of every other month beginning in May.
McCauley said they plan to lead project classes for multiple items, focusing on teaching people to make things. SCRaP has several tools and work areas set up, including wood lathes.
"We'll have several artists displaying their work, and then we'll do demonstrations with pottery and stained glass and wood turning," He said. "Maybe one or two other crafts."
Other projects will include kite-making, pottery and 3-D printing. McCauley said it's reminiscent of shop class in school, geared toward those who truly believe that idle hands are the devil's playthings.
The events are open to people of all ages.
"Montana has a very high population of artists," he said. "So it's part of our culture, and people would like to pursue that area. Billings has a lot of artists and galleries."
The inaugural Billings Makers' Fair is scheduled for May 4 from 5 p.m. to 9 p.m. A grand opening for the annex will precede the main event at 4:30 p.m.
Stay up-to-date on what's happening
Receive the latest in local entertainment news in your inbox weekly!