Montana's largest professional orchestra is gearing up for the 2019-2020 season, starting with a unique fundraiser, Whiskey & Wine, on Sept. 12 and a "sneak peek" Sept. 18 at the Pub Station.
Guest pianist Conrad Tao officially opens the symphonic season on Sept. 21, which features many special guests and programming unique to the Lincoln Center Auditorium, where the majority of concerts will take place until the Alberta Bair Theater renovations are complete.
Concerts, unless otherwise noted, begin at 7:30 p.m. at the Lincoln Center, 415 N 30th St. Audience entrance is on the east side of the building, and parking is available to the north as well as on the surrounding streets. Metered parking downtown is free after 5 p.m. and on weekends. 
Single tickets for all events range from $10 - 52, and season discounts and Under 30 packages are available. Tickets are available at the Billings Symphony Box Office, 2721 Second Ave. N. Ste. 350, by phone at 252-3610 or online at billingssymphony.org. Event descriptions courtesy of the Billings Symphony Orchestra & Chorale.
Sept. 12: Whiskey & Wine
6 - 9 p.m. at Henry's Garage, 12 Garden Ave.
Raise a glass of whiskey, bourbon, malbec or riesling at the Billings Symphony Orchestra & Chorale's fundraising event, Whiskey & Wine. Guests can enjoy samples from the top whiskey and wine distributors in Montana while listening to performances from orchestra and chorale members. Tickets are $40 and all proceeds benefit BSO&C.
Sept. 18: Symphony Sneak Peek
6 - 7 p.m. at Pub Station Taproom, 2502 First Ave N.
Join Maestra Anne Harrigan and members of the BSO&C at the Pub Station for a sneak peak of the 2019-2020 symphony season. Conductor and music director Anne Harrigan will discuss jazz influences on classical music, including stories and histories of Gershwin and Ravel. This is an opportunity to learn about what the symphony has to offer beyond the concert hall. Food and drink provided.
Sept. 21: A 1920's Evening
The Symphony season officially opens with a jazz-inspired night featuring Gershwin's "An American in Paris" and Ravel's Piano Concerto in G Major, featuring American composer and pianist, Conrad Tao.
Tao performed his first concert at age 4 and has since appeared worldwide, performing with the New York Philharmonic, Swedish Radio Symphony, and the Pacific Symphony. He's received numerous awards and accolades, including the Gilmore Young Artist Award and the Avery Fisher Career Grant and was named a 2018 Lincoln Center (New York) Emerging Artist.
Nov. 2: A Tribute to Ballets Russes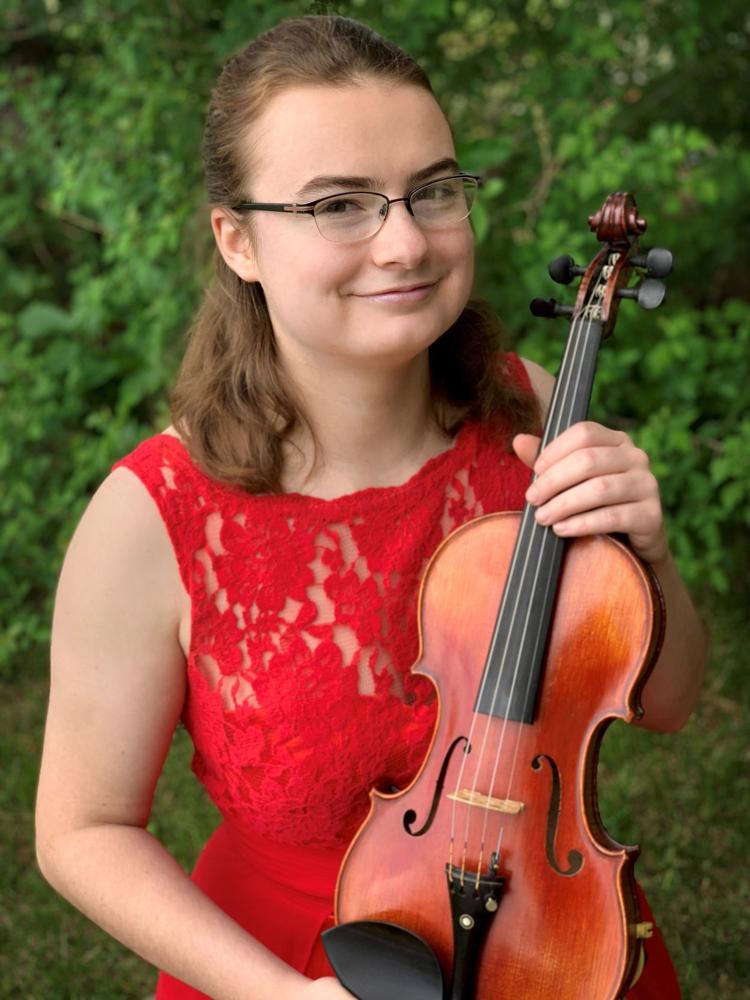 Celebrate the famous Ballets Russes with Stravinsky's The Rite of Spring and Debussy's Prelude to "The Afternoon of a Faun", featuring the return of former BSO&C intern violinist and MASO winner, Rosie Weiss. Dancers include Erica Gionfriddo and choreographer Krista Leigh Pasini.
Weiss is a violinist and fiddler who grew up near Billings. Her training began at the age of 3, and Billings Symphony concertmaster Randy Tracy later became her primary teacher and mentor. Angela Ahn (of the Ahn Trio), cellist John Kirk, Peter Zazofsky (of the Muir String Quartet), and pianists Amanda Olson, Lee Hancock, and Ann Tappan also played significant roles in her pre-college education. She received a full scholarship to attend University of Miami's Frost School of Music, where she is currently pursuing a violin performance degree.
Nov. 16: An American Landscape chorale concert
Join the Billings Symphony Chorale and listen as their powerful voices fill the beautiful St. Patrick Co-Cathedral under the direction of Dr. Stephen Hart. The program includes traditional shaker and spiritual melodies, and Randall Thompson's Frostiana, commissioned by the Massachusetts town of Amherst to commemorate its bicentennial in 1959. Amherst, known for its association with Robert Frost, suggested using poems written by Frost. It was decided that Frostiana would be a setting of Frost's poetry, chosen by Thompson for the occasion. Tickets cost $17 for general seating and $27 for reserved seating.
Nov. 30 and Dec. 1: The Nutcracker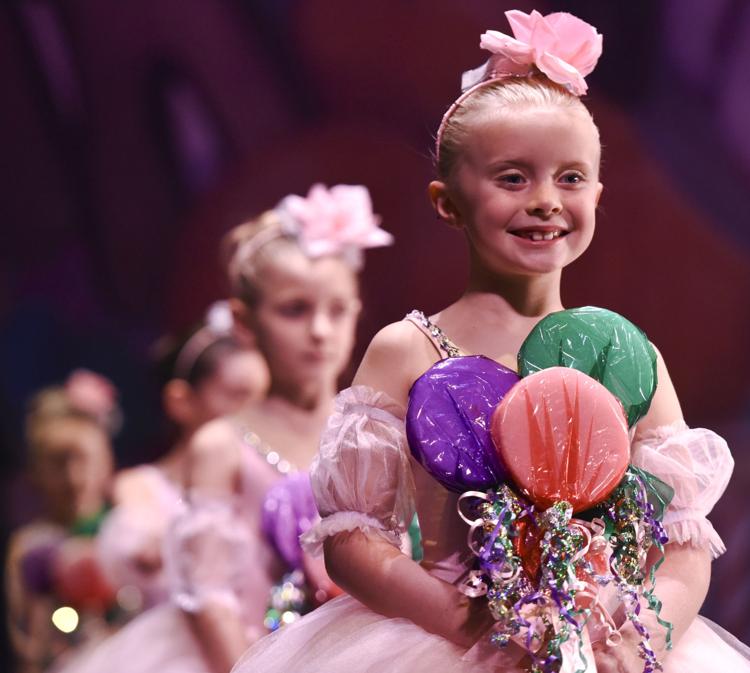 An annual tradition, "The Nutcracker" is performed by the San Diego Ballet under the artistic direction of Robin Morgan. More than 100 local child singers and dancers take the stage with the San Diego Ballet, delivering a light-hearted interpretation of this holiday classic. Principal dancers are seasoned professionals who bring strong technique, expressive artistry and high energy to this well-loved ballet featuring Peter Tchaikovsky's beloved score performed live by the Billings Symphony Orchestra. Tickets cost between $10 and $52. 
Dec. 7: Holiday Tour of Homes
10 a.m. - 3 p.m. at various locations
You have free articles remaining.
Celebrate the spirit of the Holidays with the Symphony's 15th annual Holiday Tour of Homes. Local families open their beautifully decorated homes for this self-guided tour. All stops will feature music provided by the Billings Symphony Orchestra & Chorale members and students of Billings Youth Orchestra. Tickets are $25 and all proceeds benefit the Billings Symphony Orchestra & Chorale.
December 21: Celtic Christmas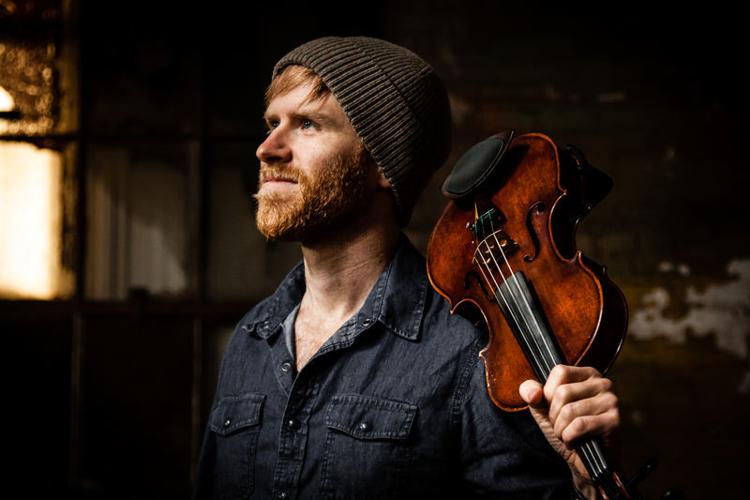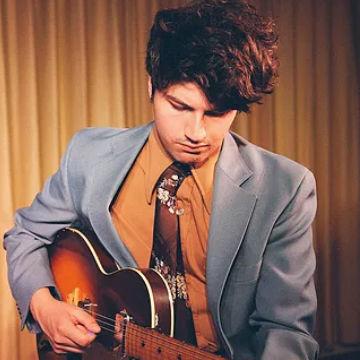 The award-winning Jeremy Kittel, a fiddler, violinist and Celtic-influenced composer, brings the popular Celtic Christmas back to Billings. This is Jeremy Kittel's second appearance with the Billings Symphony Orchestra & Chorale, having performed in December 2015's Celtic Christmas. He'll celebrate the Holiday season with musical guests including Kittel & Co.'s guitarist Quinn Bachand; Cillian Vallely, uilleann pipes and low whistle player of the renowned Irish band Lúnasa; and Elizabeth ("Zee") Ní Bhraonáin, certified Irish dance teacher. 
January 25: Flat Stanley
Noon at the Lincoln Center
Discover the cultures of the world through musical stories, instruments and songs, themed around Flat Stanley's messages of acceptance, jealousy, and good versus evil in the modern world. First published in the 1960s, Flat Stanley is a classic, fun tale of a boy with a difference. The family event features classical and comedic actor Tim Marrone. Selections include Glière's "Russian Sailor's Dance," Brahms' "Hungarian Dance No. 5," Offenbach's "Can-Can," and Copland's famous "Hoe-Down" from Rodeo. Tickets are $5 for general seating.
February 2: A Celebration of Mozart and In-Memoriam concert 
The Billings Symphony Chorale joins the orchestra to pay homage to one of the classical music's greatest composers, with Mozart's "Requiem" and "Symphony No. 35." The public is invited to recognize a loved one at the concert by making a small donation in their name. 
March 14: West Side Story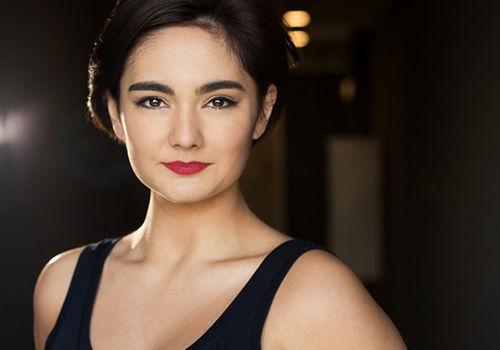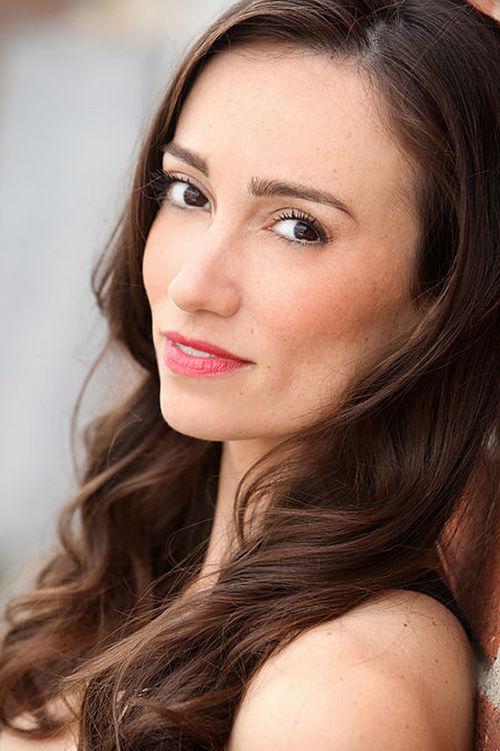 Witness the forbidden love, feuding families, and rival gangs come in this modern-day retelling of Shakespeare's Romeo & Juliet. Featuring Jerome Robbins' award-winning adaptation with music from Leonard Bernstein, lyrics by Stephen Sondheim, and book by Arthur Laurents with a cast of Broadway professionals including Jessica Soza playing Maria, Michael Winslow as Riff, Clyde Alves as Tony, and Aline Mayagoitia playing Anita.
April 18: Rachmaninoff
The symphony season ends with one of the finest pianists of his generation and the last great Russian composer, Sergei Rachmaninoff. Featuring the return of MASO winner, Tanner Jorden playing Rachmaninoff's "Piano Concerto No. 2," with special side-by-side performance with the Billings Youth Orchestra.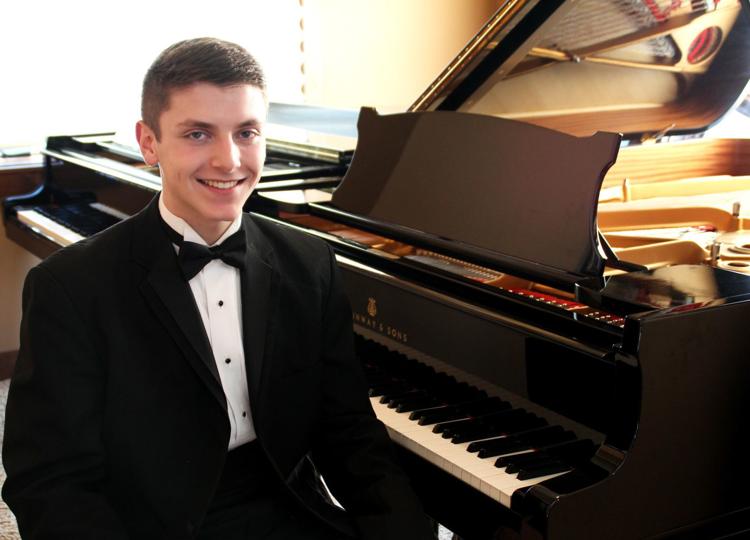 May 2: Spring Fundraiser
6 p.m. - 12 a.m. at the Northern Hotel
The annual spring fundraiser is themed around Cinco de Mayo and features musical guests John Roberts y Pan Blanco.
June 21: Symphony in the Park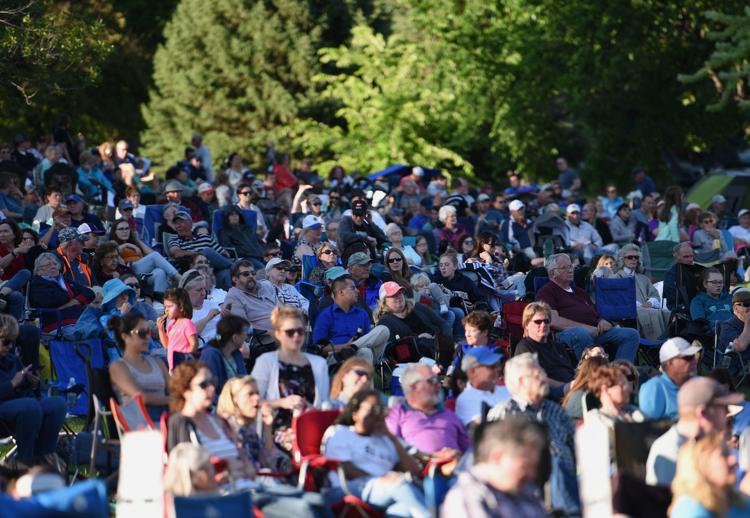 4 - 9 p.m. at Pioneer Park
Bring your blanket or lawn chair and join us at Pioneer Park for an evening of free symphonic music. The event features performances by the Billings Community Band, Billings Symphony Orchestra, and will feature special guests John Roberts y Pan Blanco. The event includes an instrument "Petting Zoo," food and drink vendors, and other activities to be announced.