A packed Alberta Bair Theater, with most of the audience under the age of 12, took in the live stage production, "Charlie Brown Christmas" Wednesday night.
Half the fun of seeing the two-hour show was hearing the children giggle and recite lines with the cast.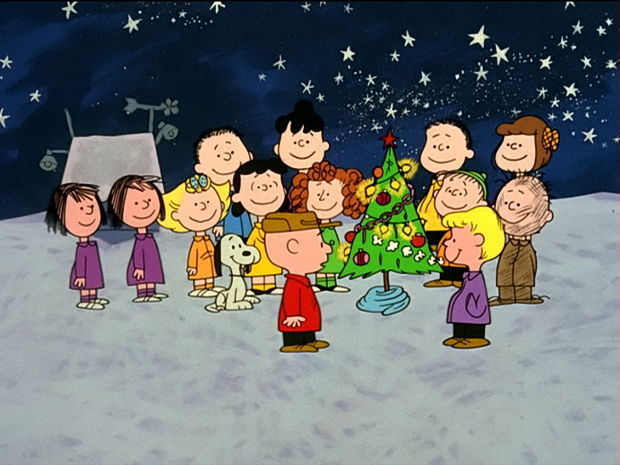 Peanuts creator Charles M. Schulz brought Charlie Brown's self-effacing humor to the masses for five decades, retiring in 1999. The phrase, "Charlie Brown Christmas tree," is still a big part of our Christmas season. And the meaning behind the humble tree, which is made magnificent through the power of friendship, lives on.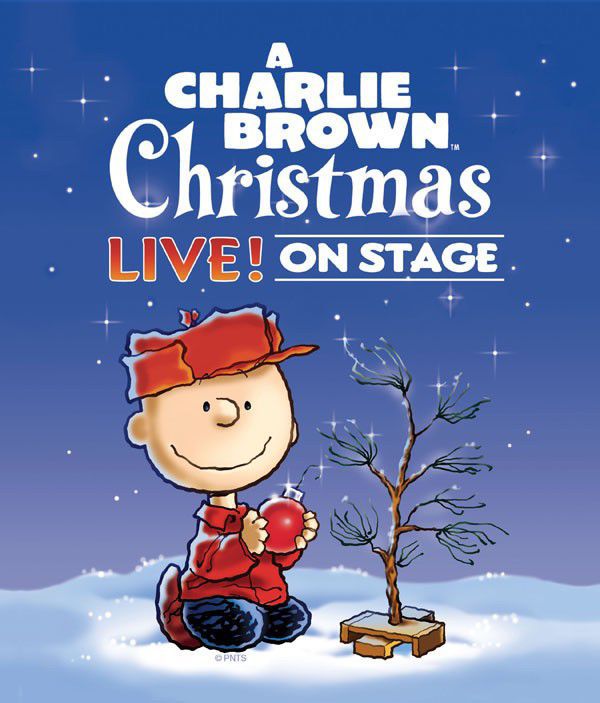 The challenge when adult actors bring children's characters to life is that it comes across as forced. The Gershwin Entertainment touring production features talented actors who were able to tap into their inner child without going overboard. They seemed to be having as much fun onstage as the audience had watching the story unfold.
The live, on-stage band performed the familiar music of composer Vince Guaraldi. Guaraldi wrote the music for the 1965 animated TV special, "Charlie Brown Christmas," and went on to compose scores for 16 more Peanuts TV specials.
Snoopy was a crowd favorite Wednesday with his break-out moments of acrobatics and just plain silliness. The last 20 minutes was a sing-along of traditional carols and a few surprises, including a "Carol of the Bells" performed by the cast using hand bells.