NOVA presents 'Inside Out'
NOVA Center for the Performing Arts is presenting the musical "Inside Out" as this year's Rankin File production. The Jeannette Rankin Tribute supports NOVA's mission of paying homage to women in the arts throughout our community.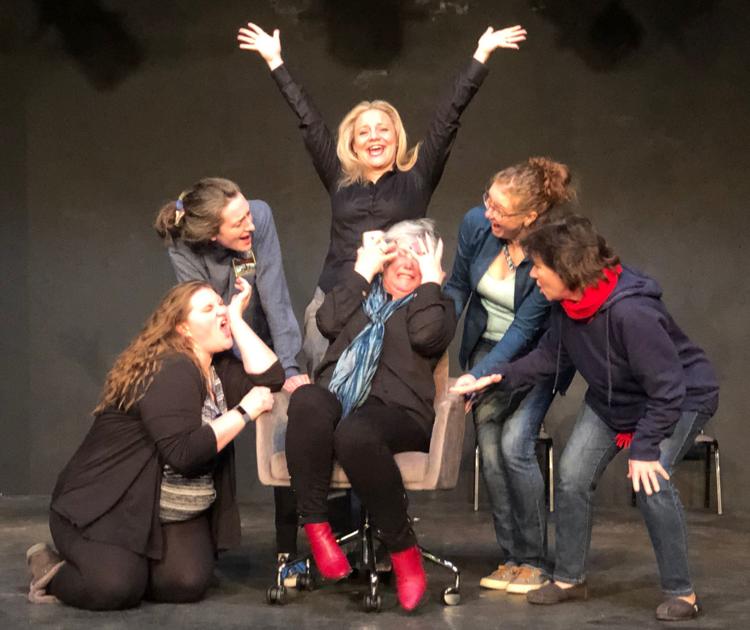 Not your children's animated film, "Inside Out" is a fun and poignant story for grown-ups by Doug Haverty and Adryan Russ that premiered as "Roleplay" in Los Angeles in 1989. In it, a women's therapy group, headed by Grace (Jannie Wiseman), is transformed forever when Dena (Karla Stricker) joins the group and winds up being a catalyst for change in the lives of Sage (Joanie Swords), Liz (Kerry Gruizenga), Chloe (Katelyn Meyer), and Molly (Janie Sutton). The issues the women deal with in this musical are as pertinent today as when the show was written. Also featuring pianist Sandi Rabas, the lively production is filled with heart-warming music and fun choreography, and is directed by Michelle Berger.
Performances are Feb. 28 to March 1, and March 6 to 8. Curtain times are 7:30 p.m. on Friday and Saturday, and 2 p.m. on Sunday. Ticket are $21 for adults, $16 for seniors/military, and $10 for students.
---
Family Fun Night features chess, checkers and more
Billings Public Library will offer chess, checkers, and other board games during its next Friday Night Fun from 6:30 to 8 p.m. on Friday.
The event is free. An assortment of games will be provided, but families are also encouraged to bring their own games. Light refreshments will be served throughout the evening.
---
Dress for Success Billings 20th anniversary gala planned
Dress for Success Billings will host its 20th anniversary celebration event, themed "Celebrate Success," at the DoubleTree Hotel on Friday, March 20.
The evening will include live entertainment by the Las Vegas Dueling Pianos and special guests, heavy hors d'oeuvres, live and silent auctions, and a raffle. VIP guests can enjoy a cocktail hour at the Petroleum Club. The evening will be emceed by Joey and Cece Traywick.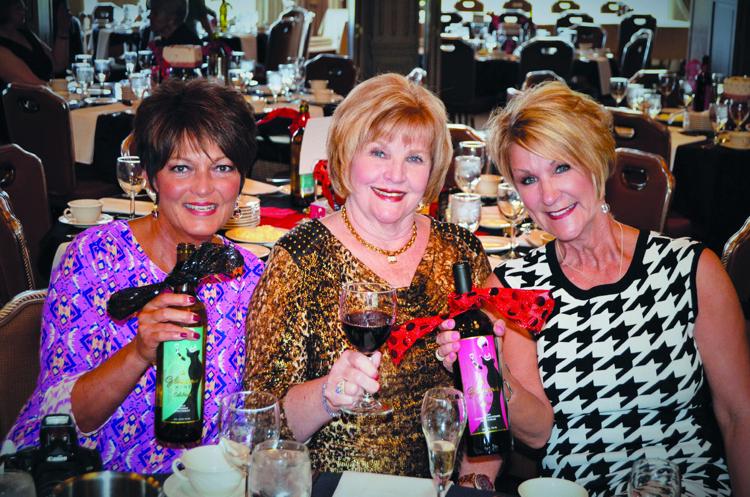 All funds raised from the event will stay in the community and assist in the continued operations of the organization.
Dress for Success Billings provides career mentoring services, professional development workshops, computer classes, financial education, health and hobby classes, and much more. The organization also provides interview and work appropriate clothing, and offers a complimentary haircut donated by area stylists.
Women come to Dress for Success Billings only by referral from other nonprofit agencies in Billings. Dress for Success Billings has assisted more than 8,000 women in the community, according to a press release from the organization.
Gala attendees are encouraged to bring at least one new makeup item to donate to the program.
The VIP cocktail hour will take place from 5:30-6:30 p.m. The main event will start at 6 p.m.
Stay up-to-date on what's happening
Receive the latest in local entertainment news in your inbox weekly!