MINT announces 2020 official selections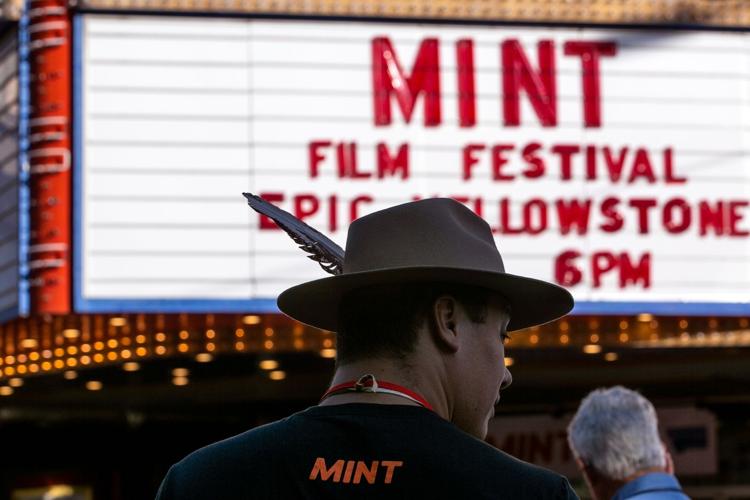 The Montana International (MINT) Film Festival recently announced official selections for its 2020 event.
Films will be available on-demand virtually and playing in-person during this year's festival, running from Sept. 17-Oct. 10. Events this year include more than 130 exceptional films from more than 20 countries, panels, Q&A sessions with directors, and conversations with special guests.
Narrative Feature Films.
Documentary Feature Films.
Indigenous Voices.
Female Directed.
Made-In-Montana.
Narrative Short Films.
International Short Films.
Documentary Short Films.
International Documentary Short Films.
Experimental or Late Night.
Animation Short Films.
New Media, Webisodes, Music Films.
Student Films.
Tickets are available now. This year, there are two pass options. The VIP All-Access Festival Pass includes entry to eight in-person screenings as well as all virtual films. VIP pass holders will have first access to reserve a seat for MINT in-person events before tickets are sold to the public. Tickets open to the general public 12 days before showings.
MINT Virtual Cinema can be streamed on Apple TV, Roku and web browsers.
For more information including a schedule of events, this year's film line-up, or to purchase tickets or passes, go to mintfilmfestival.org.
---
'Continuum: Contemporary Native American Exhibition' on display in Red Lodge
The Carbon County Arts Guild & Depot Gallery in Red Lodge is hosting the exhibit "Continuum: Contemporary Native American Exhibition," Sept. 4-28.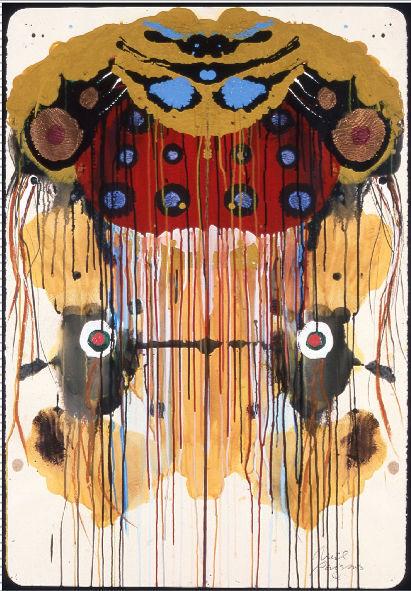 The traveling exhibit features 17 works from the Missoula Art Museum Contemporary American Indian Collection. The MAM and Salish Kootenai College collaborated to put the exhibit together. Some of the pieces on loan are from the Salish Kootenai College permanent collection and from MATRIX Press at the University of Montana. The exhibit was guest curated by Nikolyn Garner, an art history graduate student at the Univeristy of Montana. Garner, an SKC alumna, worked with Cameron Decker, the head of the SKC Fine Arts Department, with the idea of reaching SKC students and increase community access to contemporary American Indian artwork.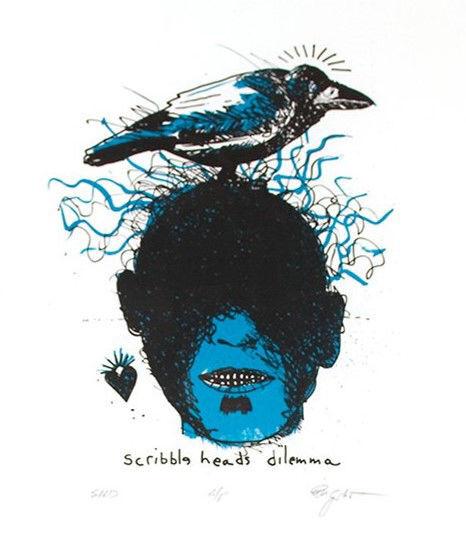 Artists in the exhibit include Neal Ambrose-Smith, Corwin Clairmont, Jason Elliot Clark, Ric Gendron, John Hitchcock, George Longfish, Neil Parsons, Ernie Pepion, Sara Siestreem, Duane Slick, Jaune Quick-to-See Smith, Larry Thomas, Marie Watt, Dwayne Wilcox and Melanie Yazzie.
---
WYOmericana Tour coming to WYO
The WYO Performing Arts & Education Center will welcome the WYOmericana Tour to the stage at 7:30 p.m. on Friday, Sept. 11 as part of Sheridan's Celebrate the Arts Festival.
The WYOmericana Caravan Tour is a rolling representation of Wyoming's burgeoning music scene, featuring multiple acts, ad-libbed collaborations and epic encore sets.
This year's tour will deliver a much-needed live music fix to concert-goers and will feature Aaron Davis & the Mystery Machine, Jason Tyler Burton, and Shawn Hess, along with special guests The Two Tracks.
A limited number of seats are available for the in-person performance. The concert will also be livestreamed. Tickets to both are available at wyotheater.com.
Stay up-to-date on what's happening
Receive the latest in local entertainment news in your inbox weekly!