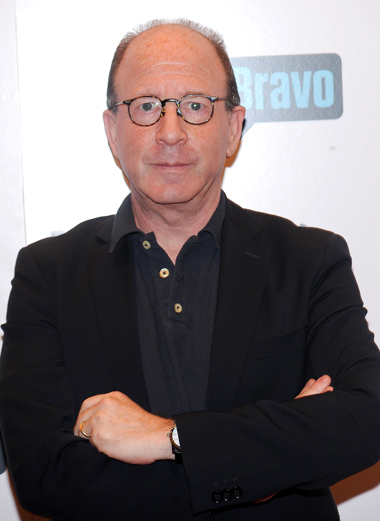 This week's question: Who are your heroes in the arts and entertainment world?
Mana Seward: Ben Steele because he brought so very many young people to know and appreciate art. And then there is Lyndon Pomroy.
Scott Nagel: Russell Chatham and Ivan Doig.
Dan Carter: Neil Jussila because he is a teacher, soldier, grandfather and all around good guy with an eye for cool stuff. .... and Chuck Klosterman.
Jane Waggoner Deschner: Jerry Saltz, art critic for New York Magazine and Facebook personality, who instigates lively and provocative discussions about art, politics, living and more to a worldwide group.
To read more answers or to post your own response, go to the Billings Gazette Enjoy page on Facebook. New questions are posted each Tuesday.