Northern Cheyenne artist Bently Spang was one of eight artists to receive the 2017 Artist's Innovation Award from the Montana Arts Council.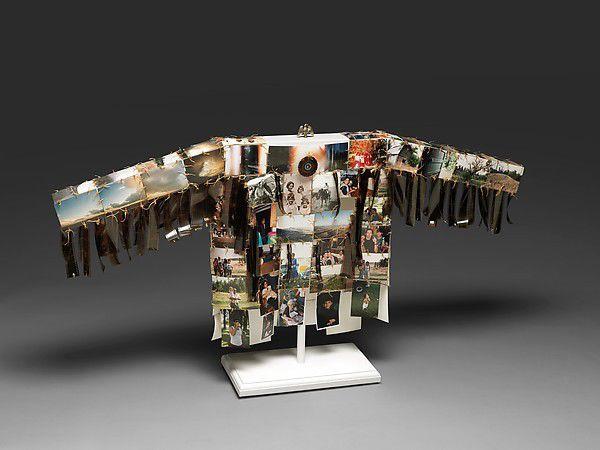 Spang, who is based in Billings, is among four visual artists winning the award. The other awards were given to performing artists and literary artists.
"The Artist's Innovation Award recognizes artists who have demonstrated commitment and it encourages their continued exploration," said Tatiana Gant, executive director of the Montana Arts Council. "The ingenuity of the artists selected for the 2017 awards highlights the brilliance of Montana's cultural community."
Review panels comprised of experts in the fields of visual arts, performing arts and literary arts met in early December to select the honorees. This honor rewards Montana artists who demonstrate innovation as well as originality and dedication in their creative pursuits. The Montana Arts Council established this award program in order to foster environments where the innovation and creativity of artists are valued and celebrated.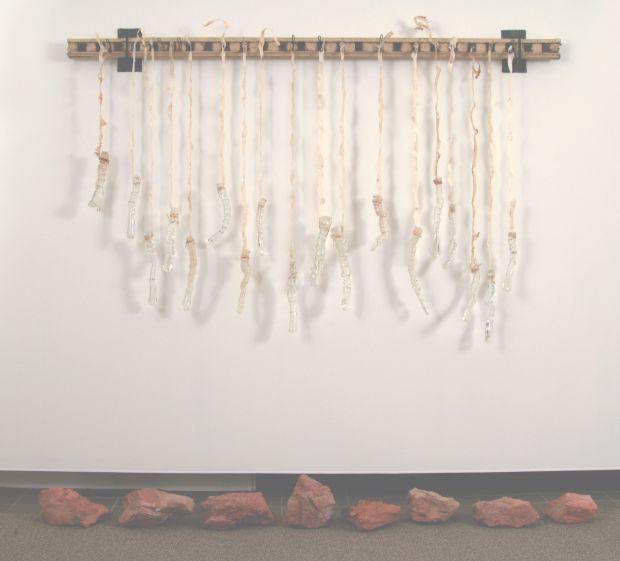 Spang is a multi-disciplinary artist, curator, educator and writer working in mixed-media sculpture, video, performance and installation. Spang received his master's degree in sculpture at the University of Wisconsin.
Spang's works are in museums and private collections in the U.S. and Europe, including the Denver Art Museum, National Museum of the American Indian and the Montclair Art Museum. He has exhibited across the United States and in Europe, Mexico, Canada and South America.
"I employ whatever means/mediums necessary to express my personal truth," Spang said.
Spang said he looks to his ancestors, the Tsitsistas/Suhtaio people, for guidance. He said they used animal parts and natural pigments combined with "what was in front of them, glass beads, mirrors, metal, whatever — they had no fear of authenticity."
Other award winners
Other recipients of the Artist's Innovation Award in the category of visual art are Catherine Courtenaye, of Bozeman, and Stephanie Frostad, of Missoula.
Ceramic artist Alison Reintjes, of Missoula, is the recipient of the Jessie Wilber and Frances Senska Individual Artist Award, established by a private gift to the arts council from Stacy Hamm and Sage Walden.
Awardees in the literary arts are fiction and literary nonfiction writer Jennifer Groneberg, of Bozeman, and prose and fiction writer Aaron Parrett, of Helena.
Performing artists selected for this year's Artist's Innovation Award are Joy French, of Missoula, and Sam Krahn, of Great Falls.
The Artist's Innovation Award includes a $3,000 honorarium. Artists who receive this award must also convey their artistry to other Montanans during the course of the upcoming year.