The NOVA Center for the Performing Arts recently announced the productions for its 2018-19 season.
The 13 operas, musicals and other theater acts make up the season, which has a theme of "myths and legends."
While all the exact dates haven't yet been set, the productions throughout the next year have been chosen. 
"No Strings Attached" will open the season. This will be put on by the NOVA Youth Conservatory and is a musical about the mythical wooden doll, Pinocchio, and his creator, Geppetto.
"War of the Worlds" is H.G. Wells' infamous invasion play. Orson Welles famously sparked widespread fear when he acted the story during a 1938 radio broadcast.
An opera about Dracula, "Nosferatu," will be performed at the Alberta Bair on October 27.
"The Mikado" will be performed by the NOVA youth singers. The Gilbert and Sullivan story follows Japanese characters Nanki-Poo, Yum-Yum and Ko-Ko.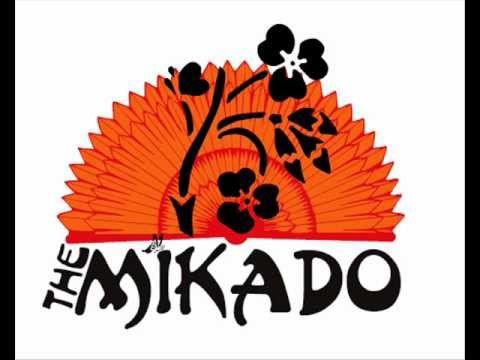 "Our Town" is a classic play about American life in a small town.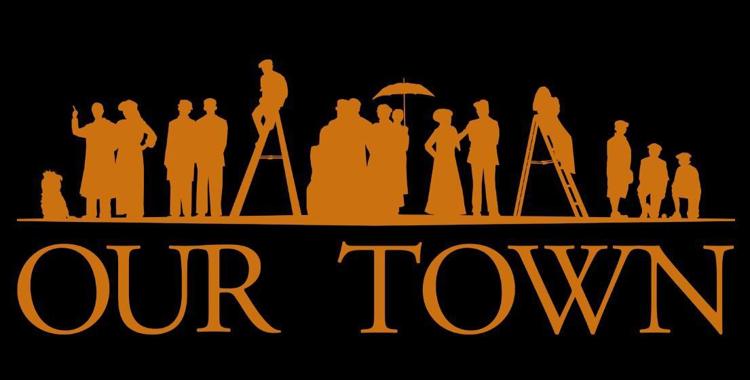 "Little Women" was adapted from the Louisa May Alcott novel. The coming-of-age story centers on three sisters growing up in New England.
The NOVA will host a festival of one-act plays that include the operas "Buoso's Ghost," "Bastien und Bastienne" and "Musical Evening at the Choufleuri's." The festival is set for March 2019.
You have free articles remaining.
"Metamorphosis" follows a young boy who finds that he's been transformed into an insect.
"Blodwen" is the first opera written in the Welsh language. The story takes place in 14th-century Wales and has a dramatic final twist. The musical selections for this love tale are sung in Welsh.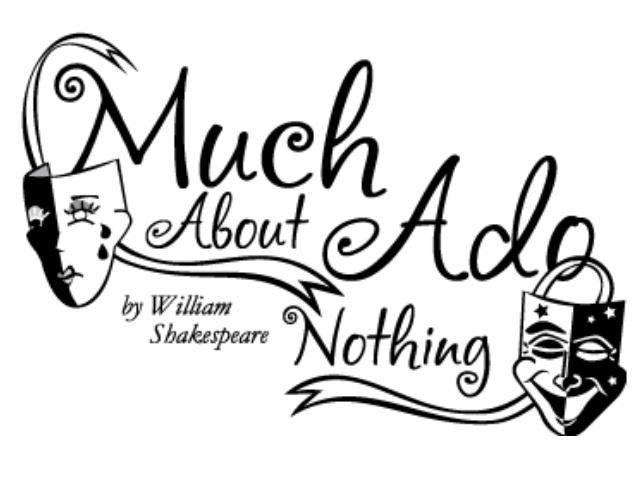 "Much Ado About Nothing" is William Shakespeare's classic comedy about Don Pedro and his half-brother, Don John.
"The BFG (Big Friendly Giant)" is author Roald Dahl's story about a 24-foot-tall giant and an orphan, Sophie. The pair become close friends through their adventures together.
Other events
The NOVA's 2018 spring carnival is set for Saturday, April 14. It will feature games, prizes and food for the family event. The cast of "Madeline & the Gypsies" will perform.
The carnival is scheduled to go from noon to 4 p.m. at NOVA.
Additionally, the NOVA Youth Conservatory is holding auditions for a production of "Schoolhouse Rock Live!" on May 6 and May 7. 
It's open to grades 4 through 12. NOVA is seeking three boys and three girls and additional ensemble members. More information is available by emailing youth@novabillings.org.
Musical auditions for choruses in "Nosferatu" and one-acts "Buoso's Ghost," "Bastien und Bastienne" and "Musical Evening at the Choufleuri's" take place on Aug. 29.