Roundup artist Coila Evans couldn't focus on anything else after hearing of the school shooting in Florida.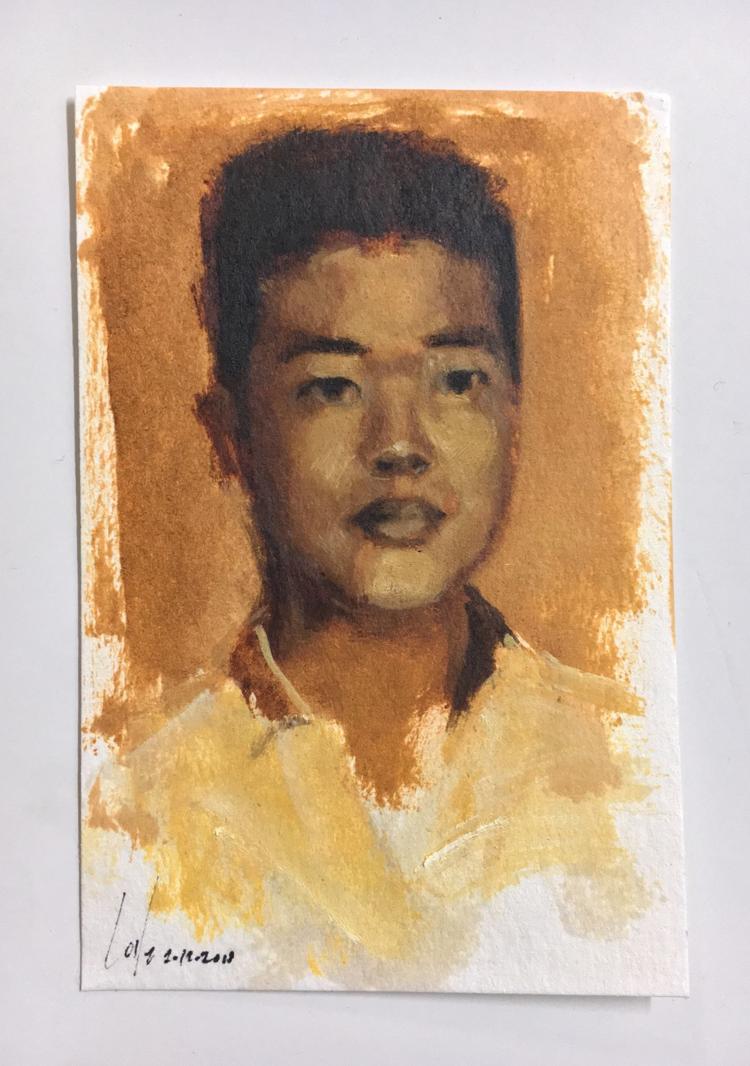 Like the rest of the world, she mourned the loss of 17 lives. Then she began noticing on social media the faces and stories of the heroes that day who used their bodies as shields and helped hold open doors and block other doors. As an artist who often paints happy moments in life like flowers, Evans was searching for ways to make her art more meaningful, and for a way of processing the horrors of the shooting. So she began to paint.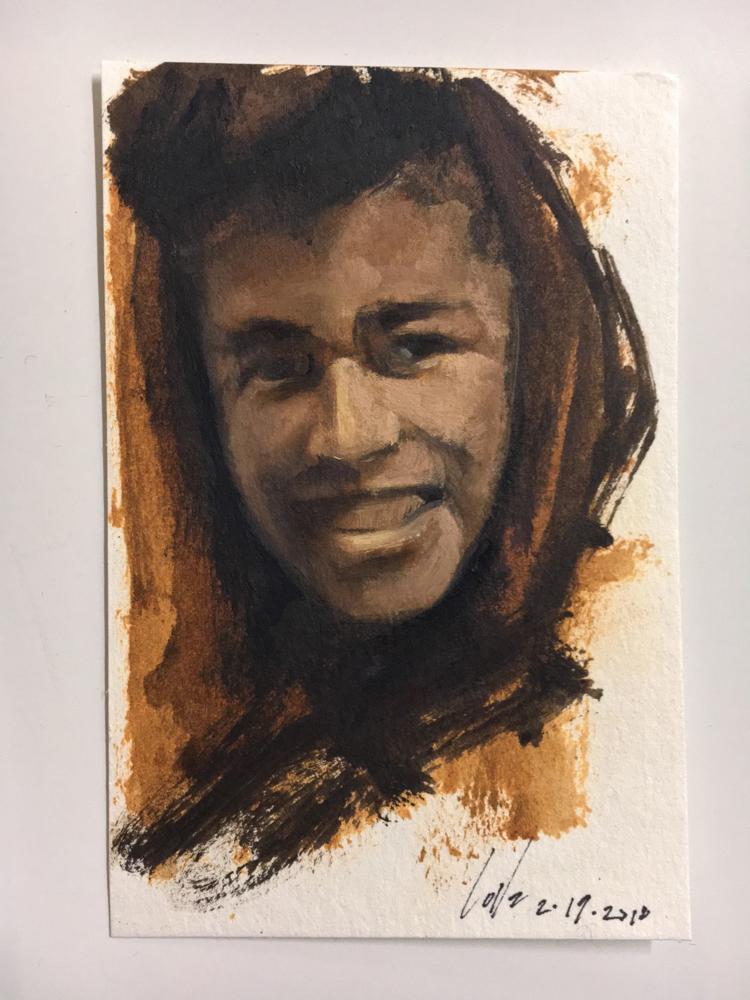 "A friend posted a picture of Peter Wang, the young ROTC man who held the door open for people to escape. I was so moved, I couldn't ignore it. Then I found another story of a young man, Anthony Borges, who also held the door and is hospitalized with five gunshot wounds."
Those portraits were her first.
Evans doesn't know what the final plans are for the portraits. She's now painted six and will continue painting until she finishes portraits of all 17 victims.
"I daydream about where they might end up. I feel like the school needs something and the families need something," she said. "I really do want my work to bless others."
Painting sunshine
At the same time, Evans worries about how the parents might feel about their children's portraits being painted by a stranger in Montana.
"I thought I would start a little ray of sunshine. Part of me thinks, 'Is this good enough, is this good enough to represent them?' "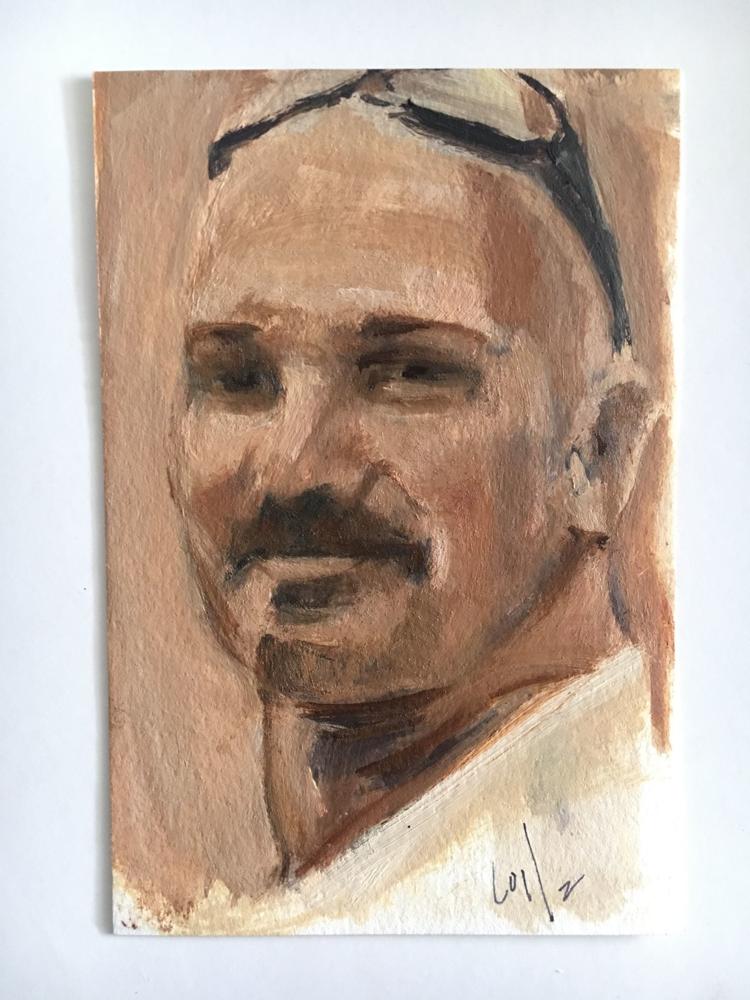 People from all over the country are already reaching out to Evans, asking for a copy of the portraits. She doesn't want to sell the originals or prints, yet Evans wants to make them available to the families and friends of the victims.
Rhonda Quintana wrote on social media, "What a ray of light in a moment of darkness. Thank you, Coila Evans for sharing yours."
Evans owns and operates an art gallery in downtown Roundup, but paints in her home studio. The portraits have taken over her life.
"I have deadlines, I have real deadlines but I'm gonna miss them because this is all I can do."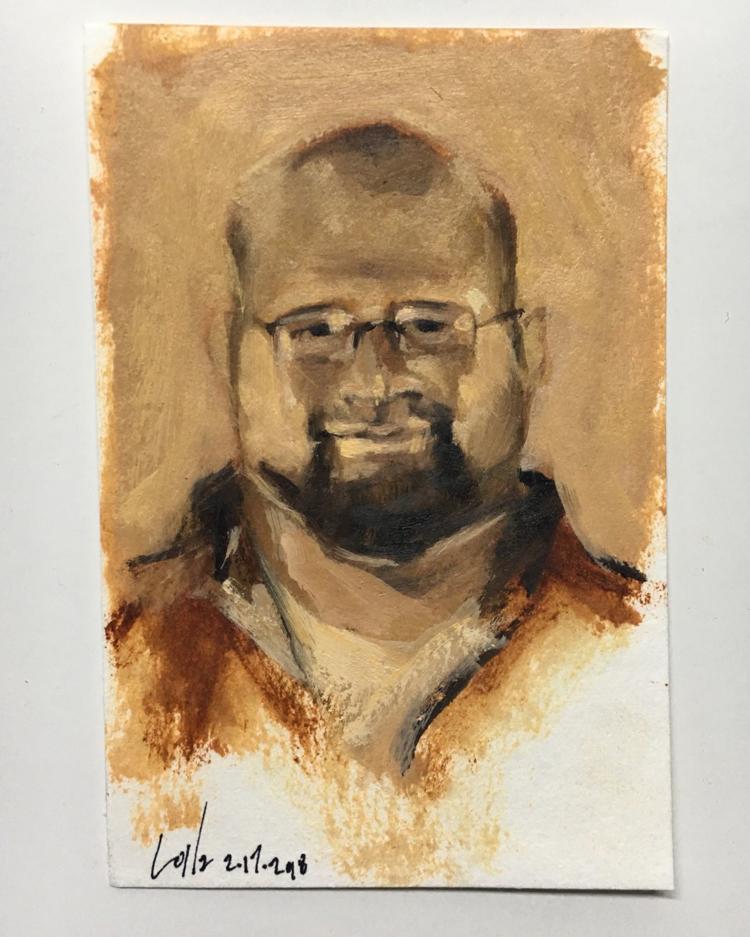 Evans chose to limit her color palette to four colors. She's using oil paint on 4 X 6-inch watercolor paper. She searches online for the photos and the stories behind the people.
"I want to be as respectful as I can. I want to talk about these people and honor them," she said. "I don't want the attention to be on me."
The need to paint
Evans said she recently went to a portrait workshop with Max Ginsburg in Portland, Ore., feeling mysteriously drawn to it. Evans had wanted to study with Ginsburg for two years, but she felt a sense of urgency to get to that workshop.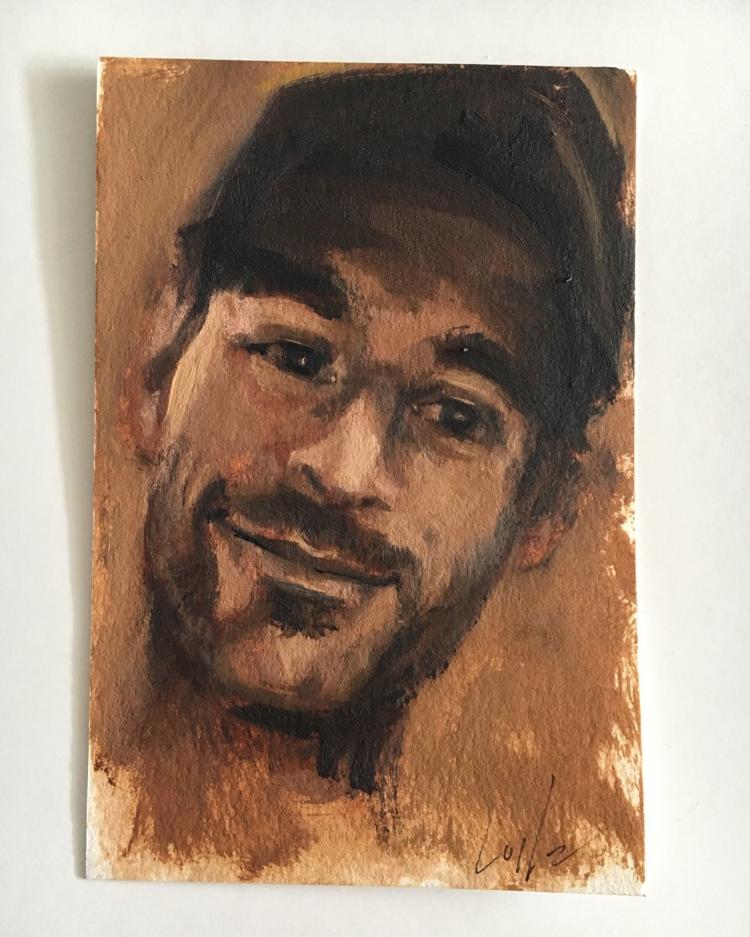 "I did a blog in the New Year and I prayed that my work would be blessed. When this happened, I was progressively moved to do the work."
When we spoke last week, Evans said she was working on her sixth portrait of a young girl who was a Junior ROTC cadet.
"As I am painting it, I'm thinking she is never going to have a chance to go through the ROTC," Evans said.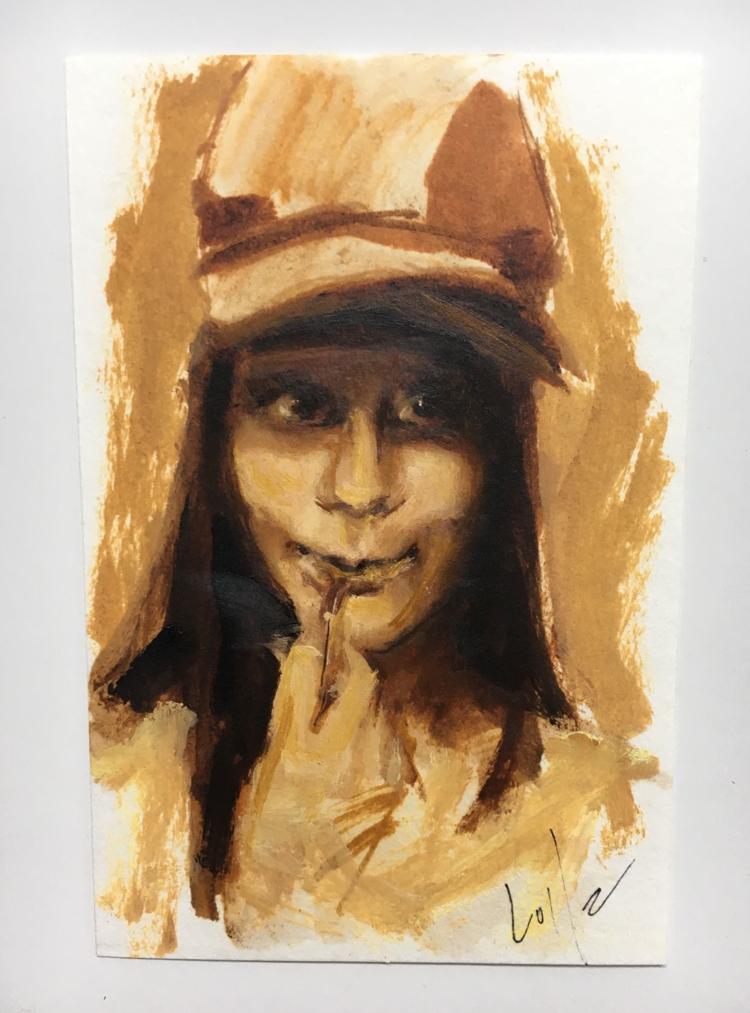 The CNN website has been her best resource for finding the photos and stories of the victims and the heroes. Once she finds their names and a bit of their stories, Evans searches online to find photos that will help her learn more about them.
"I like to tell people's stories. I've always liked people's faces, always."
Evans gets emotional talking about the project and she said she is limiting her interactions with people just because this project is so all-consuming.
"I think I feel comforted by these faces," she said.