Cast members in the upcoming operetta "Pirates of Penzance" are working hard to find a balance in performing.
It goes without saying that a performer in an opera needs to have vocal chops. But trained singers are also taught techniques that dictate how to stand and move to project sound. 
Acting can change that technique, said "Pirates" director Jeff Kitto.
"It's a pretty quick changeover for somebody who has been taught vocal technique," he said.
Kitto is leading a cast that will do just that in "Pirates of Penzance." The production, which is a major event this season for the NOVA Center for the Performing Arts, opens Friday, March 23.
The operetta was composed in the 19th century by Gilbert and Sullivan. It follows a young apprentice who is linked with a group of pirates but tries to change course when he falls for Mabel, the daughter of a major general.
The act includes the tongue-twisting number, "I Am the Very Model of a Modern Major General," in which the character explains his more intellectual qualities at rapid pace.
The NOVA production of "Pirates" retains its comedic elements under Kitto. Lucinda Butler, a NOVA board member and former board president, said that it's not quite slapstick, but it has some exaggerated antics that inject a bit of whimsical comedy.
"Jeff is making it very enjoyable so that the people know that it's not a serious operetta," she said.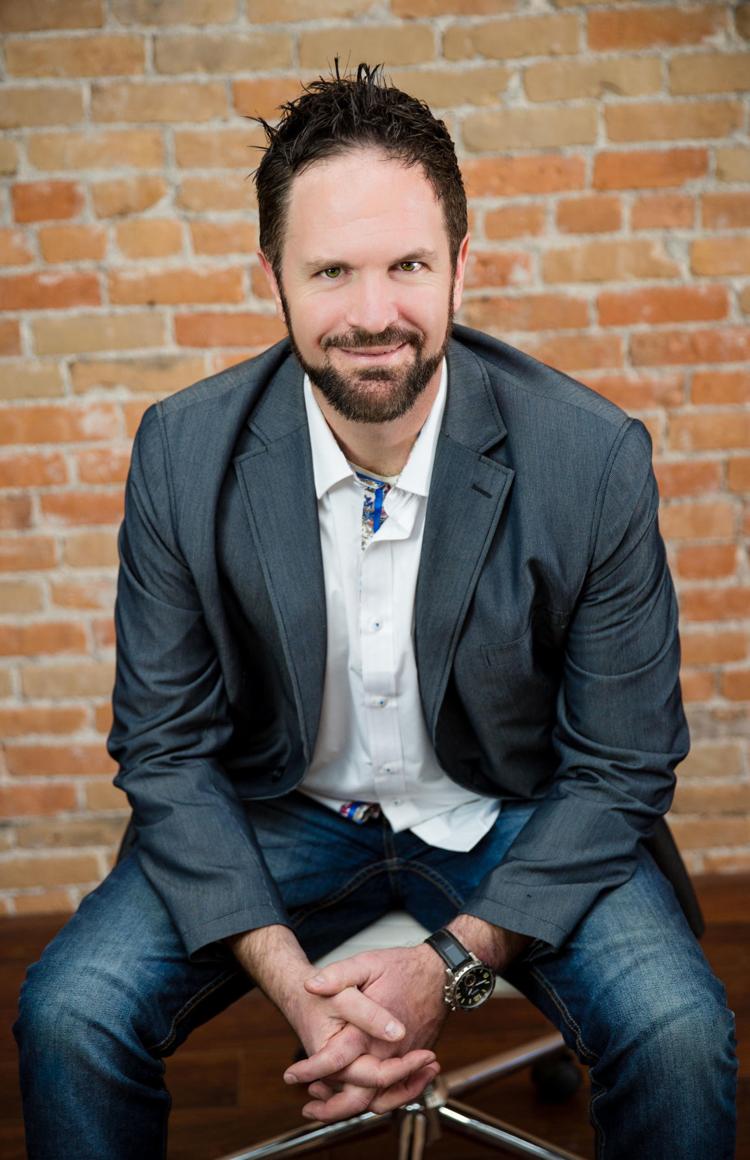 You have free articles remaining.
Keep reading for FREE!
Enjoy more articles by signing up or logging in. No credit card required.
Kitto is known in Montana for his opera theater work, as well as being a founding member of the rock band The Clintons. He will take on the lead character of Frederic, the pirate apprentice.
Chris Holmes will play the pirate king. He has more than 35 operatic roles in his resume, according to the Rimrock Opera Foundation. And he's worked with Kitto before for a previous Billings production.
"He has sung here in town a few times before and he has always played characters very well," Kitto said.
The role of Mabel, the love interest, is played by Sarah Waggoner. Butler said she's from the Billings area and participated in music programs as a child. She went on to earn a master's degree in vocal performance in Florida before returning to work in Billings.
Butler said she won the role of Mabel through the audition process.
"We held auditions close to a year ago," she said. "The lead, Mabel, is a young woman who was in our Rimrock Opera Chorus for Kids."
In all, there are about 20 cast members.
Kitto said his production will underscore the fun of the craft. At times, it will even feel a bit self-aware and reference the audience.
"We're having a really good time with it," he said. "I've told each of the lead characters that if you say a line and don't get the response that you want, say it again."