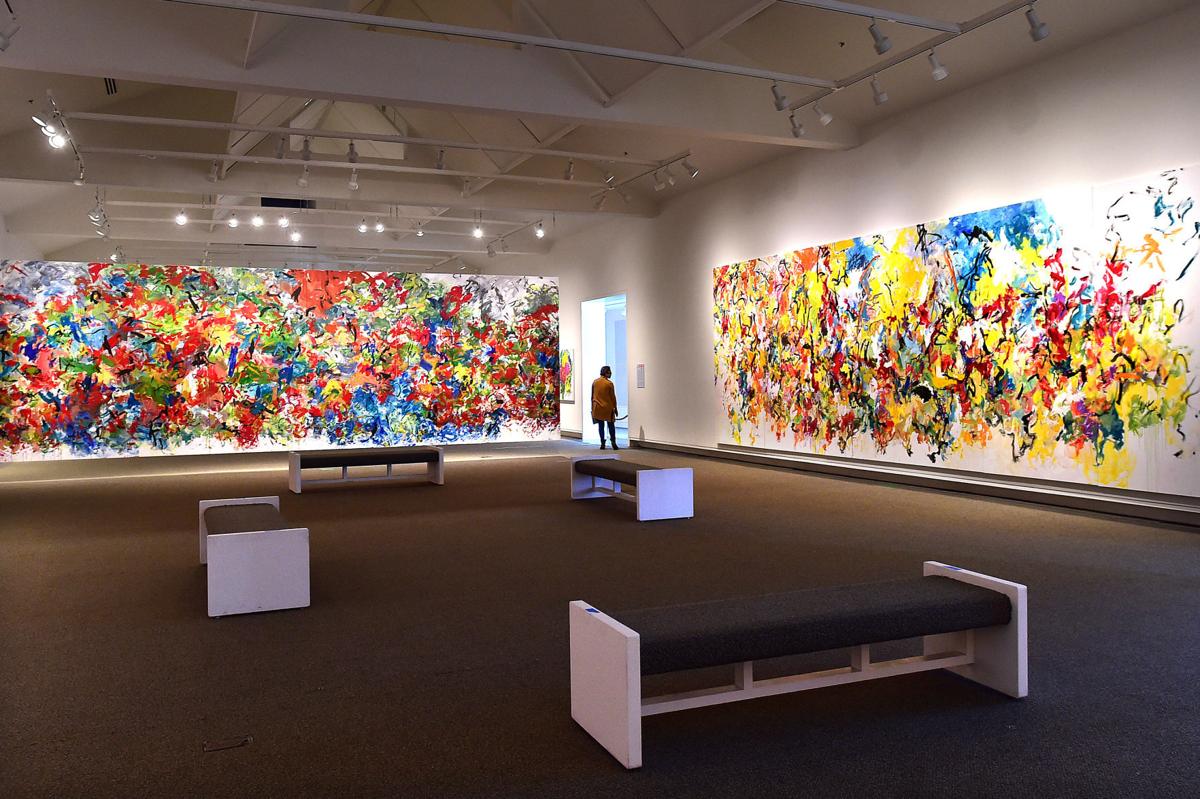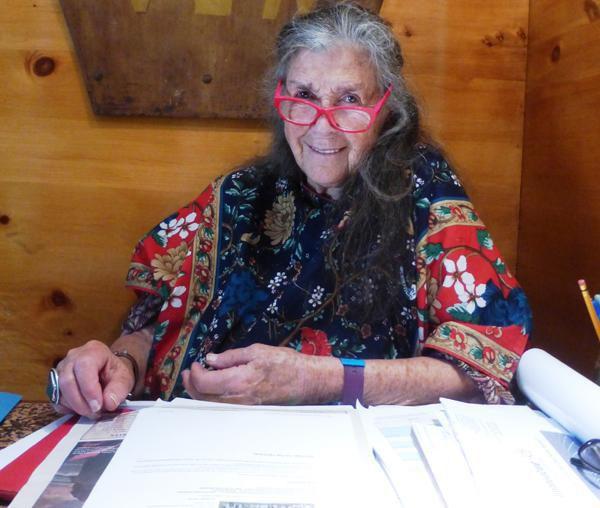 When Neltje describes her gardens, it's all about color, from the "outrage of tulips" to the deep blue delphiniums, to the blazing reds and oranges of flowering plants nestled among purples, magenta pinks, and a splash of yellow.
That's one of many gardens that inspired the Wyoming-based artist's recent works. Residing at the foot of the Big Horns in northern Wyoming, Neltje has long been known throughout the region for her abstract expressionism. Her latest works are blooming in the stillness of the Yellowstone Art Museum, vivid blossoms remaining open while most of the country is closed.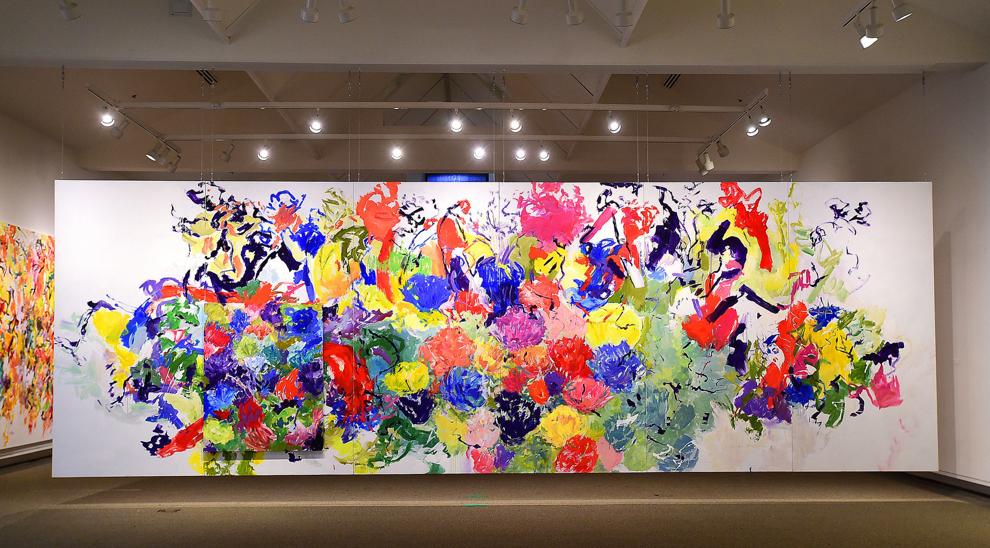 At age 86, the artist known simply by her first name has two exhibitions that opened at the YAM just before all non-essential businesses were asked to close to slow the spread of COVID-19. The shows, titled "Tell Me, Why Flowers?" and "Dialogue of My Mind," feature nearly 40 paintings — some are upwards of 30 feet long and 10 feet high. 
Created within the past four years, the works showcase Neltje's recent expansion into floral paintings as well as a series from 2016 created after the presidential election. Both exhibits are extended through Oct. 18.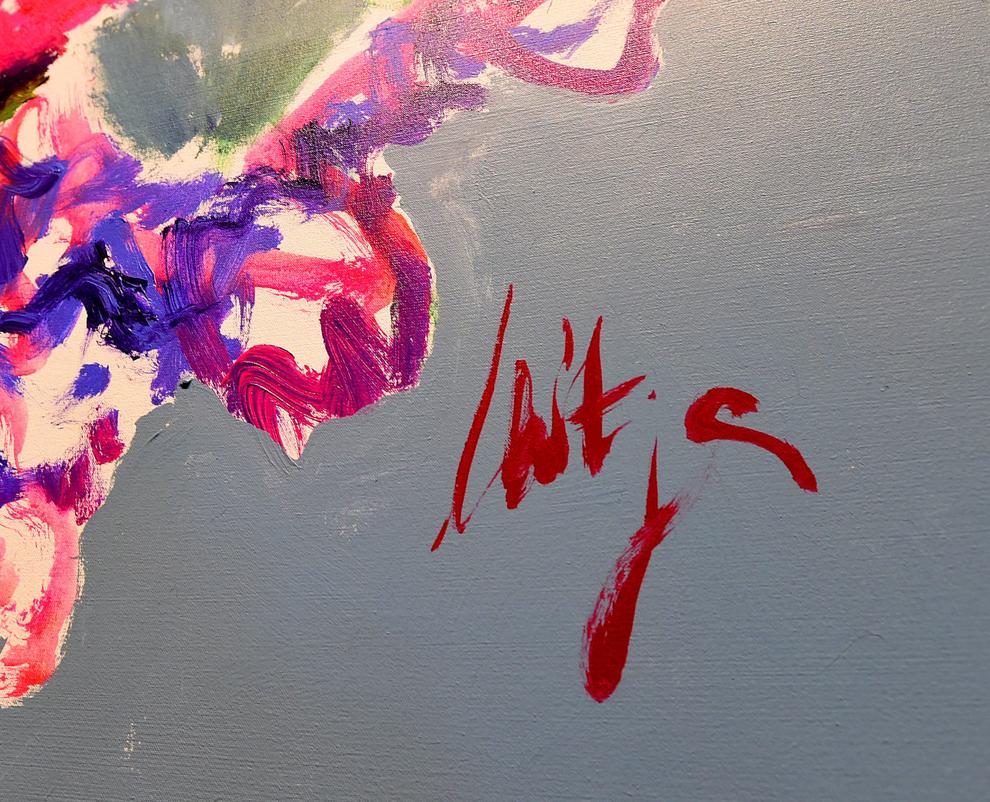 Neltje grew up surrounded by gardens, and said she's unsure how many she has on her property in the Big Horn Mountains. Her upbringing in the Doubleday publishing family is well-documented in her memoir, "North of Crazy," released in 2016. Her grandfather began the Doubleday publishing empire, which her father expanded, and Neltje would remain close to the business after her then-husband, John Sargent Sr., became president and chief executive of the company.
In her memoir, Neltje outlines her life, from her parents' alcoholism and the abandonment by her family, to finding solitude and peace living and working in northern Wyoming.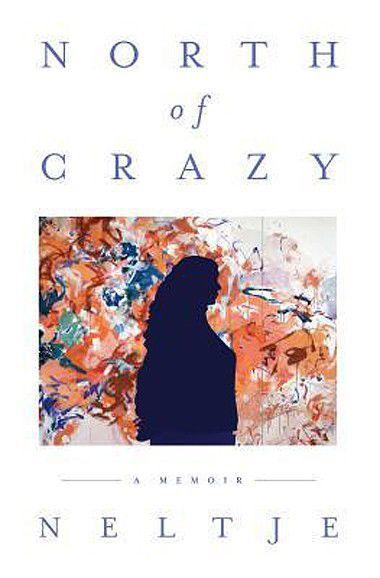 "I didn't fit in that world, so I had to find another way to talk," Neltje said of her upbringing in an immensely wealthy but disconnected family. Her expression is through paint, and Neltje doesn't consider the paintbrush to be separate from herself, rather a language that she knows.
"It's a way to record my emotions. It's a way to talk," said Neltje, describing the combination of color and energy as essential to her paintings. "It's how I breathe."
Method artist
Pushing the paint across canvas, Neltje will often abandon her paintbrush for rags, a preferred method. She also dances in her studio, turning up the music and following the rhythms. She prefers zydeco, and the French creole rhythms are apparent in her abstract creations. She moves with feeling, creating the essence of something rather than its exact likeness.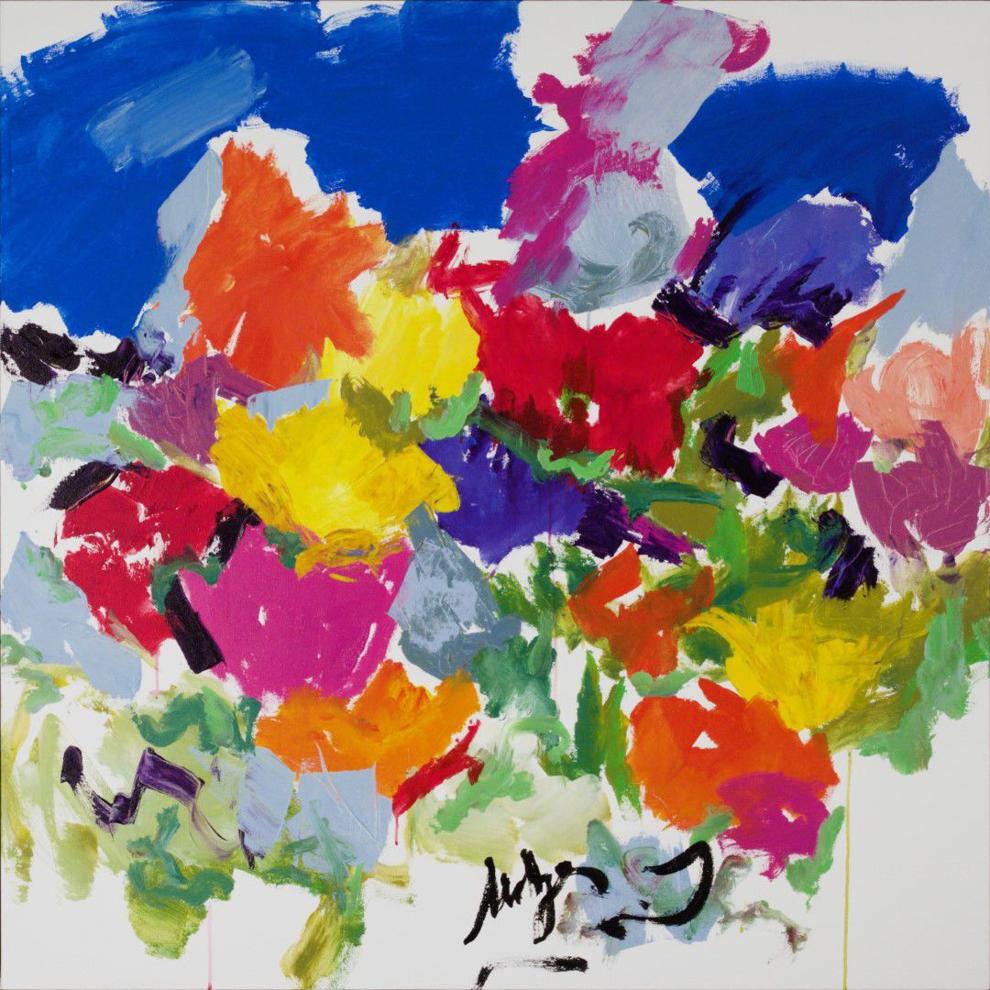 "I love music, and I dance around when I am painting, swishing my tail around in the studio," Neltje said. She isn't shy about large paintings and launched into this floral series on a 30-by-10-foot canvas. It was her first attempt at painting flowers.
"I don't know what inspired it. I just thought of it one day and did it," she said. "That's the way I do things."
Within a year or so, she had breathed life into about 30 canvases of varying sizes as bright and bold as her mountain gardens. It's a beautiful language, displaying almost a ritualistic approach to celebrating the natural world.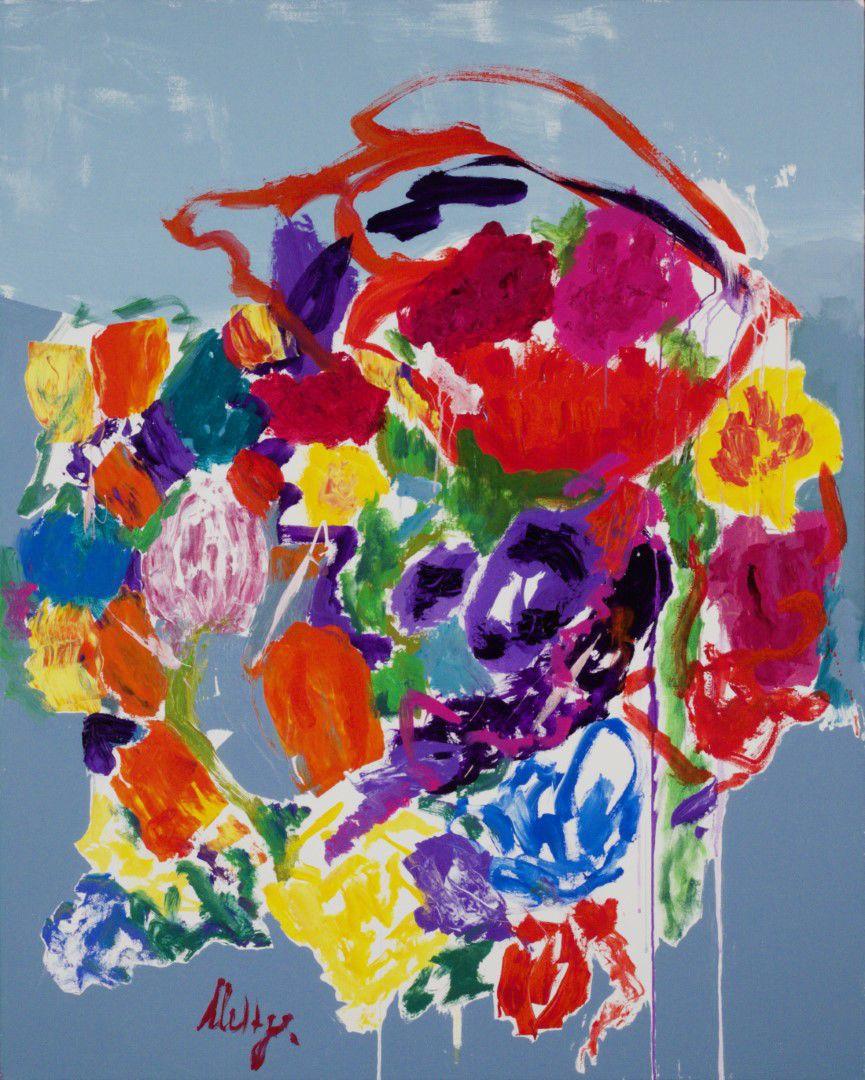 The paintings were created in autumn from memory, Neltje said. The works are not thought-out, but rather instinctive. "If you're lucky, you get out of your own mind. And it's very much the way I paint."
Neltje's affinity with the beauty of nature extends back to her childhood on the east coast, yet it was in Wyoming where she found her sense of place and stability, a "grounding that is vital to my being," she described.
"That extends beyond flowers, it's the core of who I am. And it's not gardening in itself, it's a relationship to the earth." Neltje maintains a residence outside of Banner, Wyoming, as well as enjoys time at a cabin in the Big Horn Mountains.
"At this moment, I can't get down on my hands and knees to sit on the grass, because I can't get up," she laughed. "So I have to do it with my eyes. It's a very strong influence."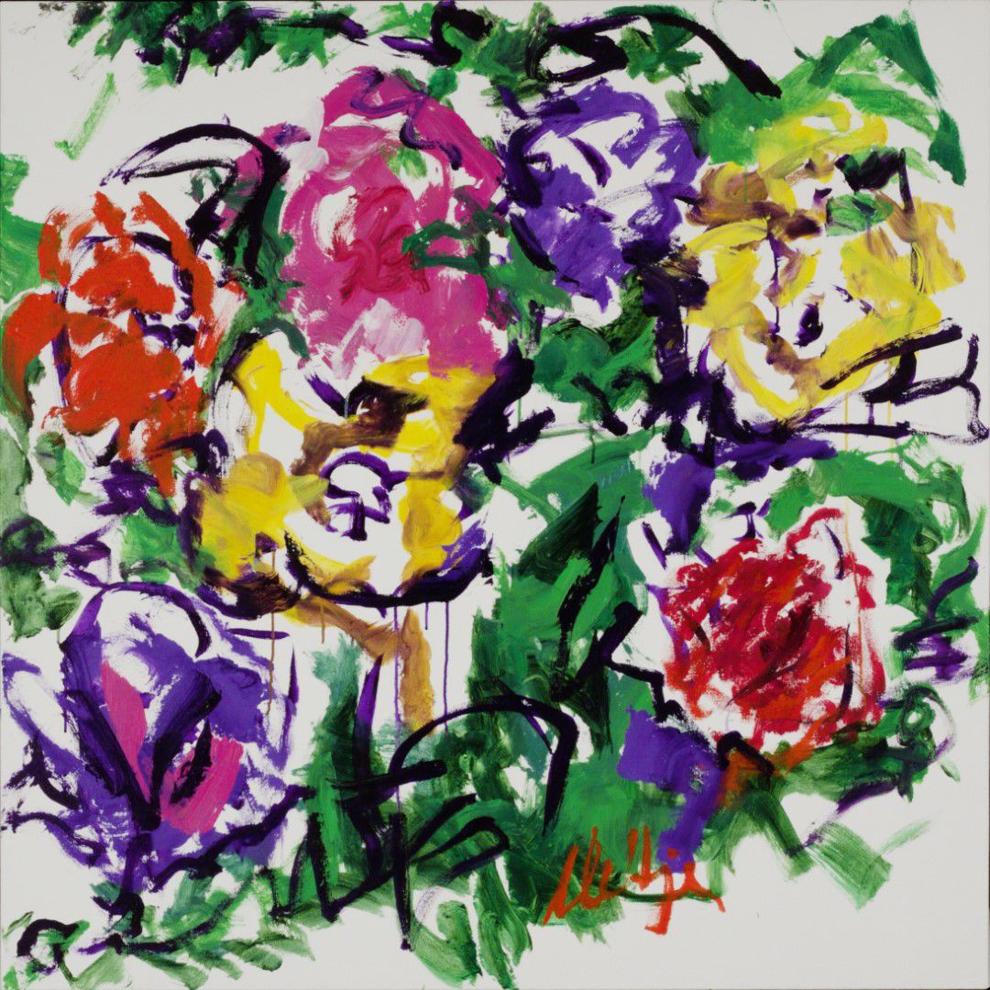 With her ties to the publishing industry, Neltje wanted to give back to artists and writers, and in 2001 she founded Jentel, a year-round artist residency program for artists and writers, also located outside of Banner.
After several years of large scale paintings, Neltje is now focused on collages. She's created more than 100, each based on her mood. "There is no theme. They come the way they come — depending on the day it is, depending on what I feel."
The works are small and pack a punch, something Neltje described as a necessity for her creative output. "I had done an enormous amount of work in the last year and a half, and I needed something that was quiet, not as energetic."
The second show on exhibit at YAM features Neltje's political series inspired by the 2016 election. The works are centered on faces in a variety of expressions, what she described as a reaction to anger and outrage.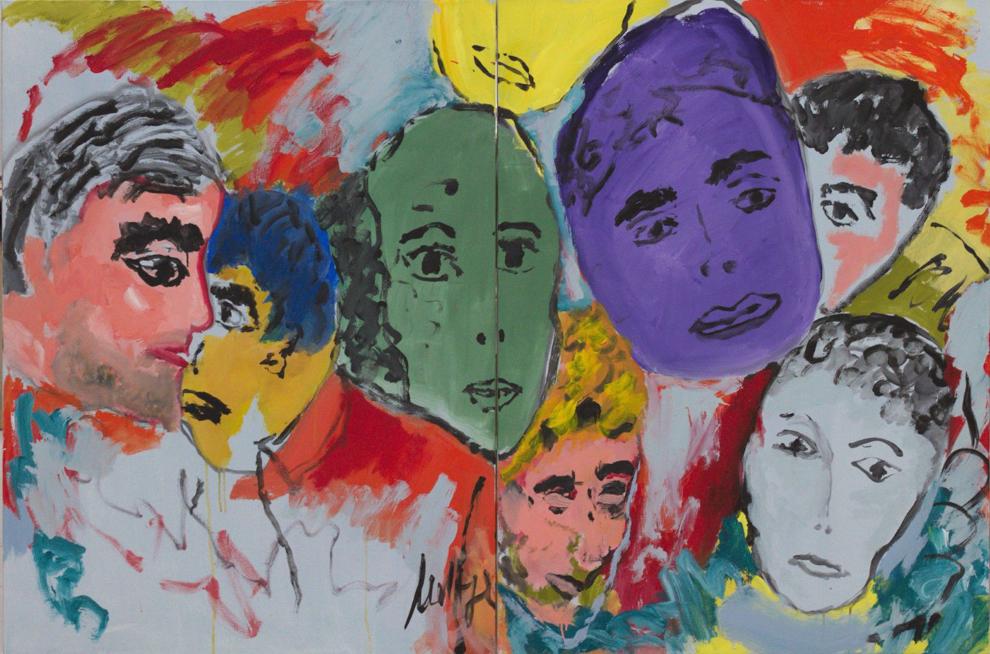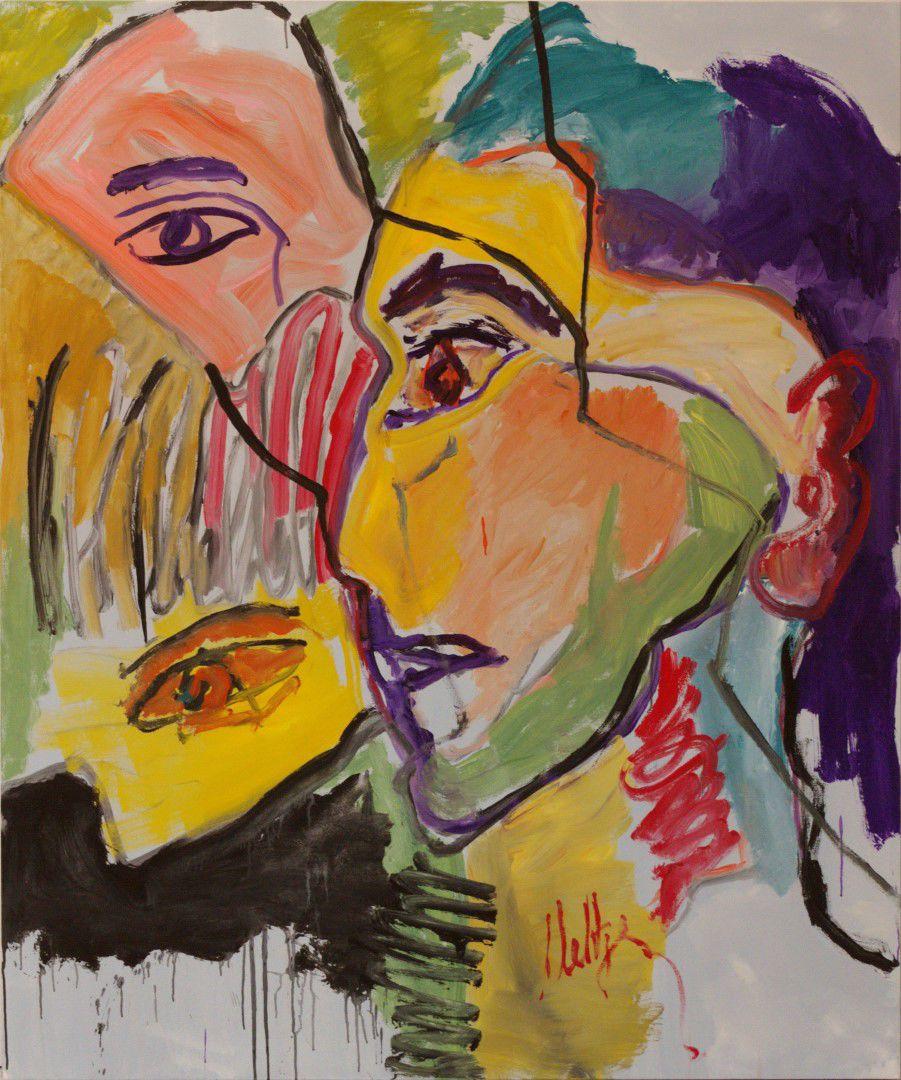 "It just came out of the end of the brush," Neltje said. A painting centered on Donald Trump portrays him and others "drowning with him," Neltje described, and from there other portraits arose. "I didn't plan them, and I couldn't tell you who they are."
The images portray confusion, anger, and hope. Neltje paints tenderness, as well. "There are a few kind people who are caring for the other kind people. They were caring for each other, and that was important."
Neltje doesn't feel her work is a political statement, but rather a response. "I don't want to identify paintings and put them in the box of 'this is a political one and this is a war one and this is a painting of my grandmother.' I want people to look at them and be able to bring to them their history and recognize that somebody created a painting that is appropriate and a zinger into your life."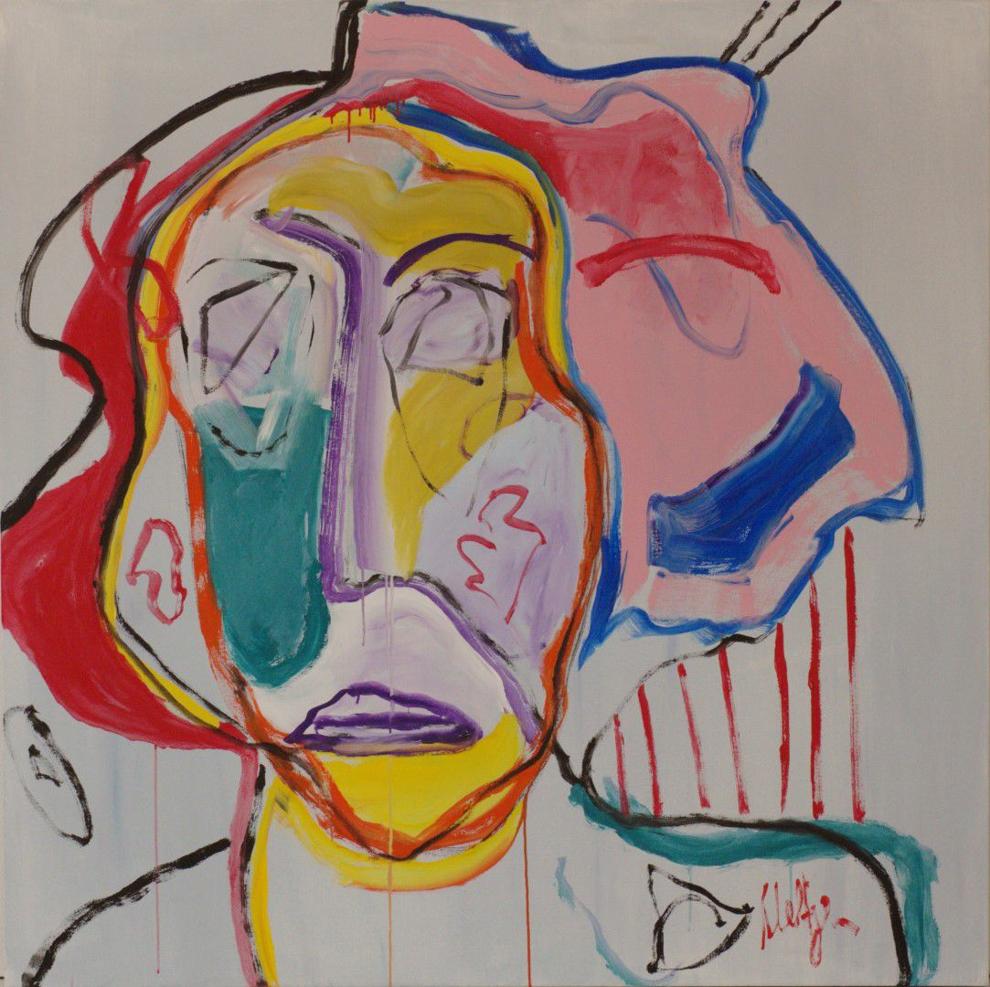 The exhibition of Neltje's works at YAM, which was originally closing in July, has been extended into October. The Yellowstone Art Museum opened for VIP tours on May 5, and continues a slow opening to members on May 12. Those wanting access can purchase a membership, and normal hours of operation resume May 21. The schedule is subject to change based on statewide guidelines.
Only 30 people are allowed in the museum at one time. Guests must schedule a visit in advance by calling 406-256-6804 ext. 225. Visitors are given a one hour time slot.
On Friday, museum curators Susan Barnett and Amanda Daniel will host a Facebook live event and a virtual tour of Neltje's "Tell Me, Why Flowers?" exhibit at 4 p.m. and visitors can tour the exhibition remotely utilizing the museum's newest virtual tour technology. 
---
Photos: Photos: Neltje's  "Tell Me, Why Flowers?" and "Dialogue of My Mind"
Photos: Neltje's "Tell Me, Why Flowers?" and "Dialogue of My Mind"
"Eyes-of-Oblivion" by Neltje
"Shifts and Collisions" by Neltje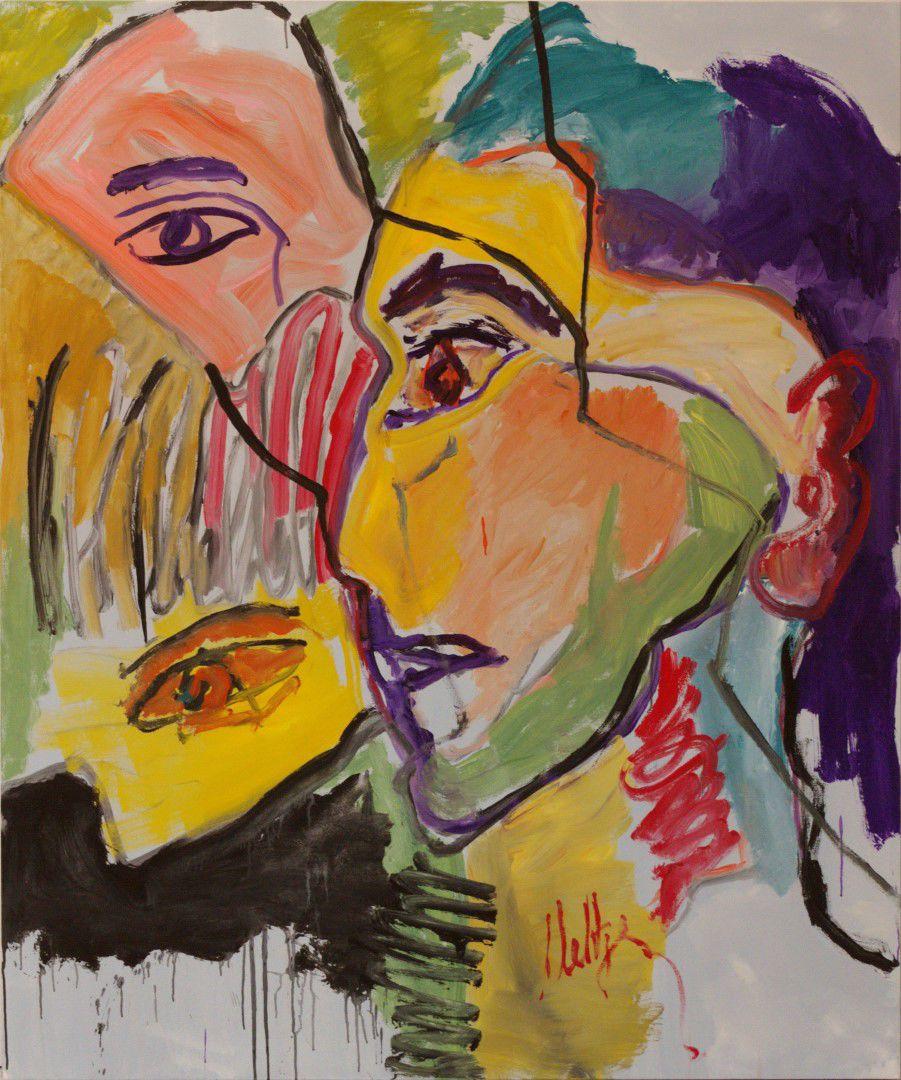 "Unexpected" by Neltje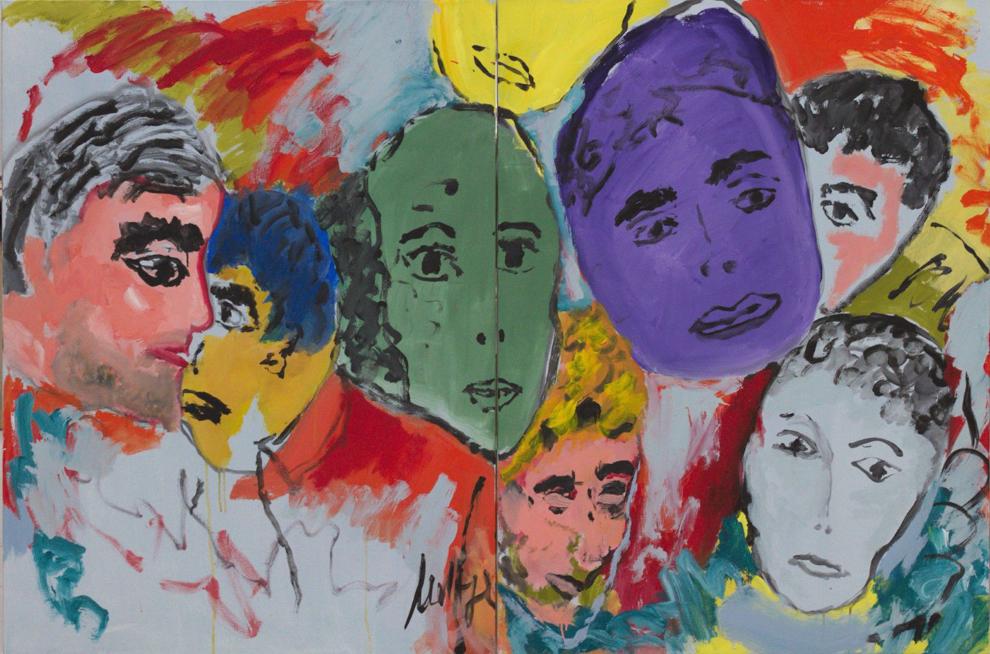 "Tell Me Why Flowers" by Neltje

"Spilling Over" by Neltje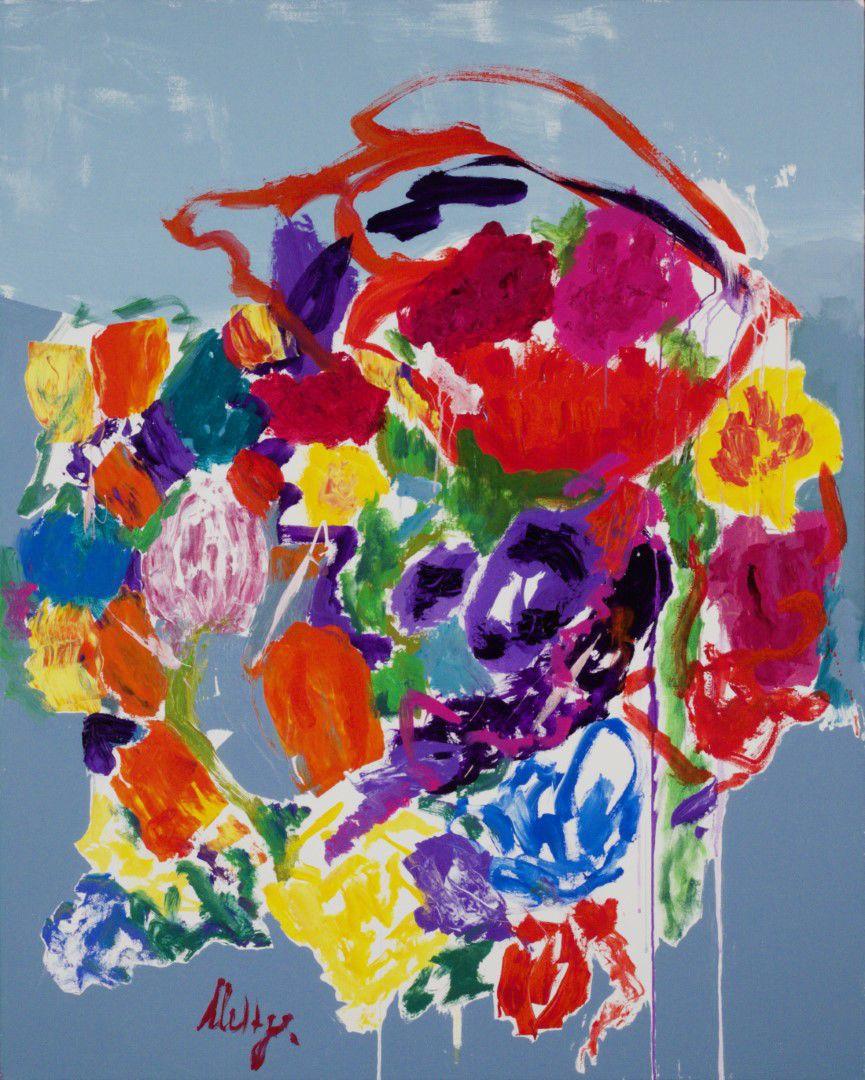 "I Feel Like a Small Word" by Neltje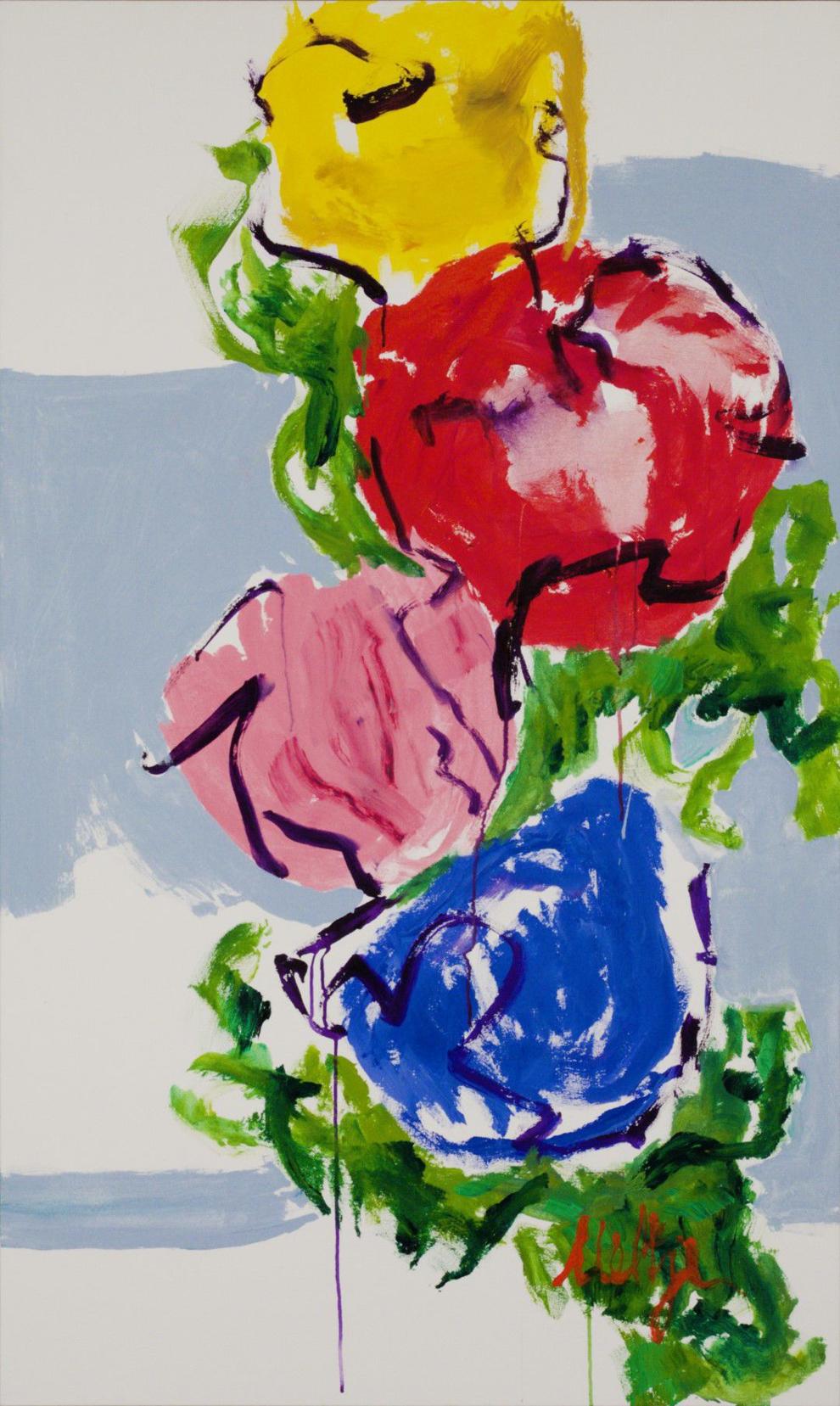 "At This Moment" by Neltje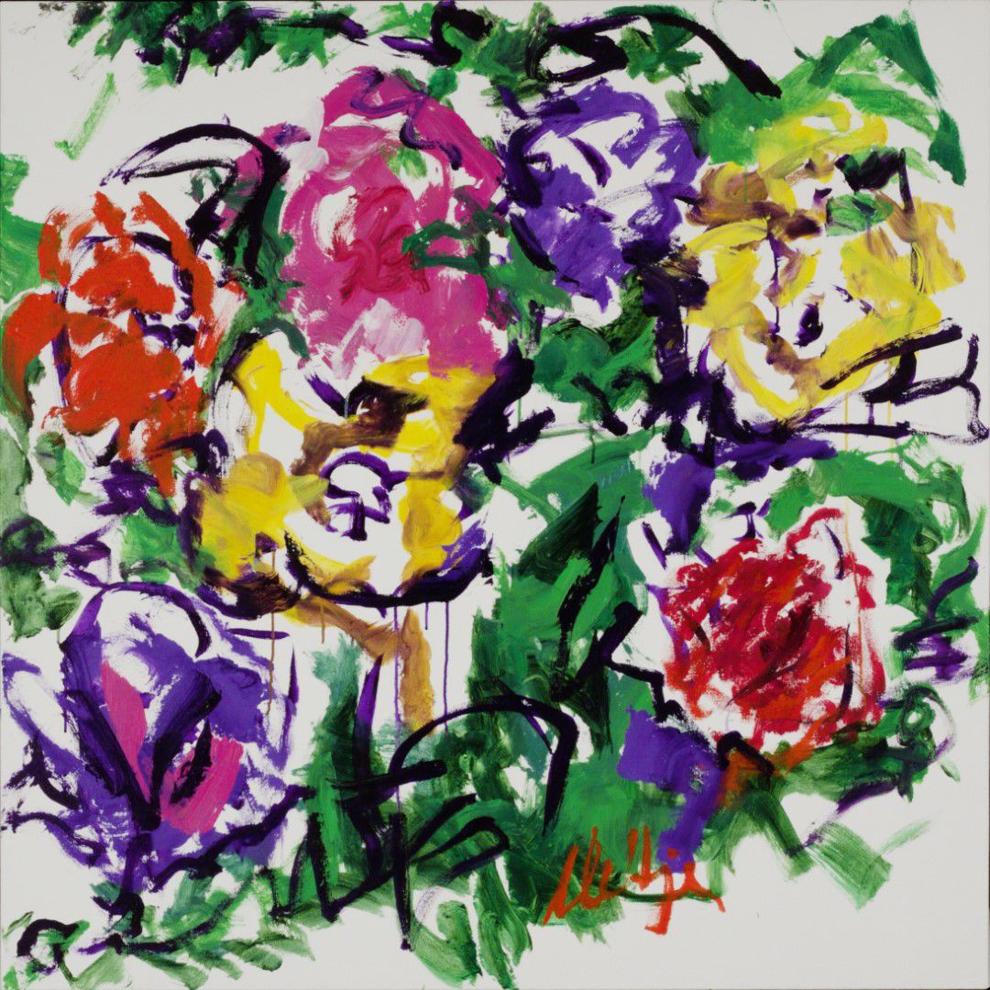 YAM Neltje show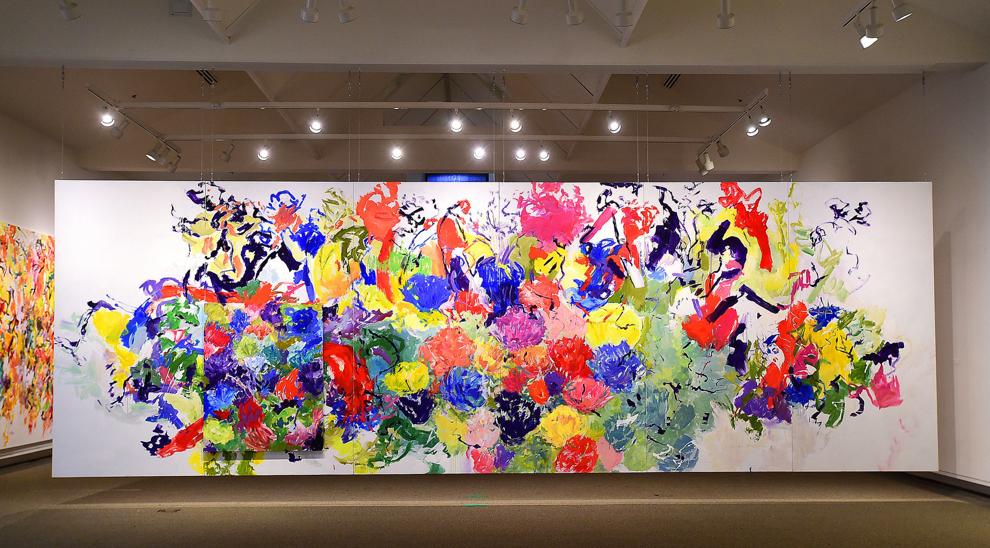 YAM Neltje show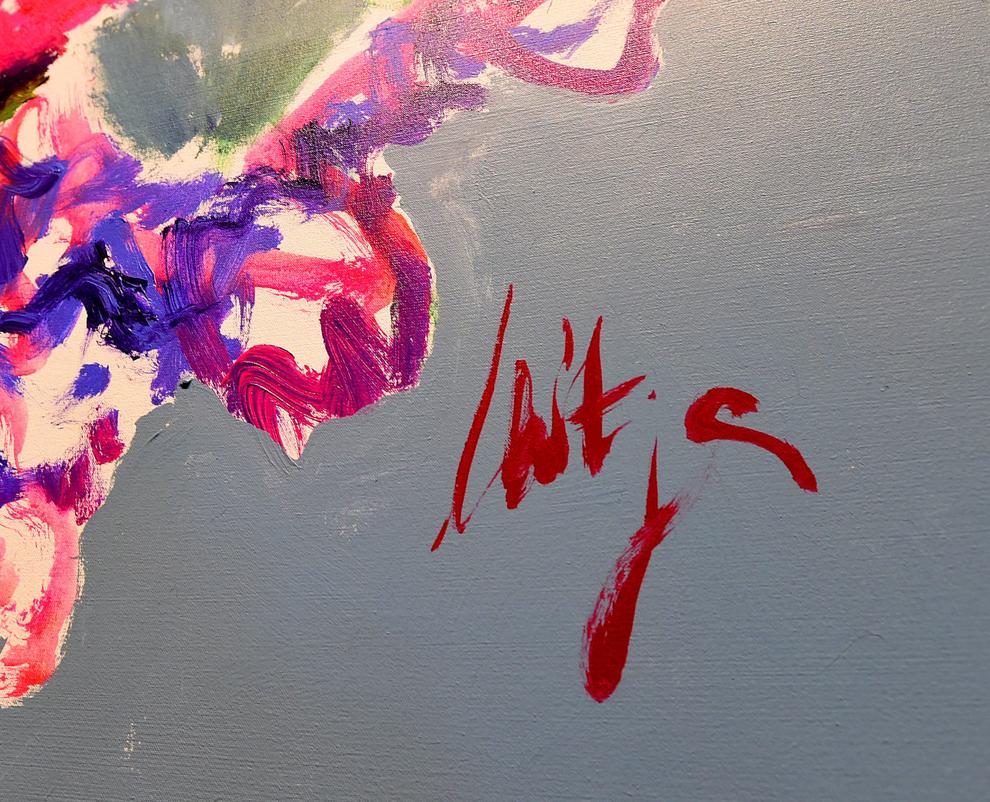 YAM Neltje show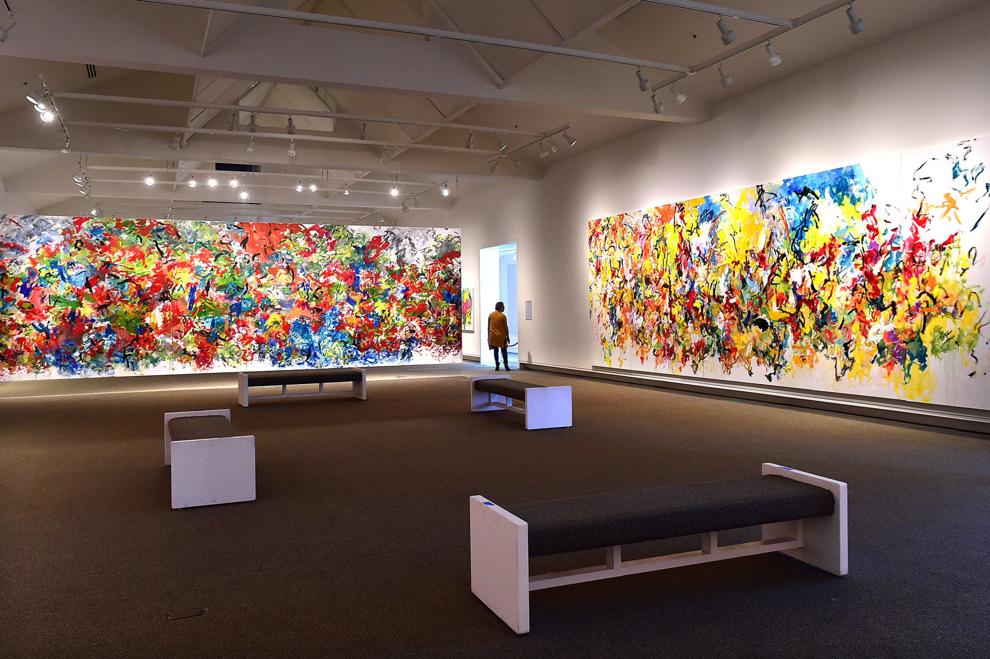 Neltje's "My Garden"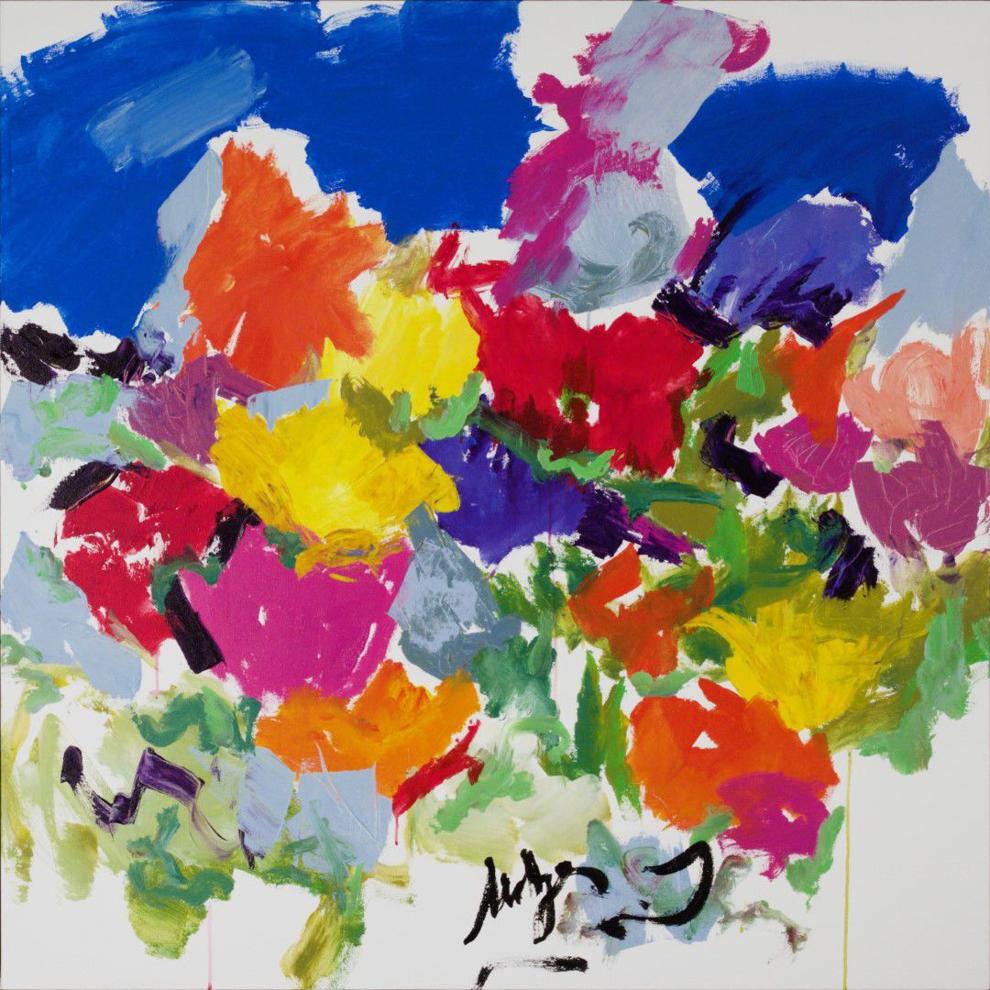 Neltje's "Impulse Compulse"