A color lithograph by Auguste Renoir, valued at upwards of $200,000, is hitting the auction block Saturday during the 52nd annual Yellowstone Art Museum auction.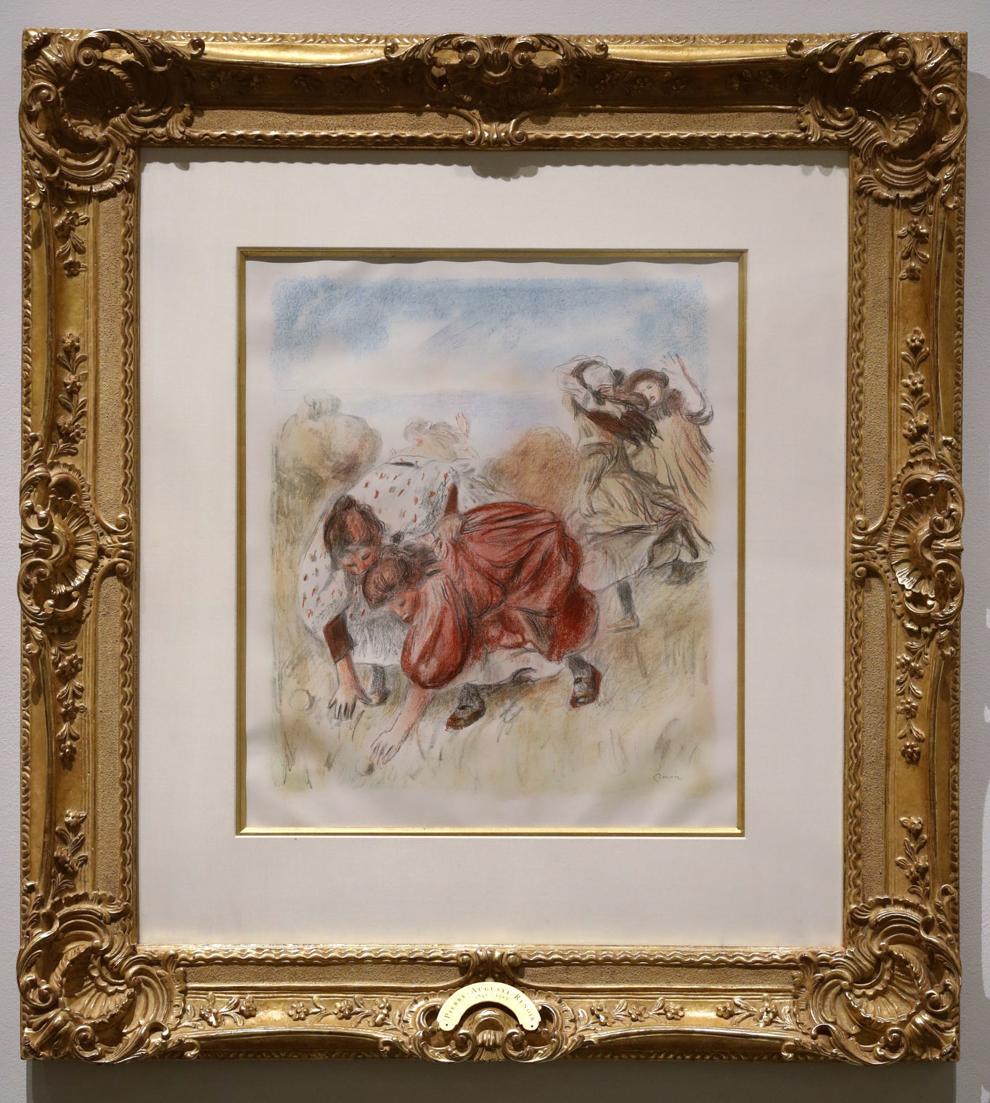 The Renoir is one of 57 works of art to be auctioned off to benefit the YAM in its largest fundraiser of the year, yet it's one of the only works by a deceased artist.
This year's auction includes a wide variety of artistic mediums, such as ledger art, photography, encaustic paintings, fiber art, lithographs, landscapes, and sculpture, and features primarily living artists from around the country. This year, the museum utilized an online submission form that netted 800 works from more than 200 artists.
"This year we are shaking it up and reaching out further," board president Kim Olsen said of new names and artists from outside the region that were accepted into this year's auction.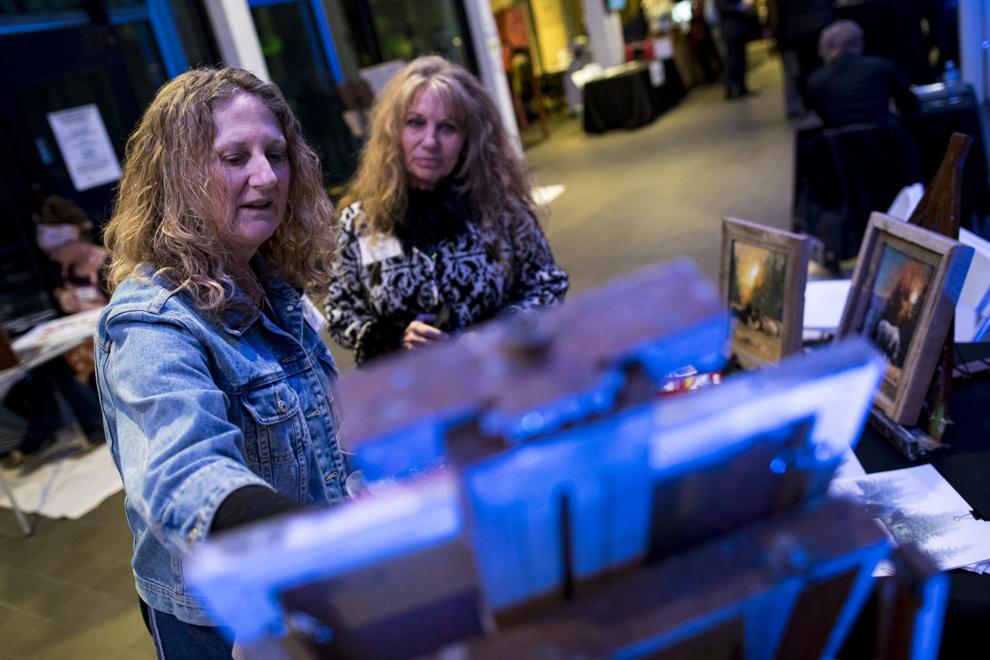 Thirty-three artists are new to the auction this year, according to museum curator Susan Barnett, and this year's selection represents works from artists in 30 states, Canada, and France. Artists Michel Desroches, Clyde Butcher, and Jill Krutick all had recent solo exhibitions at the YAM.
The auction has offered up some big names in the art world in recent years, including two Picassos and works by Salvador Dalí and Alexander Calder, given as full donations to the YAM.
"Those are not our typical pieces, but it will generate funds, and this is a fundraiser," said Olsen, who describes the auction as the organization's "most significant annual fundraiser."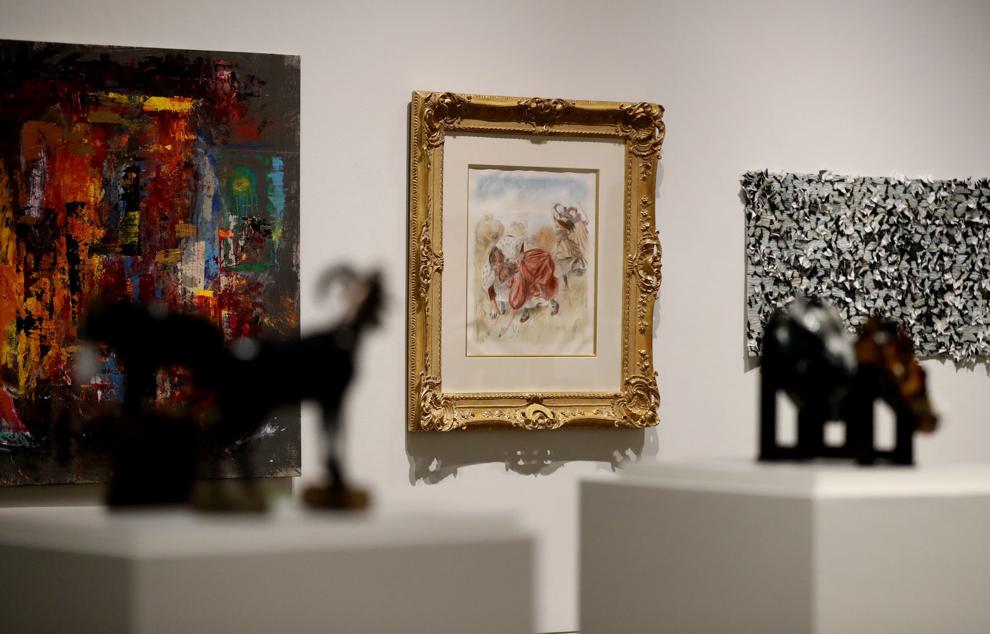 Proceeds will fund the museum's calendar of exhibitions and educational programs. This year, as in years past, a special lot on the auction is set aside for educational opportunities, providing up to 15% of the museum's annual education budget, benefiting programs for adults and children including the YAM's work in the Montana Women's Prison and certified art education programs for children throughout the school year, according to Barnett.
Approximately two-thirds of the work offered for auction sold last year, though funds raised have not been disclosed by the museum. As much as 25% of the YAM's yearly budget is raised during the auction, The Gazette previously reported.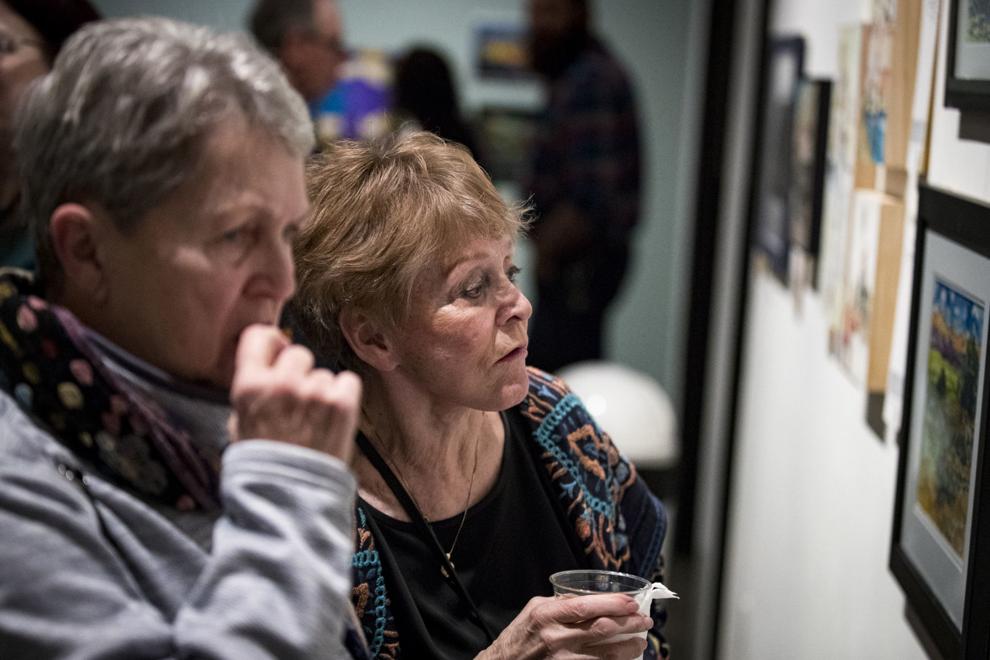 In addition to the live auction, a simultaneous silent auction takes place that includes 153 works, and several artists participate in a quick draw event to finish works that are also up for bid. Artists participating in a quick draw finish on Saturday night include Rede Ballard, Loretta Domaszewski, Dawn Ness, Jordan Pehler, and Judd Thompson.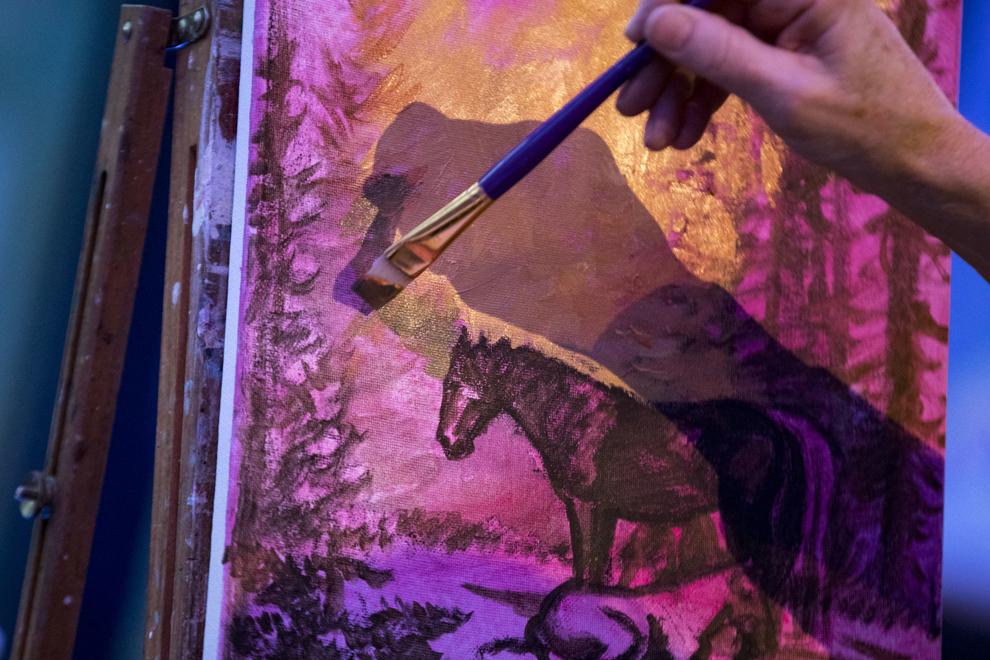 On Friday, a meet-and-greet event will take place from 5 – 7 p.m. that is free for all auction ticketholders and museum members. The event is open to the public for a $15 admission fee.
Saturday's event is sold-out. Absentee bidding is available by contacting finance@artmuseum.org or calling 406-256-6804 ext. 223.