You know what I haven't heard lately? Someone saying there isn't anything to do in Billings.
Now, it's more like, "How can I decide between four plays, three concerts and an art opening?" One night in early November, Grammy-nominated A.J. Croce played the Alberta Bair Theater, Grammy-winner Ani Di Franco was at the Babcock Theatre and Casey Donahew sold out the Pub Station Ballroom.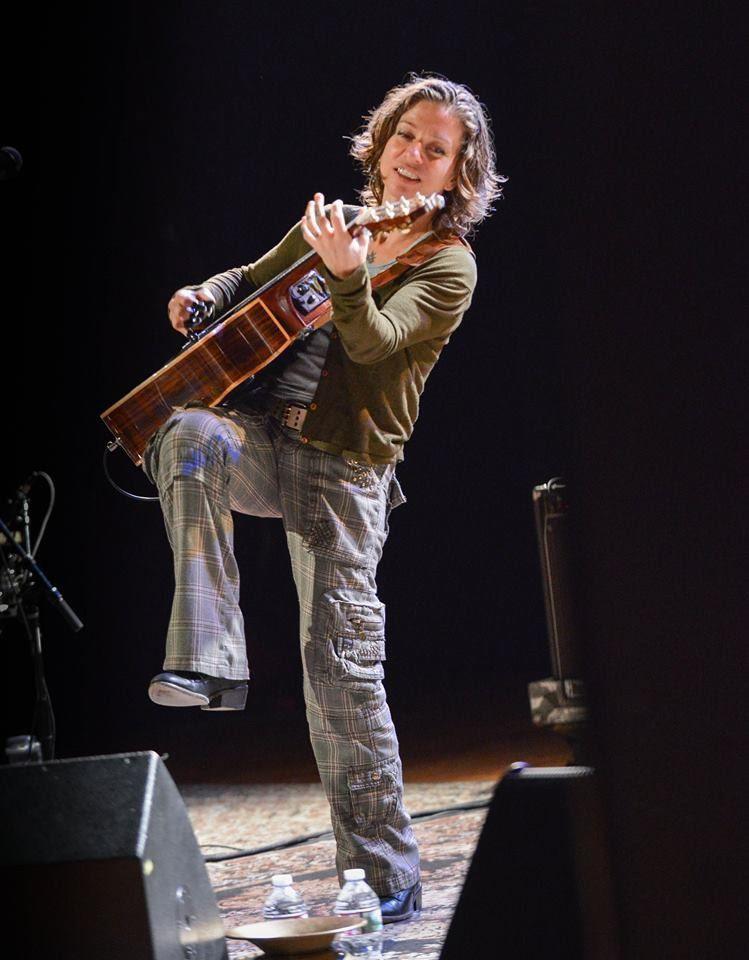 As I look over my list of reasons to be grateful this year, very near the top is my job. I get to cover our thriving entertainment scene.
Since opening in January, at least a dozen shows have sold out the 800-person Pub Station Ballroom, about one every month. And, four other shows came real close.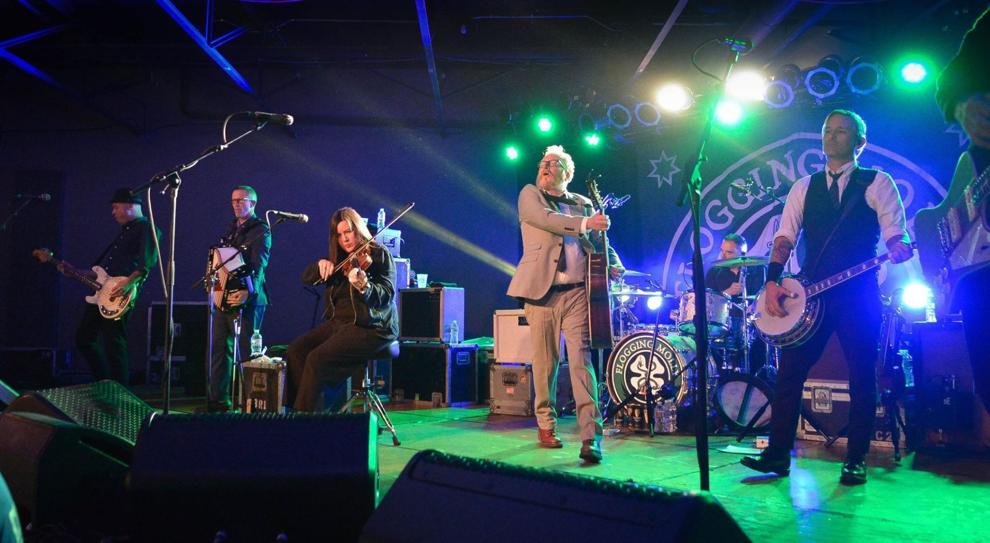 With the creation of Yellowstone Repertory Theatre this month, we now have five theater companies in town. Can we support all five? So far, so good. Every theater performance I attended recently was at or near capacity and that included Billings Studio Theatre's "Baskerville: A Sherlock Holmes Mystery," Sacrifice Cliff Theatre's "The Whale," and Yellowstone Rep's "Doubt."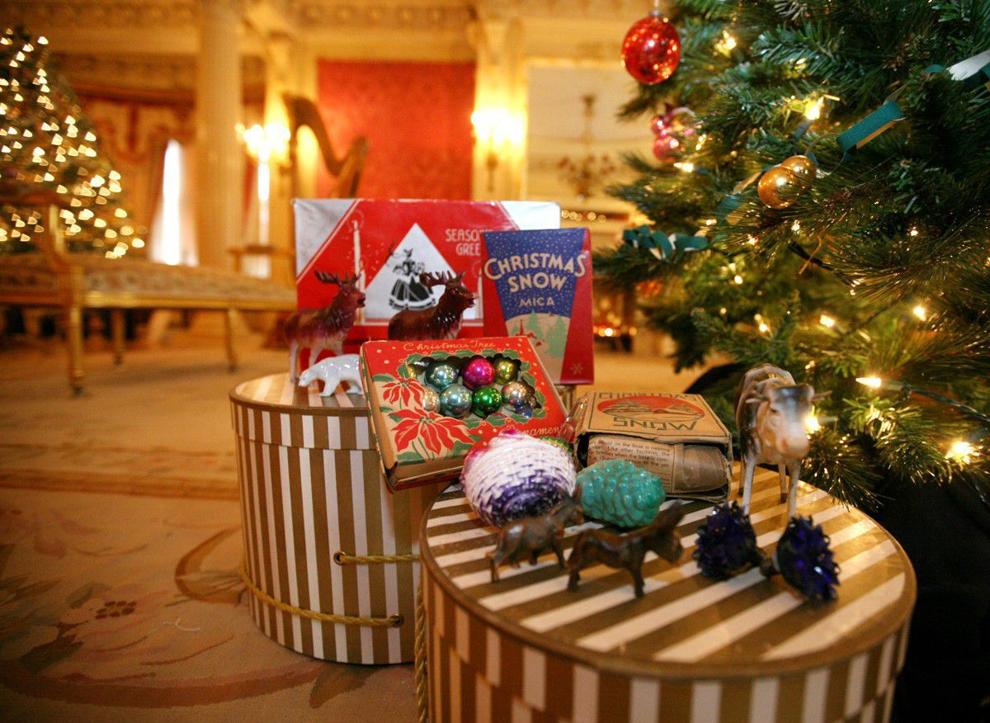 Live theater at the Moss Mansion
Interesting spaces, including Limber Tree Yoga and the Moss Mansion, are being used to host productions, bringing theater to new audiences. I can't wait for the Moss Mansion to host "It's a Wonderful Life: Live Radio Play," coming Dec. 8-10.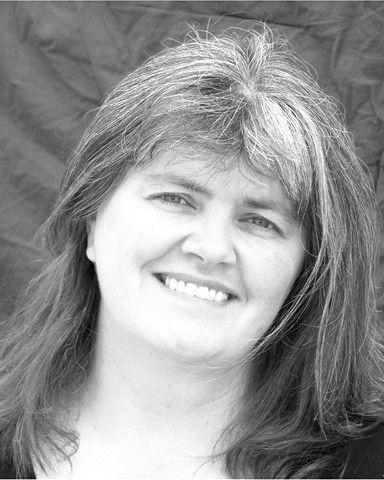 Last week, I reached out to some of the folks on my entertainment beat and asked them what they are grateful for this year. Their answers made me smile.
Dodie Rife, managing producer of NOVA Center for the Performing Arts, said she's thankful that Billings is such a musical community.
"We never a lack for good music, from rock 'n' roll to the chorale. Music fills you full of life. I am also thankful for family and thankful for kind people."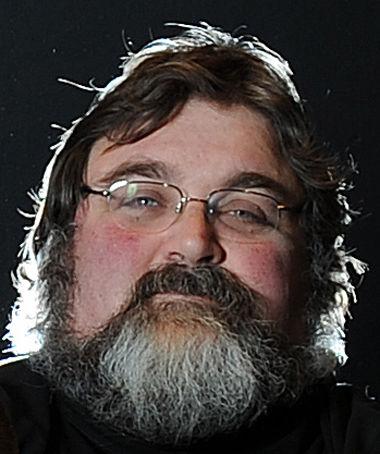 A.J. Kalanick, executive director of Billings Studio Theatre, said as he grows older, he is more thankful for the basic things in life.
"Quiet moments, rural Montana, small towns, good friends, family, laughter, and the hope that every tomorrow will be better than the day before," is what makes Kalanick happy this year.
Criag Huisenga, of Yellowstone Rep, said he is thankful for the opportunity to work on great plays "with my partners and some of my favorite actors to bring professional theater to Billings."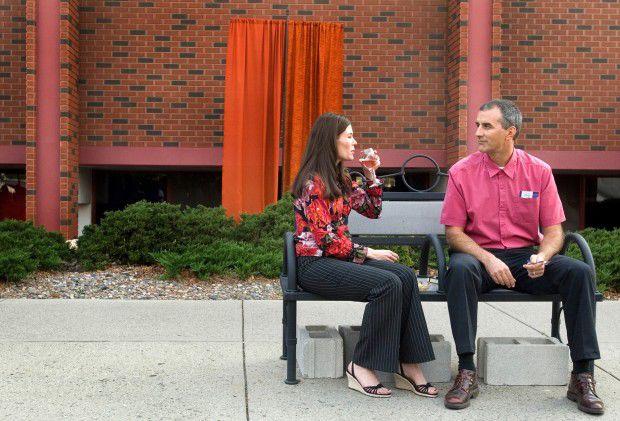 Warm fuzzy dog
Magic City Blues founder Tim Goodridge focused on community and family in his message of gratitude this year.
"I'm grateful for living in Montana where the animals outnumber the people. I'm grateful for a warm fuzzy dog that loves me even when the water dish is empty. I'm grateful for a strong woman that never gives up on me," Goodridge said.
Billings Symphony Orchestra director Anne Harrigan said she was exhausted but grateful last week as she worked with 60 musicians "sharing an incredibly exciting, fulfilling musical experience with over 3,200 children, many of whom come from severely at-risk family settings."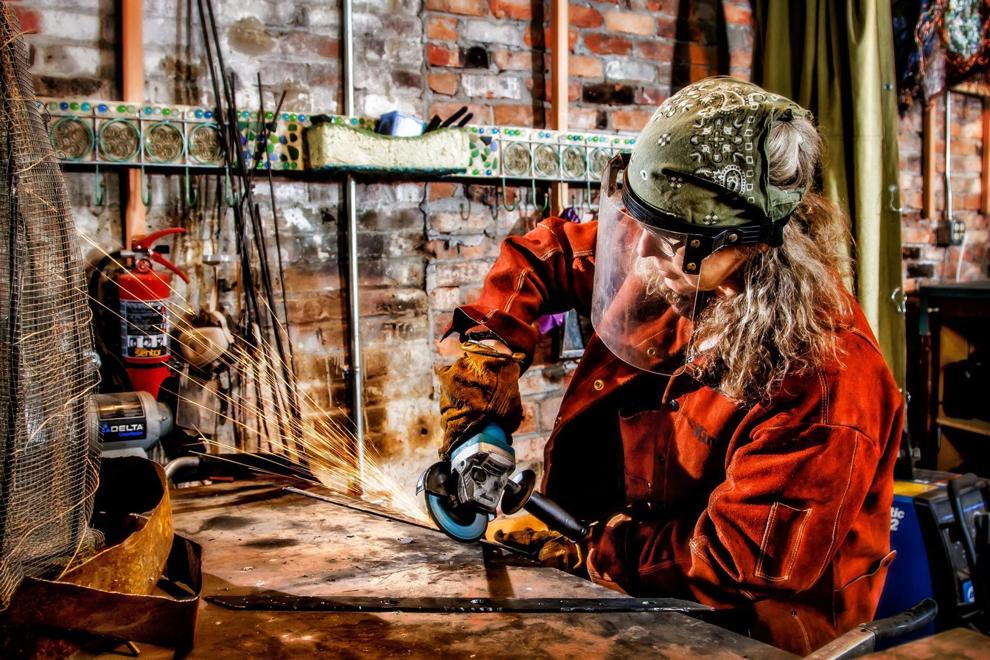 "Aside from heath and family, which can never take for granted, I am grateful for the opportunity to have, on a regular basis, deeply moving shared musical experiences with wonderful colleagues and audience members. I'm grateful to the composers who wrote music that, over a hundred years later, can still make my heart leap or bring me to tears," Harrigan said.
Visual artist Sherri Cornett said she is grateful for the curious and the courageous in her ever-expanding circles of community. She said she appreciates those who want to know people beyond the stereotypes and differences in backgrounds, language and history.
"Those who speak up, ask questions, listen and take the time to sit with uncomfortable conversations — conversations that can lead to perspectives previously unconsidered, to new insights, to resolution and common ground. Those who stand up and speak out as allies and use their own social agency and capital to influence policies, practices and public officials in support of social and economic equality. Those in my political, advocacy and art communities that are working together to create dialogue and, through their actions, return our cities, states and our nation to places that embrace the rich tapestry created by individual and unique contributions. Those who see and respect each other, who care for each other."