St. Vincent Healthcare Foundation's annual Messiah Festival will see its 25th and final production Sunday at Alberta Bair Theater.
"After 25 years, this year's performance will be the grand finale of this heartwarming, Christmas tradition in Billings," read a press release announcing the event. 
St. Vincent's spokeswoman Angela Douglas said the event planners felt that after 25 years, and with the theater set to undergo renovations next year, it was "the right time to conclude on a high note."
"When we started the Messiah Festival, we were told that these types of events typically 'run their course' after five to 10 years," Douglas said. "We're thrilled and humbled by the fact that the Billings community has supported this event" for so long, she said. 
The Messiah Festival is a free community performance of the Christmas selections from George Frideric Handel's "Messiah." The performance will feature four soloists accompanied by a 28-piece orchestra. The choir will be made up of local volunteers.
The performance will take place at Alberta Bair Theater at 3:30 p.m. on Sunday, Dec. 2.
Admission is free. There will be a pre-concert reception for cancer survivors that all cancer survivors are encouraged to attend at Seva Kitchen, 313 N. Broadway, from 2-3 p.m. Sunday immediately before the concert. 
You have free articles remaining.
Keep reading for FREE!
Enjoy more articles by signing up or logging in. No credit card required.
Locals are encouraged to join the choir and may attend three practice sessions: Nov. 30 at 7 p.m. at American Lutheran Church; Dec. 1 at 2:30 p.m. at Mayflower Congregational Church; or Dec. 2 at 2 p.m. at First United Methodist Church.
Guest soloists will be Carolyn Coefield (soprano), Anna DeGraff (mezzo), Daren Small (bass) and Brigham Timpson (tenor). The conductor will be Jan Kliewer.
The annual festival supports St. Vincent's Meadowlark House, which opened in 2004 and provides free, temporary housing during treatment to traveling cancer patients and their families. All operating costs are raised from donations and sponsorships, according to the release.
---
Here are 29 ways to celebrate the holidays in Billings
Visit Santa at Rimrock Mall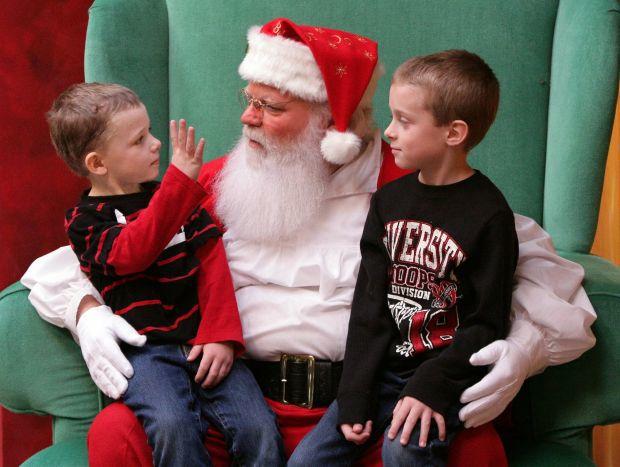 Christmas at the Moss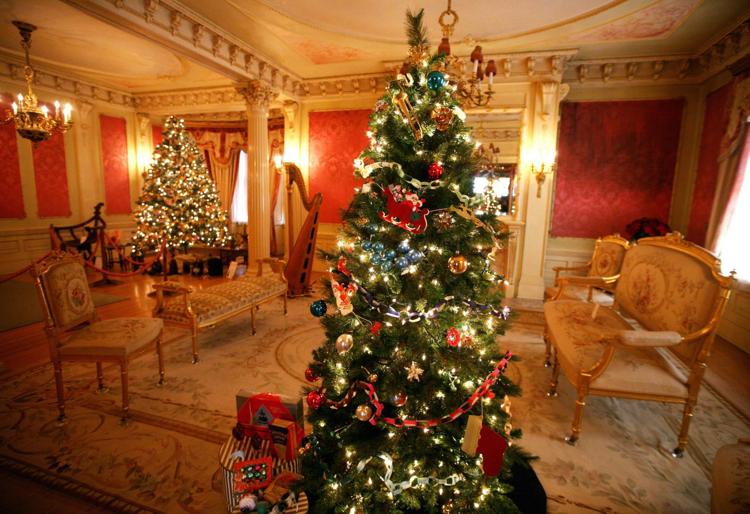 Run! Turkey Run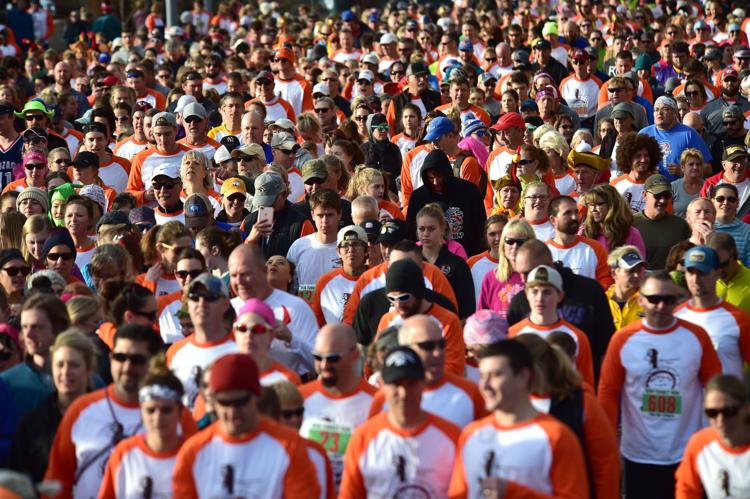 Holiday parade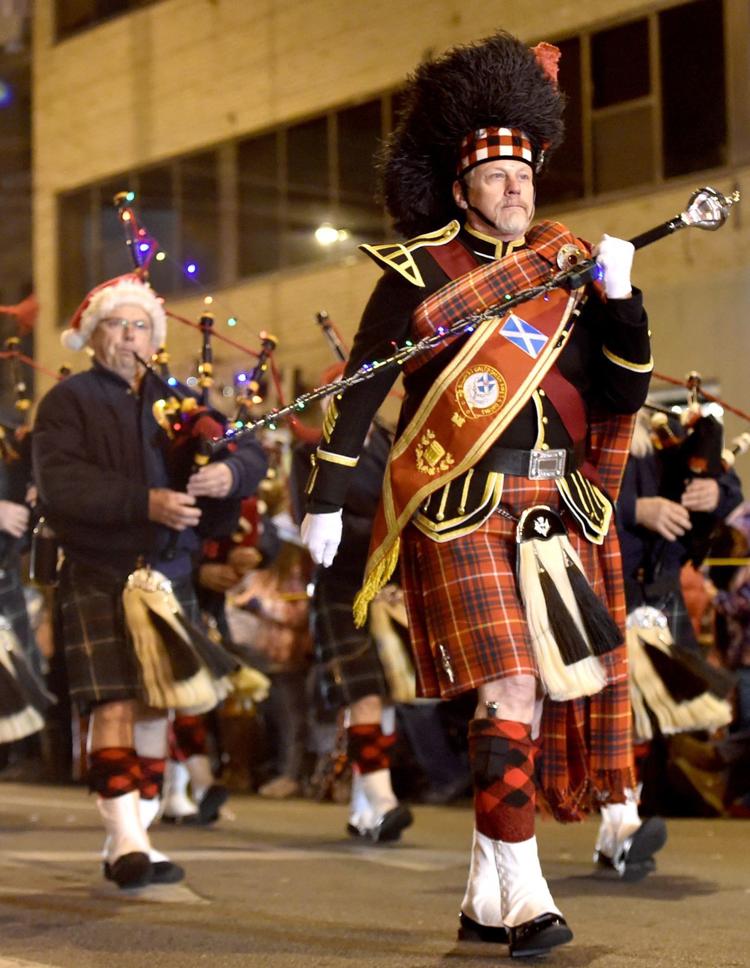 Billings Symphony's Nutcracker Ballet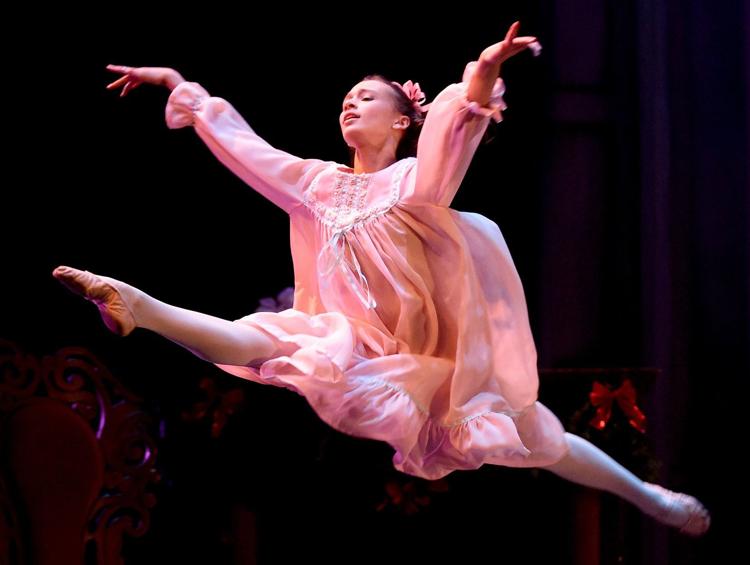 "Wonderland"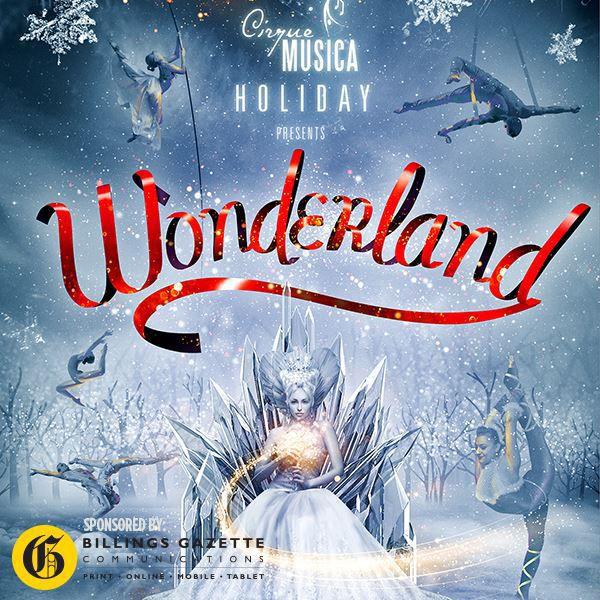 Polar Express at the Billings Depot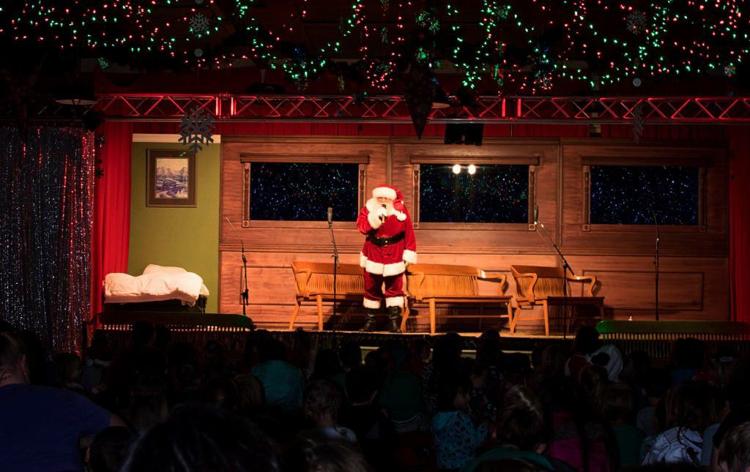 Festival of Trees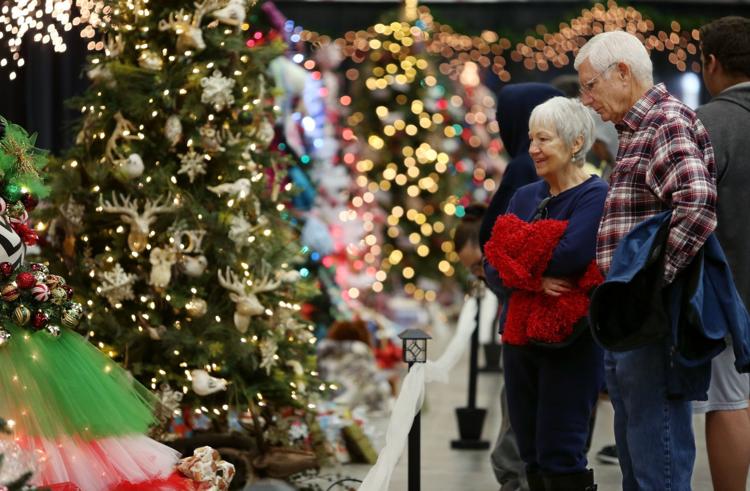 Elf The Musical at Billings Studio Theatre
Elf The Musical — Billings Studio Theatre, 1500 Rimrock Road, Nov. 30-Dec. 2, Dec. 6-9, 13-16, 20-22. Show times are Thursday, Friday, Saturday at 7:30 p.m., Sunday matinees at 2 p.m. Tickets are $22 for adults, $20 for students/seniors/military.
Rescued and Reclaimed Country Christmas
Rescued and Reclaimed Country Christmas antique and salvage market — 9 a.m. to 4 p.m. Dec. 1 at the Montana Pavilion. Admission is $5. There will be dealers from all over the state of Montana and Wyoming presenting for sale their finest repurposed, rusty, shabby chic, primitive, vintage and antique items. For information call 670-5459 or 656-1111 or visit www.facebook.com/rescuedandreclaimed.
"A Christmas to Remember"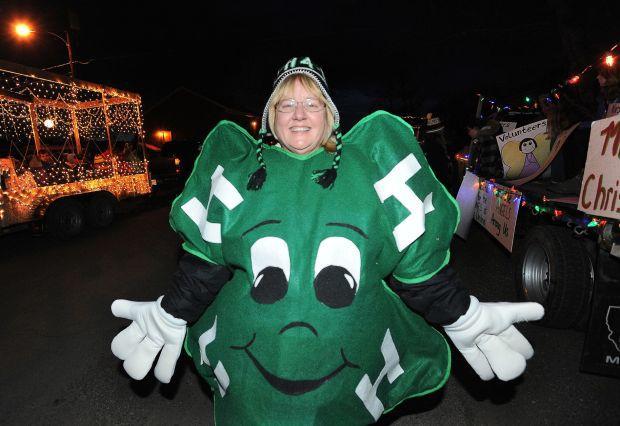 Cruising for Christmas lights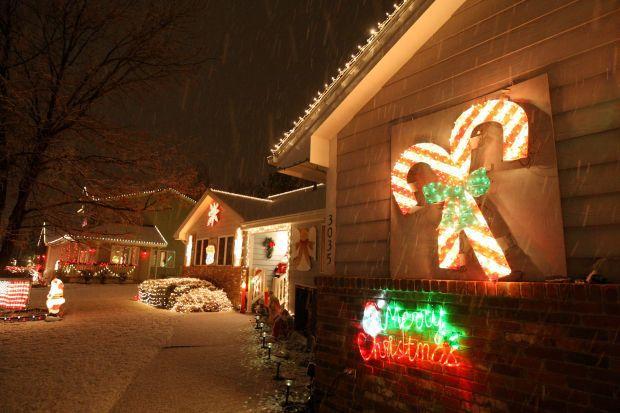 Santa Shuffle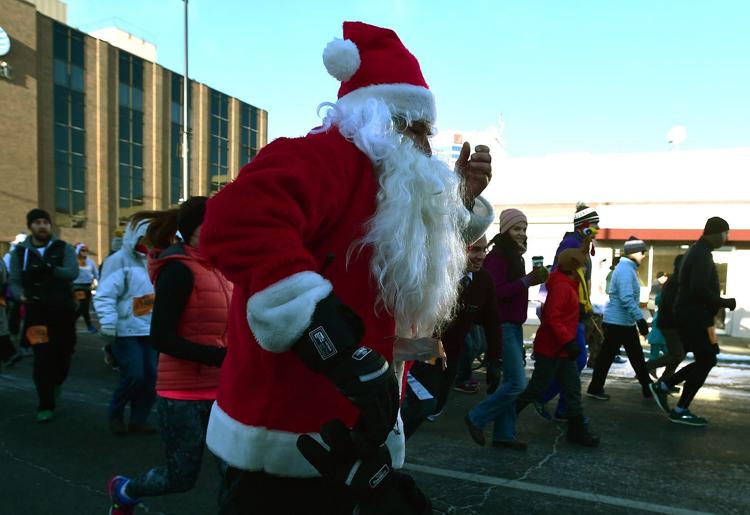 Holiday Pint Night at Last Chance Cider Mill and Pub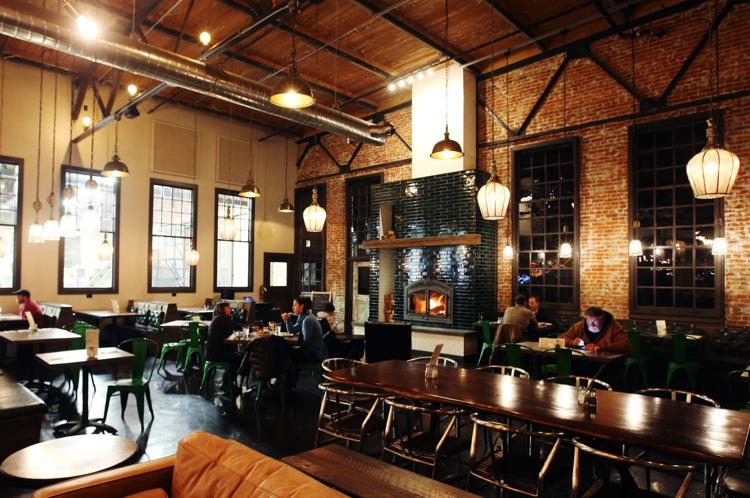 ArtWalk and Christmas Stroll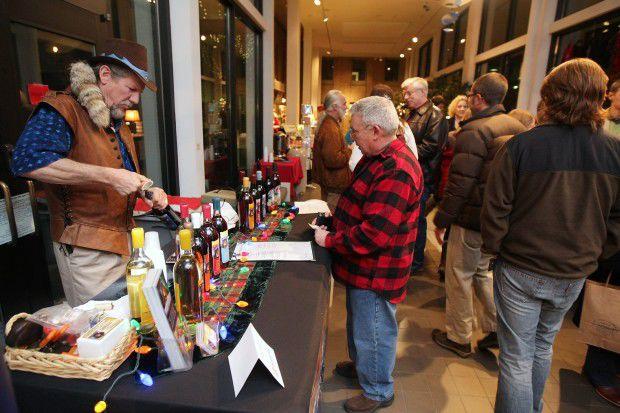 Community Christmas Tree Lighting Ceremony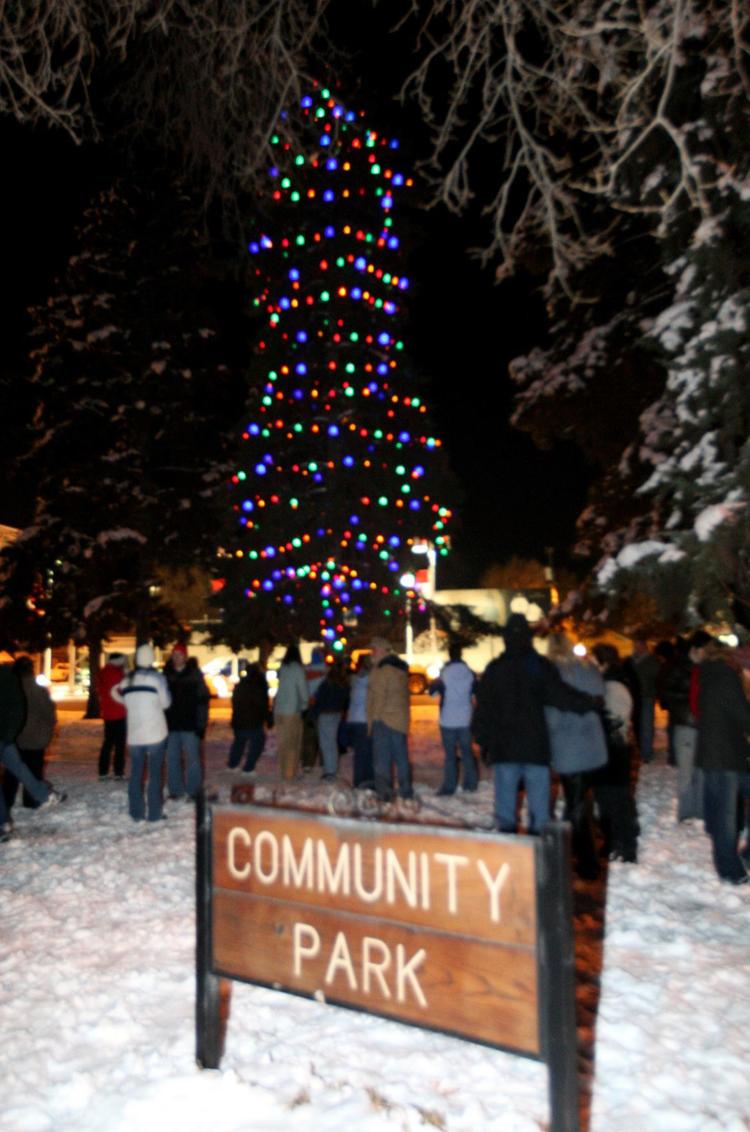 'Miracle on 34th Street' radio play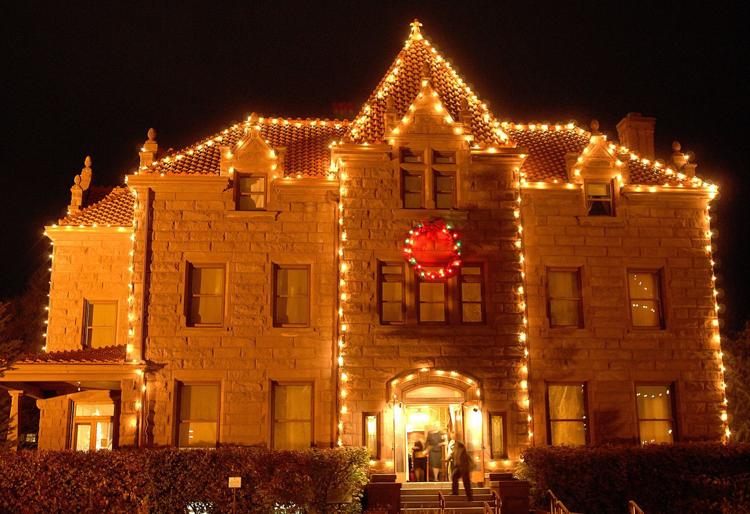 "A Christmas Carol" at the NOVA Center for Performing Arts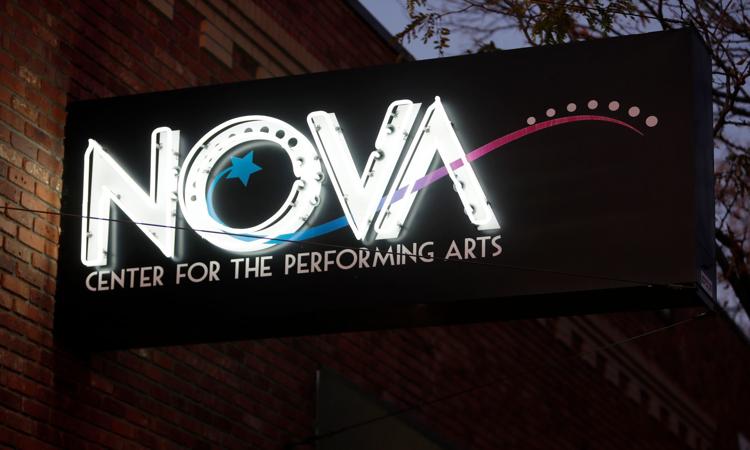 "Twas A Girls Night Before Christmas"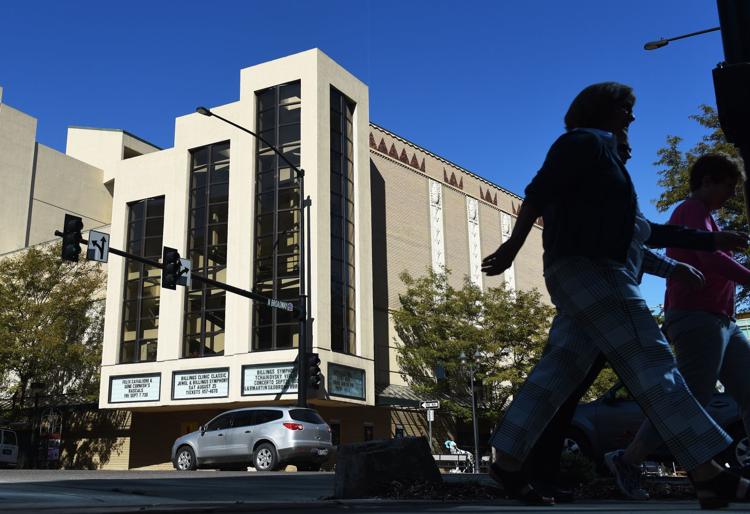 Last Chance Christmas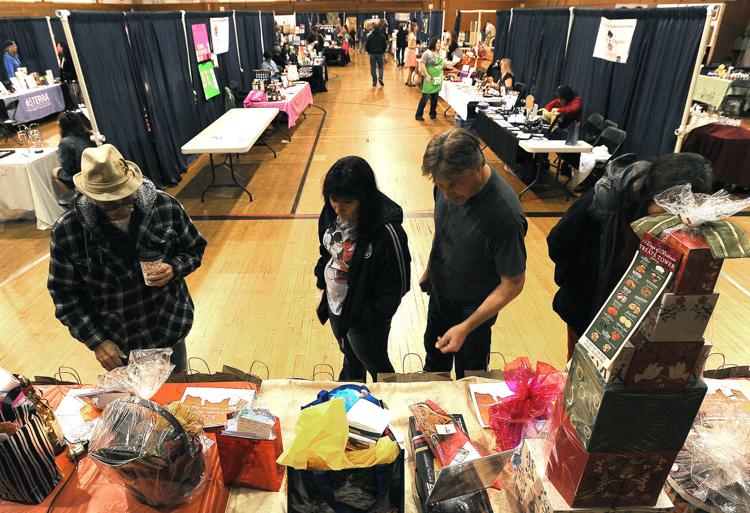 ZooLights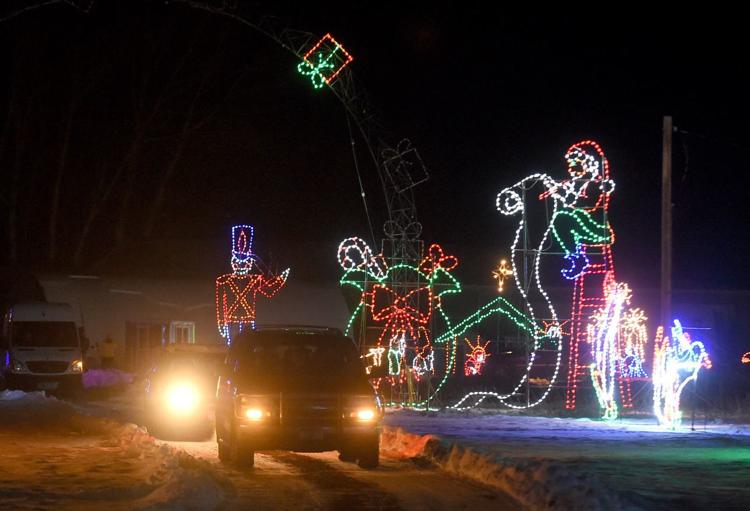 Holiday Tour of Homes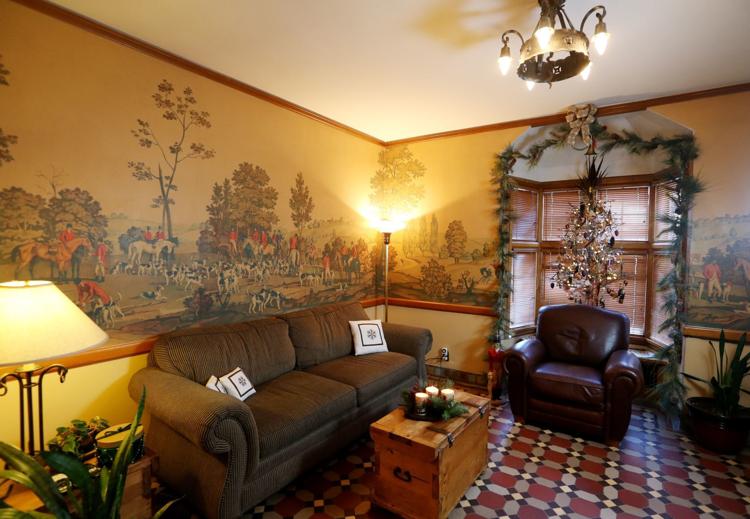 "A Christmas Story" with Longmire Author Craig Johnson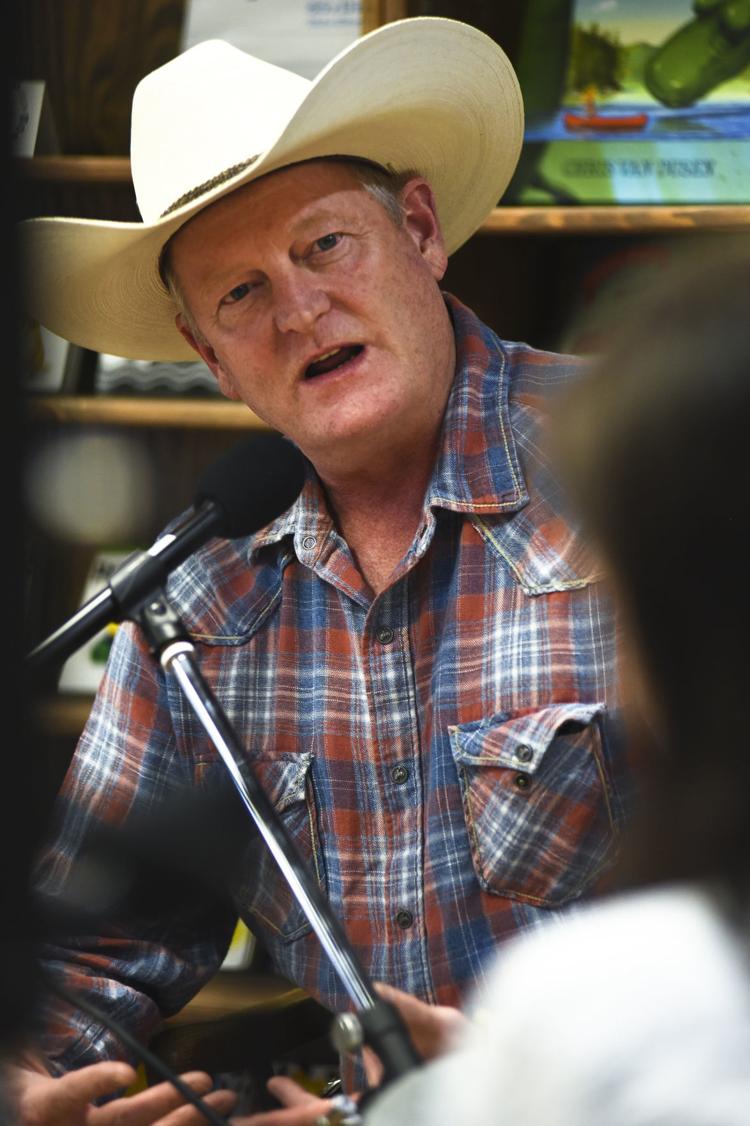 Happy HoliZooDays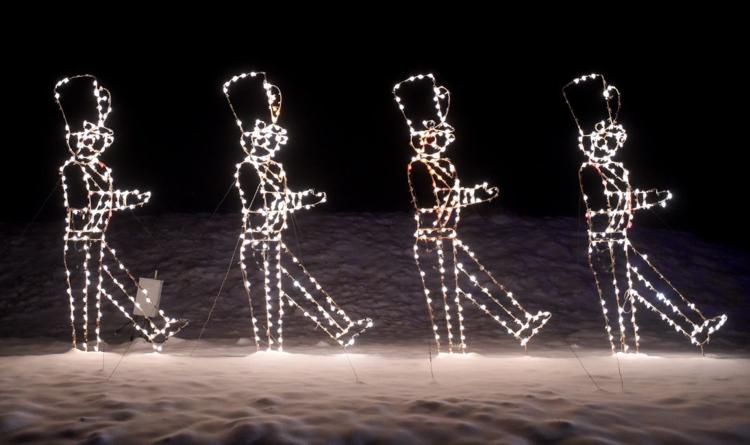 "Holiday Pops: Diane Penning"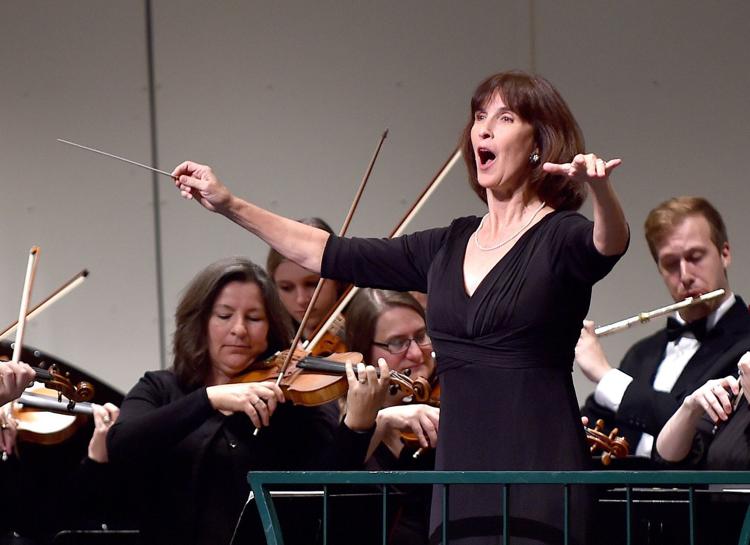 Christmas party at Art House Cinema and Pub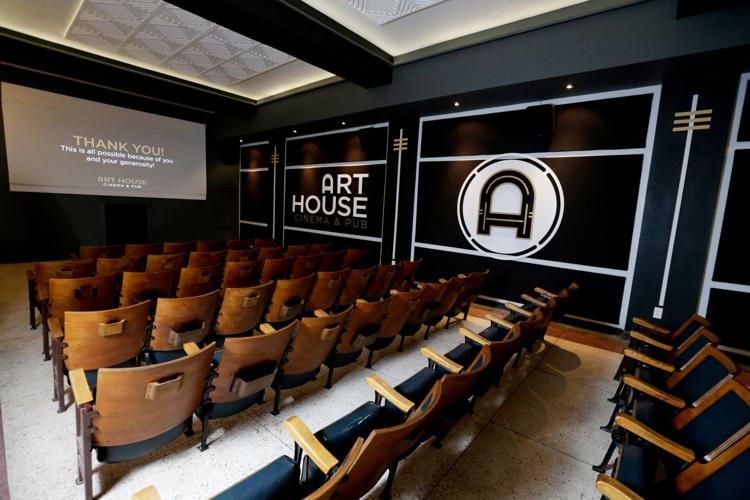 Santa flies over Billings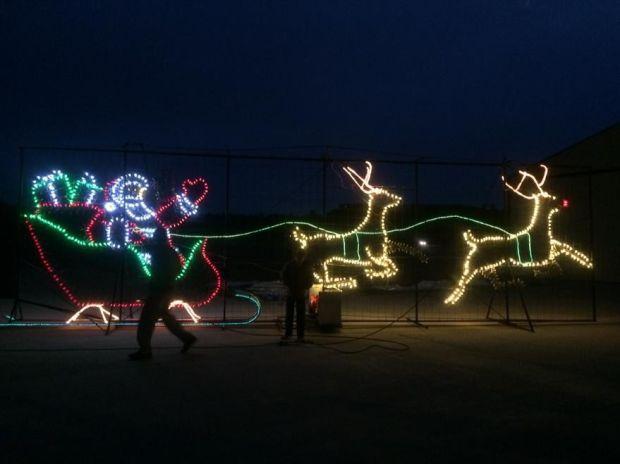 Play Clue at the Moss Mansion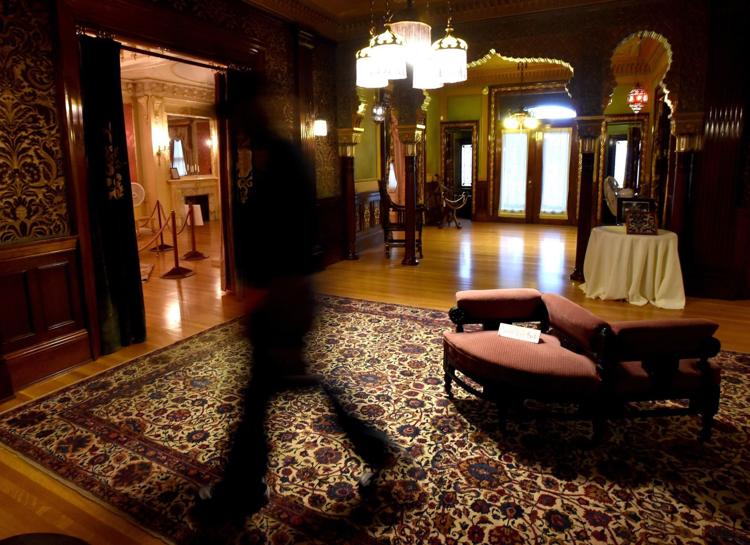 Noon Year's Eve at ZooMontana