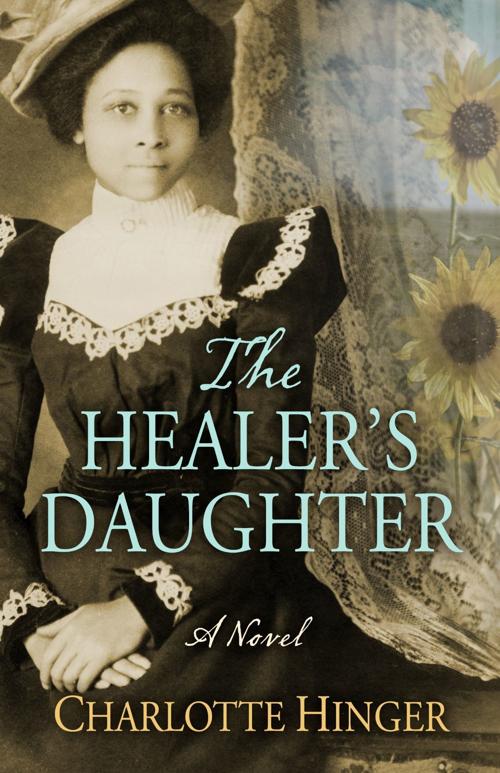 Editor's note: "The Healer's Daughter: A Novel" by Charlotte Hinger is a finalist in the Fiction category of the 2020 High Plains Book Awards.
History surrounds us in all that we do. Every location we visit — from our local main streets to the numerous battlefields and national landmarks throughout our country — historical stories help shape our understanding of how we think about these places, the people who populate these locales, or how these events unfolded. Charlotte Hinger's historical fiction novel "The Healer's Daughter" reimagines the settling of Nicodemus, Kansas, established by former slaves during the Reconstruction Period following the Civil War.
The depth of history and development of sense of place in this novel is detailed and historical and gives the reader the feeling of being in the moment, from experiencing the many horrors and tribulations of being uprooted from a life in Kentucky to creating a new life on the prairies of Kansas. Ambitious, wide-ranging, and deeply researched, Hinger sets the novel's characters on an unforgettable journey to unknown lands that hold a new future. Exhibiting caution, openness, and fortitude, these characters battle the elements, other hostile parties trying to deceive the promise of a new beginning, and each other in order to make their goal of a settlement a reality.
However, the aforementioned praise does not fully camouflage what other readers may perceive as negatives about the book. While most characters are given the space to grow and become fully developed, some characters are given little space to come alive and seem more like caricatures. Additionally, certain readers may find the use of some language offensive and off-putting. For this reader, these two perceived flaws do not detract from the overall importance of this novel's message and the thought-provoking narrative. The settlement at Nicodemus is an important event in history that demands to be further discussed and understood, especially in relation to the current Black Lives Matter movement. Hinger provides an access point to build upon this understanding.
Gavin Woltjer is the director of the Billings Public Library.
Stay up-to-date on what's happening
Receive the latest in local entertainment news in your inbox weekly!